Welcome
Think Critically, Create Skillfully
The BA in Film and Screen Studies provides you a unique interdisciplinary education in film and related media, combining a theoretical foundation with hands-on film and video production experience. You will build upon film history, analysis, and theory with first-hand exposure to cinematic storytelling techniques, using 16mm film and HD video camera packages, lighting, and studio equipment.
We're ranked in the Top 11% Most Popular Colleges for Film/Cinema/Media Studies (Source: College Factual).
Unique Opportunities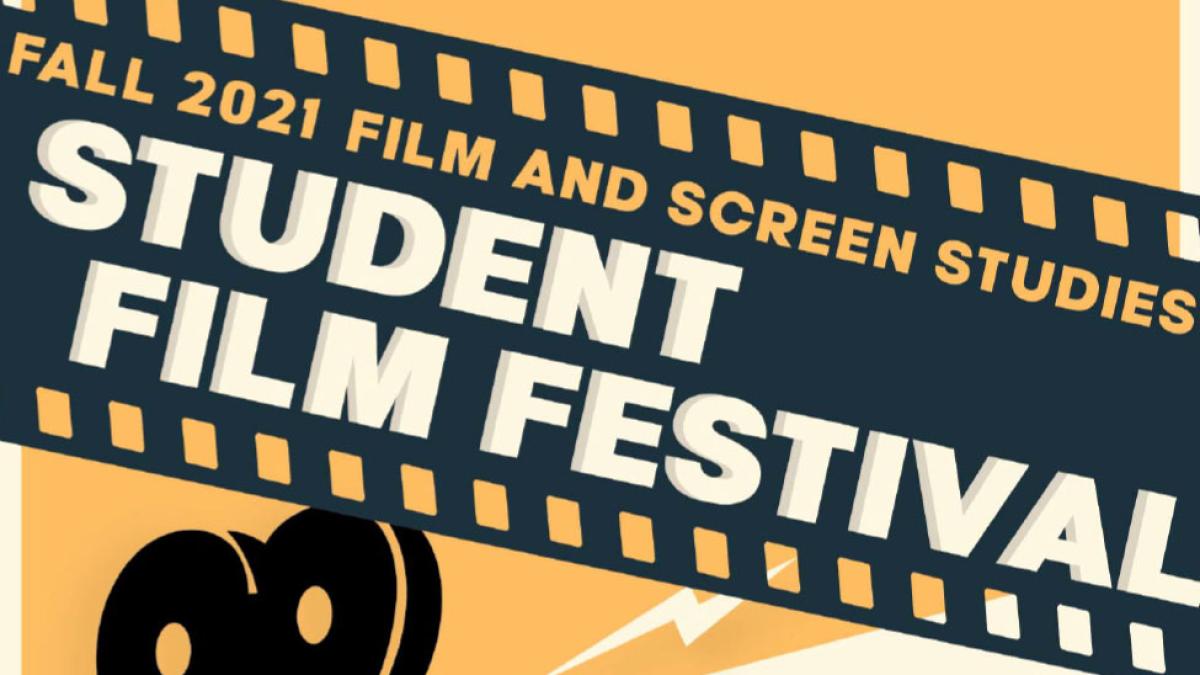 Student Film Screening
Each semester, students in the Film and Screen Studies program showcase their work in a Student Film Screening, providing an opportunity to prepare pieces for larger audiences, experience the production process from start to finish, build a robust portfolio, and gain crucial exposure.
Programs
Film and Screen Studies, BA
Our program offers students a strong foundation in film history, analysis, and theory, and the opportunity for hands-on experience in film and television production through the use of professional 16 mm film and HD video camera packages, lighting, sound equipment and editing software. Our creative and analytical courses are connected not only by a strong focus on the relation between theory and practice, but by a shared emphasis on the ethics and social responsibilities involved in both the production and reception of film and screen media.
The core major curriculum is enhanced by electives that highlight the multiple possibilities of a film and screen studies education. Students are encouraged to develop their particular interest in the field by completing their credits in courses including Production Design, History of Digital Cinema, Media and Gender, Race and Representation, Screenwriting, Video Production, and 3D Imaging.
Minors
Our department offers minors in Film Studies and Digital Media Studies. Both of these minors pair well with any communications, creative, and writing disciplines.
Successful Alumni
Hilary Leavitt '10
Image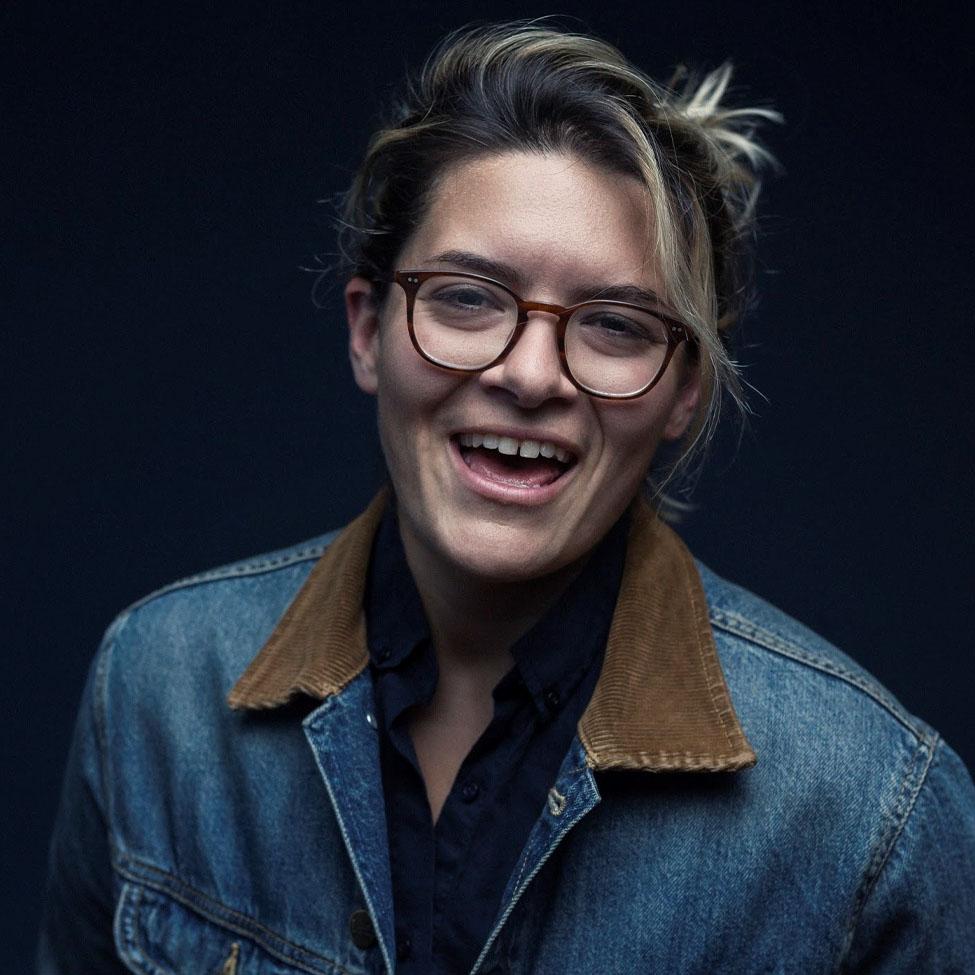 A scrappy, working-class kid with big dreams manages to make it big in Hollywood with the help of some special mentors.
It sounds like the logline for the next great coming-of-age drama, but for Hilary Leavitt '10, it's more like reality TV. Leavitt, who grew up in Brick, New Jersey, is now a successful producer with a growing list of credits that includes the award-winning television series Orphan Black and Ozark. She credits much of her professional achievement to the opportunities she received as a student at Pace University, double-majoring in Musical Theater and Film and Screen Studies.
Contact
Luke Cantarella
Department Chair
Phone: (212) 346-1885
Email: lcantarella@pace.edu
Betsy Tomala
Program Coordinator
41 Park Row, Room 1514
New York, NY 10038
Phone: (212) 346-1418
Email: btomala@pace.edu