Welcome!
The Thomas J. McShane Center for Psychological Services is located at the Pace University New York City Campus. As the training clinic for a well-established psychology-training program accredited by the American Psychological Association (APA), our goal is to remove barriers to care, by providing high-quality, evidence-based treatments at an affordable rate to meet the needs of all community members.
Pace's Established Training Clinic
We provide individual and group therapy as well as assessment/testing services for adults, children, couples, and families.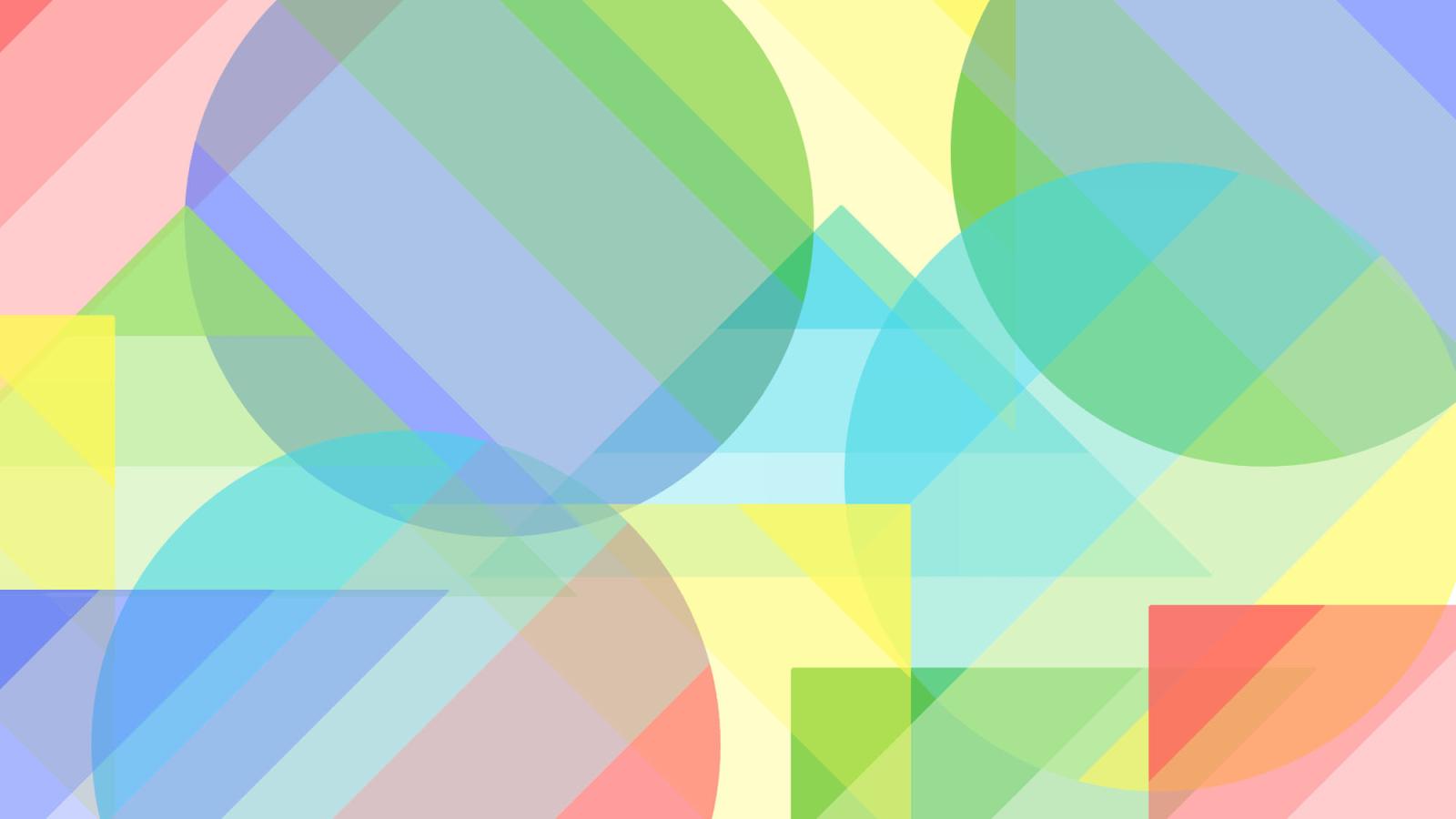 Confidentiality Practices and Privacy Information
The McShane Center for Psychological Services places a high value on the privacy and confidentiality of your personal experiences and those documented in your clinical records. Staff, supervisors, and student therapists are all well trained in ethics and are required to practice according to professional confidentiality guidelines. All files and records are stored in a secure space, and are only available to your therapist, their supervisor, and the clinic administrative staff on an as-needed basis. There are some occasions on which confidentiality may be broken without your permission. If you suggest that you are planning on harming yourself or someone else in any way, we are legally mandated to share this information with appropriate sources to ensure that you and others are kept from harm. Likewise, if we become aware about the possibility of a child being abused, we must take the appropriate steps to ensure that the child is safe.