Image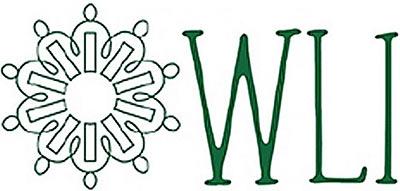 The Dyson Women's Leadership Initiative is a unique program designed for any Dyson student interested in gender equity. WLI addresses the issue of women's historical underrepresentation in leadership positions. Recent statistics indicate that women continue to be underrepresented in political, academic, corporate, media, and sports leadership. The situation is even more dire for women of color, immigrant women, and other marginalized women.
WLI provides a safe space to develop your leadership skills through mentorship, training, internships, and community. Together, WLI Fellows seek to create positive change in themselves and the world.
WLI works to:
Foster leadership skills and critical thinking about gender and power through targeted coursework.
Build community across diverse experiences including race, culture, class, sexuality, areas of study and other aspects of social identity.
Raise awareness of inequalities and guide Fellows to develop strategies to address these inequalities.
Include networking, wellness, and personal growth activities to address the challenges and obstacles young women experience as they develop leadership skills.
Provide academic mentoring and support to assist Fellows as they explore career and life choices.
Create a forum to counter the "sexism fatigue" young women experience as they try to reach their goals.