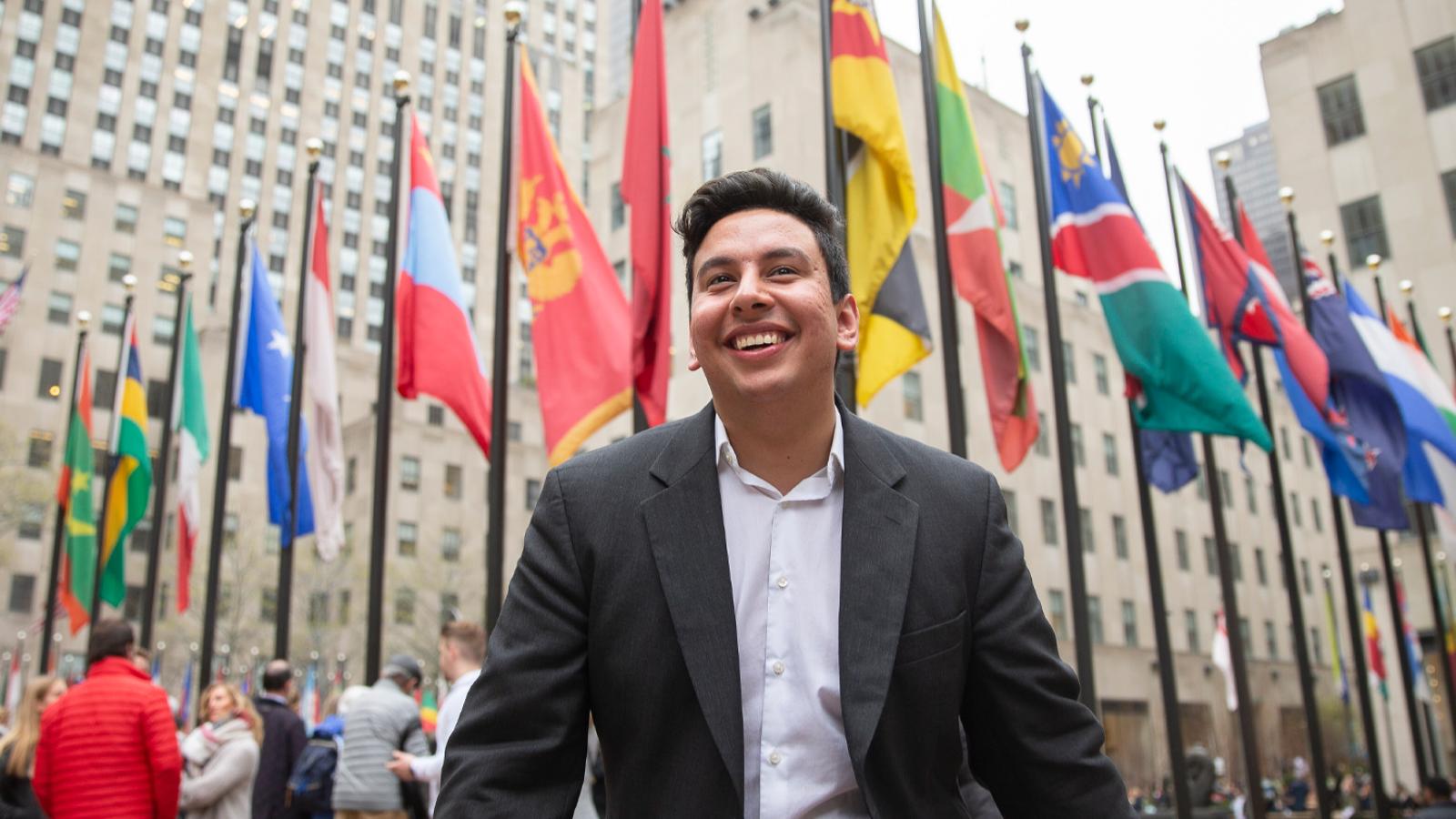 Why Dyson?
Pace Path at Dyson College
Theory + Professional Experience = Success
The Pace Path – your individualized liberal arts program at Dyson College – blends theory and professional experience that is personalized to help you achieve your goals. 
Unlimited Space for Success
Carlos Camacho came to Pace University with a vision to tell authentic stories through filmmaking. Dyson College gave him the space to flex his creativity and put him on the path to success.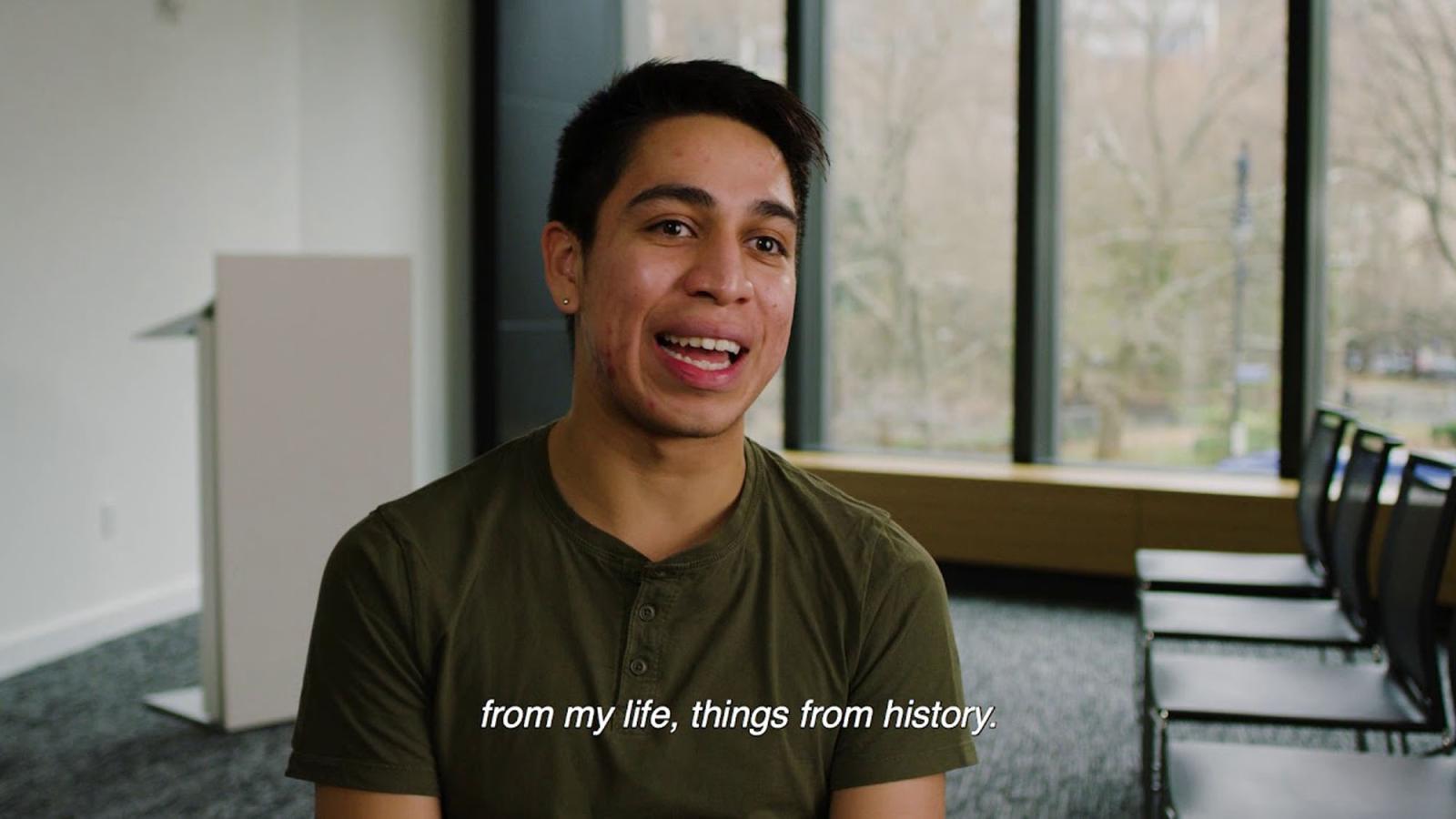 Our programs uniquely provide you with a practical education grounded in theory that synthesizes powerful academics with the real-world through immersive experiences including internships, civic involvement, and independent student/faculty research, all bolstered by dedicated mentoring. And you will hone your critical thinking, problem solving, and communication skills, all in demand in today's competitive job market.
Tailored to your strengths, passions, and careers goals, our programs transform passive learning into purposeful action that prepares you for life after graduation, wherever you want to go.
Paths to Success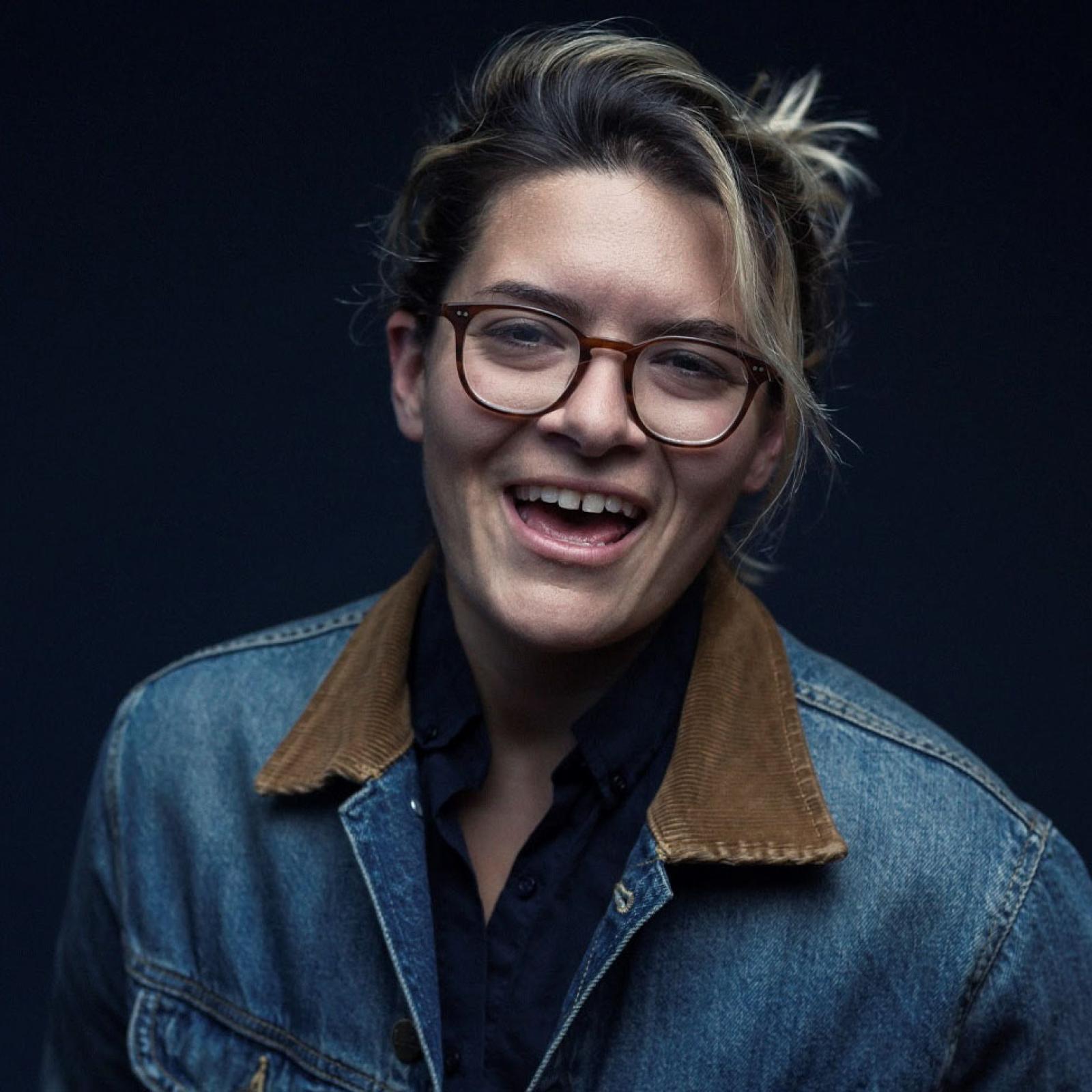 A scrappy, working-class kid with big dreams makes it big in Hollywood with the help of some special mentors.
Hilary Leavitt '10
Musical Theater, BFA and Film and Screen Studies, BA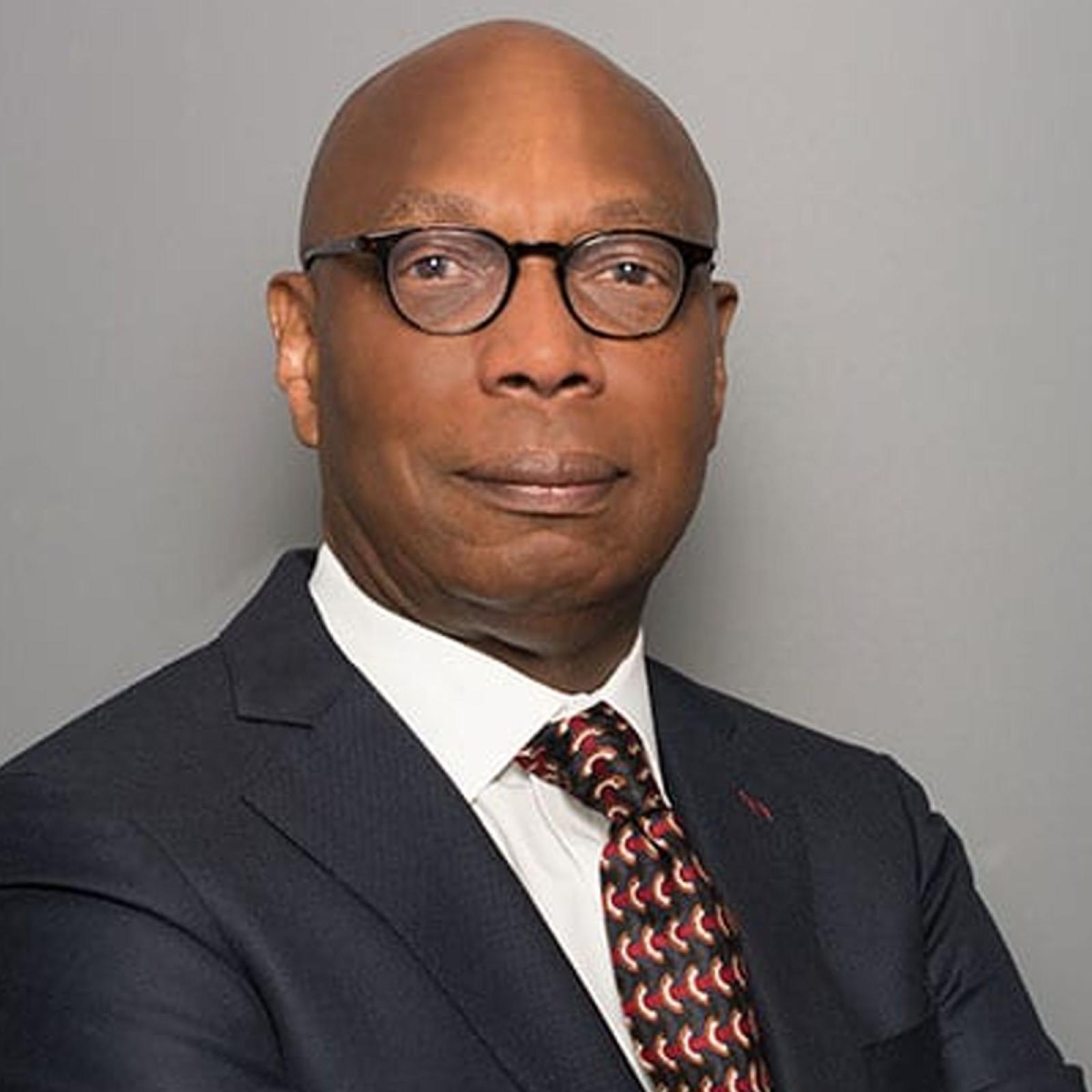 Biology alumnus and one of Dyson's first graduates to attend medical school shares his prescription for success.
Dr. Harold Brandford '72
Biology, BS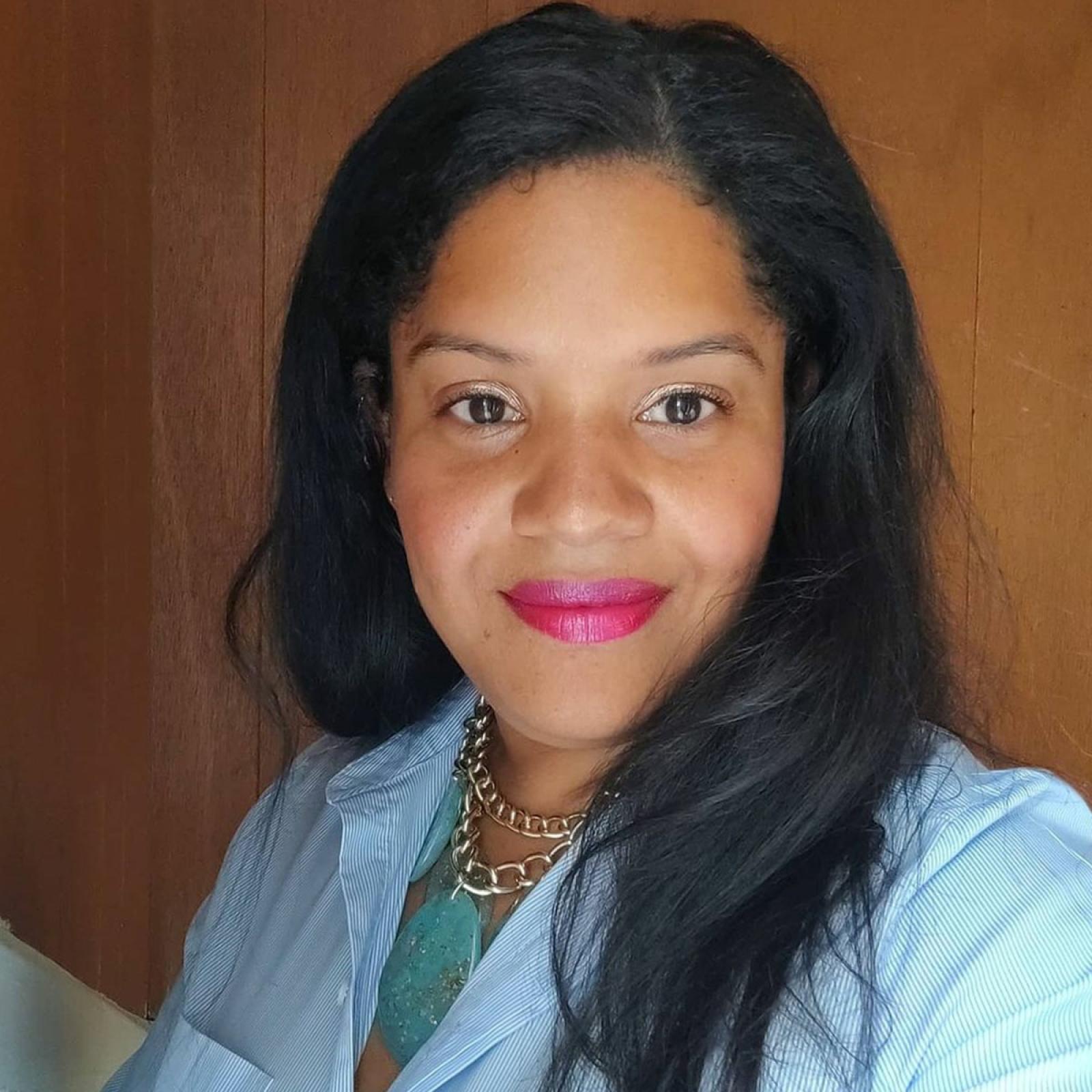 Attorney and first director of racial and social justice for the City of Somerville shares her story
Denise Molina Capers '01
Journalism, BS and Political Science, BA