Volunteer, Get Involved, and Make a Difference
The Center for Community Action and Research (CCAR) supports the University's commitment to educating for active community participation and social responsibility.
Get involved
Become civically engaged
CCAR supports your drive to engage in volunteer work, advocacy, activism, and community-based learning for social change. Whether you're a student, faculty or staff member we're committed to connecting you with all of the community opportunities Pace University has to offer.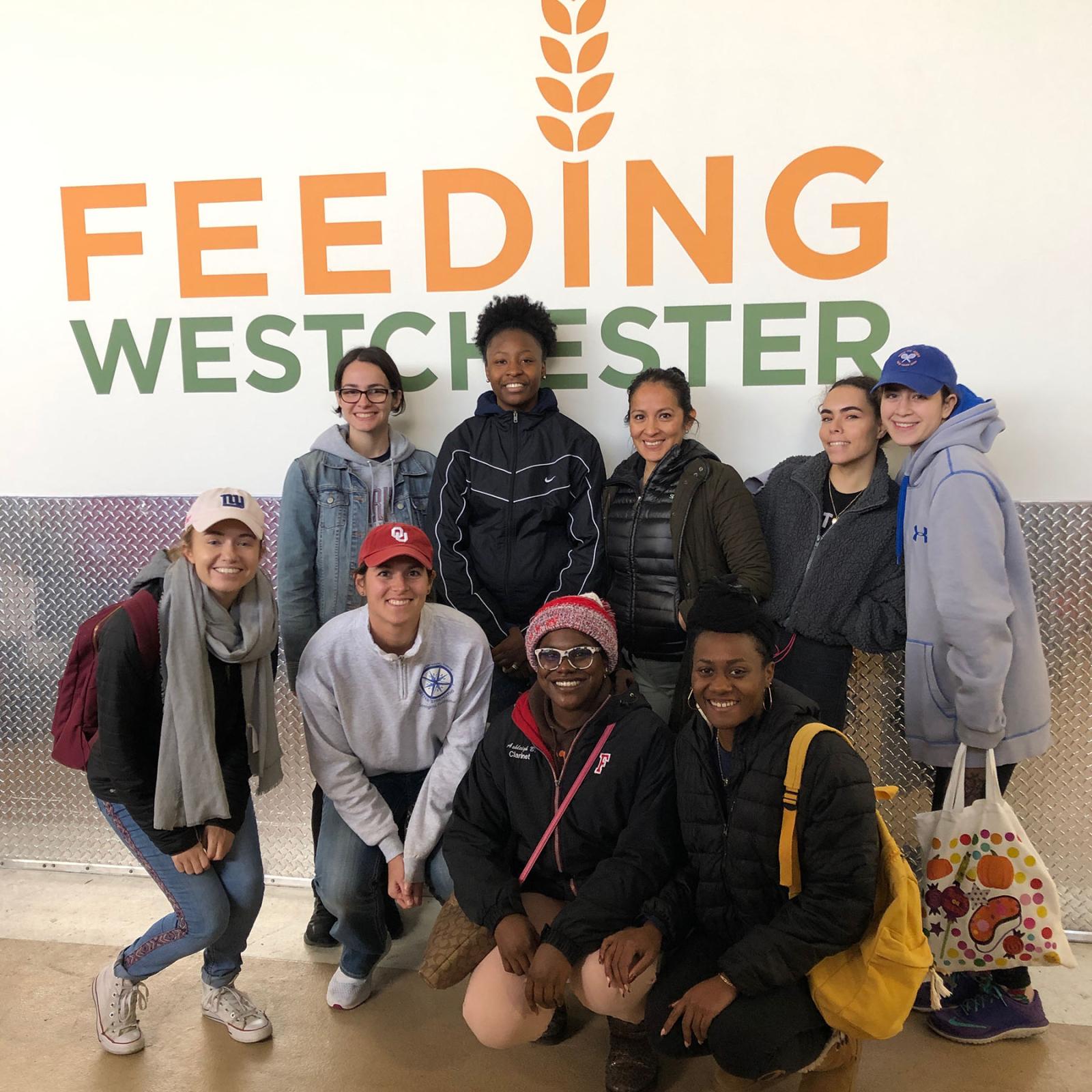 Recognizing greatness
Jefferson Awards
The Jefferson Awards for Public Service recognize individuals for their public and volunteer service, and dedication to improving the quality of life in their communities. Faculty, staff, and students can nominate any individual from the Pace University community.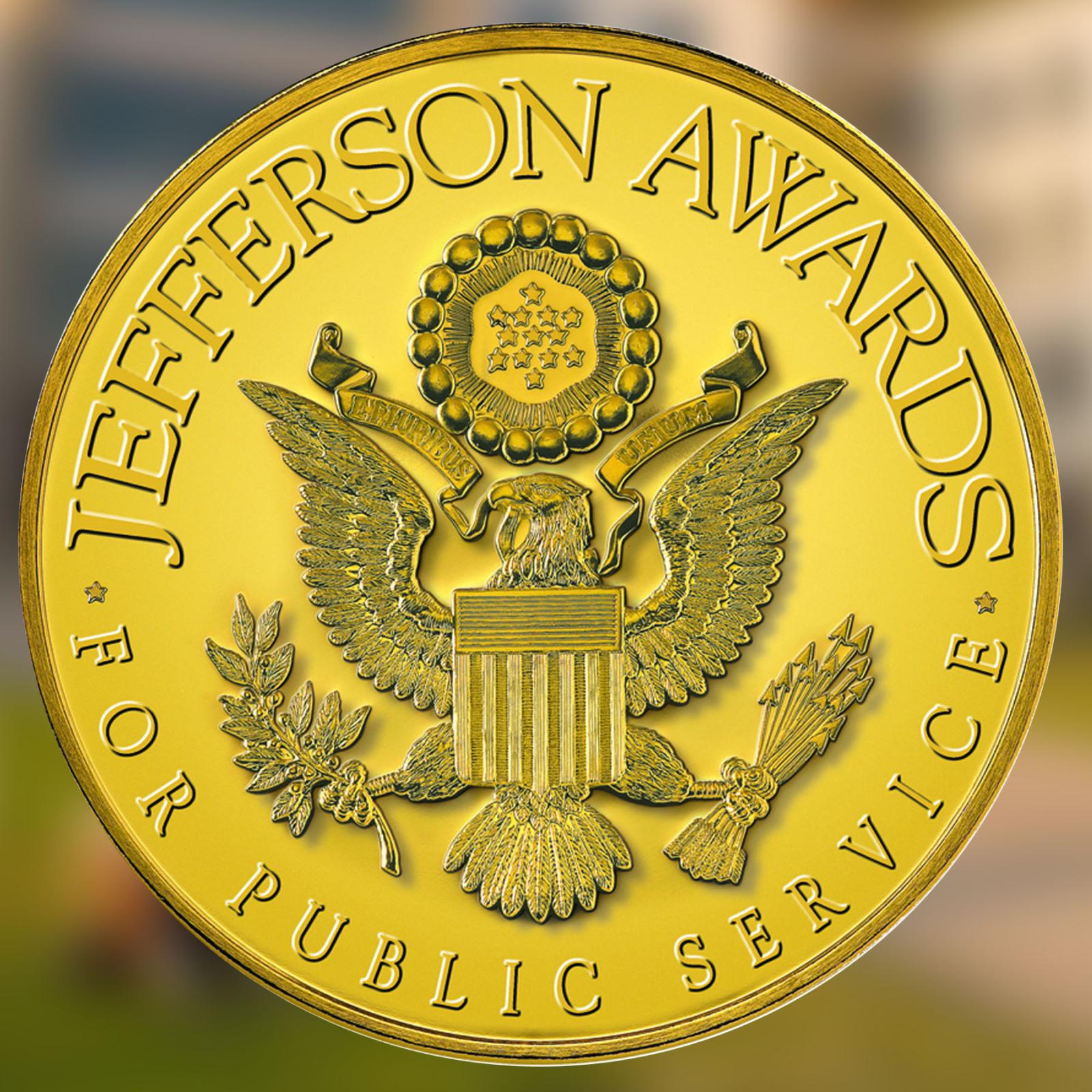 Students Give Back (2020-2021)
Number of student service hours contributed via service events and civic engagement courses.
Total dollar value of service to community partners based on a valuation provided by Independent Sector.
Number of students attending CCAR's civic engagement programs.