Catherine Zimmer, PhD
Associate Professor English NYC
Chair, Film And Screen Studies Department
Image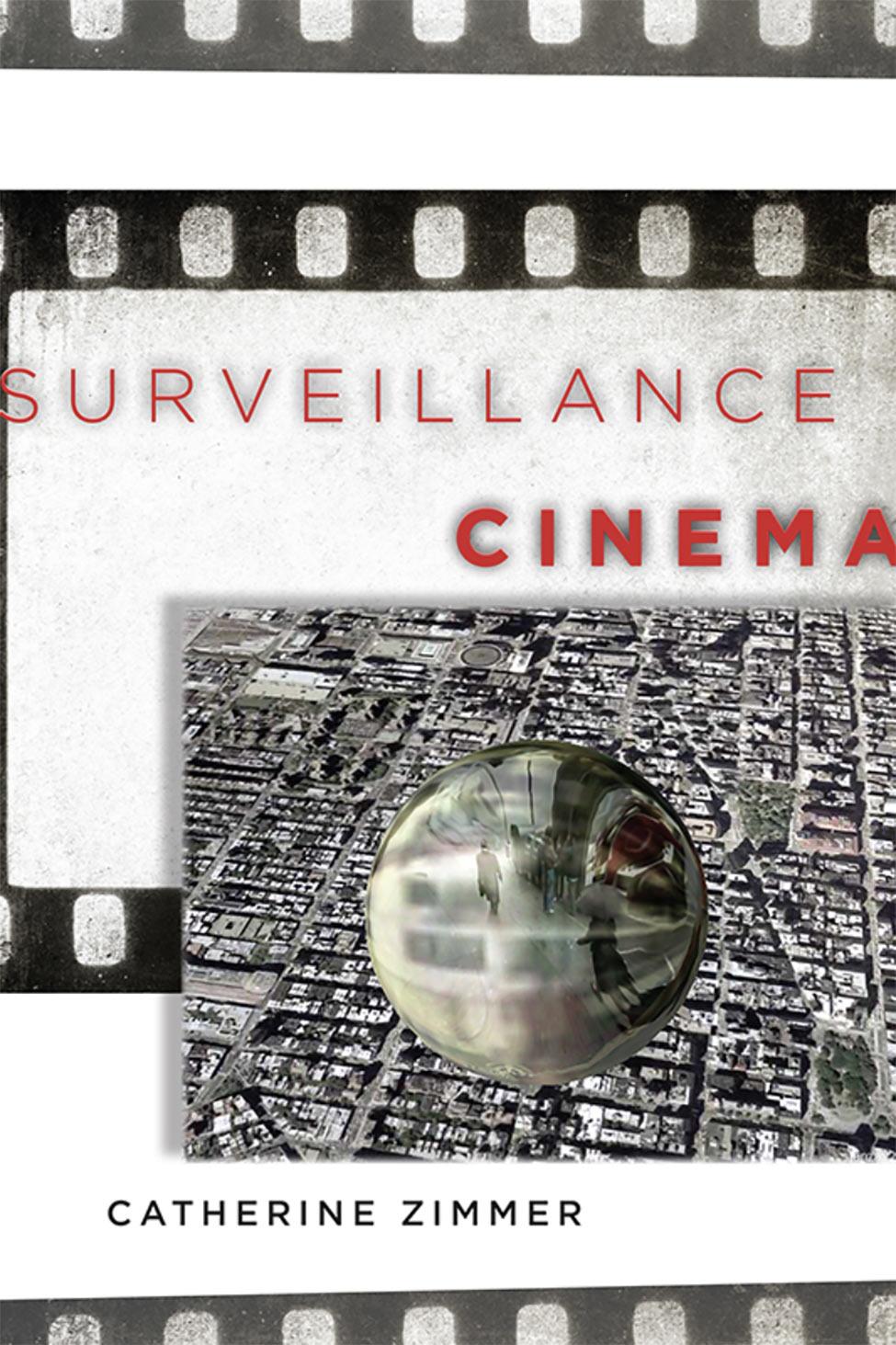 When did you join Dyson?
I came as an assistant professor to Pace and to Dyson in 2005 as part of the initiative to develop a major in Film and Screen Studies.
What motivates you as an educator?
Like most teachers in the humanities, I am invested in an educational environment that encourages thoughtful, critical engagement with the world around us, in my case film, television, and digital media. The classroom is an amazing place for students and teachers alike to develop the sense that intellectual pursuit, having fun, and exploring one's social responsibilities can and should work together.
What do you do in your spare time to relax/unwind?
This question is perhaps best answered with the following list: Orphan Black, The Americans, Mr. Robot, Scandal, UnReal, Empire, Teen Wolf, The Good Wife, Veep, and so on. In between shows I wrangle cats and go to yoga.
What are you reading now?
I'm reading a few things at the moment: one is a novel called The Circle, by Dave Eggers, which offers a dystopian, near-future vision of a company similar to Google or Facebook achieving a kind of surveillance monopoly, making everyone and everything visible at all times. On the academic side I am reading Simone Browne's Dark Matters: On the Surveillance of Blackness and The Television Will Be Revolutionized, by Amanda Lotz.
What is the main plot or central theme of your book?
My book is an analysis of how the expansion of surveillance in the United States and around the world has been framed by film and television. Movies and television series that create narratives based on various forms of surveillance are a significant part of the world becoming more surveillance-oriented and a useful way to process the permutations and politics of that orientation.
What inspired you to write this book?
Broadly speaking, I was compelled by how the political and cultural environment of the past 20 or so years has been increasingly defined by "surveillance" in multiple forms: GPS and satellite imaging, social media and reality television, internet tracking, the creation of a "Homeland Security" bureau, and the racial/cultural profiling that has become a codified part of counterterrorist policy, and that has in fact been a defining element of American policing since its origins. This last aspect has been a part of recent media discussion in part because surveillance has been turned back on police and become a powerful tool for the Black Lives Matter movement, which complicates the idea that there is one simple, top-down way to think about surveillance.
Why is this book important in your field? What does it contribute to the current body of knowledge on its topic?
The interdisciplinary field of Surveillance Studies has been increasingly significant in both academic and non-academic social analysis, but until recently surprisingly little had been contributed by film and media scholars. The book adds to the discussion of the cultural and political significance of surveillance by employing the methodologies and frameworks of film studies to show how surveillance works through—and as—media, representation, and narrative.
Were students involved in any research related to your book?
I regularly co-teach a course on surveillance and culture with Dr. Catherine Dwyer, a computer scientist, and while there weren't any students that directly participated in research for the book, the discussions that took place in those classes were a large part of the book's process. There is no better way to think through what you are trying to communicate in writing than by trying to develop it as a class discussion or as a syllabus. Teaching is a way of organizing your thoughts.
What is the one thing you hope readers take away from your book?
I am not sure I have one particular focus in terms of the takeaway, but I think one thing that is of particular importance right now is to communicate that no matter the form or reason for surveillance, it is never neutral. Like a film or a photograph, it is presented with a perspective, using historically specific technologies, and thus meaning is attached whether we are aware of it or not. If we are going to treat the images or data produced through surveillance as "facts," then I think it is important to show the way that certain technologies, aesthetics, methods of surveillance have meaning built into them that influences how those "facts" are viewed.
Media Recognition