The Dyson College Institute for Sustainability and the Environment serves as a resource to the environmental community by sharing the expertise of its faculty through training and professional development programs, building a student workforce for research support, and providing both lab space and meeting space for environmental stakeholders.
Science Training for Environmental Professionals Series (STEPS)
STEPS is a free professional development workshop series covering the latest science on various topics throughout the year. The workshops utilize Pace University's resources and knowledge to provide science training to local environmental stakeholders so that they may advance their environmental conservation and/or sustainability initiatives. The latest science on various topics will be covered throughout the year.
Below are examples of previous STEPS workshops.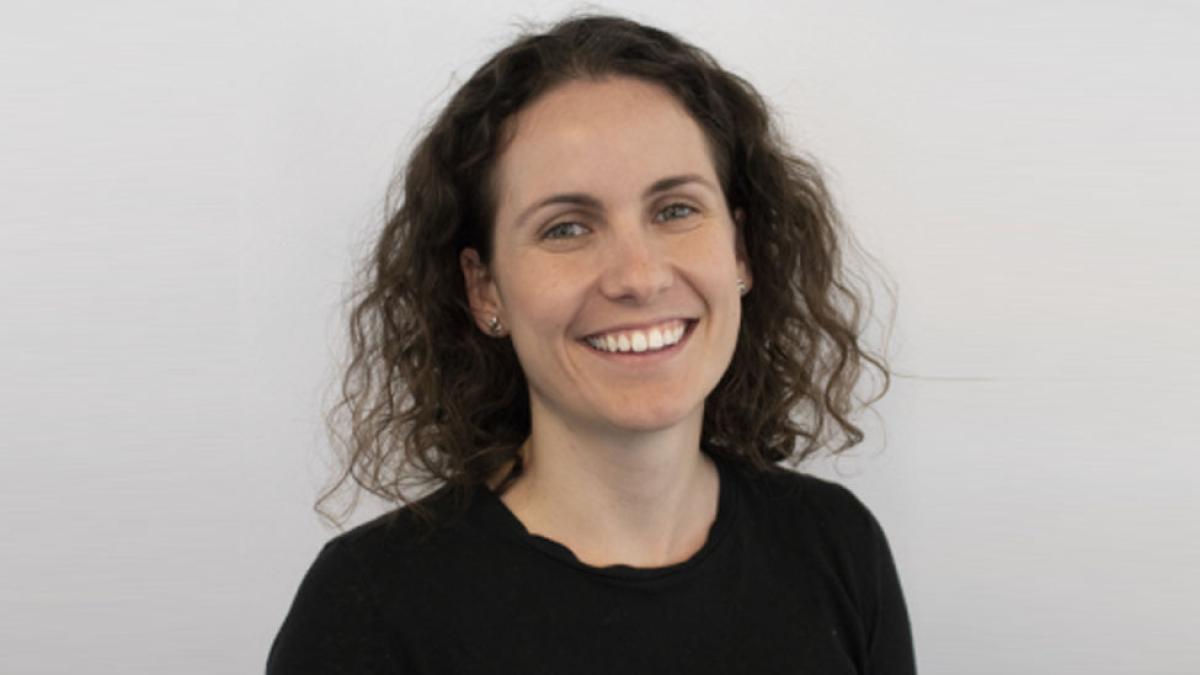 Why Facts Don't Change Minds - the Psychology of Science Communication
This workshop presented some of the latest research on science communication through the lens of behavioral psychology, and lead activities designed to help participants work through communication problems at their organizations and companies. We ask that all participants come prepared by thinking of a particular communication challenge that their organization or institution is currently facing.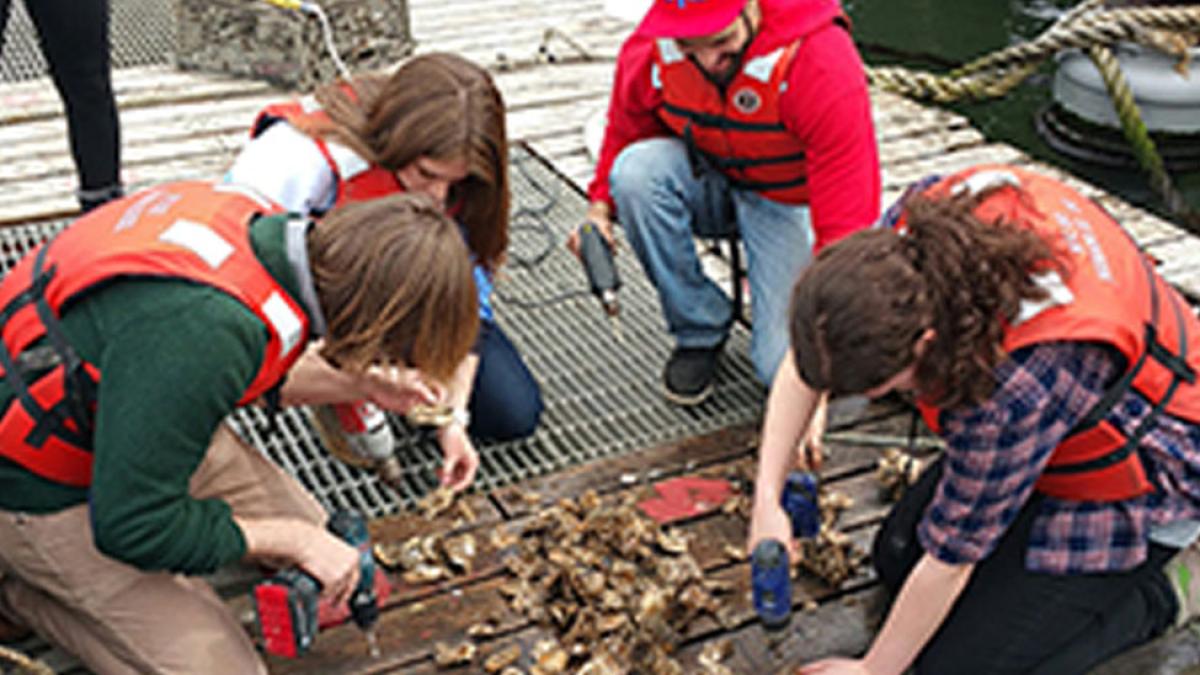 Citizen Science - An Overview of the Latest Research
This workshop discussed recent research into the effectiveness of citizen science programs for increased scientific literacy and environmental stewardship to help environmental managers to think about how they might develop new citizen science programs, or improve on existing programs.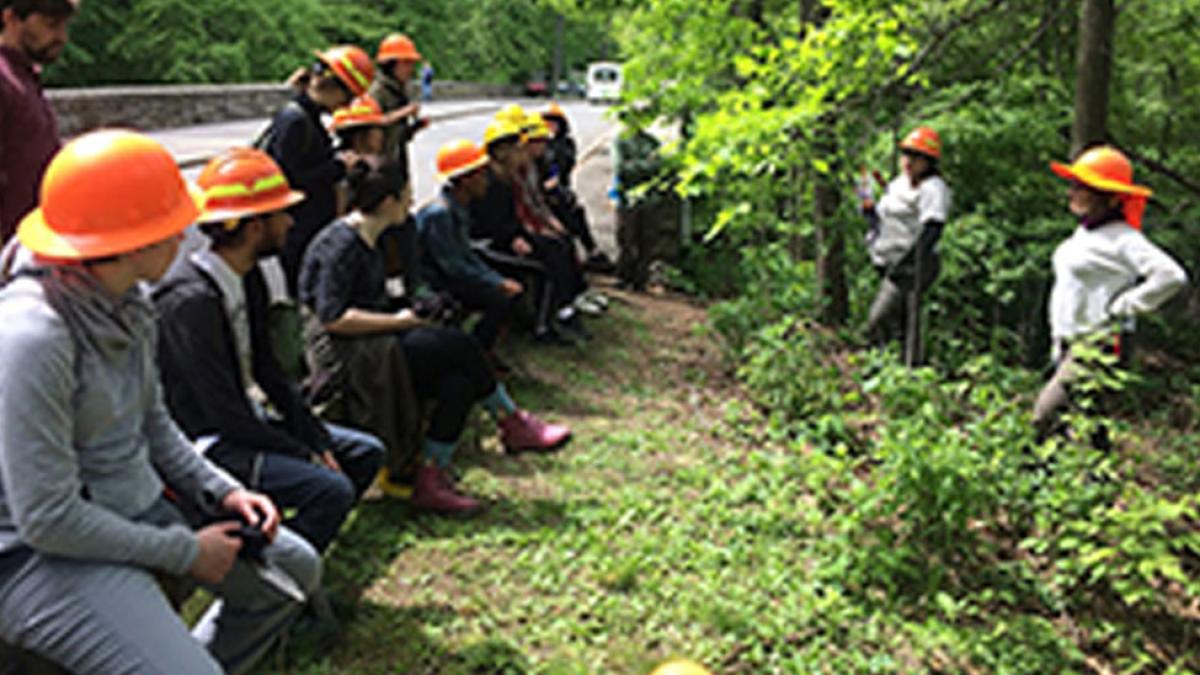 Got Funding? Opportunities for Supporting Conservation in the Hudson Valley
This information session highlighted three major funding agencies that provide support for conservation projects in the Hudson Valley. Participants had the opportunity to network with representatives from each agency, ask questions, and learn about funding priorities and eligibility.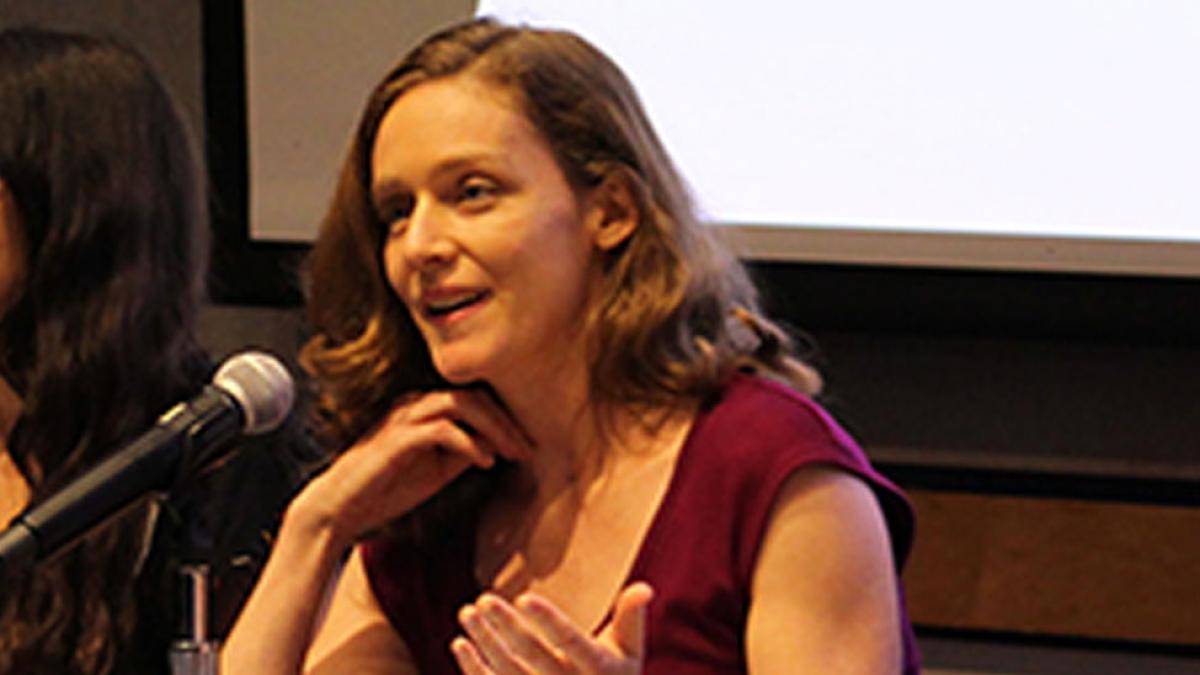 Why Facts Don't Change Minds - the Psychology of Science Communication
This workshop discussed recent research on the psychology of science communication and led participants in exercises to enhance science communication with the public.
Available Resources
To organize an internship, externship, research project, or to request space, contact Michael Rubbo at mrubbo@pace.edu.
Please note: A room fee may be required, depending on the nature of the event.
Nature Center
Access is available to a myriad of natural and cultivated resources like trails, apiaries, horticultural land, ponds and streams at the Pleasantville Campus and its nature center. The Dyson College Nature Center promotes general education and awareness around environmental and sustainability issues, including those connected to wildlife and livestock.
Student Assistance
Working with community partners, DCISE helps create new projects and opportunities that provide both hands-on experience for our students and a workforce available to help progress environmental research.
Meeting Space
Pace's Pleasantville and New York City campuses have space available for local conservation organizations to host meetings, workshops, conferences, etc.