This exhibit was virtually on view beginning May 1, 2020
The Annual Art Student Exhibition is a celebration of the amazing work created by Pace University Art Department majors and minors. The 2020 exhibit is presented online as both a virtual exhibit and a digital catalog. Three $100 prizes were awarded by guest juror Elena Ketelsen González during the opening reception.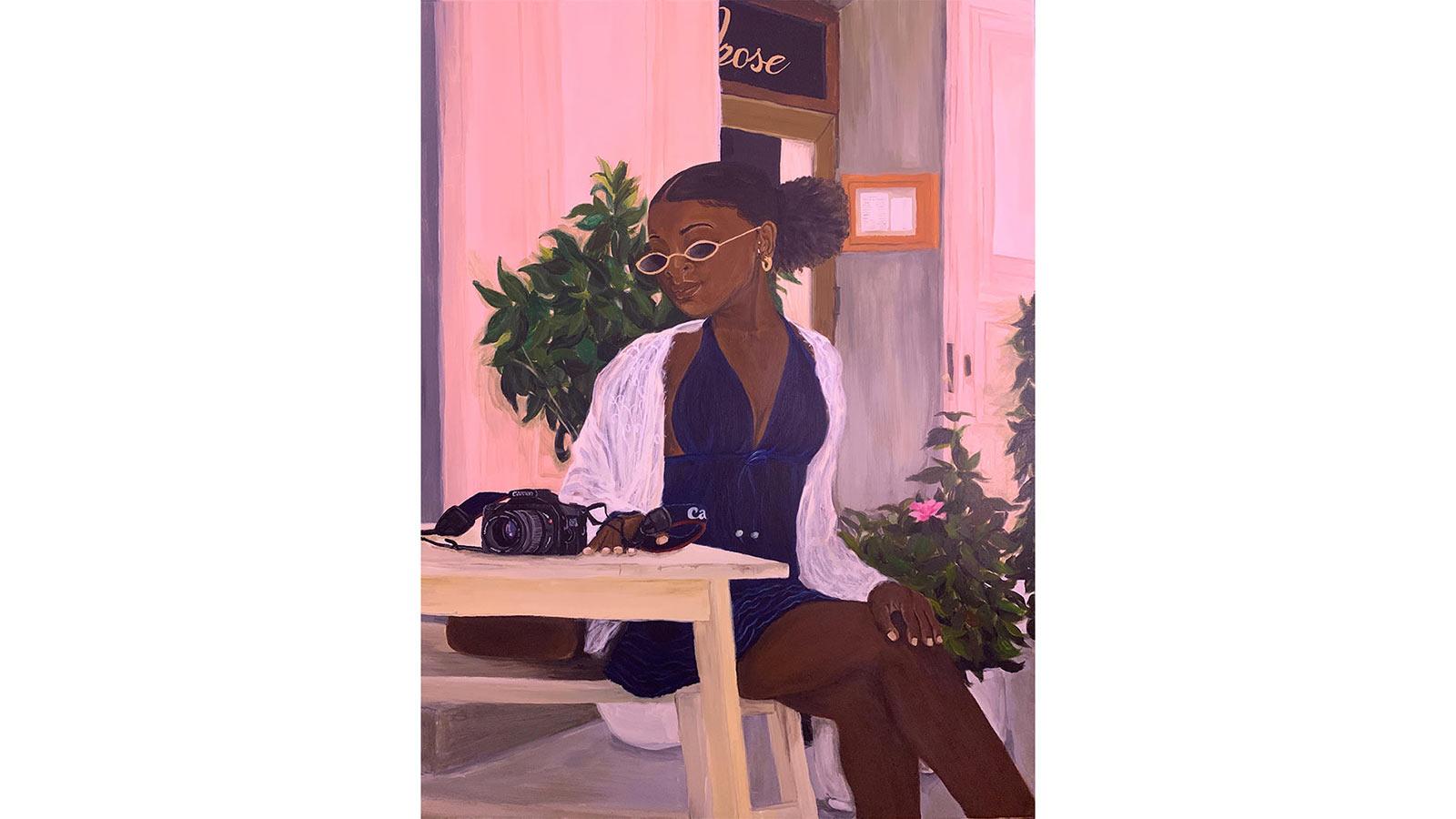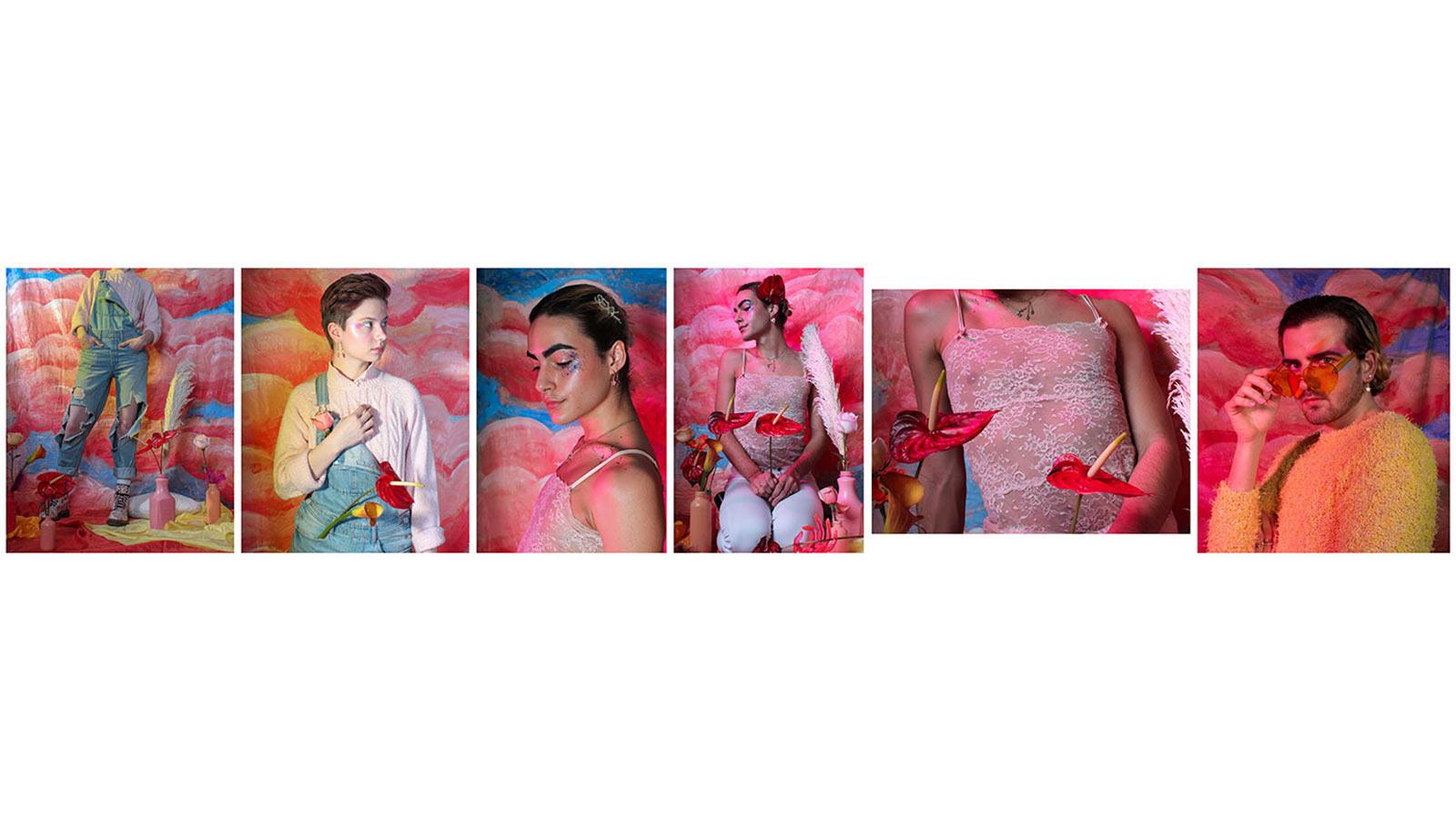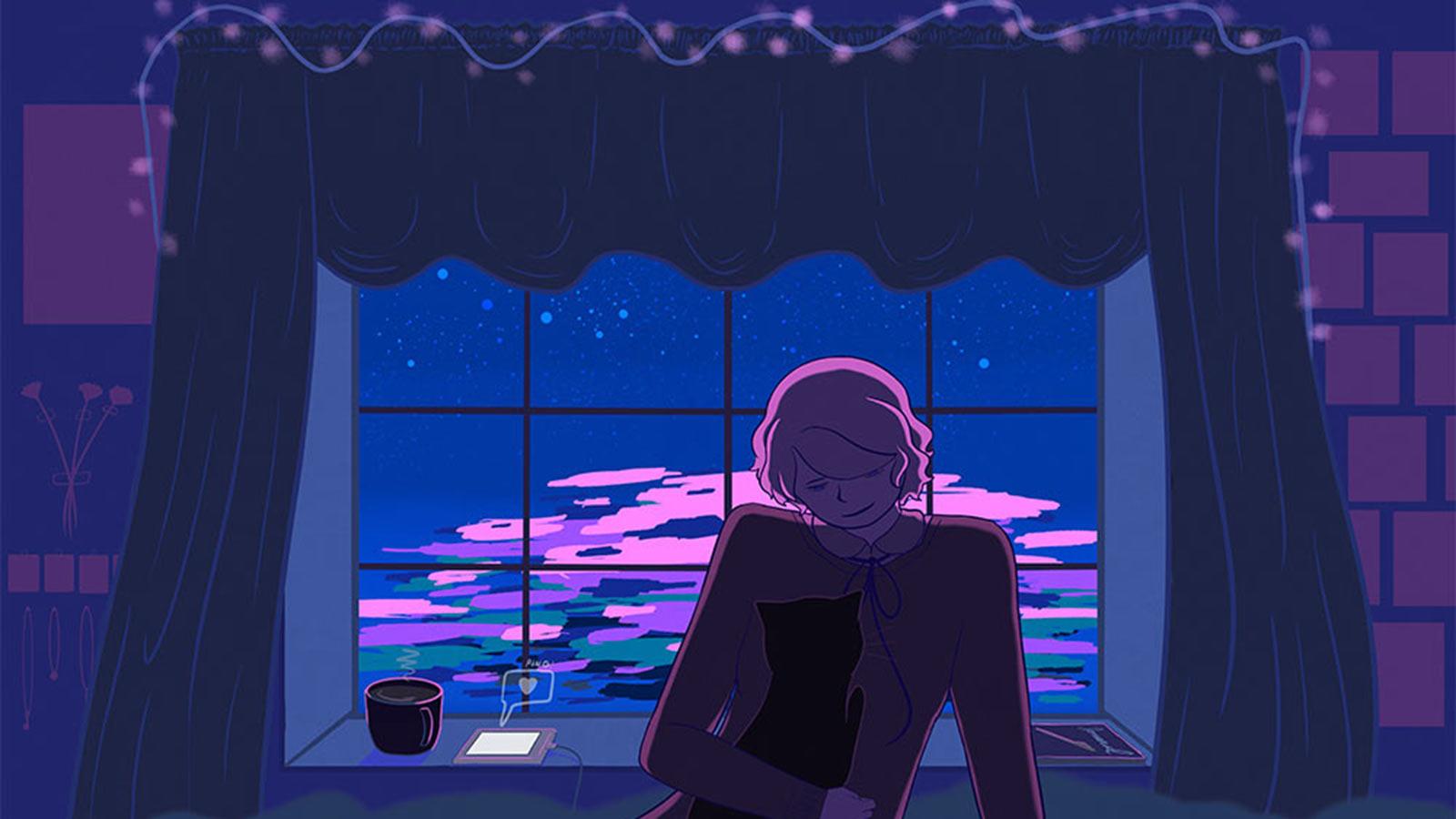 Miracle Bennett
Rose, acrylic painting, 2020
Charlie Fletcher
Fluid Fashion, photography, 2020
Czarina Manipon
Purple, digital painting, 2019
Guest Juror and DJ Biographies
Elena Ketelsen González is currently the Inaugural Senior Fellow of Public Programs and Community Engagement at PS1. She has worked at many cultural institutions across New York City, including the Whitney Museum of American Art, Museum of the City of New York, and Brooklyn Historical Society. She is the founder and director of La Salita, a space dedicated to highlighting the work of emerging and established artists working across Latin America, and Latinx and immigrant artists working within the US. She frequently works as a consultant and panelist on issues of equity and language access in cultural institutions and was previously a bilingual educator in the New York City Department of Education. As part of the program, Ketelsen González presented on her work as a curator and educator on April 21.
Sebastian Hernandez is an LA native and multi-disciplinary artist who received a BA in both Art Practice and Dance and Performance Studies from the University of California Berkeley. They make art that ranges from drawings to paintings and performance art works. Hernandez employs a feminist theoretical analysis, queer theory, brownness and notions of collectivity as modes of thinking and generating works that shift and complicate Mexican and Chicano narratives in the contemporaneous social imagination. Their art making is influenced by an embedded connection to their indigenous Aztec/Mexica heritage and the history of the brown body in relation to the U.S.-Mexico borderland. Sebastian's movement-based practice is informed by their long standing practice of danza Azteca, Vogue and the more recent wide range of modern dance techniques they acquired at Cal. Sebastian's work inherently challenges traditional notions of space as they deal with their work's interdisciplinary nature within both art and dance contexts. They are a recipient of the 2020 Rema Hort Mann Foundation LA Emerging Artist Grant and have performed and exhibited many leading venues including REDCAT, LACE, ICA/LA, Geffen Contemporary at MOCA, and Human Resources LA. They also founded a monthly queer party called YOU Los Angeles. As part of the program, Hernandez presented on their art and performance practices on April 28.