This exhibition was on view September 23–October 29, 2022
Pace University Art Gallery is pleased to co-present the 2022 New York Latin American Art Triennial (NYLAAT) a series of exhibitions and cultural programming at seven sites across New York City that launched earlier this month. The portion of the Triennial at Pace University Art Gallery will open with a public reception on Friday, September 23 from 5:00 p.m.–7:00 p.m. and remain on view through October 29, 2022.
Titled, "Abya Yala: Structural Origins," the 2022 NYLAAT examines the various processes and forms of creation inspired by traditional methodologies, materials and concepts which were implemented during the different stages of cultural and intellectual growth on the American continent. This project explores the inevitable repercussion that past generations had on the aesthetic, cultural or social values present in contemporary art in Latin America today. It also refers to the evolutionary processes in the arts which have influenced the different transformations that Latin American art has undergone. The 2022 NYLAAT seeks to establish the link between contemporary art on the continent and the premeditated use of materials, elements and forms of autochthonous expression of the first inhabitants of this region from the mats, baskets, goldsmith, pottery, textiles, altars, rituals, paintings closely related to tapestry, sculptures in clay, stone, metal, etc.
The 17 artists featured in the NYLAAT exhibition at Pace University Art Gallery include Allegra Pacheco (Costa Rica), Ana De Orbegoso (Perú), Armando Mariño (Cuba), Beradahil Marcelis "Bera Bauza" (Venezuela), José Castrellón (Panamá), José Chi Dzul (México), Karen Macher Nesta (Perú), Márcia Falcão (Brazil), Mariela Martin (Argentina), Mauricio Esquivel (El Salvador), Melissa Misla (US), Mildor Chevalier (Haití), Sabina Puppo (Uruguay), Sandra Monterroso (Guatemala), Santiago Jr. Ayala Cruz (Bolivia), Sharon Pérez (Bolivia), Soraya Abu Naba'a (Dominican Republic).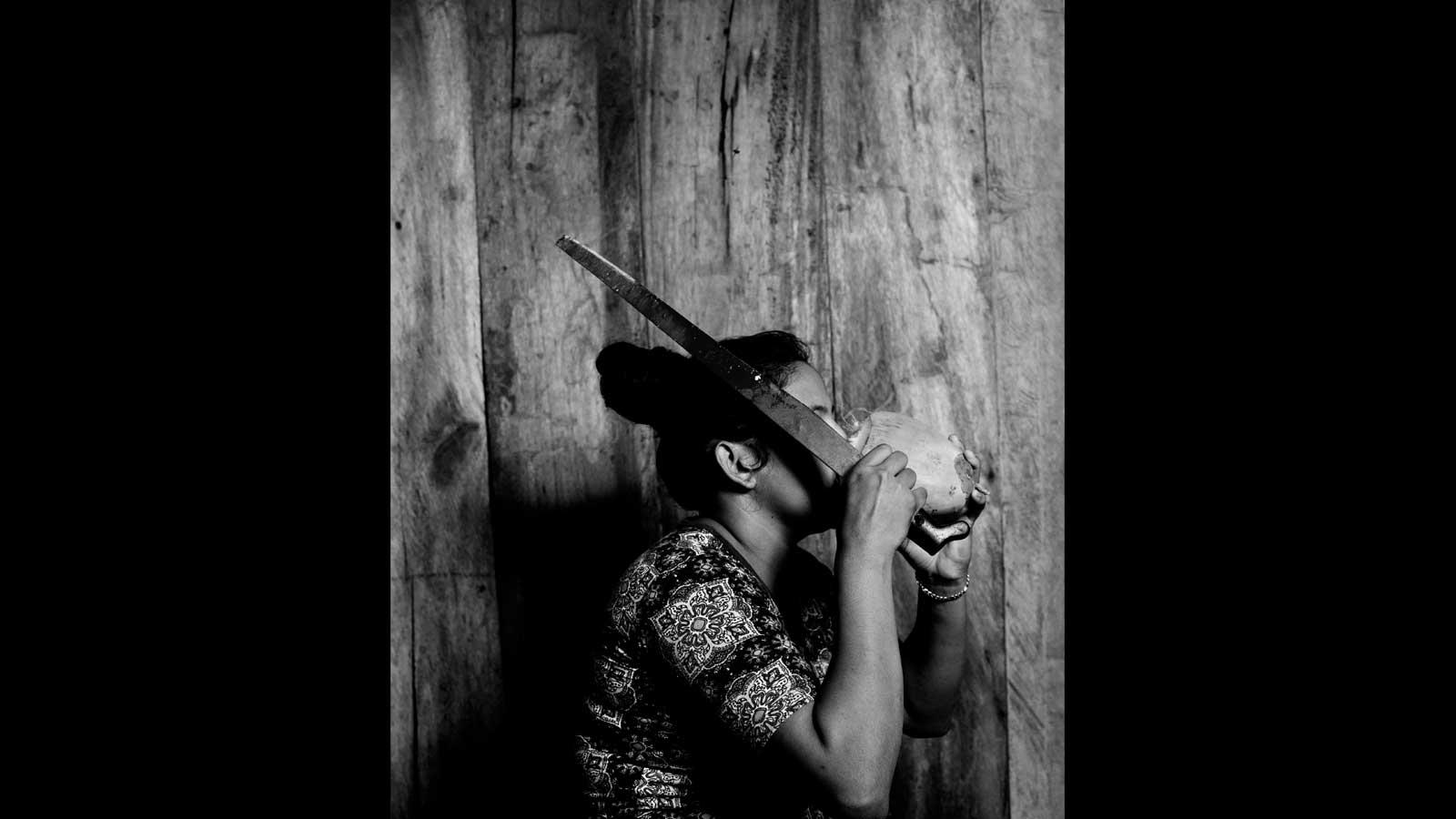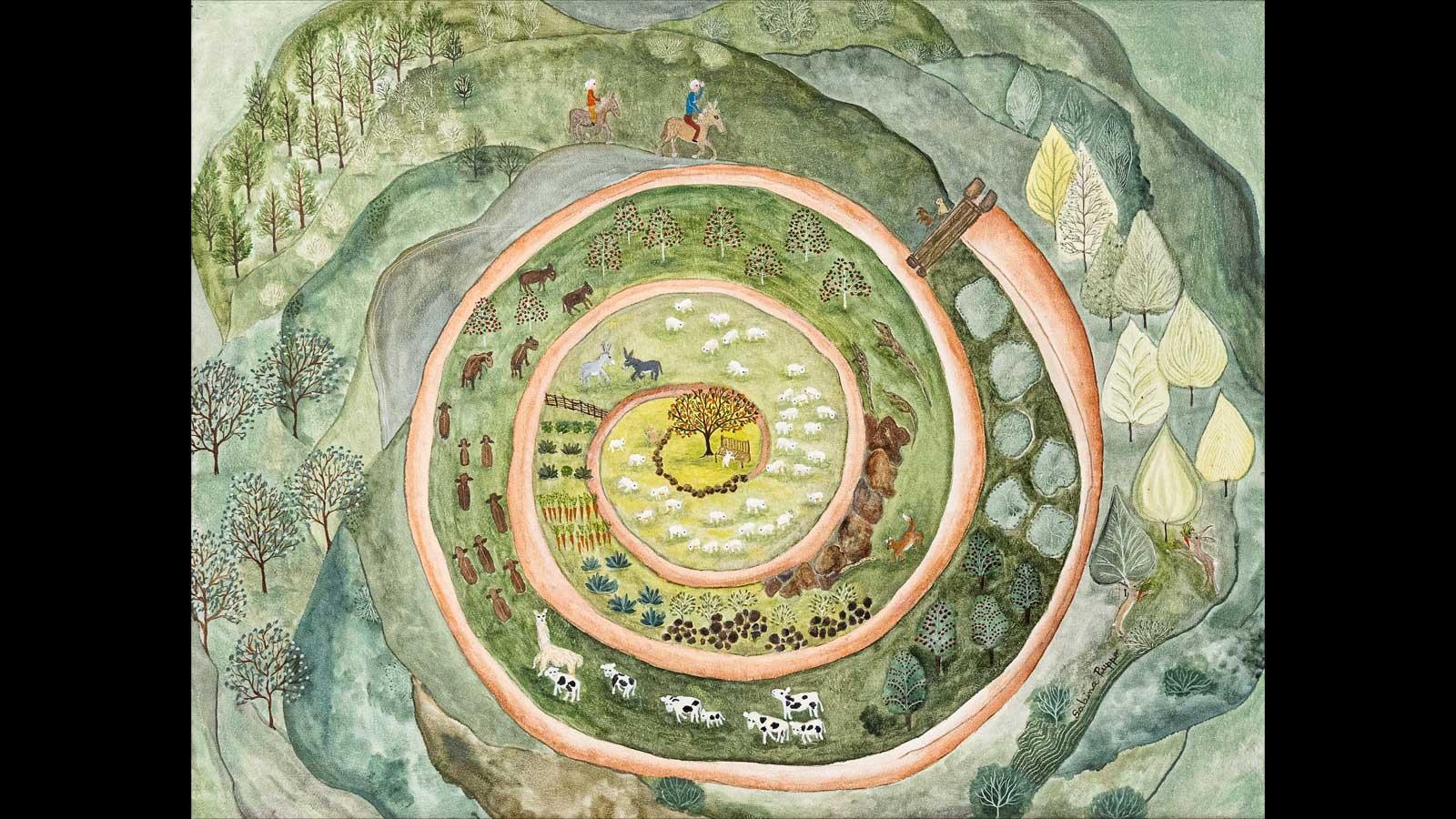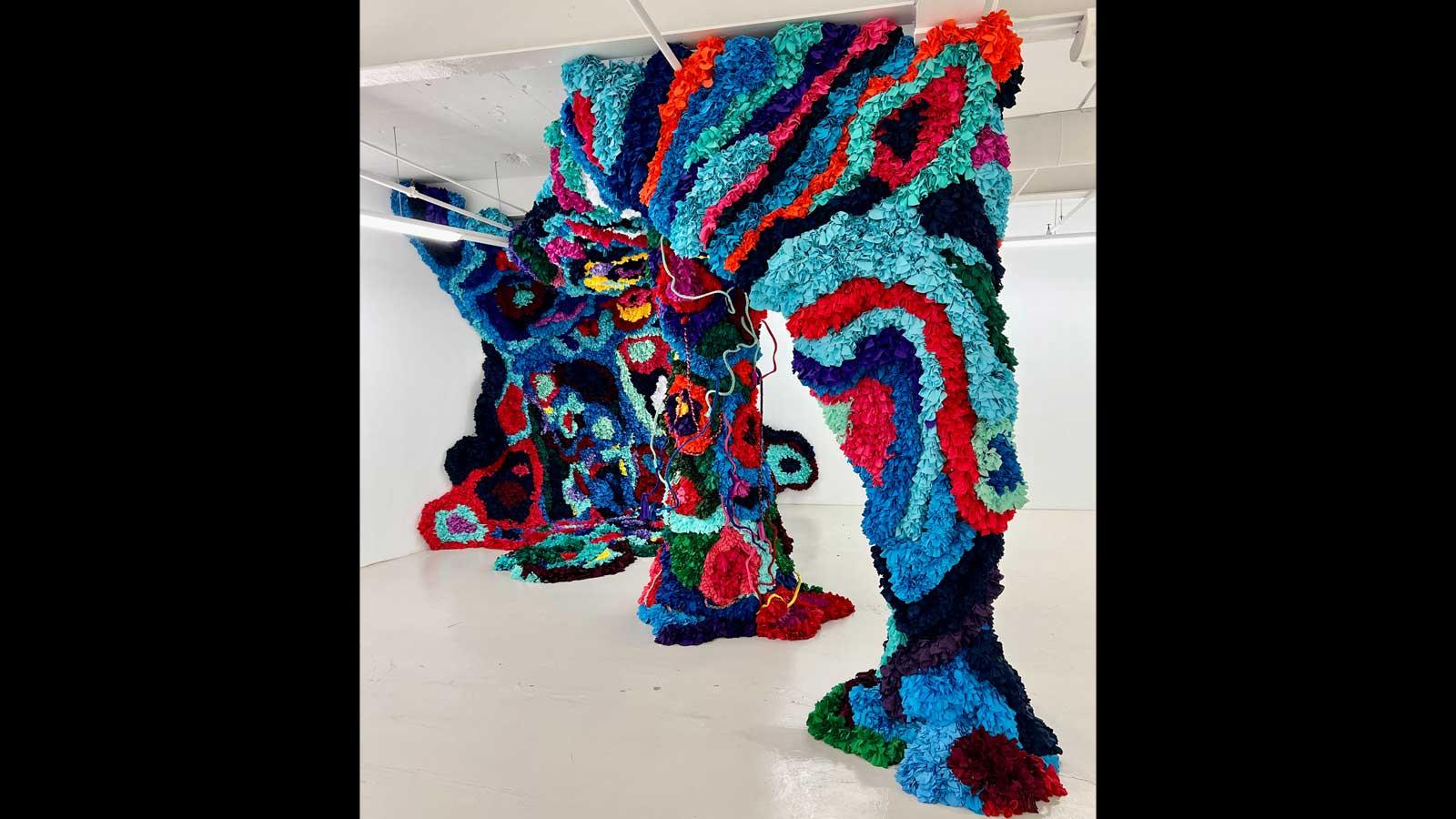 José Castrellón, "Tatiana", from the series "Apocalipsis en Solentiname", 2020, InkJet Print on Carson Byrta Paper, 30" x 37.5"
Sabina Puppo, "The Journey is the One Within", 2022, Oil and Pigment on Canvas, 25" x 19"
Soraya Abu Naba'a, from the series, "Endemic", 2022, Mixed Media Installation, variable dimension
About the New York Latin American Art Triennial : The New York Latin American Art Triennial is dedicated to organizing exhibitions and cultural programming through New York City to promote our Latin American culture. These exhibitions are intended to provide diverse educational programs that allow a place to engage with contemporary art expressions and investigate a deeper understanding of its role in society. We believe in the fundamental role of education and advocacy through art and in the preservation of the artistic and historic cultural legacies of the Latin American and Caribbean region. The New York Latin American Art Triennial seeks to galvanize the cultural landscape of the communities, complement the academic and visual arts programs of the galleries and institutions, and foster a wider appreciation of contemporary art and cultural understanding. Under the umbrella of the Bronx Hispanic Festival, additional Triennial exhibits and events are scheduled at BronxArtSpace, Boricua College (Bronx Campus), Governors Island at 405-B Colonels Row, Lehman College Art Gallery, Longwood Art Gallery at Hostos Community College, Pace University Art Gallery, Queens College Art Center, Teatro Latea at the Clemente Soto Velez Cultural and Educational Center.