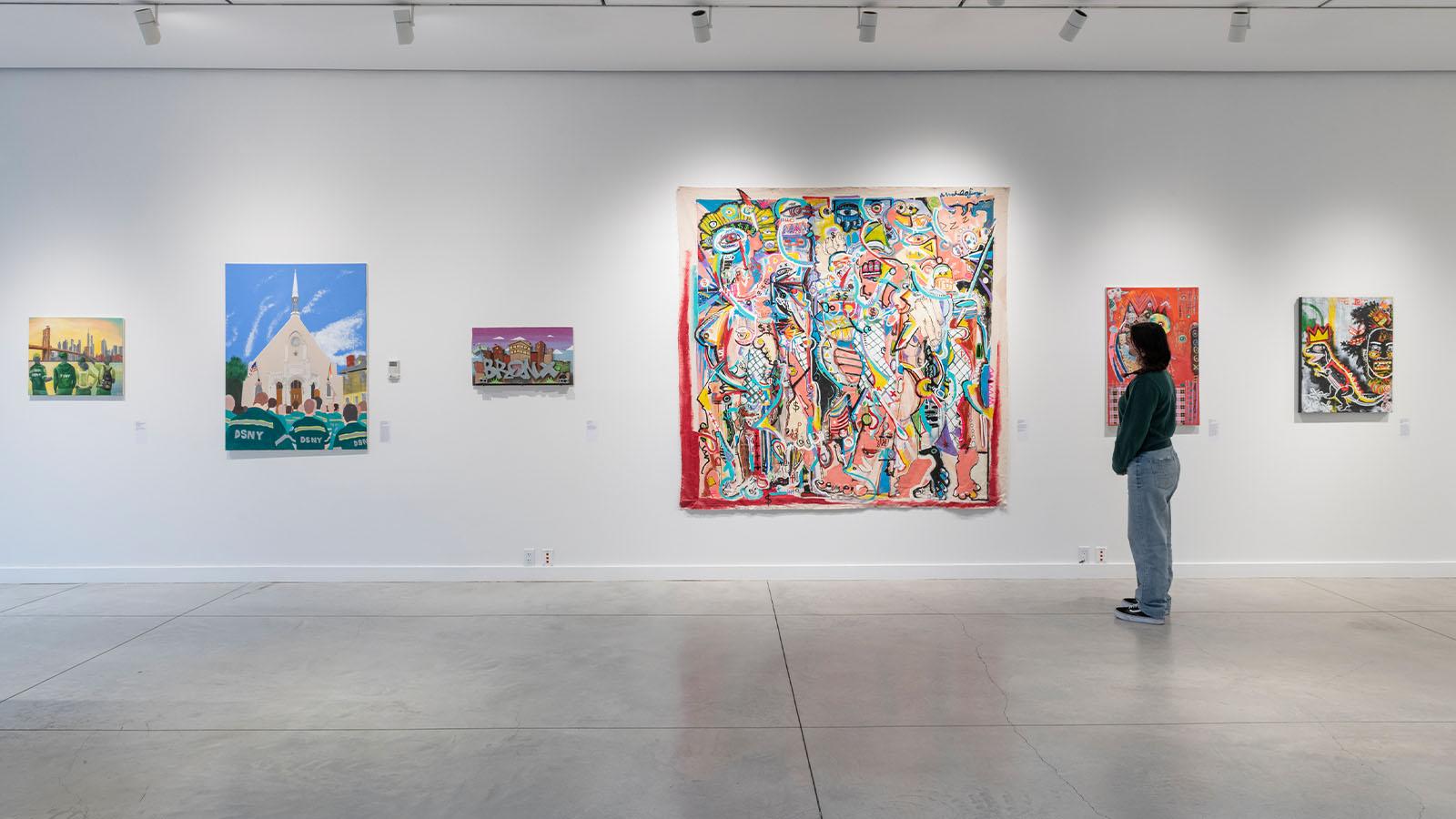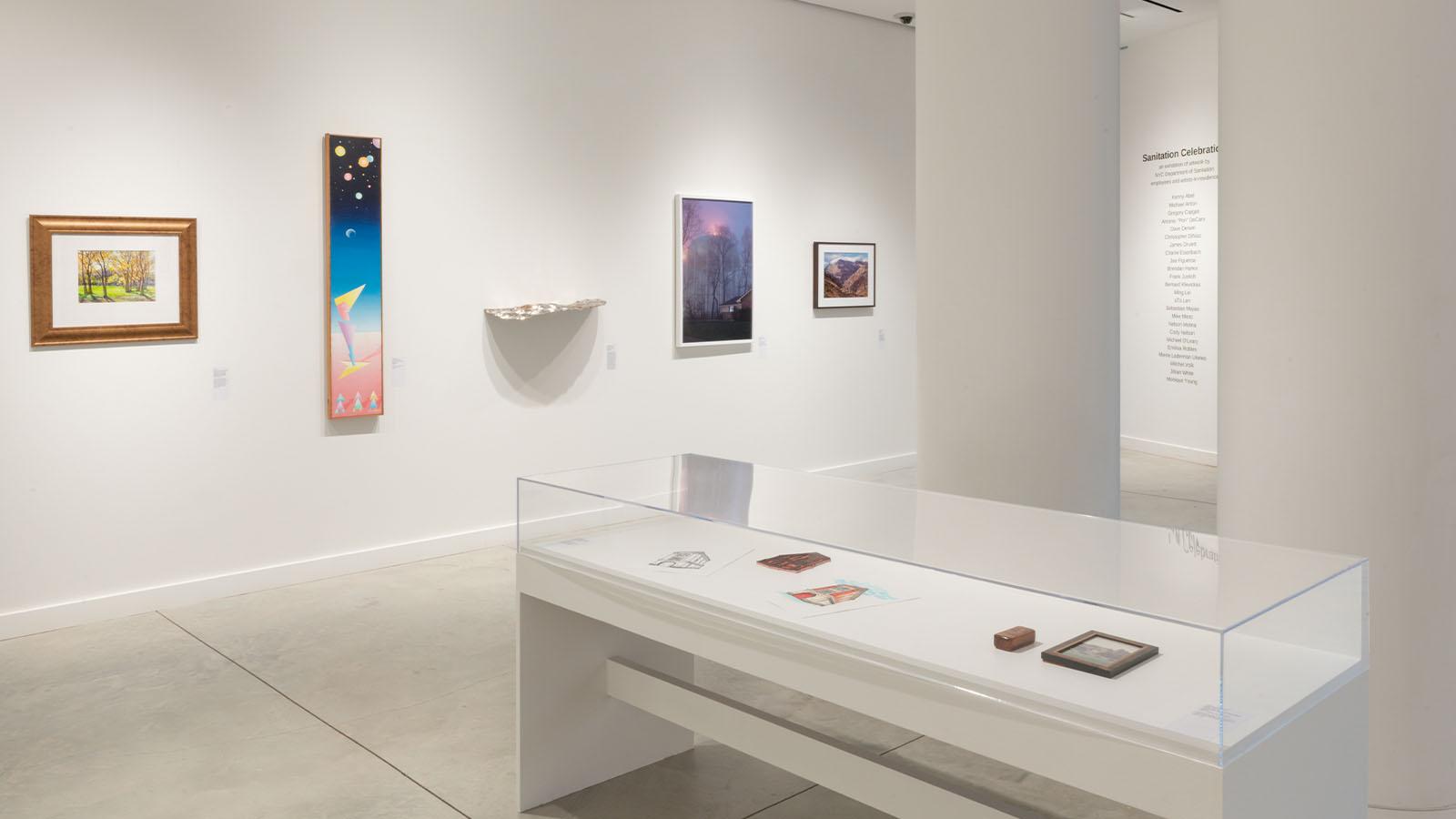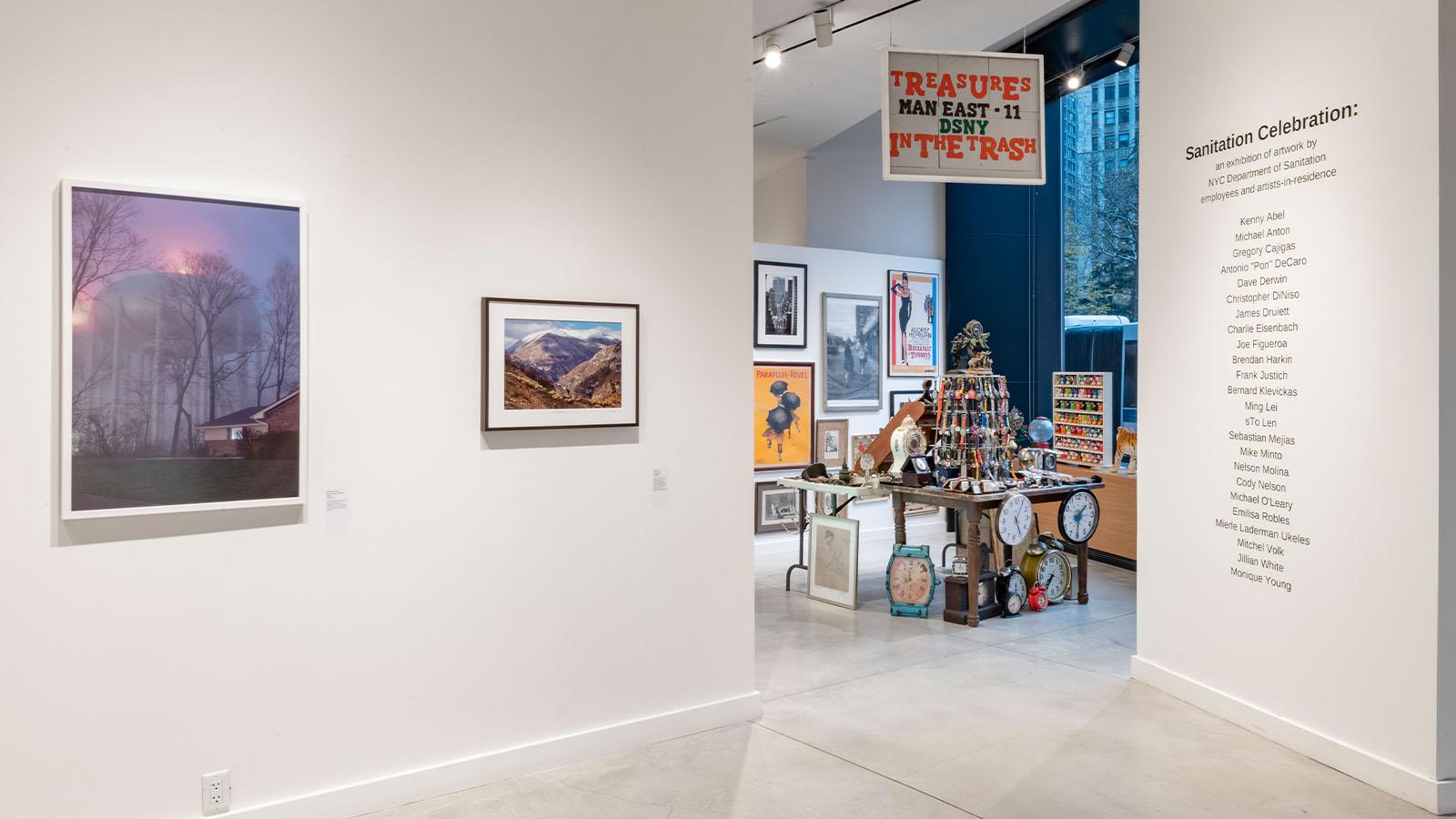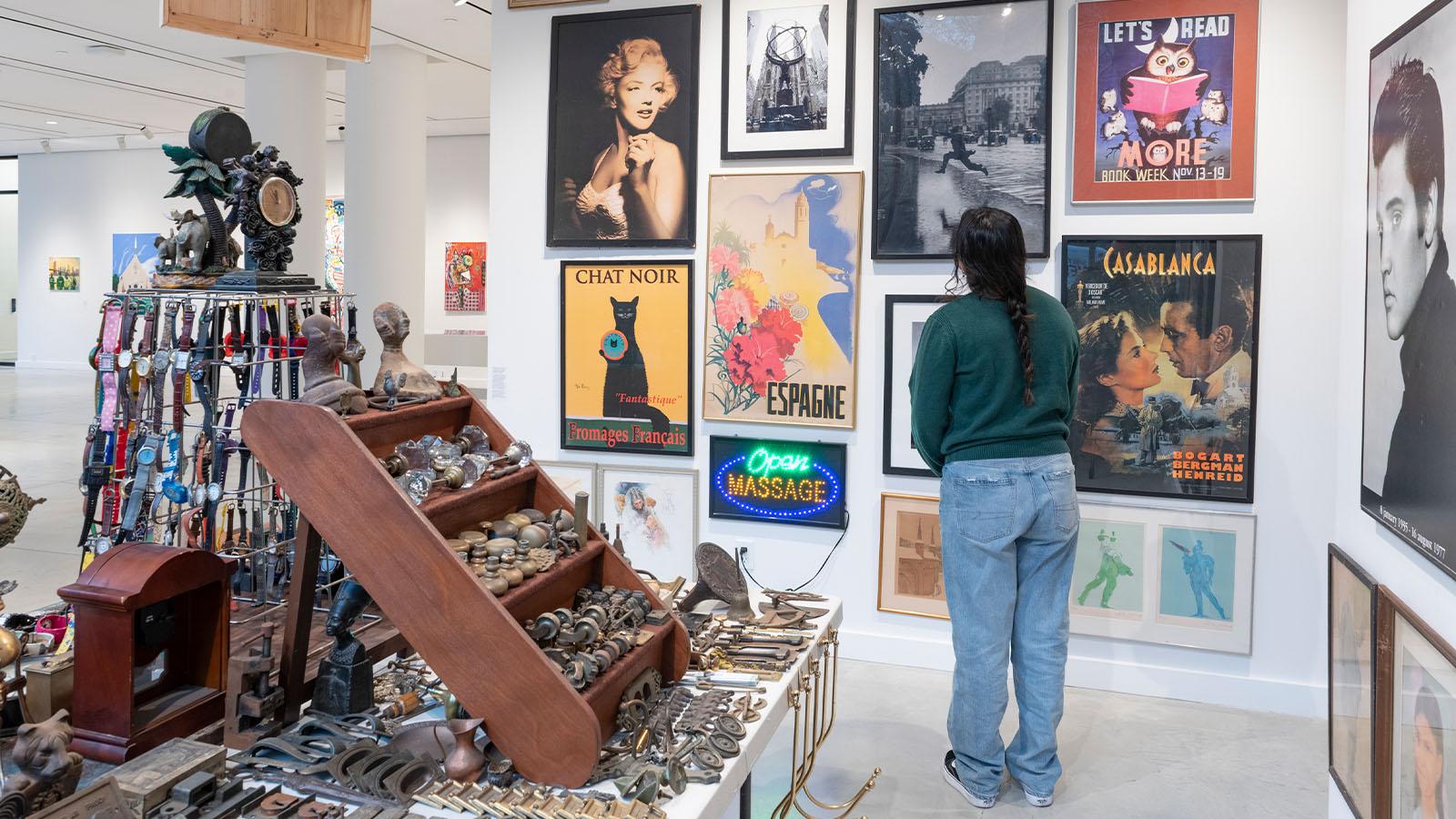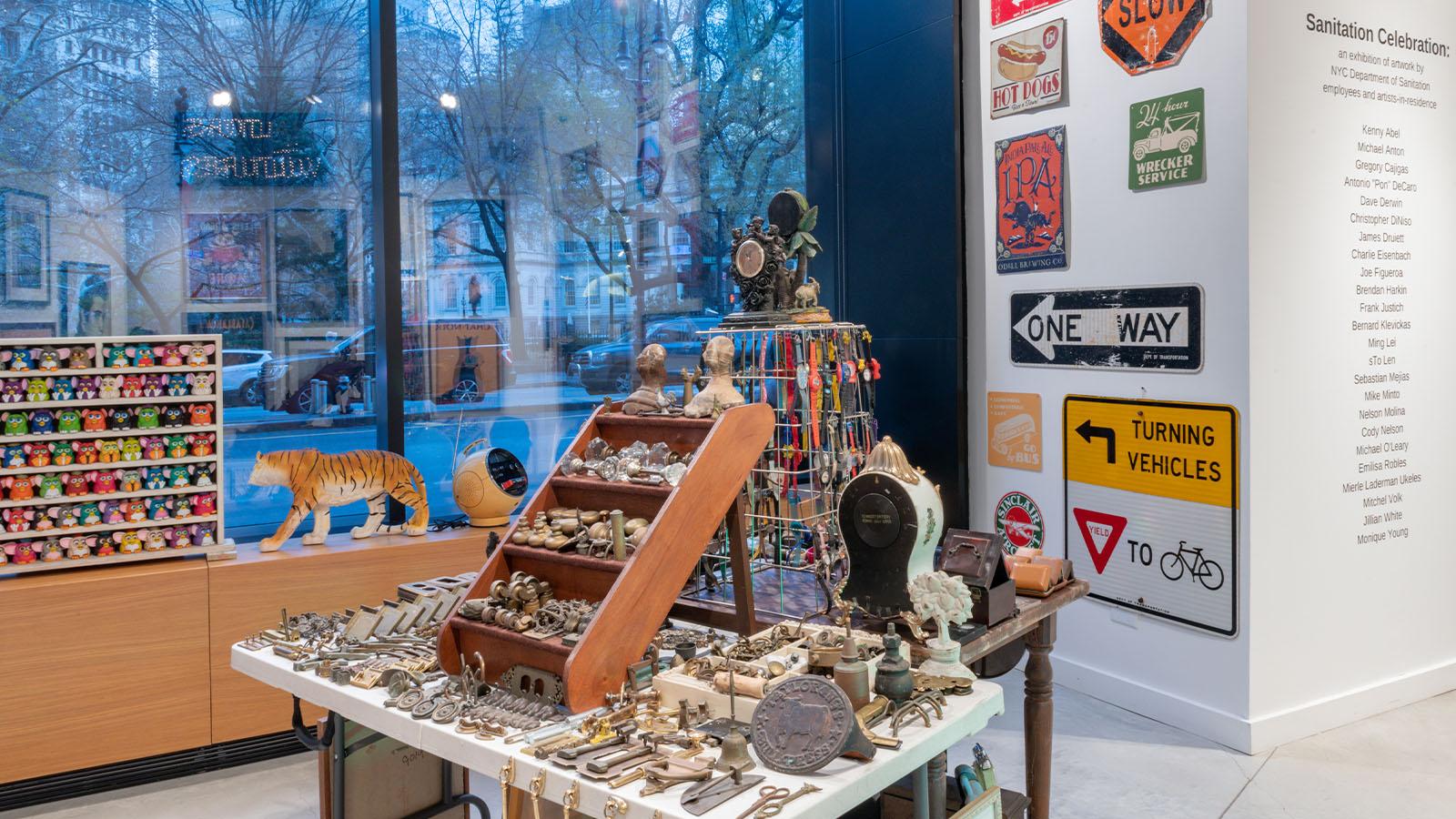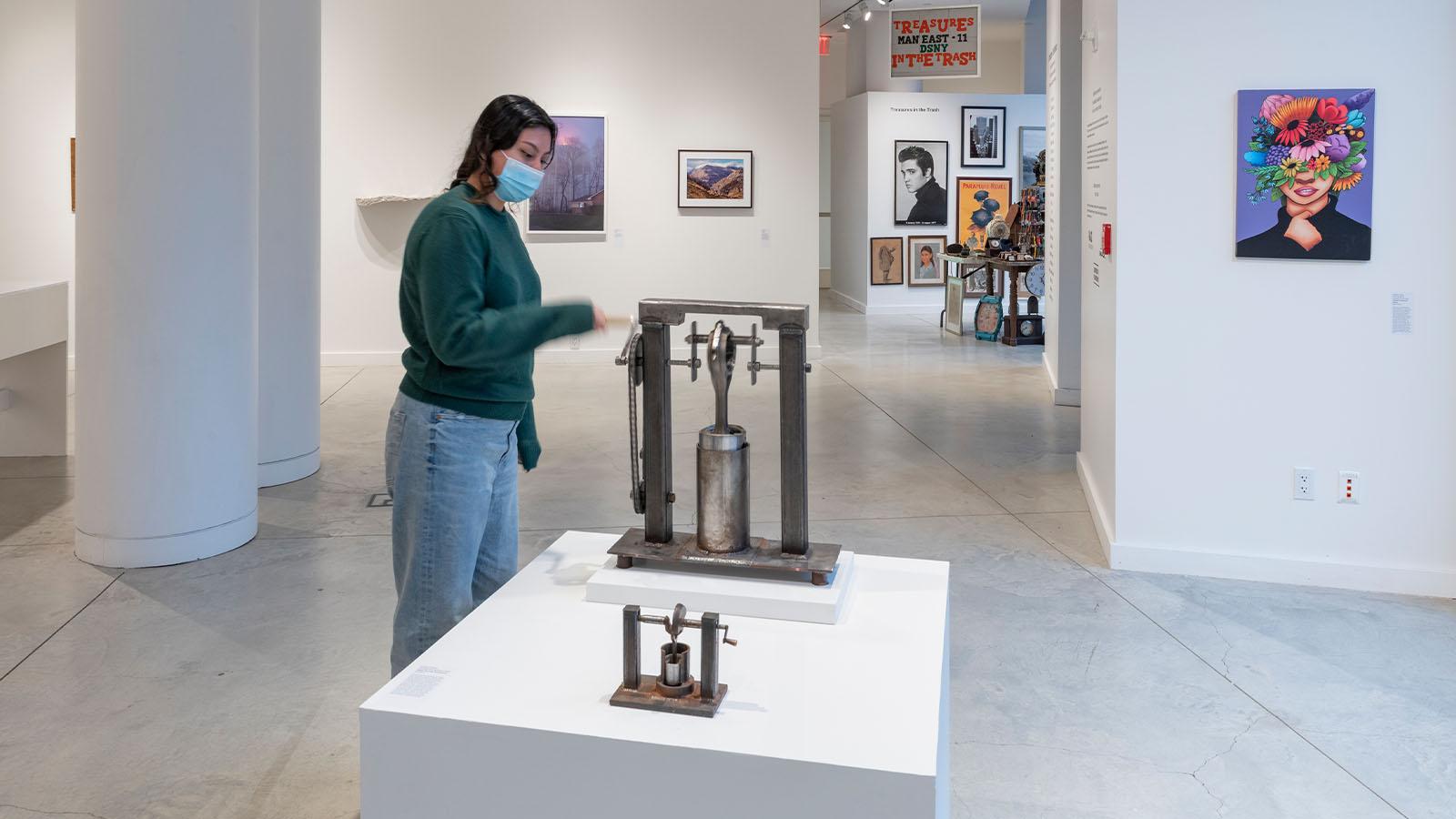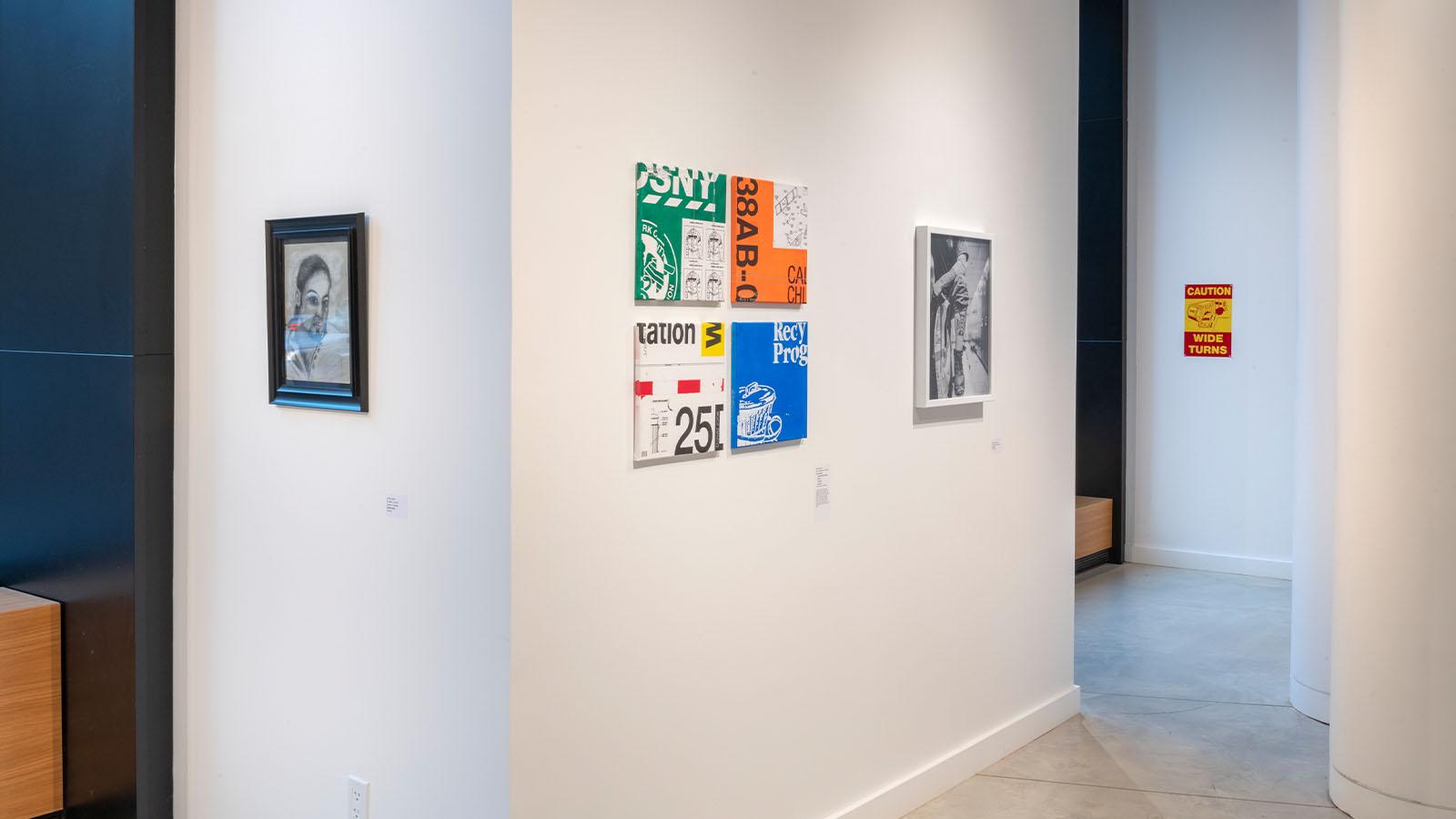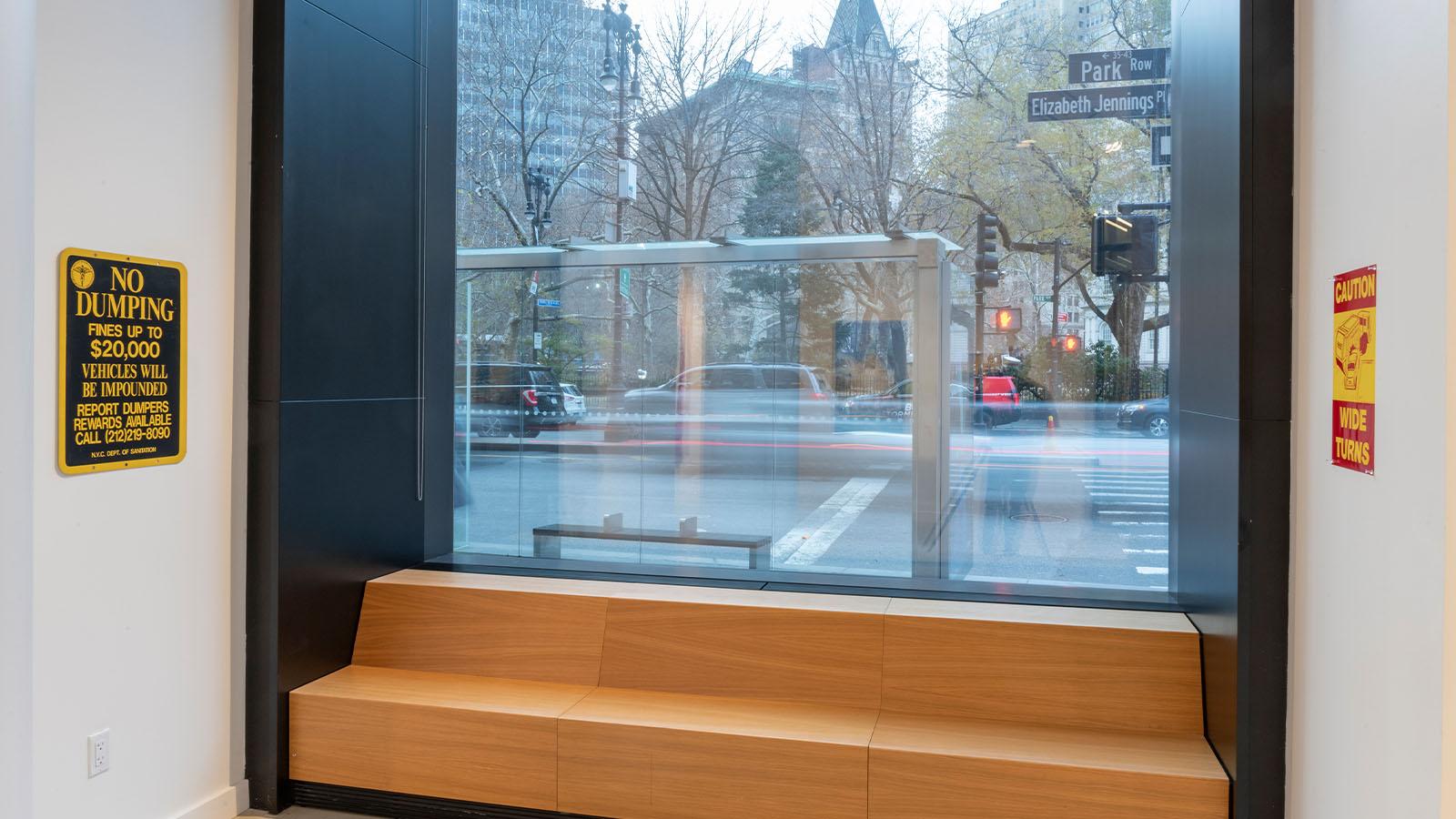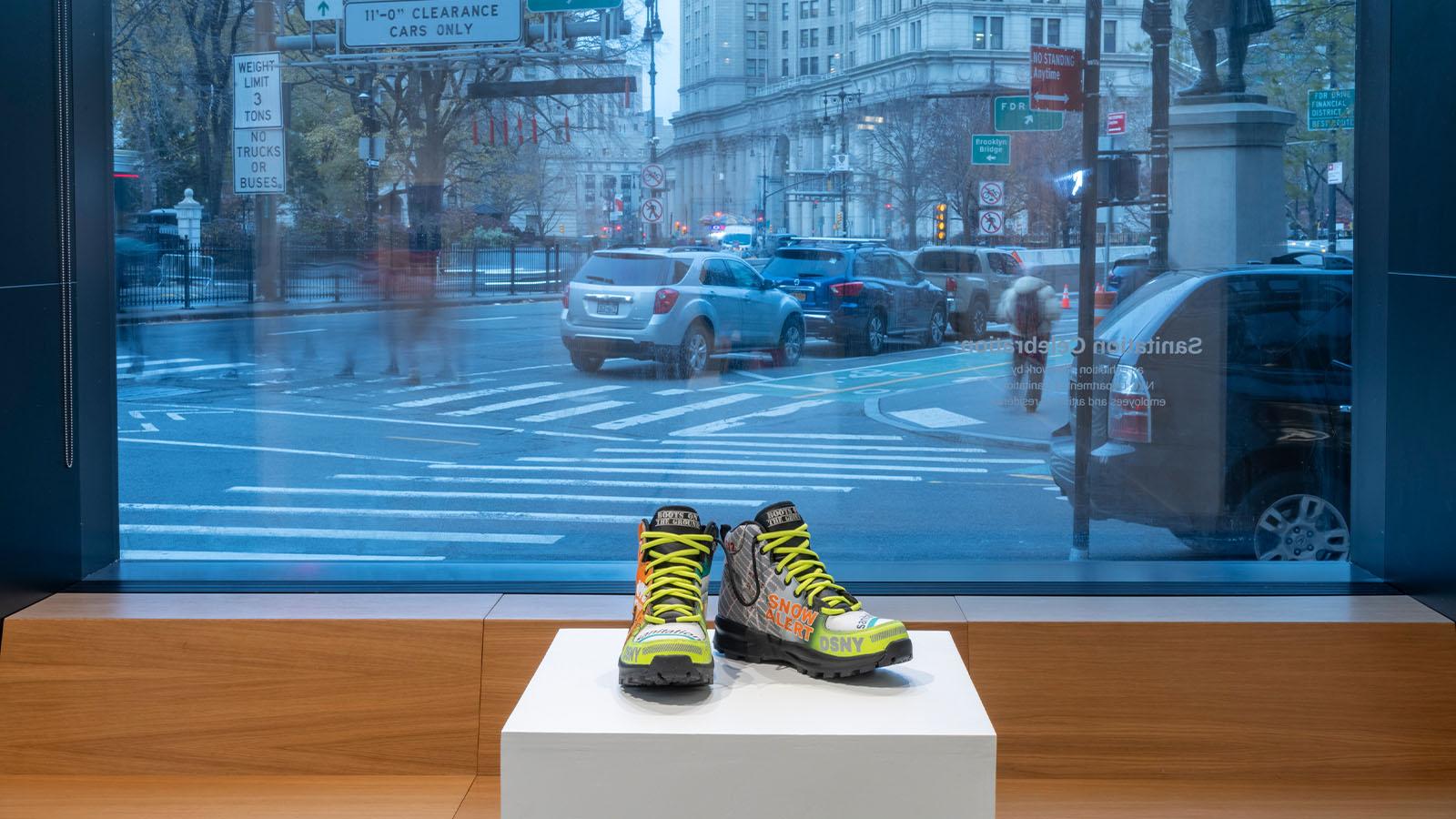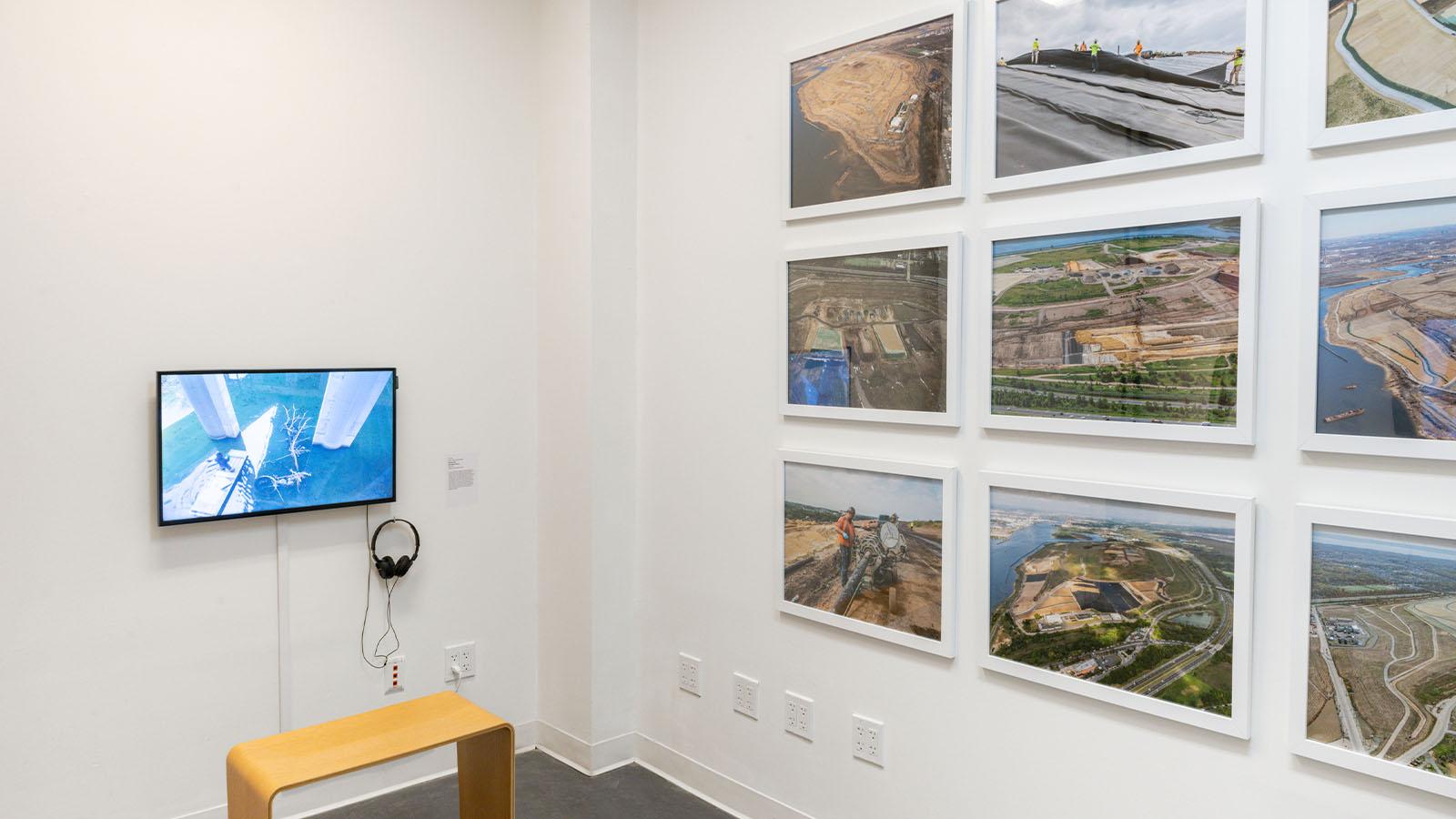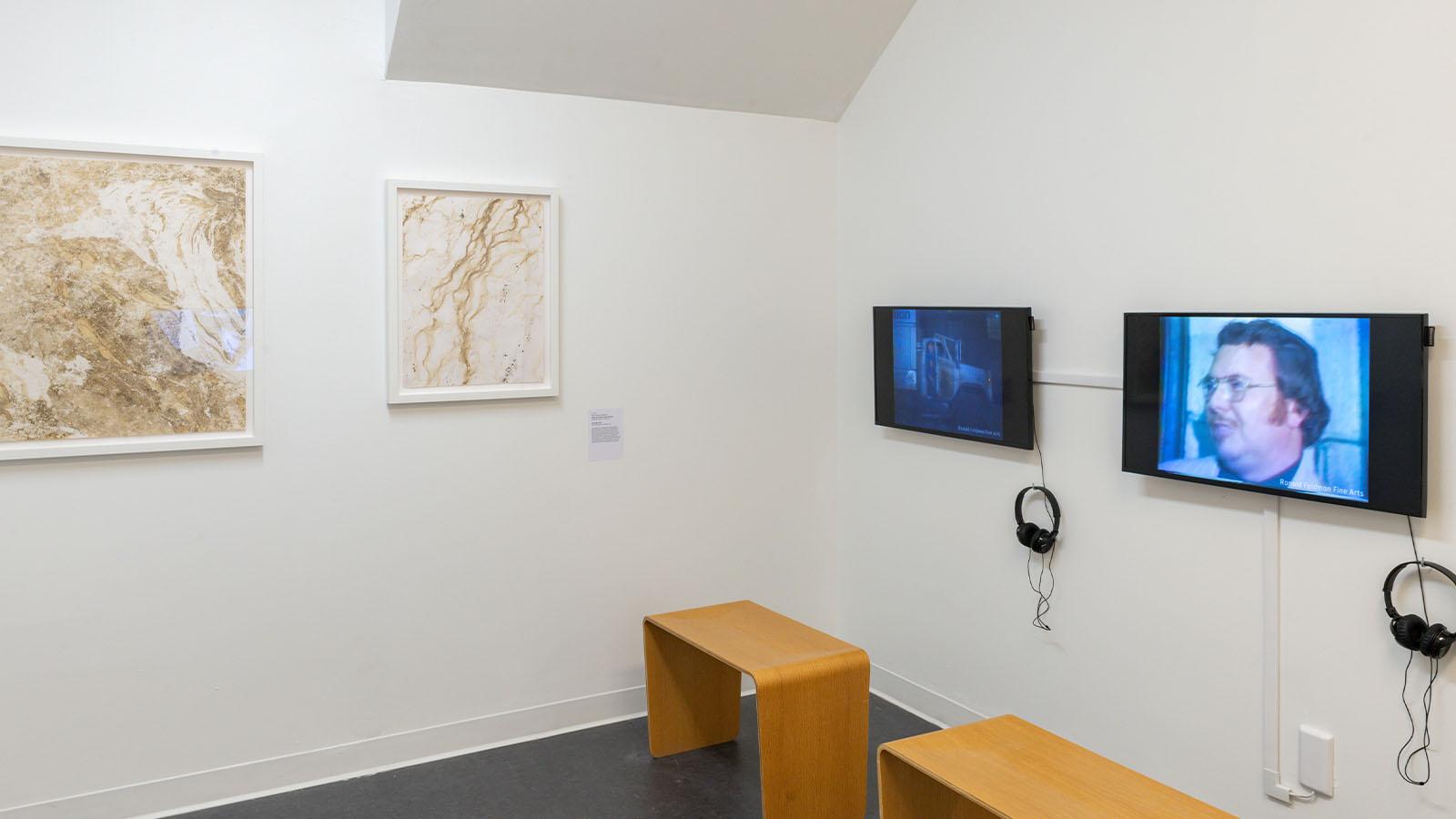 This exhibition was on view November 14, 2021–January 29, 2022
The Sanitation Celebration exhibition opens with a reception on Sunday, November 14 from 1:00 p.m.-3:00 p.m. The show, featuring artwork created by New York City Department of Sanitation (DSNY) employees and artists-in-residence, celebrates the talents of the municipal workers who collect 12,000 tons of trash and recycling every day across New York City,
A collaboration between Pace University Art Gallery and the Sanitation Foundation, the official nonprofit of DSNY, the exhibit is sponsored by Mack Trucks and showcases artworks in various media, including photography, sculpture, and painting. Featured artists are Kenny Abel, Michael Anton, Gregory Cajigas, Antonio "Pon" DeCaro, Dave Derwin, Christopher DiNiso, James Druiett, Charlie Eisenbach, Joe Figueroa, Brendan Harkin, Frank Justich, Bernard Klevickas, Ming Lei, Sebastian Mejias, Mike Minto, Cody Nelson, Michael O'Leary, Emilisa Robles, Mitchel Volk, Jillian White, and Monique Young.
The pieces included in the show were selected by Maggie Lee, the Foundation's director of Cultural and Education Programs, sTo Len, DSNY's new public artist-in-residence, and Sarah Cunningham, assistant clinical professor and director of the Pace University Art Gallery. Students enrolled in Pace's Introduction to Museum and Curatorial Studies course worked with Cunningham to produce the exhibition with support from a Classroom-Based Research Award.
The show also features photographs, prints, and video from Len and Mierle Laderman Ukeles, the longtime DSNY artist-in-residence, along with a selection from the Treasures in the Trash collection curated by retired DSNY worker Nelson Molina.
As a whole, the three complementary parts of the exhibit highlight and honor the unseen labor that keeps New York City vital and vibrant while underscoring the ecological imperative to re-examine our culture of overconsumption.