Prepare for the future of health care
Our physician assistant program in Westchester offers students from diverse backgrounds a rigorous course of study designed to prepare them for roles as compassionate, ethical primary care providers. Our graduates are critical thinkers committed to professionalism, teamwork, and community engagement.
best healthcare profession in 2021 (U.S. News & World Report).
projected job growth through 2028 (Source: US Bureau of Labor Statistics)
average base salary for PAs (Source: Glassdoor.com)
Student Success with a focus on Culture and Service
The philosophy of the Pace University Physician Assistant Program Pleasantville is to educate a diverse student body in an academically rigorous program, with an emphasis on cultural sensitivity and special populations.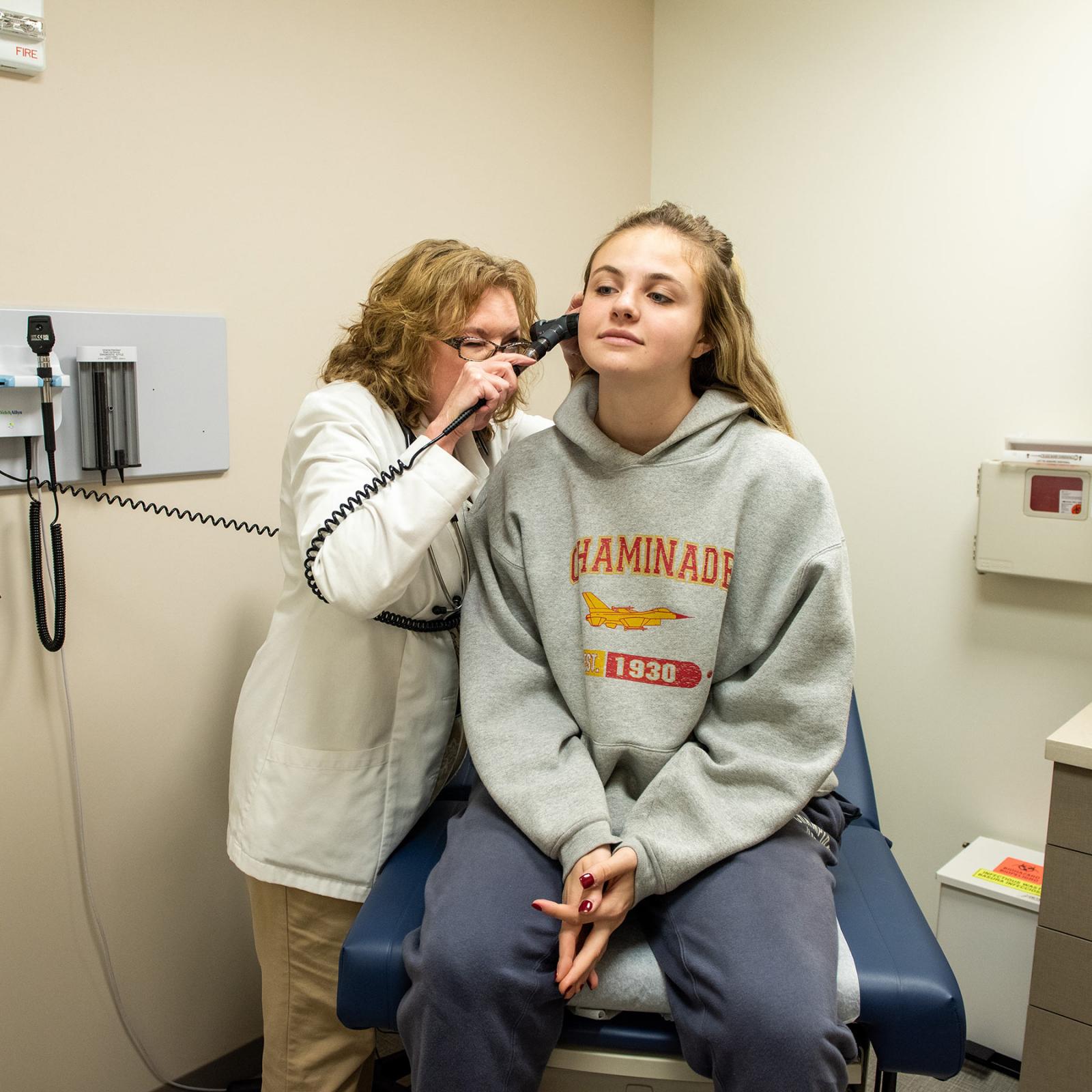 Here, you'll learn by doing
Perform direct patient care.
The program spans 27 months and includes 66 credits of didactic education and 36 credits of clinical education.
Includes eight required clinical clerkships plus one elective.
The College of Health Professions has clinical placement relationships with 200 healthcare systems in the tri-state area.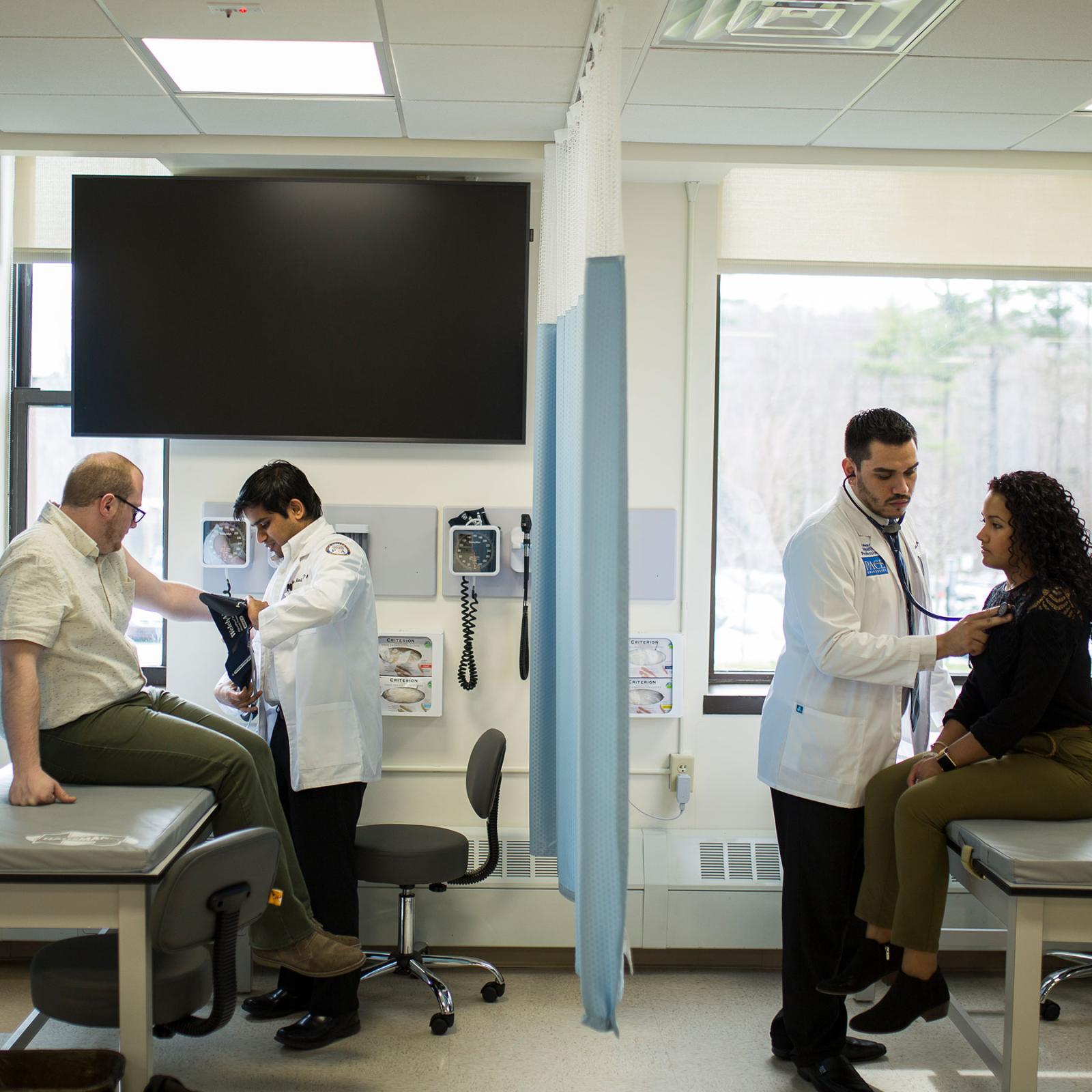 State of the Art Facilities
The Sectra Visualization table, located on our Pleasantville campus, is a unique anatomy simulator that allows students to virtually explore 3-D human body images.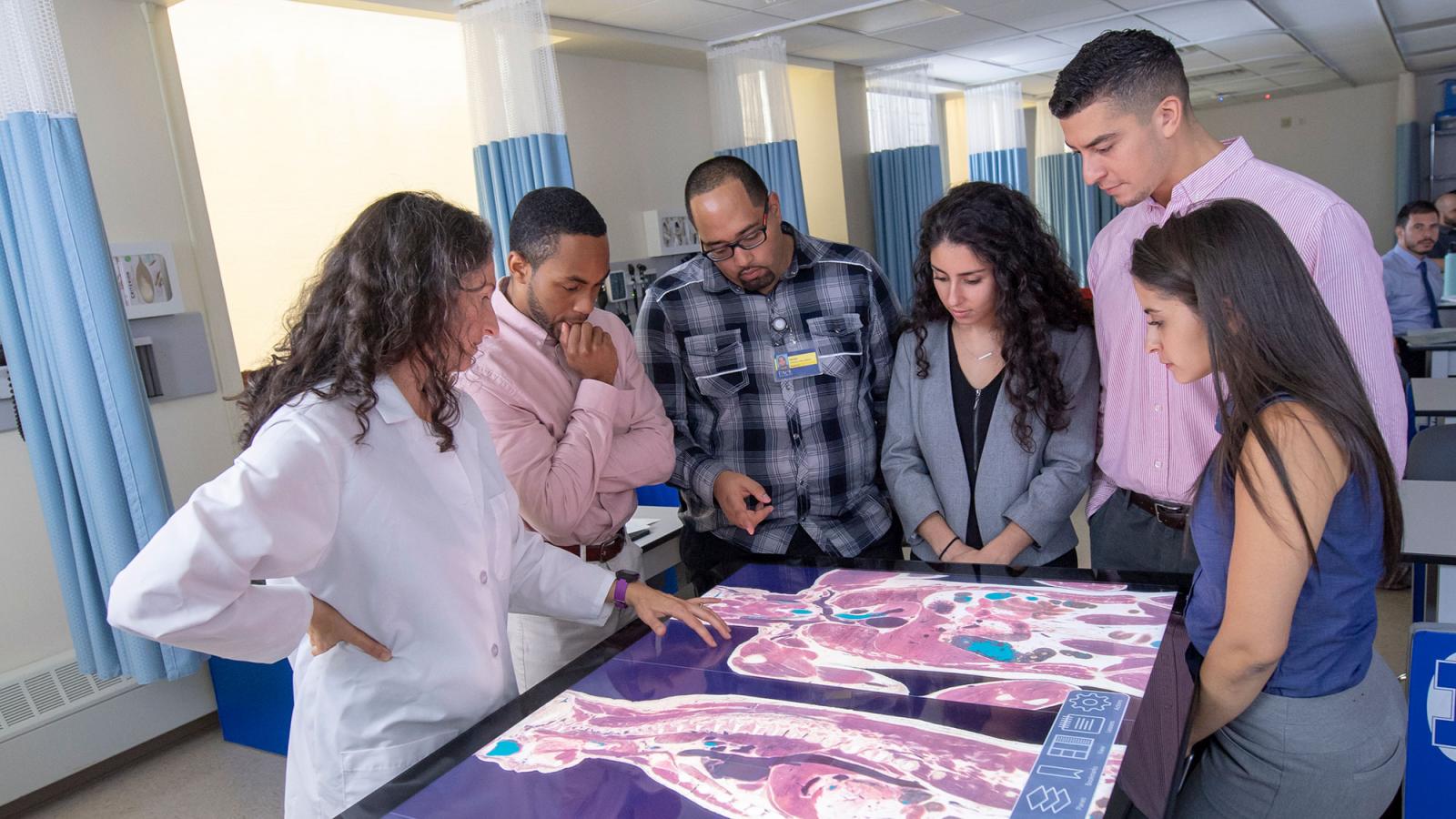 Excel in a growing profession
The physician assistant (PA) field is growing rapidly, and PAs are now considered vital to any healthcare team. Physician assistants practice medicine with the supervision of licensed physicians, providing patients with services ranging from primary care to very specialized surgical care. While many PAs work in primary care settings and general internal medicine, the possibilities are unlimited and can encompass administration, academia, and research opportunities.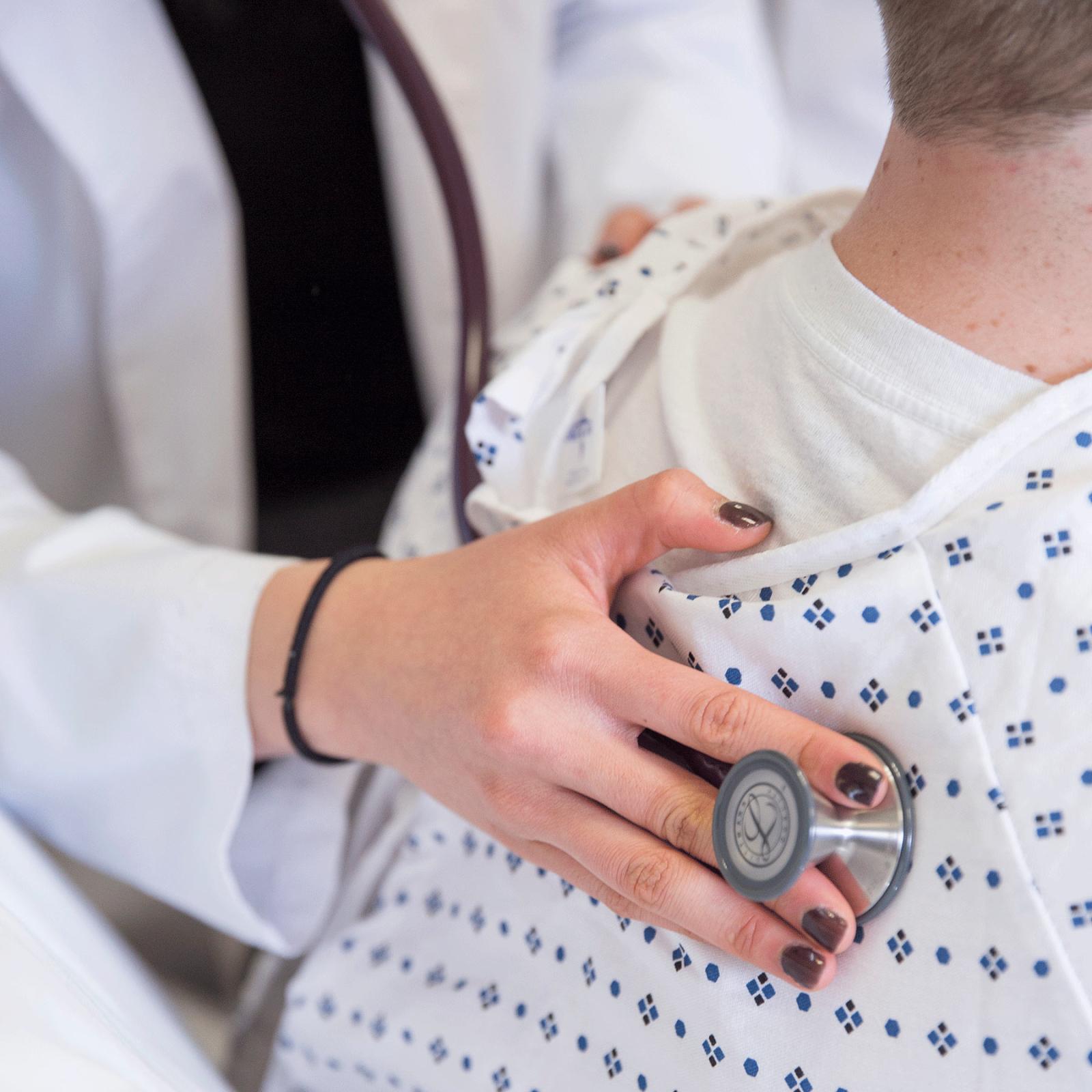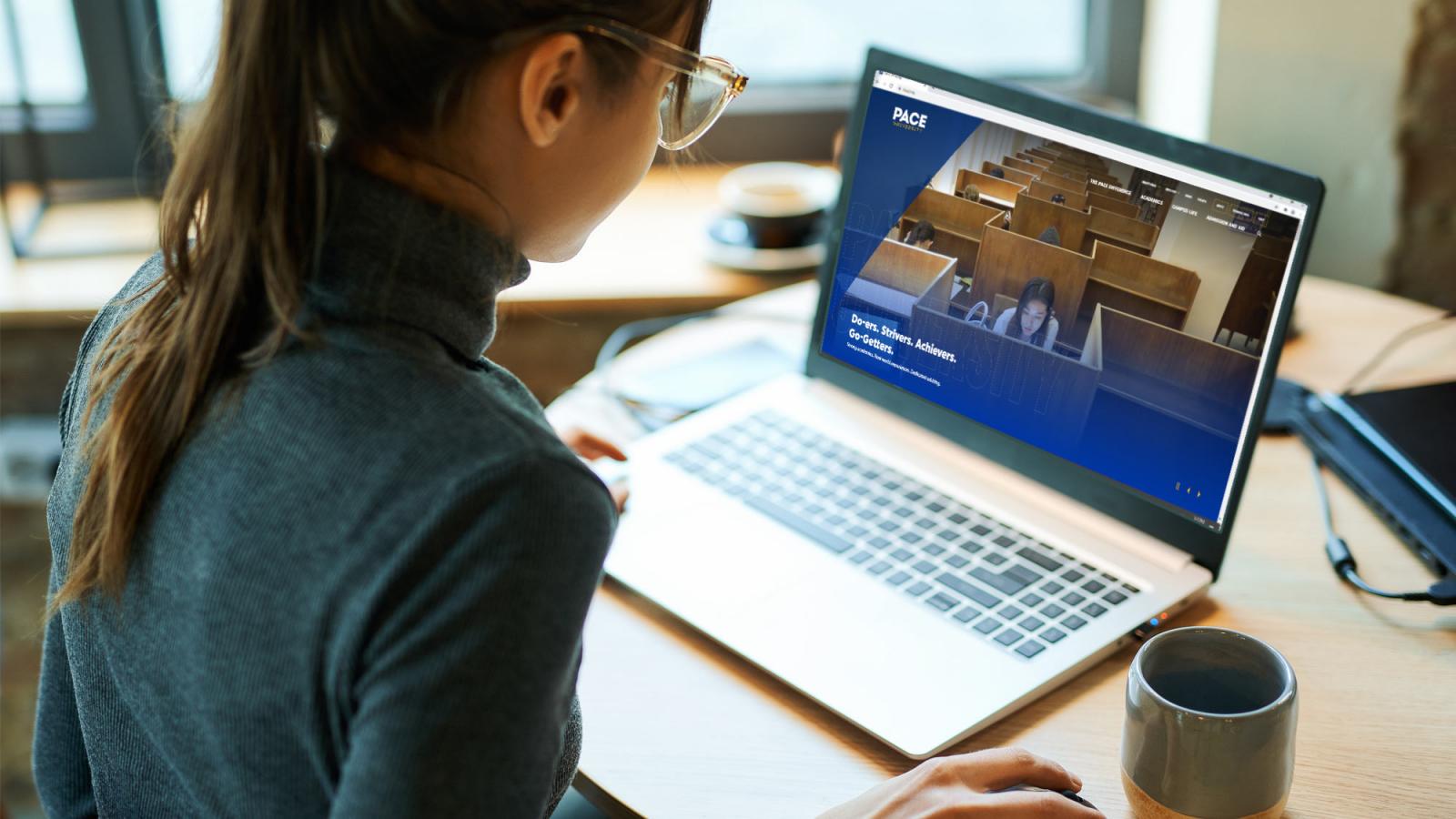 Get Informed
Pace University's Office of Graduate Admission hosts virtual information sessions throughout the academic year. Learn more about the Physician Assistant program in Westchester, what Pace University has to offer and what it takes to apply.