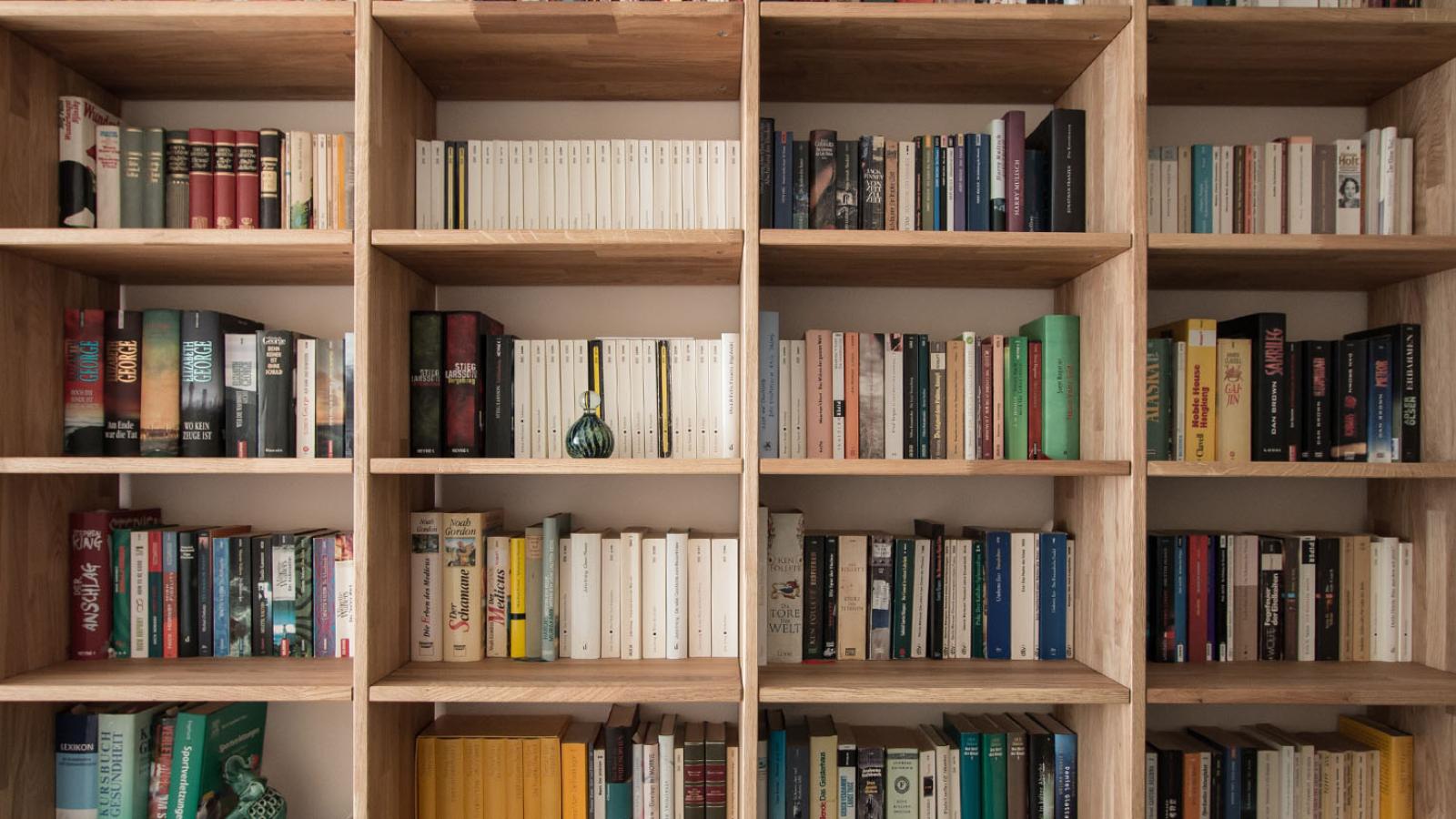 Playing With America's Doll: A Cultural Analysis Of The American Girl Collection
Emilie Zaslow
Professor Communication Studies, NYC
Image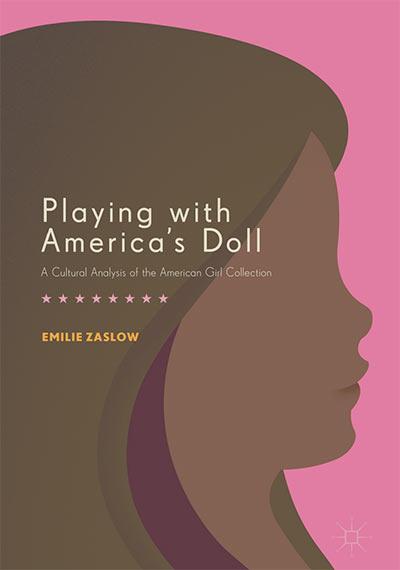 What is the central theme of your book?
The book explores what the American Girl Collection - in particular the historical doll collection - teaches audiences about gender, race, and nation. In analyzing the American Girl books, dolls, producers, and audiences, I explore the brand as both a massive corporation whose messaging is organized around a capitalist imperative and also one which employs critical feminist writers and product designers whose intentions are politically inspired. While the book explores the American Girl collection, it asks larger questions about representation, race, ethnicity, and gender in a for-profit mediascape.
What inspired you to write this book?
I have long been interested in representation and how it constructs identities. I started writing about American Girl in 1995 when I was an MA student in American Studies with a concentration in Women's Studies. I saw the catalog, which at that point had only five dolls, and was blown away by the concept of this doll. I was not a kid who played with dolls but I was a scholar who was interested in how gender identity was constructed. These dolls were designed very explicitly to construct a particular kind of girlhood. After writing a thesis on the company in 1997, I turned to other scholarly interests but always considered coming back to the project. As the collection grew - and as I saw my daughter's friends begin to play with the dolls - I wanted to revisit this rich and under-researched popular brand. The brand's messaging is complex and contradictory which makes it something I couldn't help but return to. As I write in the book, "While I am not a member of the American Girl fan community, I can't deny that I have loved reading the stories of the American Girl that line the bookshelf in my office, not only because they offer rich material for analysis, but also because they are often simple pleasure. Even when I doubt the complete veracity of their history, I enjoy their historical settings, with hairstyles and clothing to match. I find it difficult to resist cheering on these girls who fight against normative femininity and sexist views about girls' capabilities and value to society. These girls defy expectations and use their voices for change. Depending on the character, the change can range from personal independence to gender equality, workers' rights, or social and racial equality."
Why is this book important in your field? What does it contribute to the current body of knowledge on its topic?
Gender is actively constructed, communicated, enforced and regulated through social institutions including media. My research focuses on media as a powerful contributor to the process of socialization and popular media as one of the central factors in how we make sense of what it means to be female and feminine. American Girl is arguably the second most popular doll brand in the US so it is important that researchers analyze the brand's messaging. In the book I explore five central questions (1) How is girls' agency represented in contradictory ways in the brand's neohistorical fiction, doll play accessories, and consumer spaces? (2) In what ways does the brand offer readers models of activism? (3) Which American stories are told, by whom, and with what intention? (4) How are racial and ethnic identities represented by American Girl in narrative and material form? and (5) How do the market interests of American Girl impact the brand mission of historical accuracy and diversity?
Were students involved in any research related to your book? If so, please explain and name the student(s).
On this project Jillian Haldeman '16, served as my research assistant.
Tell me about a particularly special moment in writing this book.
Interviewing mothers about their daughter's doll play, interviewing girls about their own experiences with American Girl, and interviewing the company about the brand were all very special but the most memorable experience was interviewing one of the authors of American Girl stories who I discovered through researching, lived very close to me. All of these interviews allowed me to understand the complexities, nuances, and contradictions in the varied relationships people have with American Girl; they gave faces, names, and values to the people who worked for and with American Girl and to the people who buy and play with American Girl.
What is the one thing you hope readers take away from your book?
It is very easy to argue that American Girl, owned by Mattel, is simply a product of a massive corporation whose messaging is organized around the singular goal of earning a profit but there is so much more to understand. Once we understand the values of the people who work for American Girl, who write for American Girl, who buy American Girl, we begin to see that the brand does think carefully and in complex ways about how to portray gender, race, and nation.
What other books have you had published?
Feminism, Inc.: Coming of Age in Girl Power Media Culture (2009).
The book explores what the American Girl Collection - in particular the historical doll collection - teaches audiences about gender, race, and nation.
Fun Facts
When did you join Dyson College?
2006
What motivates you as a teacher?
I am motivated by my students who are motivated to learn. I really love the Pace students; they are driven, interested, and generally seek to make the world a better place. I am also motivated by my desire to teach media literacy, to create awareness of inequities in media representation, to help students understand how laws, regulations, policies, economics, and politics are all central to our understanding of media, and how media can be a tool for social justice.
What do you do in your spare time; to relax/unwind?
I love to spend time with my family, listen to music, read fiction, visit museums, and take bike rides on renovated rail trails.
What are you reading right now?
Amity and Prosperity by Eliza Griswold, Three Women by Lisa Taddeo, and Where the Crawdads Sing by Delia Owens. Since I am a media scholar, I will also tell you what I am watching: Shtisel, When They See Us, This is Us, The Good Place, Dead to Me, The Challenge(my students know that this is my guilty pleasure) and Breaking Bad, because I was not on that train when it first left the station in 2008 but after years of listening to students rave, I finally caved.