Unique Dual Accreditation from AACSB
Image

Lubin's dual accreditation in business and accounting by the Association to Advance Collegiate Schools of Business (AACSB) International is an elite distinction shared by fewer than 2% of schools in the world offering business degree programs.
Why does AACSB accreditation matter?
AACSB, founded in 1916, is the longest-serving global accrediting body for business schools that offer undergraduate, master's, and doctoral degrees in business and accounting. Lubin's prestigious dual accreditation, the maximum number of accreditations AACSB offers, ensures that Lubin students are being educated by highly qualified professors in business areas such as accounting, finance, management, and marketing. Students who graduate from AACSB-accredited schools have a better opportunity to advance to E-suite, C-suite, and Fortune 500 companies.
Why should YOU care about Lubin's AACSB accreditation?
ACCSB accreditation ensures that all schools meet rigorous standards for quality education and empowers those schools to be distinct and innovative.
You can have total confidence that the quality of business education you are receiving is of the highest level of global business education standards.
Over 100 member countries, 150,000 thought leaders and educators, 4 million students, and 900 accredited schools are part of the AACSB network of excellence.
About AACSB International
Image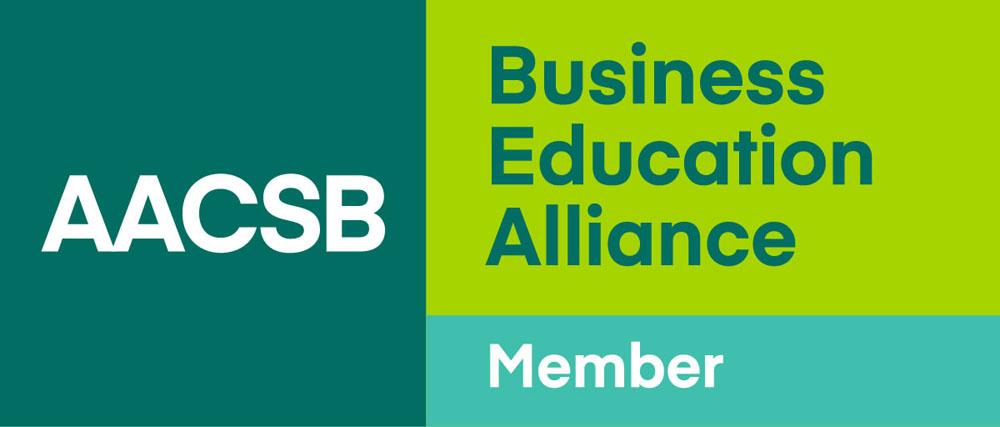 As the world's largest business education alliance, AACSB connects educators, students, and business to achieve a common goal: to create the next generation of great leaders. Synonymous with the highest standards of excellence since 1916, AACSB provides quality assurance, business education intelligence, and professional development services to over 1,700 member organizations and more than 900 accredited business schools worldwide. With its global headquarters in Tampa, Florida, USA; Europe, Middle East, and Africa headquarters in Amsterdam, the Netherlands; and Asia Pacific headquarters in Singapore, AACSB's mission is to foster engagement, accelerate innovation, and amplify impact in business education. For more information, visit the AACSB website.