Lubin students are known as achievers. They consistently receive national and regional recognition for their accomplishments. Whether you pursue a leadership role on an executive board, join as a member, or attend the many campus events hosted by student organizations, there are plenty of opportunities to get involved in #Lubin Life.
Student Organizations for Business Majors
National honor societies for high-achieving students offer lifetime benefits.
New York City and Pleasantville
Advance your career and build your network with professional organizations for business majors.
New York City and Pleasantville
Expand your professional development, build your network, and gain expertise in industry best practices with graduate business student organizations.
New York City
All About Opportunity
The main priority of our student leaders is to empower their organizations' members by giving them the tools, skills, and networking events they need in order to succeed in business.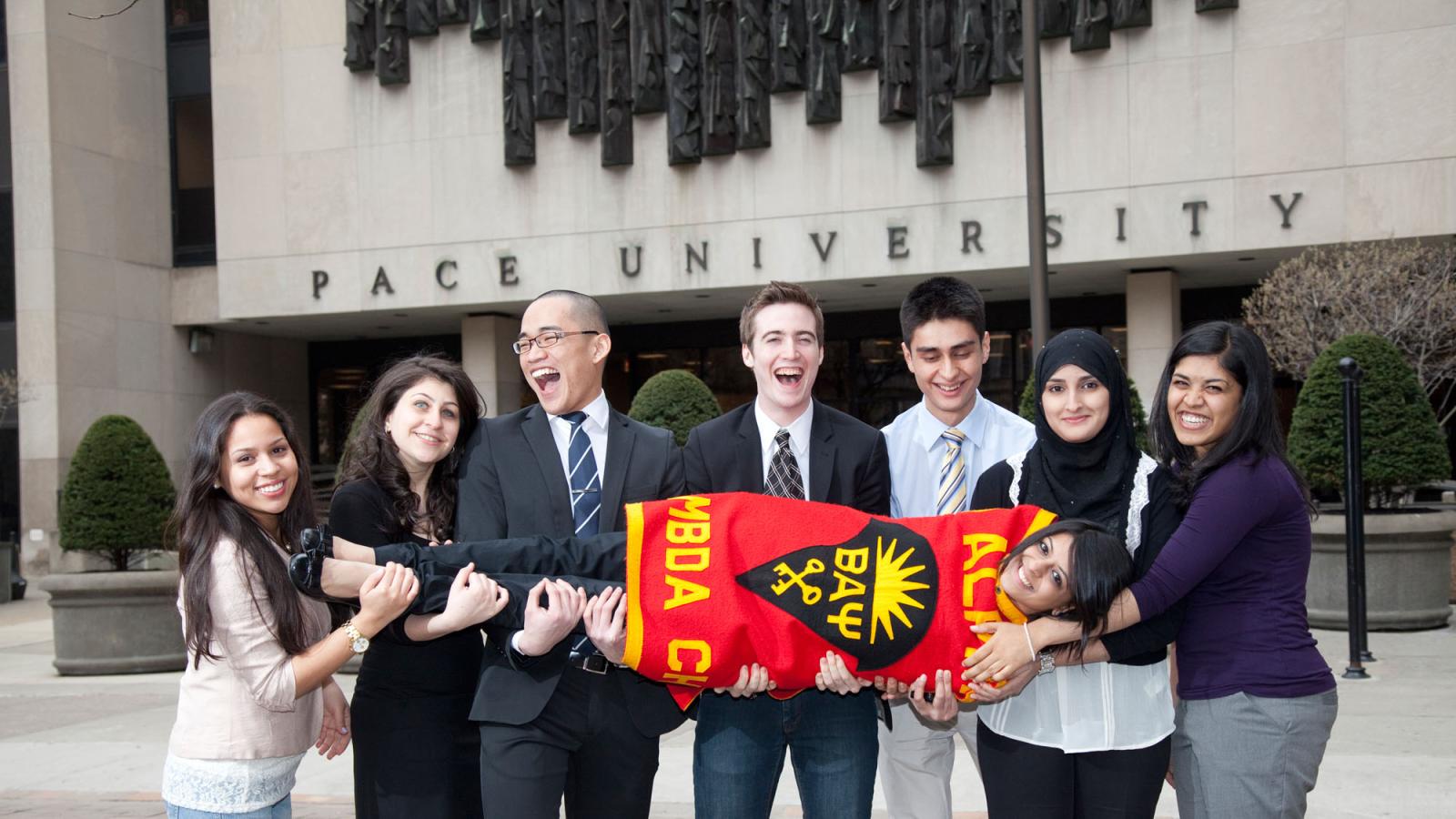 Students Speak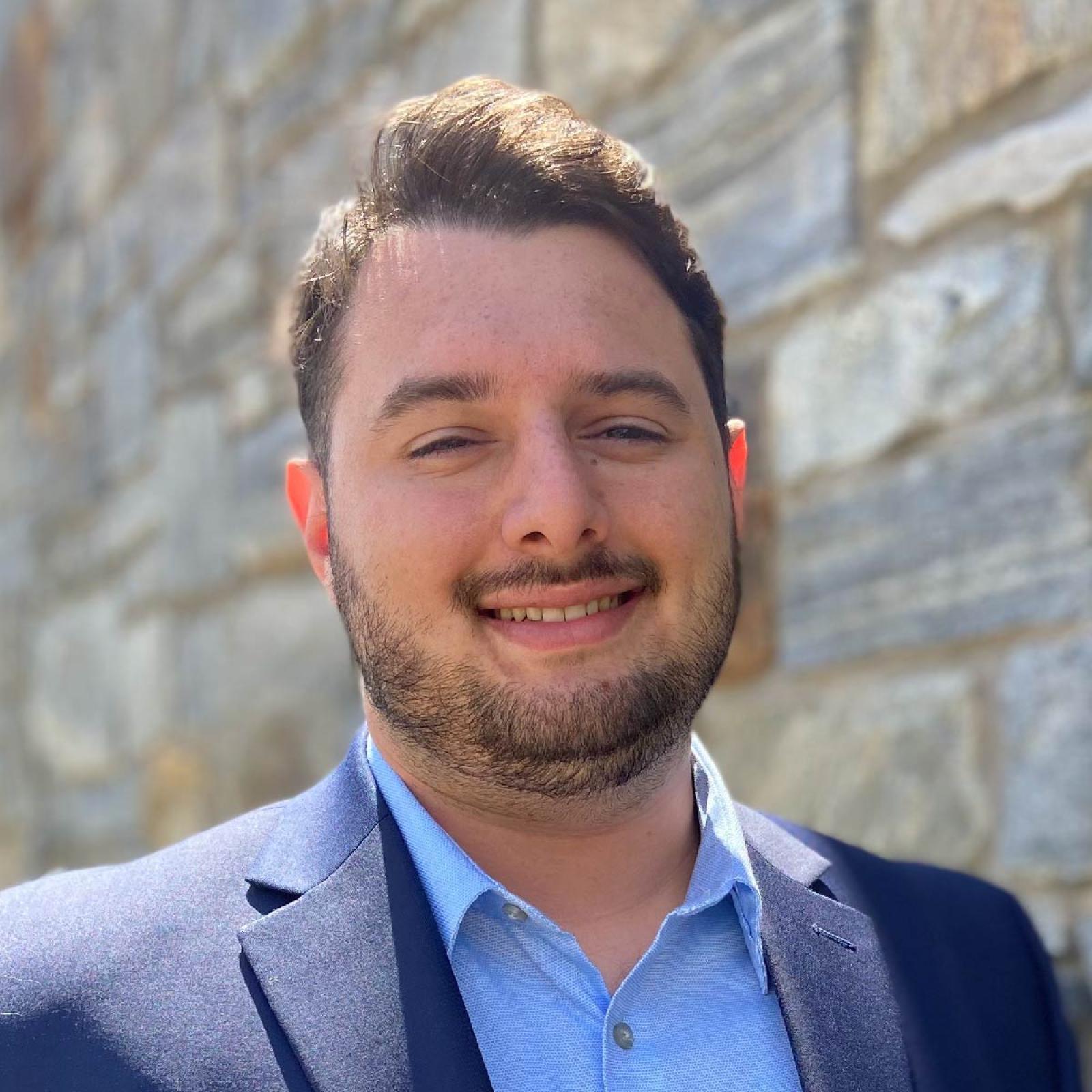 "I have always loved networking and meeting new people, so when I found out that Lubin Student Ambassador role offered the opportunity to connect students with faculty in the business school, I immediately set my sights on it."
Matthew Martinez '21
Relationship Associate, Morgan Stanley
BBA in Finance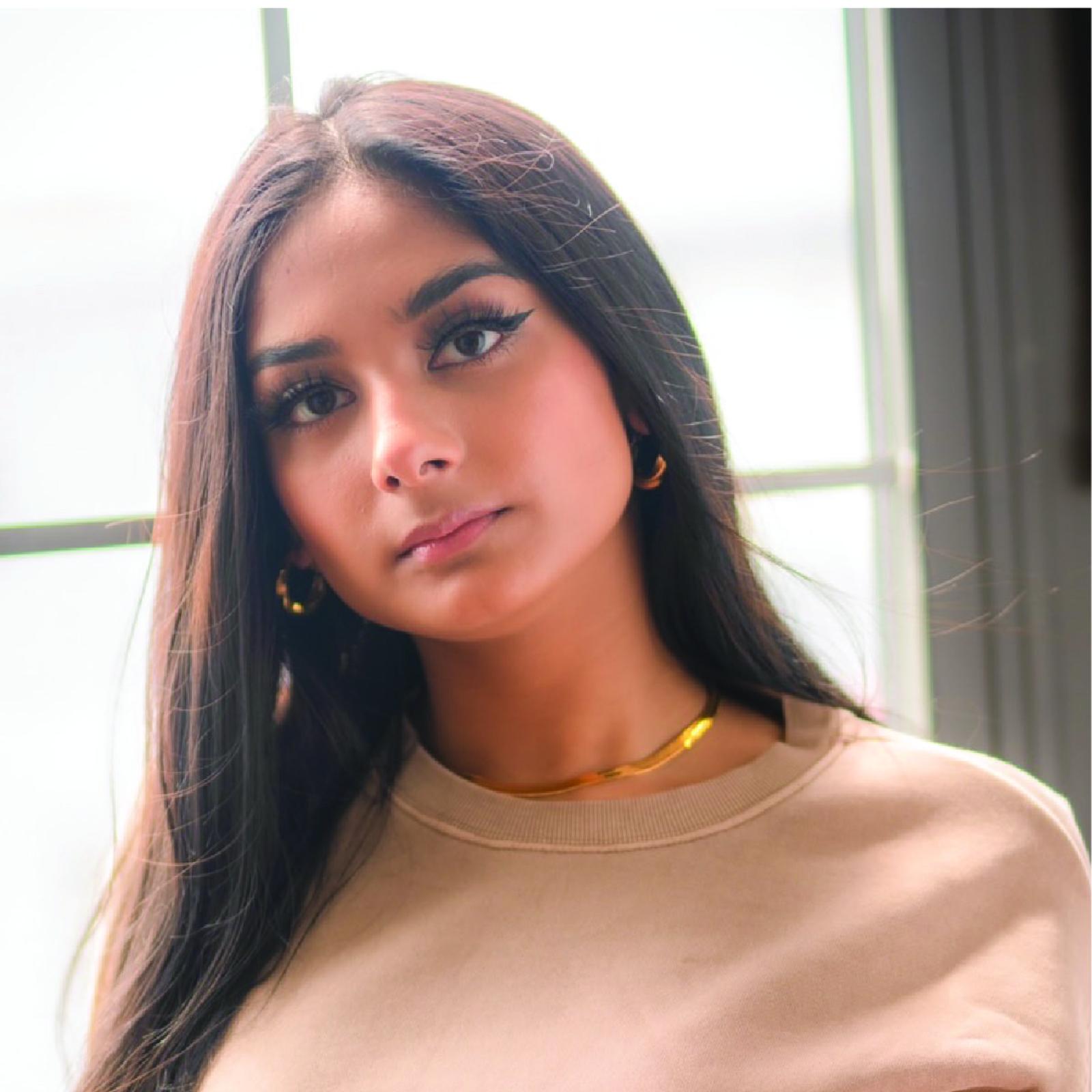 "I was eager to start this community so that I could meet people who share the same passion. The Cosmetology Club's goal is to use makeup as a medium to promote empowerment, self-care, self-love, diversity, and inclusivity."
Nusrat Ara Begum '23
Founder, Pace Cosmetology Club
BBA in Business Management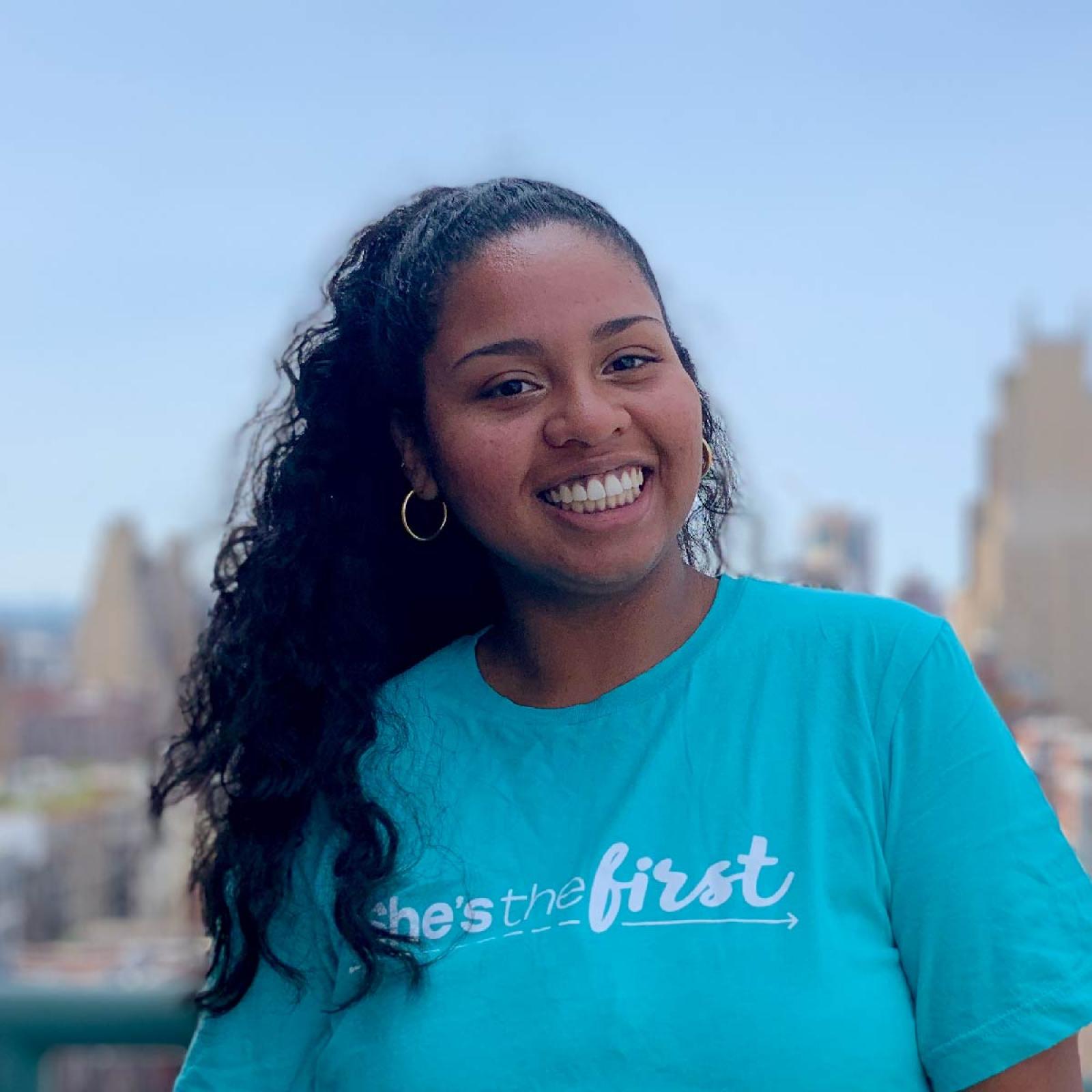 "Through networking, relationship building, and professional and personal development, we Lubin students can succeed here in New York City and the world beyond."
Nicole Ojeda '21
Events Coordinator - Wine & Spirits, Colangelo & Partners
BBA in Business Management
Making an Impact
'Get involved' is one of the most popular pieces of advice that college students get from graduates and faculty. Hear from students leaders about exactly why they decided to get involved and their best student org memories. We want to thank our student leaders for participating in this project!