Mission Statement
The mission of the Center for Global Business Programs is to enhance the global capabilities of Lubin students and faculty by providing high-quality academic and professional experiences, facilitating learning, and supporting applied research in the global environment.
Your International Campus in New York City
The Center for Global Business Programs provides international and domestic institutions an opportunity to differentiate their offerings through a New York City-based module. Institutions chose from a variety of international programs that fit their needs and provide their students with an "only in New York" experience.
International Field Study Courses
International field study courses provide students with the opportunity to gain international academic experience. Along with pre-trip classroom sessions, students travel abroad for up to two weeks, participating in corporate visits, meetings with governmental leaders and roundtable workshops with globally recognized academics. Destinations include countries throughout Europe, Asia, South America, and Africa.
International Travel Scholarships
The Center for Global Business Programs offers scholarships to Lubin students who are enrolled in international field study courses. These scholarships are made available through the Figueroa Family Fund and the Nancy and Gene Celentano Fund and are awarded during the fall and spring semesters. To date, the Center has awarded over $1 million in scholarships to eligible students who have demonstrated need and merit. For more information, visit the Travel Scholarship Application.
Semester Abroad at Lubin
The Semester Abroad at Lubin (PDF) program is designed for both undergraduate and graduate students who wish to study business for one semester at an AACSB-accredited American university located in the heart of the Financial District in Manhattan, NY. Students can enroll in up to five graduate courses (15 credits) or six undergraduate courses (18 credits) at a fraction of the cost of other private American universities, including visa sponsorship, post-program internship visa extension, and classes with matriculated students. Undergraduate students enjoy a flat-rate discounted tuition rate, approximately 50% off Pace's regular tuition rate.
Affiliations
The Lubin School of Business is a member of EFMD, an international membership organization which offers a network of professionals and institutions from over 80 countries a forum for information and innovative management ideas.
Students Speak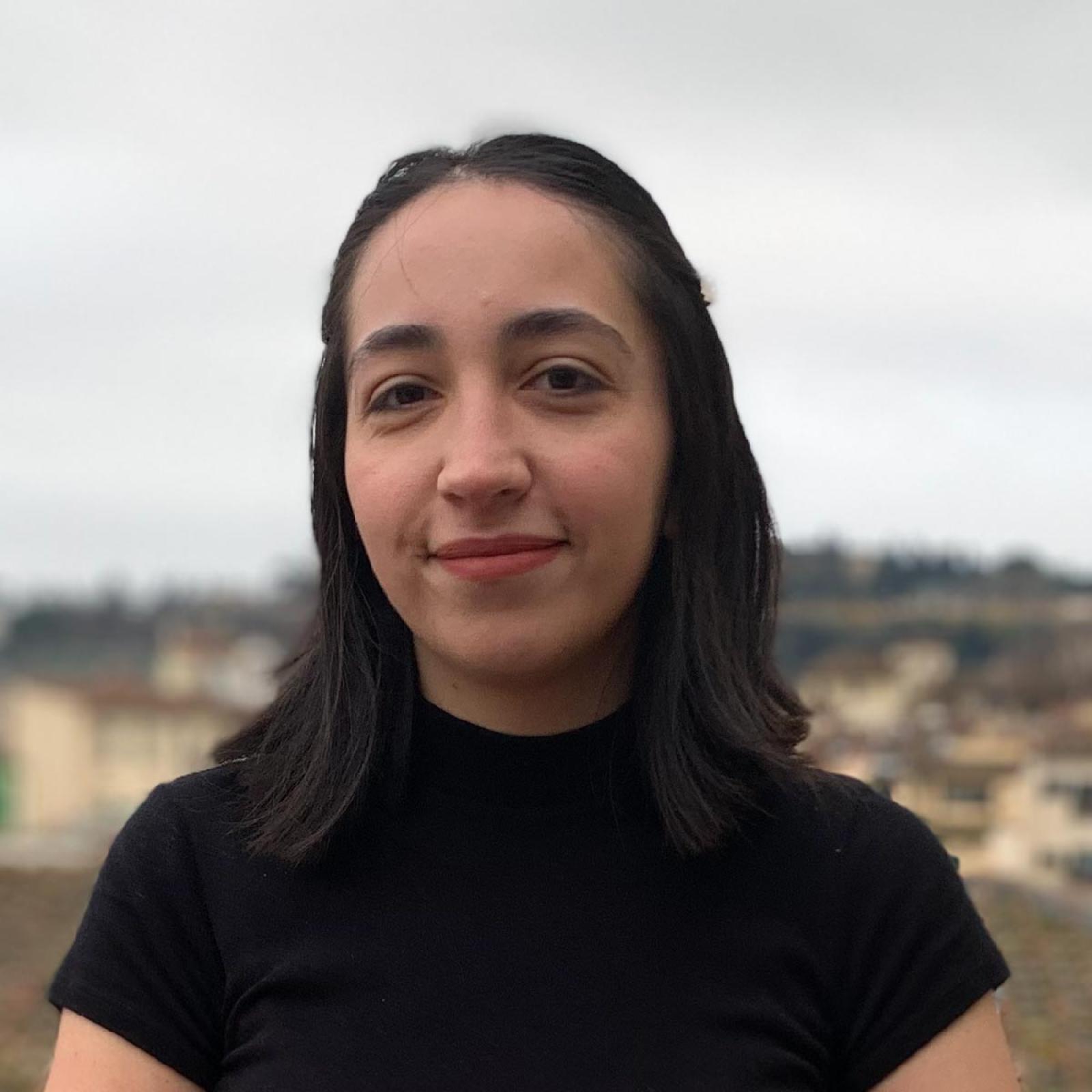 "You will make so many unforgettable memories, meet amazing people from all over the world, travel to other countries, and expose yourself to new cultures and languages."
Deniz Ilgaz Sen '21
Strategist, Business Solutions, Horizon Media
BBA in Arts and Entertainment Management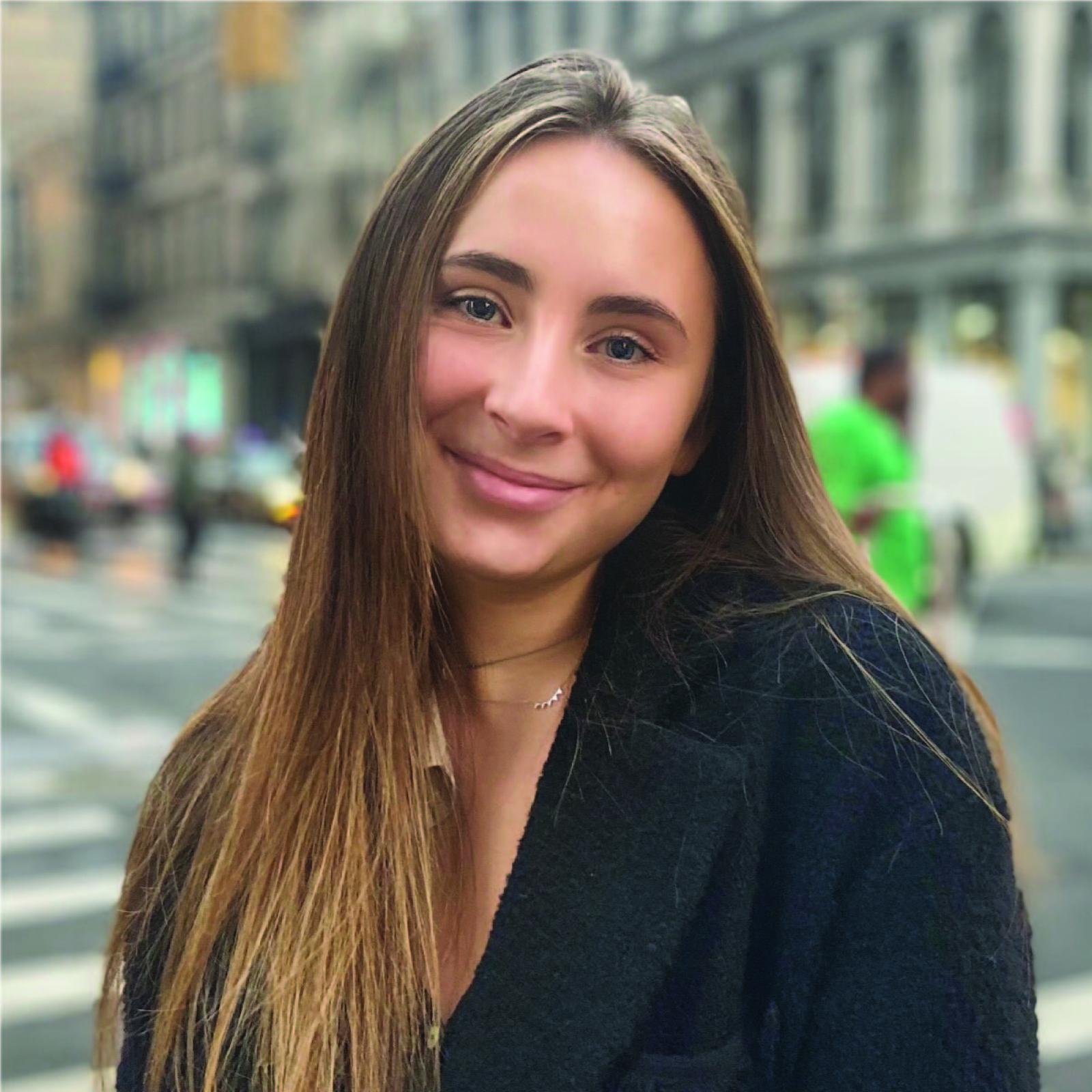 "I have new friends from many different backgrounds; they are American, Norwegian, Israeli, French, and Portuguese. This has helped me to improve my language skills and has developed my perception of the world and myself. I have grown as a person thanks to this academic exchange."
Maud-Amelie Mingoia '24
Exchange student from Paris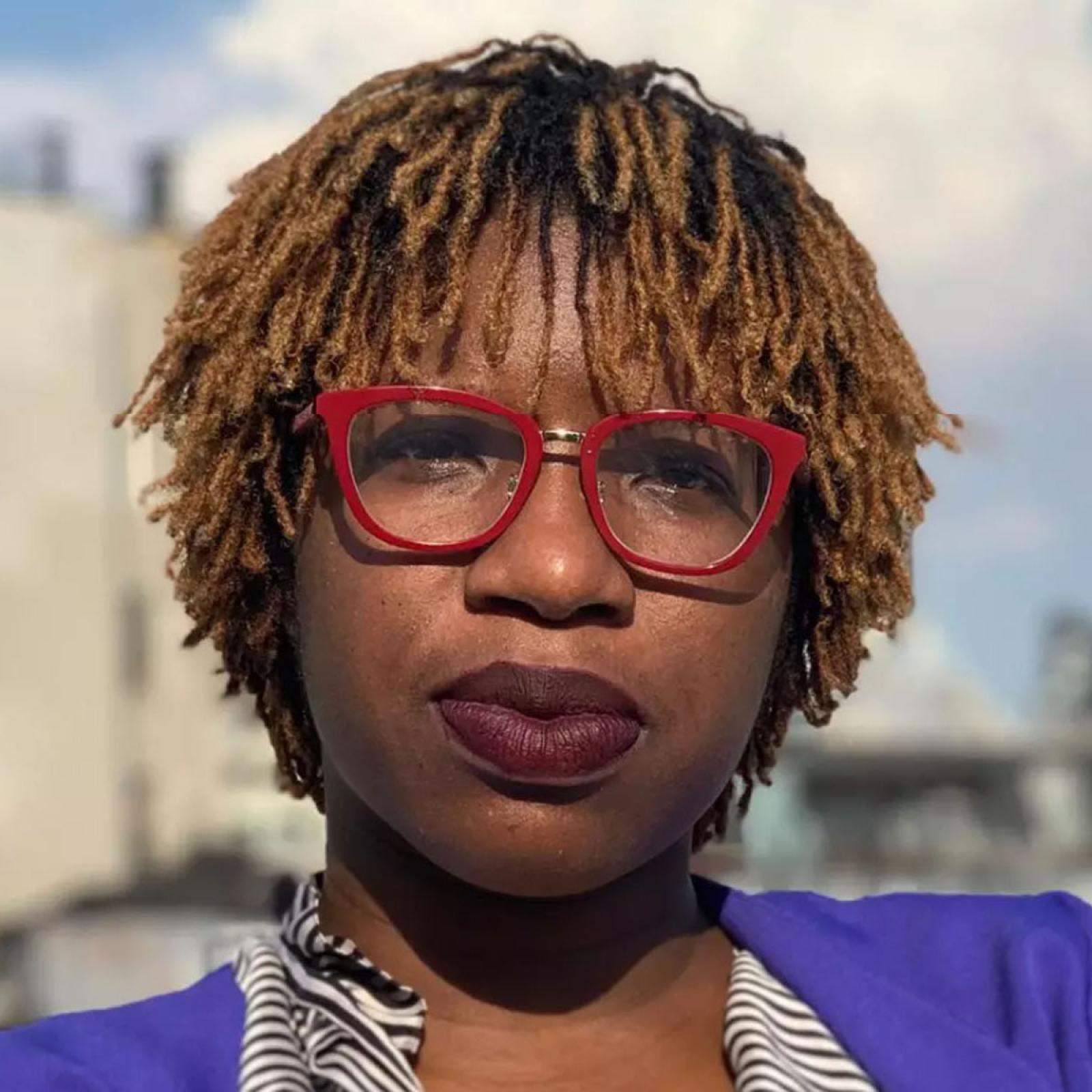 "I worked in a different language from my native, which was nothing short of motivational because of the challenge. I tell people that I lived in Italy for seven months and they're amazed that I was still in college."
Topaz Smith '14
Founder, EN-NOBLE; Community Lead, Aviation, Travel & Tourism, World Economic Forum
BBA in Hospitality & Tourism Management