Student-Run Businesses
Image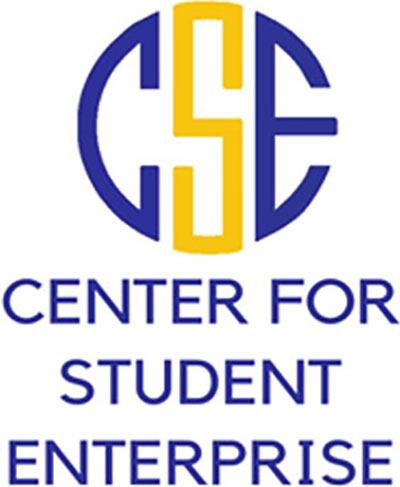 The Center for Student Enterprise (CSE) initiates and coordinates student-run businesses on the Pace Pleasantville campus. Business students interested in starting or managing an entrepreneurial endeavor can meet with like-minded peers and great professors in the Lubin School of Business and work to have their ideas come to fruition. The CSE provides business students with opportunities to gain crucial managerial experience while attending school and managing student-operated businesses. Management positions are open to all Lubin School of Business majors and minors.
The Director of the Center for Student Enterprise meets with senior managers of each business weekly. Additionally, an accounting professor advises each CFO, answering financial questions when needed and reviewing all accounting records. Senior managers from the businesses present to a Board of Directors quarterly.
Student Businesses in the Center for Student Enterprise
More than 80 students work for the six businesses coordinated by the Center for Student Enterprise:
Students Speak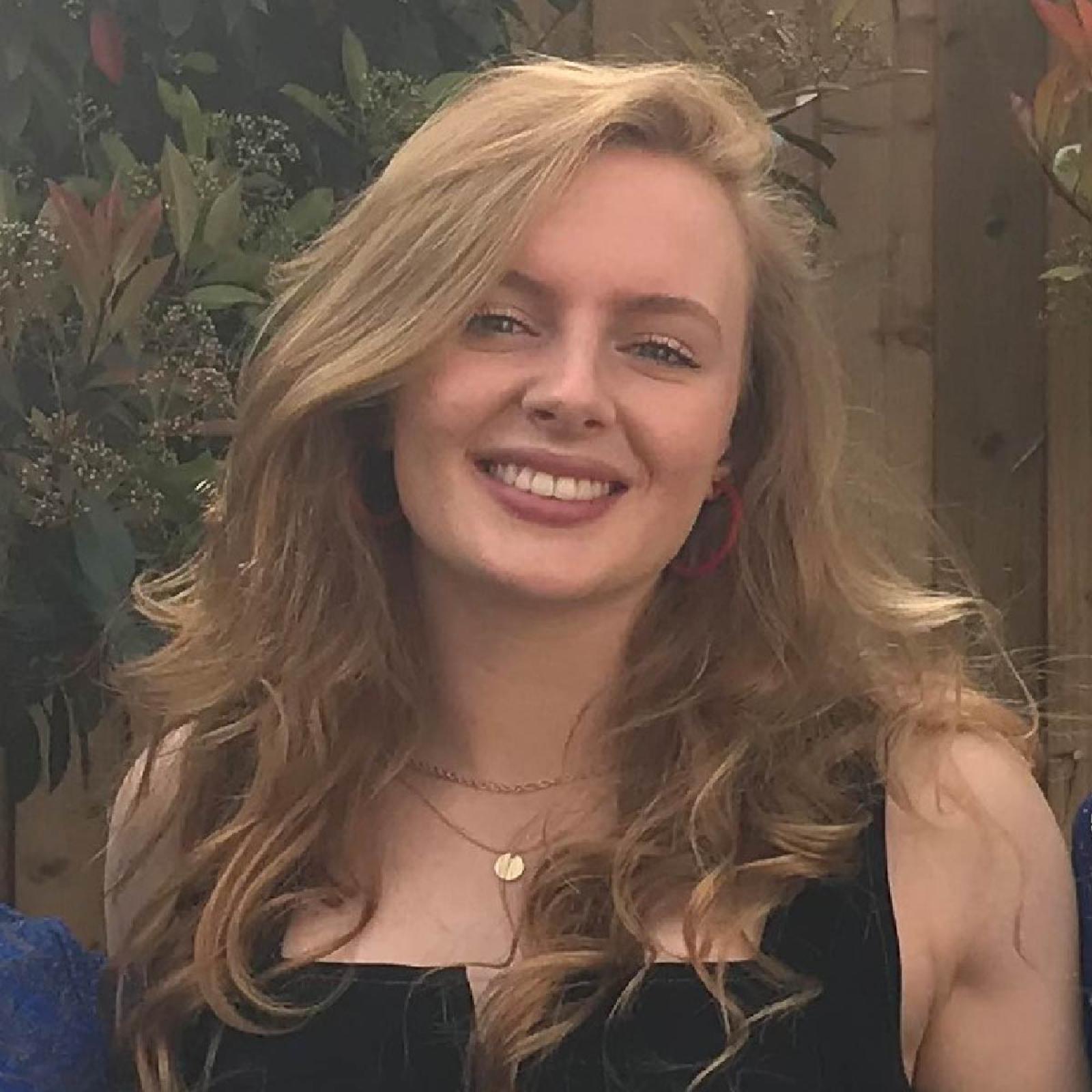 "Hard work and going that extra mile doesn't go unnoticed. Working for a student-run business has helped me develop different relationships and has enhanced my resume. Employers are very interested in the student-run aspect of it."
Hannah Wylie '23
Chief Operating Officer, Pace Perk
BBA in Business Analytics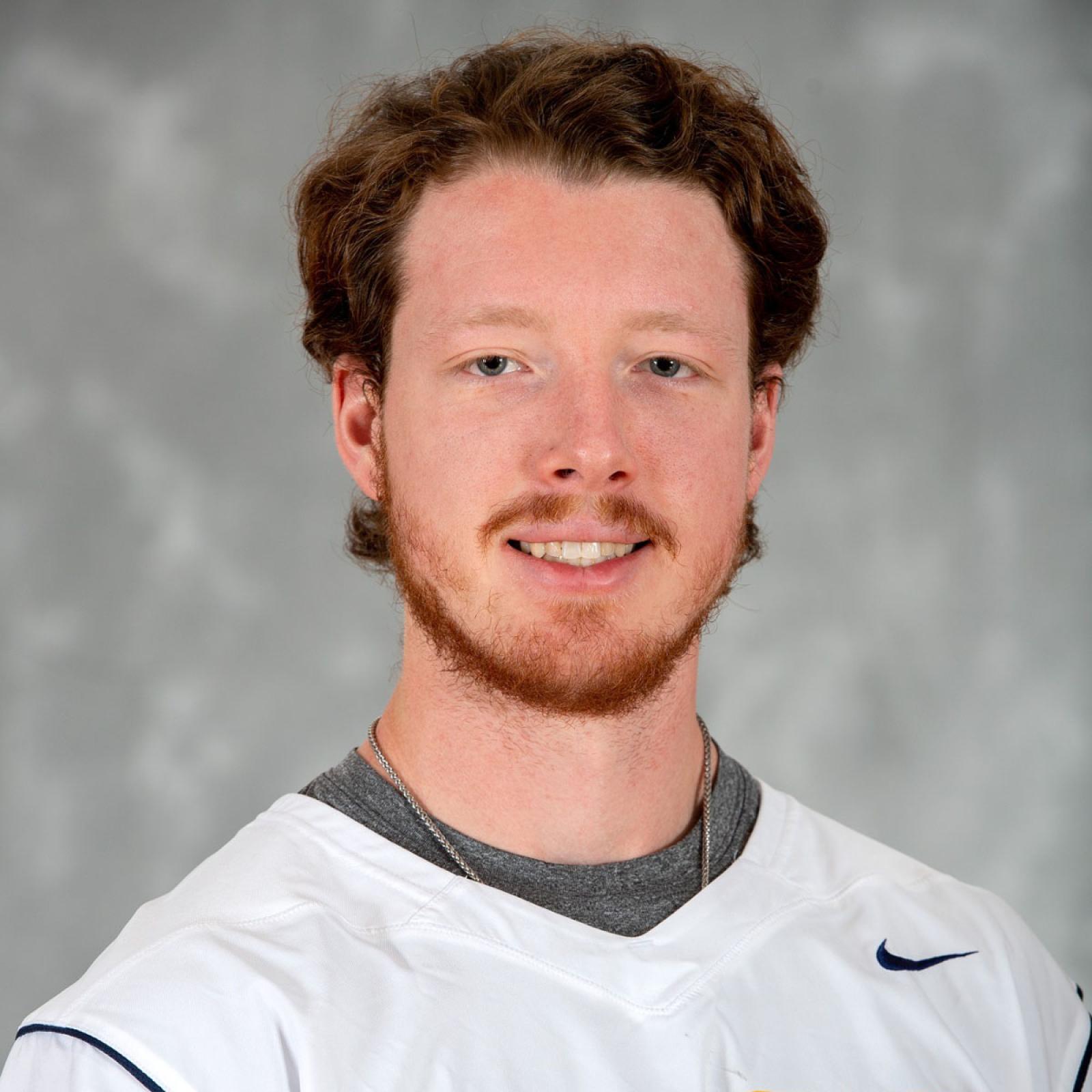 "Prior to accepting an internship with KPMG, my biggest talking point in my interviews was being the CFO of a legitimate business. During my interviews, hiring managers said very few applicants had the applicable, real-life experience that I acquired as the Chief Financial Officer of Pace Perk Café."
Bryan Viglione '23
Chief Financial Officer, Pace Perk Café
BBA/MBA in Public Accounting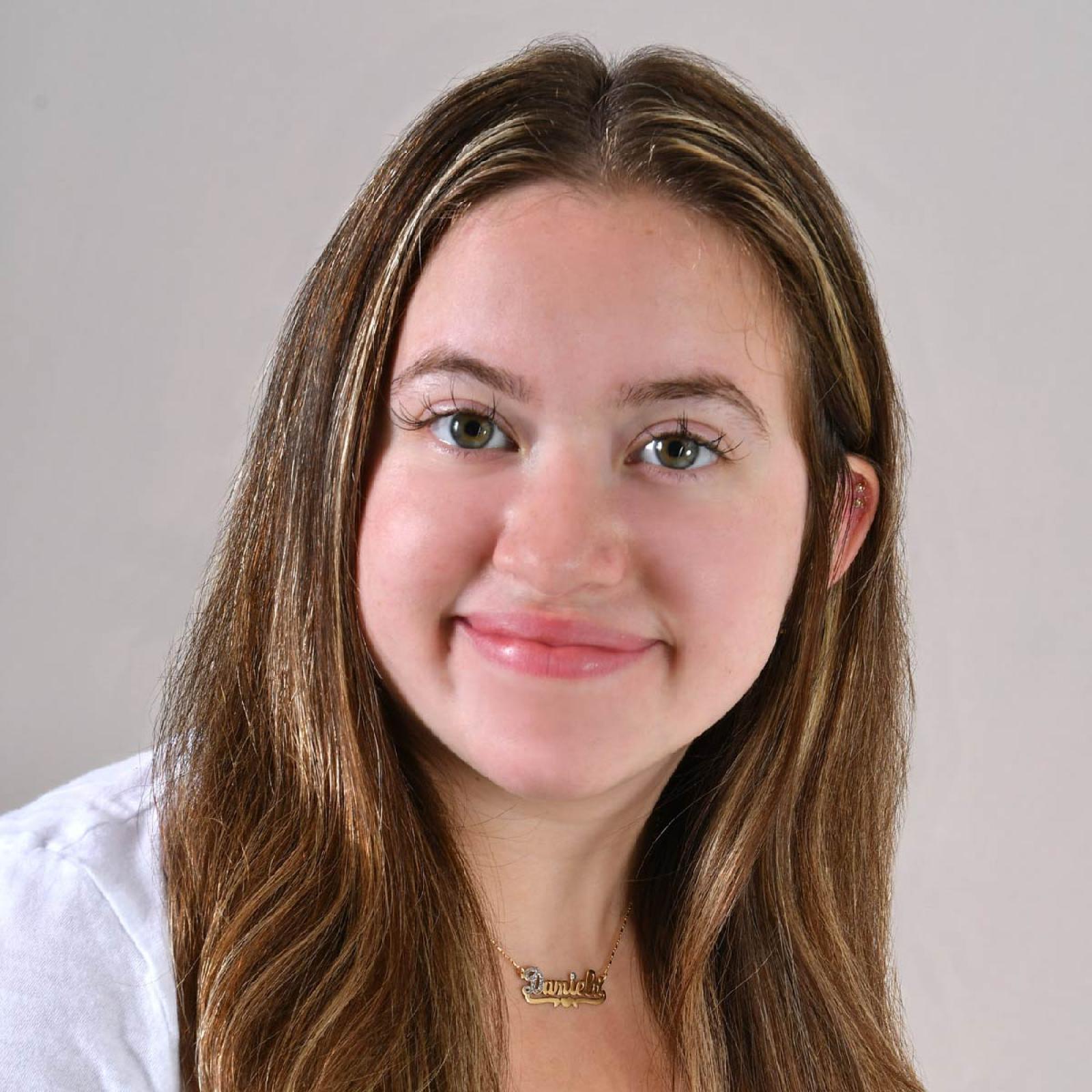 "Since I have taken over as Research Manager for Pace Connect, I am finding new ways to improve our student-run business. Being able to do this for our community at Pace gives me confidence that once I graduate I will be able to do this for my future business or employer."
Daniela Hernandez '23
Research Manager, Pace Connect
BBA in Finance