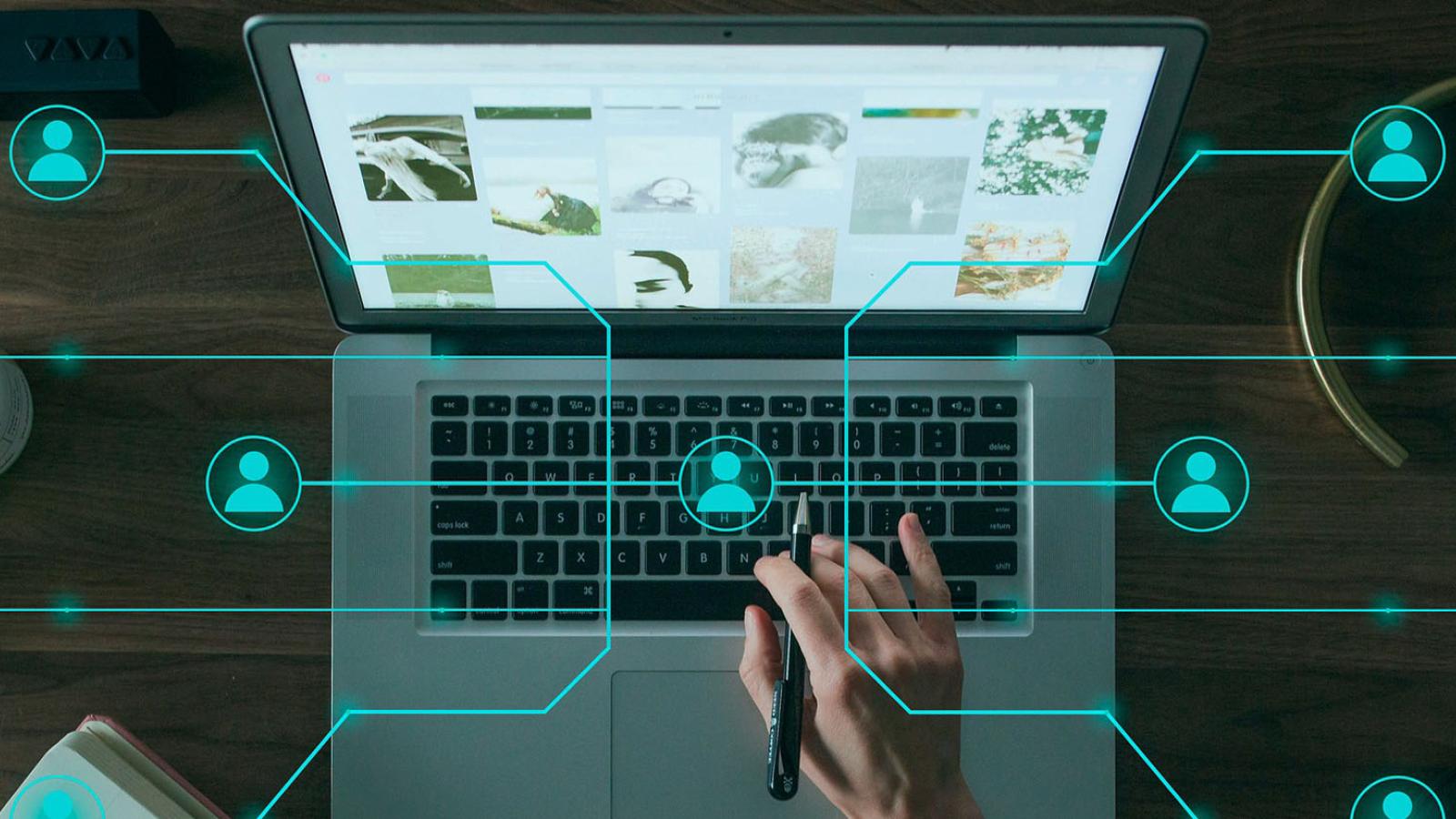 Departments
Marketing Department
Future-Forward Marketing
The marketing department at the Lubin School of Business understands that the world moves fast. With an emphasis on hands-on learning, you'll be prepared to tackle the future of marketing, wherever it may take you. Our curriculum has been carefully constructed by experienced practitioners and professors, and emphasizes the development of superior communication and teamwork skills to enhance students' ability to effectively function as leaders in a diverse workforce.
Our Programs
We offer practice-oriented, career-directed degree programs, and our students become lifelong learners and critical thinkers by applying marketing principles in the context of the highly technological and increasingly global economy. Our undergraduate and graduate concentrations include: analytics, advertising, sports marketing, global marketing management, and more—with options for combined degrees to enable you to earn both a bachelor's and master's degree in less time.
Get Involved
The Interactive and Direct Marketing Lab, Brand Marketing Team, and Sales Team provide real-world experience to students. The Center for Student Enterprise provides opportunities for students to gain crucial managerial expertise while attending school and managing student-operated businesses. Overall, our distinguished faculty support many student-oriented marketing clubs and organizations. Competitions such as the National Student Advertising Competition and the American Marketing Association International Collegiate Competition help prepare students for careers they seek in corporate and non-profit environments. Students also benefit from intellectually challenging exercises and team experiences.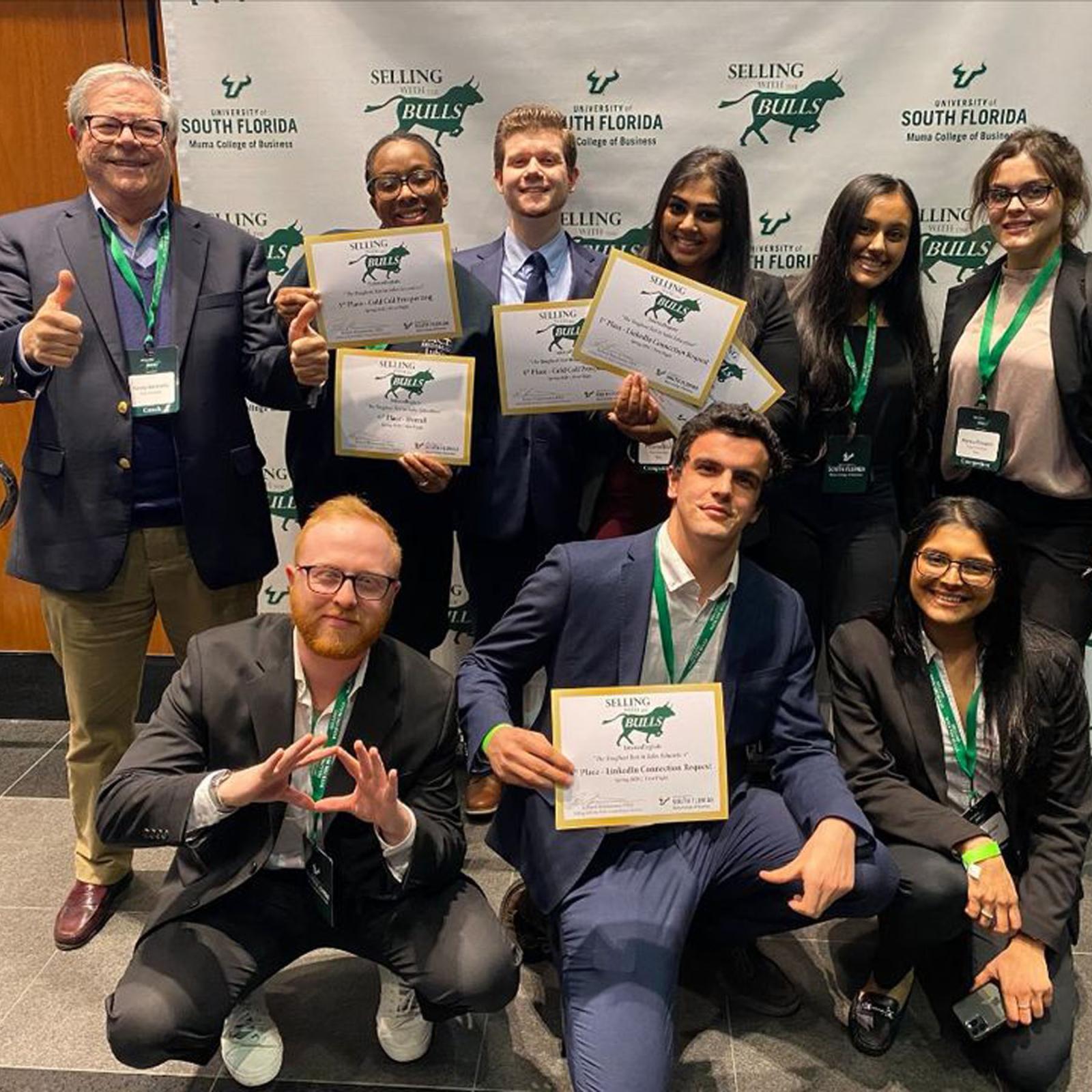 Meet Cindy Nguyen
"Some of the companies I interned for are Fendi, Valentino, Prada, YSL, Seventeen magazine, Glamour magazine, and Christian Louboutin. I've learned so much from the teams that I have been blessed to work with. Besides gaining invaluable friendships with my fellow interns, I've gained industry contacts and relationships that can take me to the next level."
Cindy Nguyen '17
Client Experience Manager, Louis Vuitton Americas
BBA in Advertising and Integrated Marketing Communications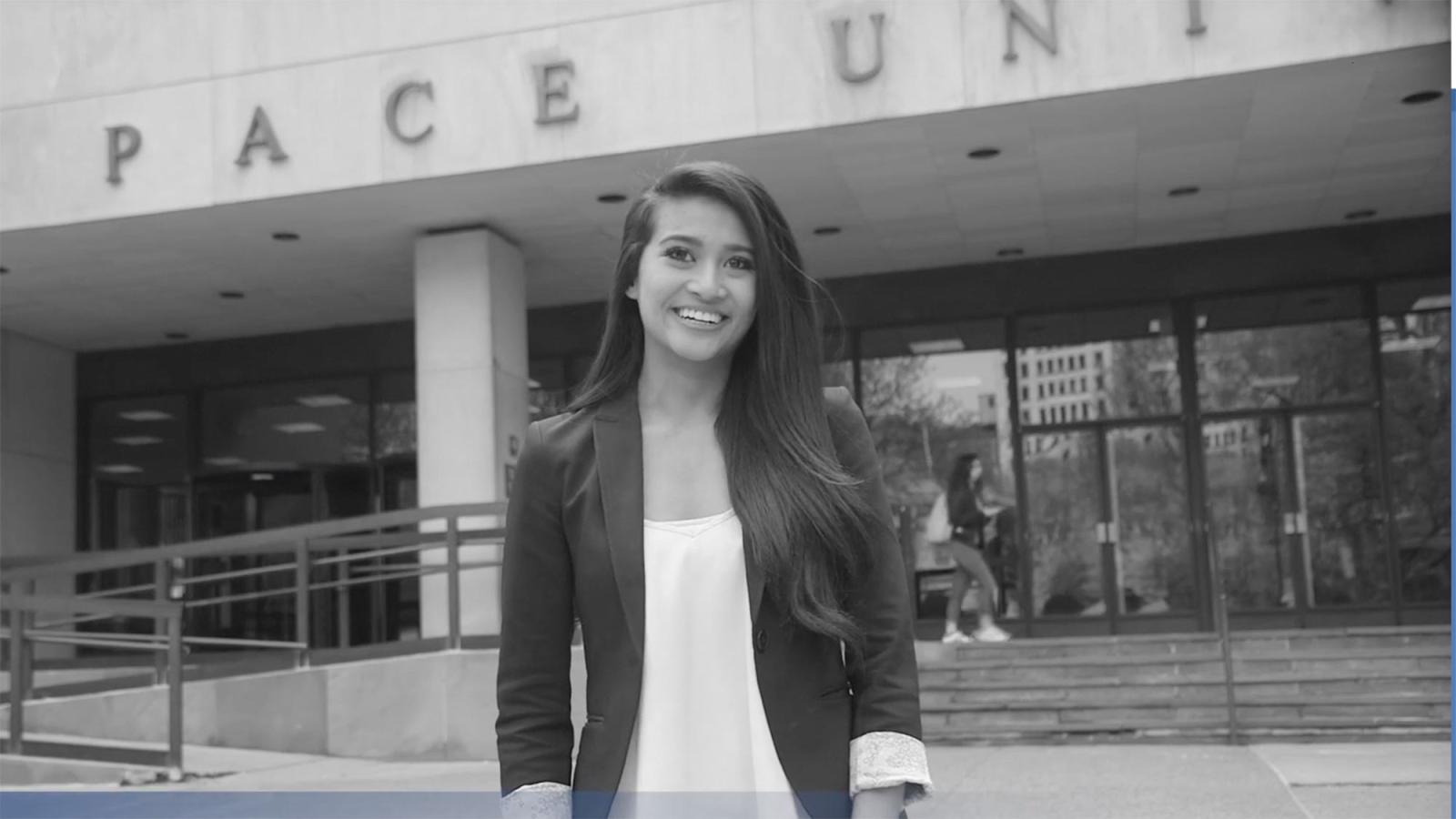 Meet the Students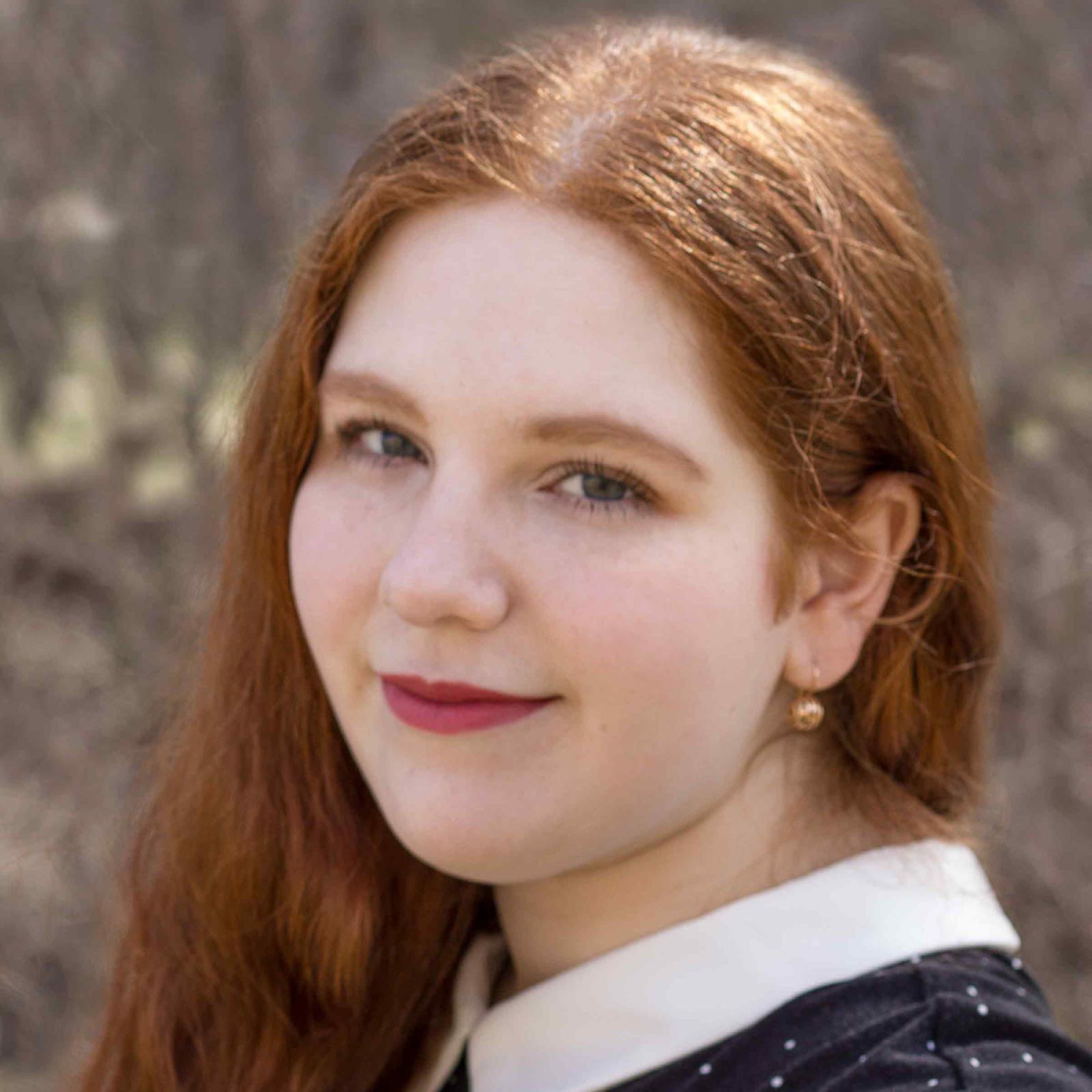 "I never thought that I would be pursuing a Dual MBA in my lifetime, so finding a diverse and amazing educational environment like Pace University solidified my decision and secured my place on campus."
Jennifer Zaurov '22
Event Assistant, EvercoreMBA in Marketing Management / Business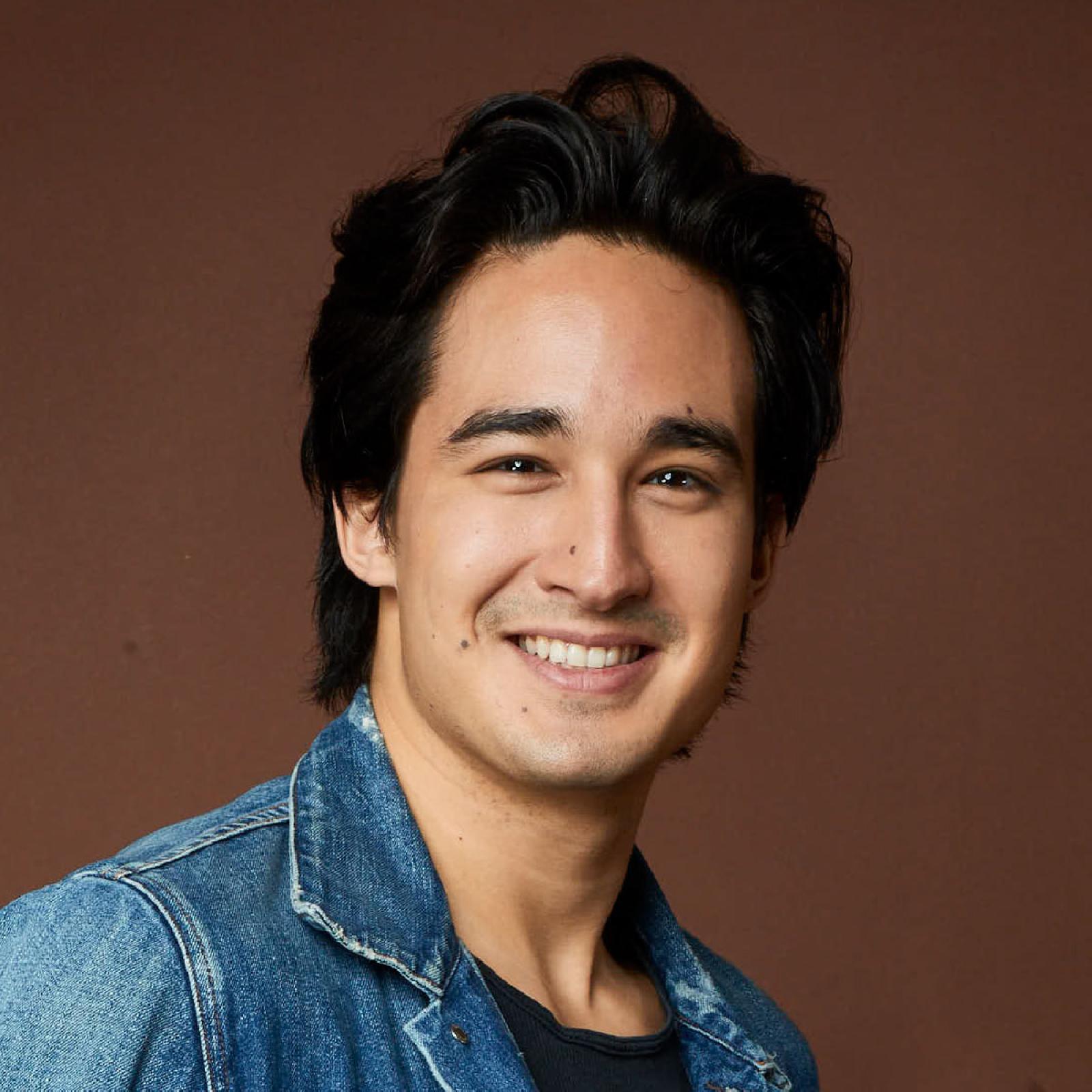 "The next step is becoming more educated, achieving my goals, and becoming a better person than I was yesterday. While I haven't been with Lubin long, the culture here has given me the mindset to want more and to keep moving forward."
Lucais Marks '22
Media Manager, Publicis Media
MS in Social Media and Mobile Marketing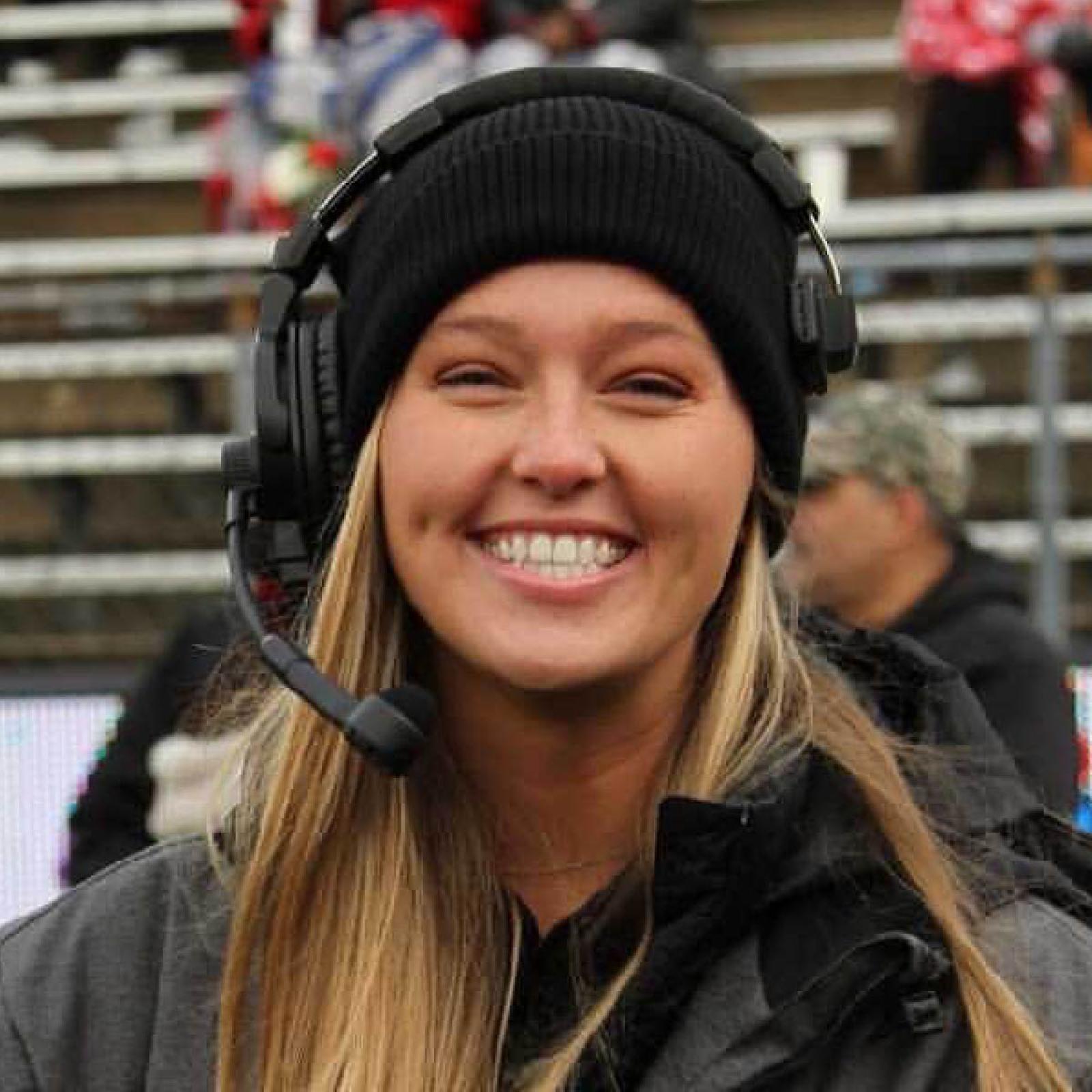 "To me, #LubinLife means having my professors and peers push me to be the best version of myself. The atmosphere everywhere in Lubin is so motivating and inspiring, it pushes me to want to be better than I was the day before."
Jillian Lewandoski '21
Production Assistant, MSG Networks
BBA in Sports Marketing
Alumni Spotlight
A Bi-Lingual Marketing Role Model
"I chose Pace University and the Lubin School of Business because of their reputation in the business world."
Alexis Tenario '21
Product Marketing Manager, Microsoft
BBA in Advertising and Integrated Marketing Communications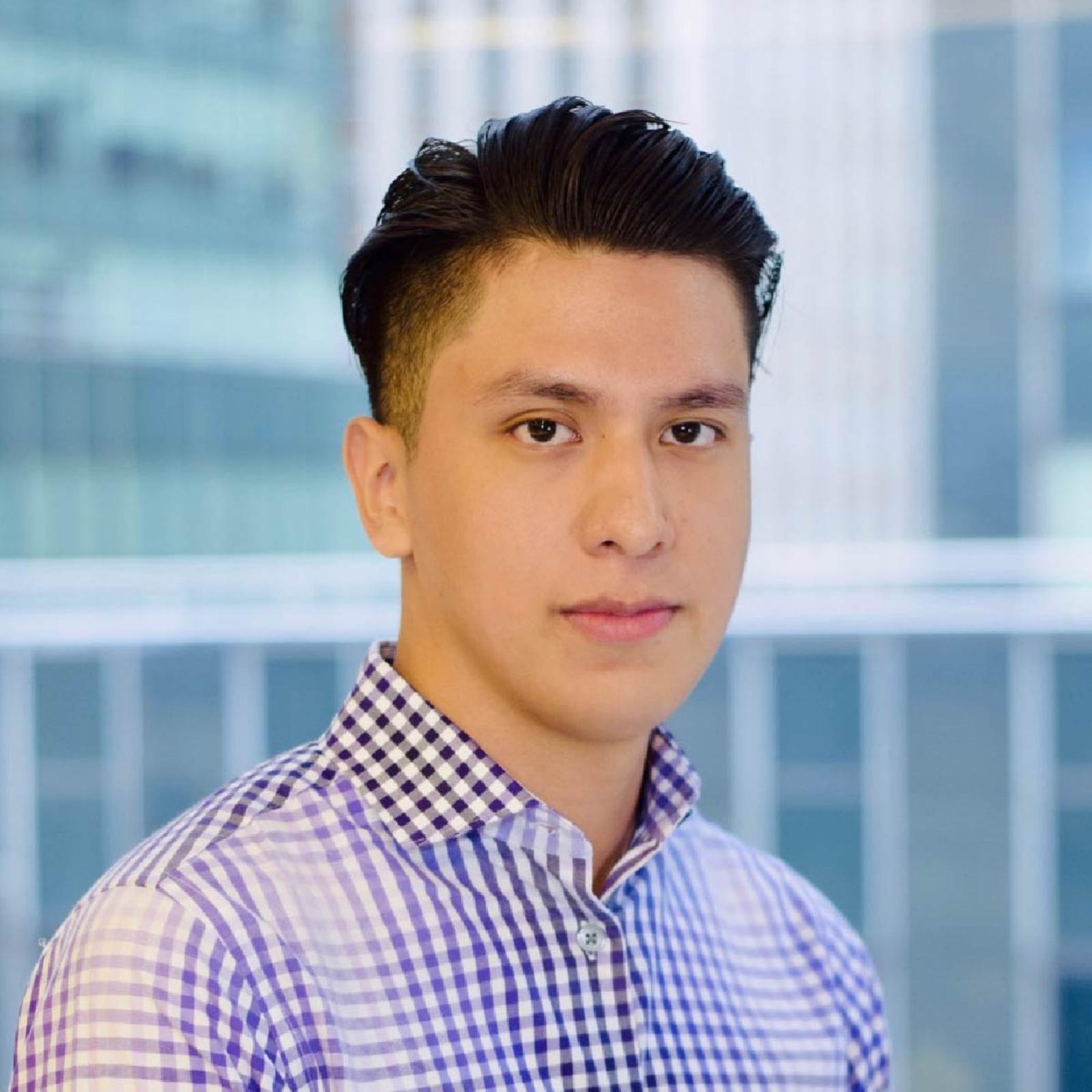 Meet the Digital Marketing Alumni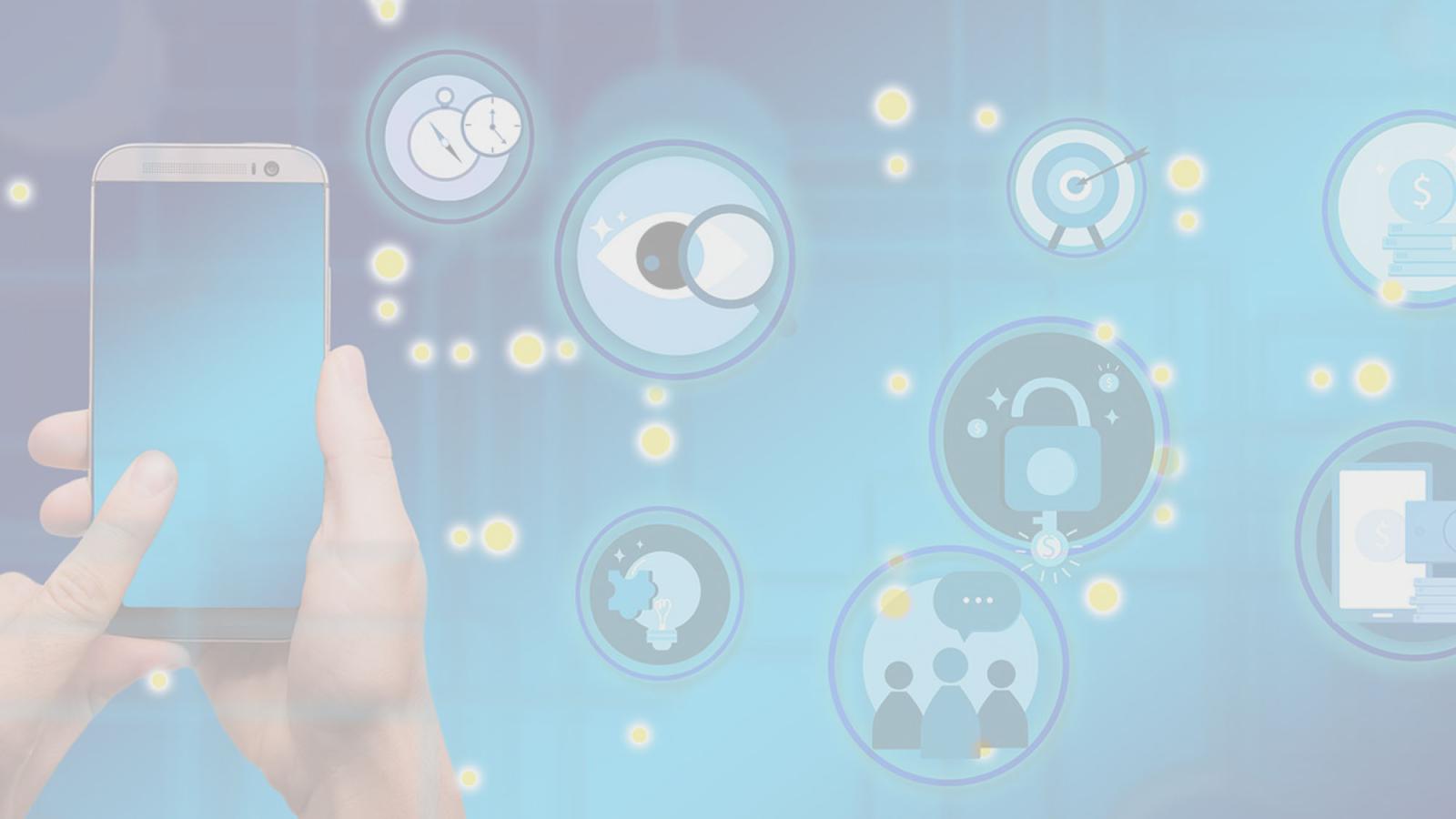 Take the Next Steps Toward Success
Take control of your future and start your application today.