Bringing the Boardroom to the Classroom
Each semester, Pace University's Development and Alumni Relations Office partners with the Lubin School of Business to put together a series of roundtable discussions between alumni and current students. This event series supports Lubin's mission of bringing the boardroom into the classroom and providing our students with active learning opportunities. Led by Dean Singleton and a group of Lubin's high academic standing students, the series is held via Zoom. Alumni share their experiences since graduating from Pace, and give industry advice for students. These roundtable discussions provide an opportunity for students to learn and ask questions, as well as provide alumni with an impactful and engaging experience.
What students are saying about the Dean's Roundtable
"One of the best event formats for Lubin students."
"So interesting and cool to meet the Co-CEO of Century 21!"
"The Roundtable was very insightful and the perfect opportunity for students to meet with highly successful alumni."
"The roundtable initiative was wonderful."
"This is so amazing and insightful."
"Keep it going!"
Sandra Gurijala '09
Image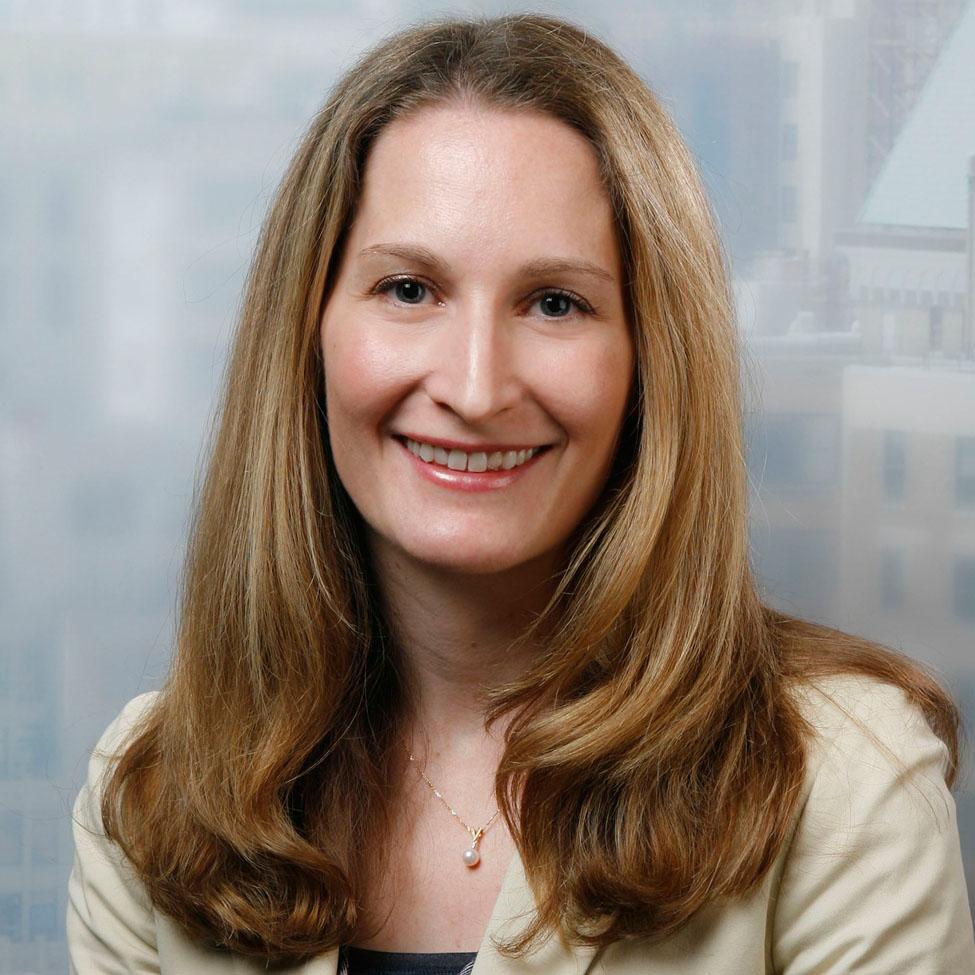 Principal - EY
Thursday, February 2, 2023
3:25 p.m.–4:25 p.m.
Sandra Gurijala is a Principal in EY's National Tax Transaction Economics Group, which is based in New York City. With over 20 years of experience, she is responsible for economic analyses for tax purposes including debt vs. equity characterization and complex financial instrument pricing. She is actively involved in assisting clients with IRS challenges around debt vs. equity treatment, credit rating issues and complex financial instrument valuation issues. She has prepared comprehensive documentation submitted in relation to IRS Appeals Conferences as well as for state audit purposes and has presented and participated in numerous meetings with taxing authorities. Sandra's clients include multi-national corporations in a variety of industries including the following: life sciences, specialty pharmaceuticals, consumer products, retail, oil and gas, specialty chemicals, utilities, manufacturing, medical devices, packaging, insurance, metals and mining, financial services, and technology, media, and telecommunications.
Gloria Greco '94
Image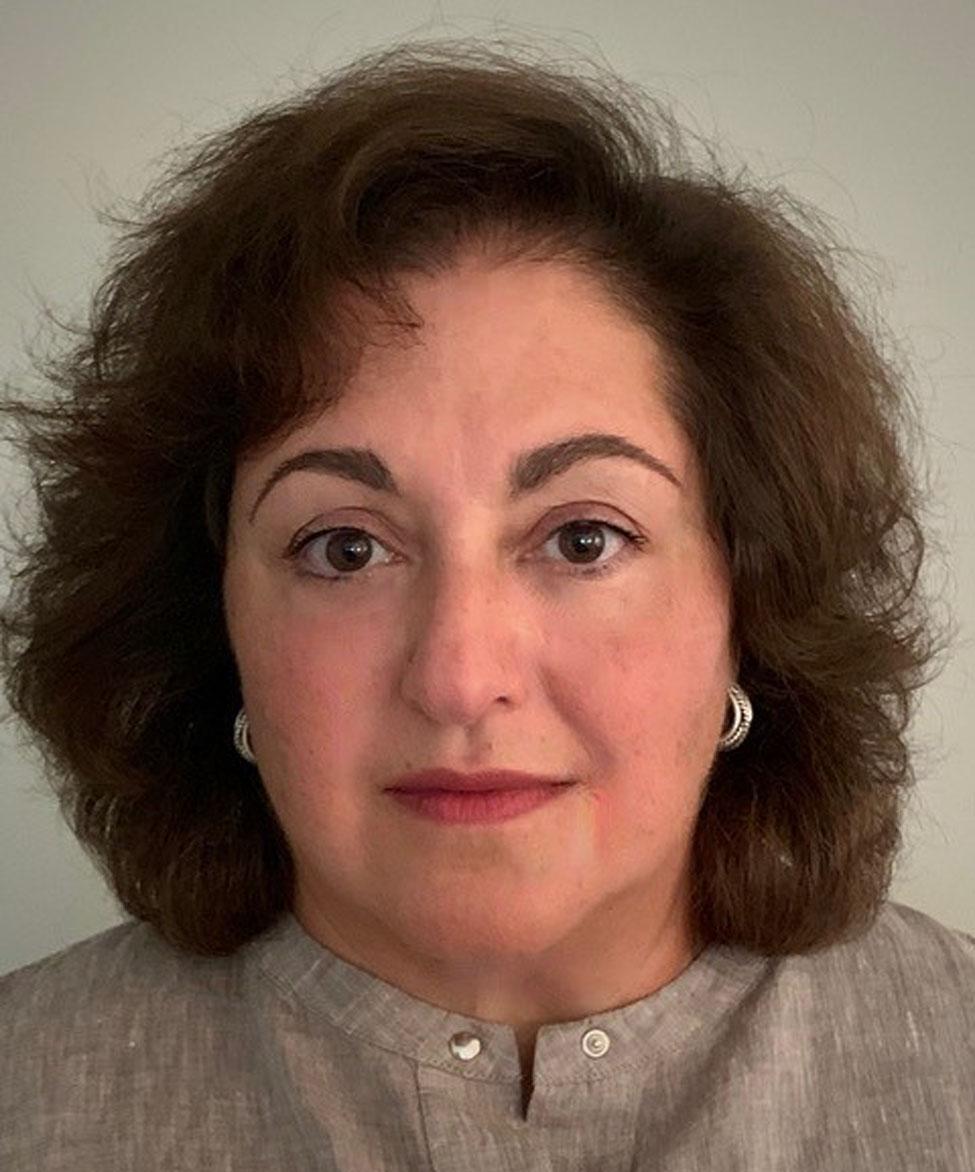 Retired Compliance and Operational Risk Executive
Tuesday, February 28, 2023
3:25 p.m.–4:25 p.m.
Until her recent retirement, Gloria Greco was a Compliance and Operational Risk Executive at Bank of America Corporation, responsible for overseeing compliance and operational risk for the wealth management businesses, including Bank of America Private Bank, Merrill Lynch Wealth Management, Merrill Edge, Investment Solutions and Retirement & Personal Wealth Solutions.
Gloria began her career with Merrill Lynch and was with the company for more than 40 years, holding positions within legal, accounting, finance, purchasing, and technology organizations. Her expertise and experience includes securities, consumer banking and fiduciary regulations, intellectual property rights and contract law, compliance with anti-bribery, campaign finance, economic sanctions and anti-money laundering laws, ethical decision making, and managing conflicts of interest. Gloria also held various enterprise and line of business compliance and legal executive leadership roles, where she developed strategy, oversaw group functional activities, engaged with key regulatory authorities, and regularly interacted with executive management, board members and board committees.
Gloria served in various internal diversity, equity and inclusion executive leadership roles, and also represented the company on various industry committees and panels, including the Financial Industry Regulatory (FINRA) Large Firm Advisory Committee, which provides insight to FINRA regarding existing and proposed rules, emerging industry trends, and related matters. She was a member of the Compliance and Legal Division of the Securities and Financial Markets Association (SIFMA), and continues as a member of the New York State Bar Association and serves on the Alumni Board of Brooklyn Law School.
Gloria graduated from Pace University's Lubin School of Business, where she earned a BBA in Management, and from Brooklyn Law School, where she earned here JD. She has also held various securities industry licenses, and formal regulatory designations, including serving as Chief Compliance Officer for Merrill Lynch, Pierce, Fenner & Smith Incorporated and other related entities.
Julian Alston '18
Image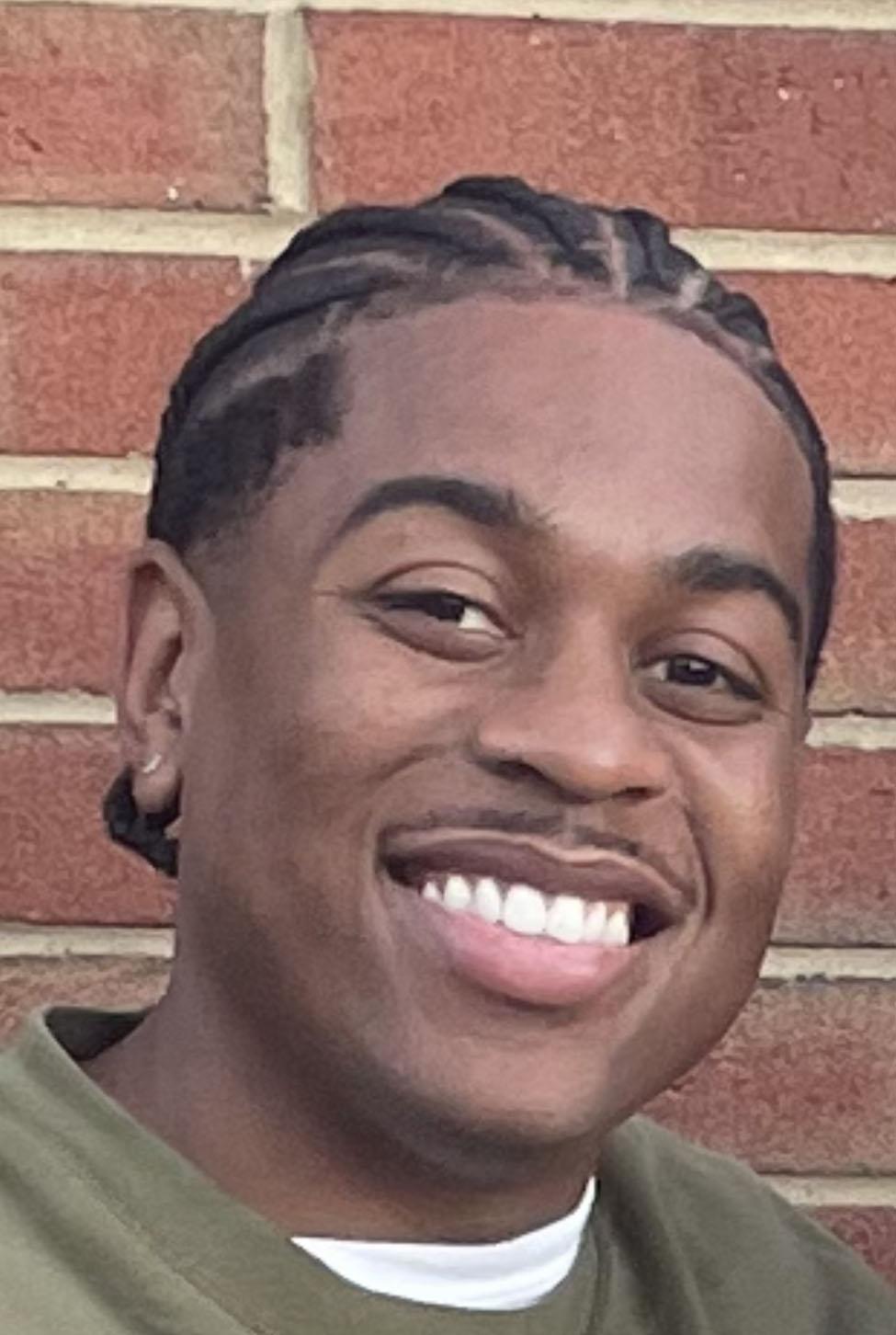 Chief of Staff - Milo
Tuesday, March 7, 2023
3:25 p.m.–4:25 p.m.
Julian Alston is a Spring 2018 Lubin School of Business graduate where he majored in Management with a focus in Entrepreneurship. During his tenure at Pace, he was heavily involved in on campus activities such as Summer Orientation, the Black Student Union, and Student Government Council. His senior year, he served as Student Government President. Post graduation, Julian has immersed himself completely into the tech space. He's worked for tech companies and startups such as: Tesla, CB Insights, Better.com, Coinbase and currently he is Chief of Staff to the CEO at a Miami based early stage/venture backed startup named Milo - they're a fintech company who have successfully launched the world's first crypto mortgage. In addition, Julian serves as the founder and co-chair of the Pace University Black Alumni Group whose mission is to provide mentorship, support and relationship equity to black students and staff.
Carol Watson '82
Image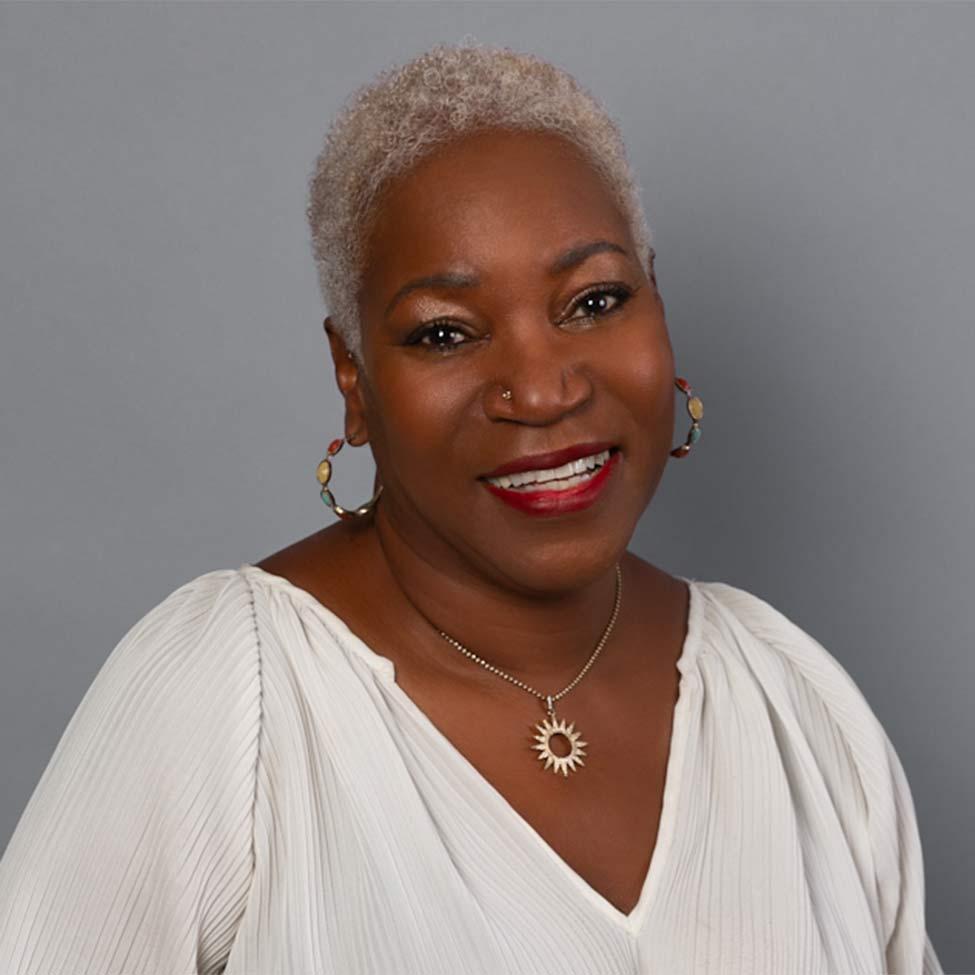 Chief Inclusion Officer - BCW
Friday, March 24, 2023
12:10 p.m.–1:10 p.m.
Zoom
Carol Watson, BCW's global Chief Inclusion Officer, is committed to embedding Inclusion, Diversity, Equity and Accountability (IDEA) holistically throughout the agency. Carol brings a deep understanding of both the business approach to embedding inclusion and the metrics driven workplace systems and practices of building and nurturing a truly inclusive, global leadership organization. She believes in the relentless progress of inclusive organizational transformation in her work internally across global regions and as an external marketer, thought leader and I&D practitioner. Client work includes C-suite advising, crisis, social issues, strategy, embedding inclusion in marketing communications, DE&E audits/benchmarking, bias-interrupter design workshops. The breadth of industries has included global F500 corporations, brands, higher education, retail, pharmaceutical, professional services and more.
Kim Van Orman '95
Image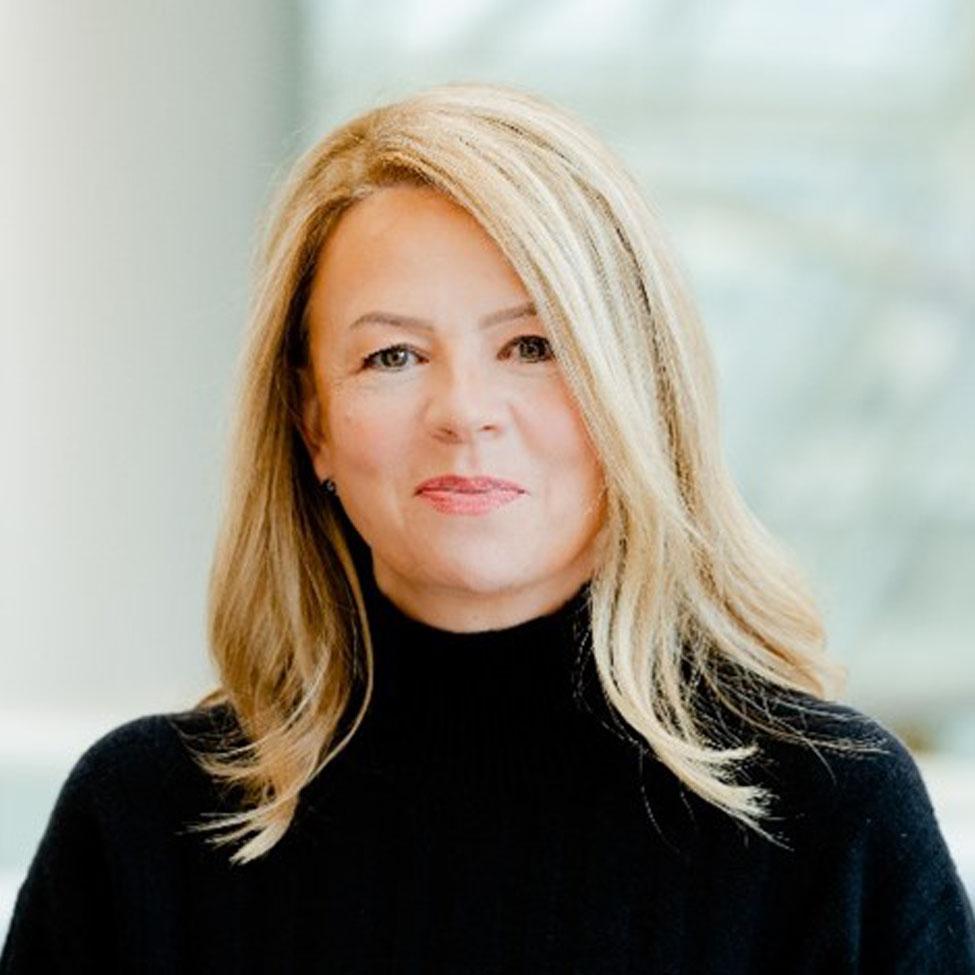 SVP and Chief People Officer - USI
Wednesday, April 19, 2023
12:10 p.m. – 1:10 p.m.
Zoom
Kim Van Orman is USI's SVP and Chief People Officer and a member of the Board of Directors. She and a small team of senior leaders have taken USI from a $400 million revenue insurance brokerage firm growing largely through acquisition to a $2.6 billion revenue sales and consulting business growing organically.
USI is a private equity-owned company of 10,000 employees, with 200+ offices around the country. Kim leads USI's global talent strategy and execution, including creating internal centers of excellence focused on talent acquisition, strategic communications, mergers and acquisitions, DEI, as well as employee recognition and engagement.
Previously, Kim worked for The Reader's Digest Association and Philip Morris International, where she held senior Human Resources roles involved in global compensation, employee culture, talent development and HR/turnaround strategy initiatives.
Kim graduated with an MBA from Pace University and a BA from Loyola University in Maryland and lives with her family in Katonah, NY.
Chris O'Leary '81
Image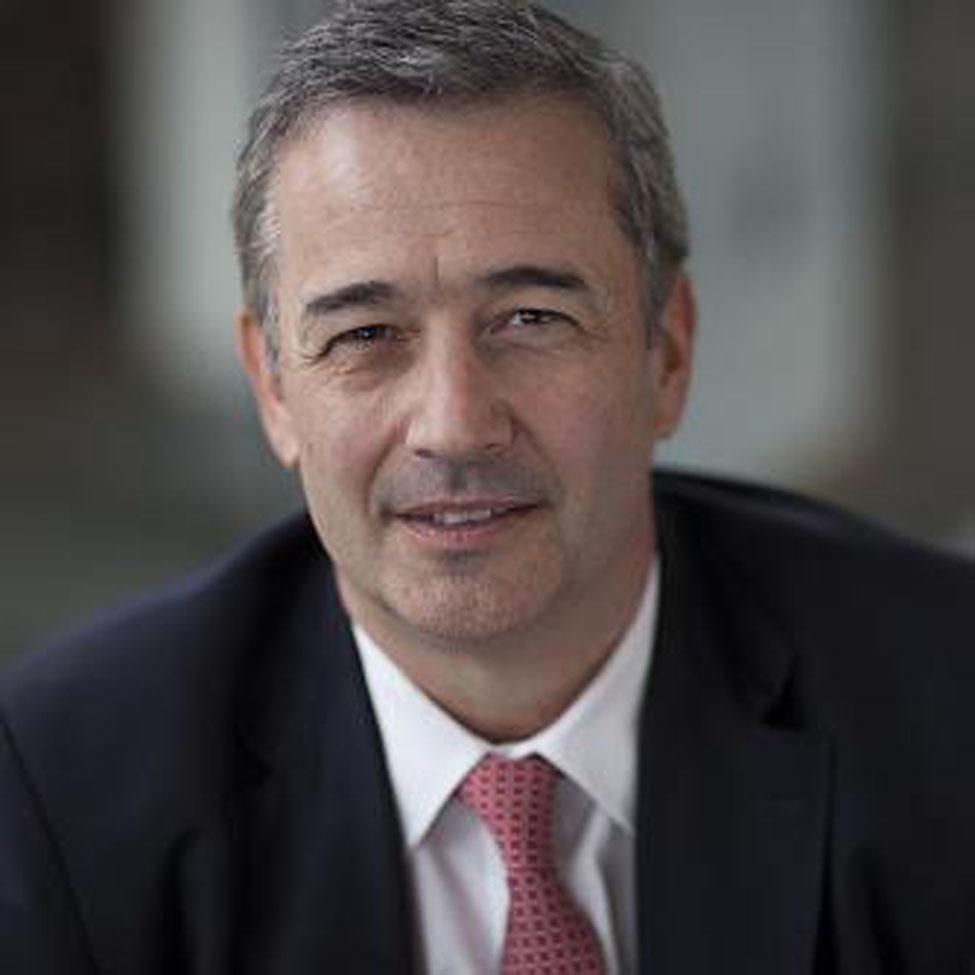 Senior Advisor - Twin Ridge Capital
Monday, May 1, 2023
12:10 p.m. – 1:10 p.m.
Zoom
Chris O'Leary is a 1981 graduate of Pace University Pleasantville (BBA Marketing). After a 35-year career in marketing and general management at General Mills and PepsiCo, and previous roles as Interim CEO of Tupperware Brands and Senior Advisor at KKR & Co. Chris is now in private equity as a Senior Advisor at Twin Ridge Capital.
Chris was Executive Vice President and Chief Operating Officer for General Mills International from 2006-2016. He was responsible for all businesses outside the U.S., totaling more than $6 billion in sales across over 100 countries and more than 20,000 employees. From 2001-2006 Chris was President of the Meals Division, responsible for brands such as Green Giant, Progresso, and Old El Paso. Chris was President of the Betty Crocker Division from 1999-2001 and started at General Mills in 1997 as Vice President of Corporate Strategy and Mergers and Acquisitions.
Prior to General Mills, Chris spent 17 years at PepsiCo. His last role was CEO of Frito-Lay Canada in 1996/97. He was also Area Vice President Frito Lay Midwest (1994-1996), Vice President Marketing for Frito Lay U.K. (1991-1994), Vice President of Marketing Frito Lay U.S. (1990), and had numerous other Marketing roles at Frito Lay and Pepsi-Cola from 1981-1989). Chris started his PepsiCo career as a Marketing Intern in 1980. He applied for and landed an internship at Pepsi-Cola offered only to Pace University students, working 30+ hours a week for his last three semesters at Pace.
Chris has an MBA from New York University (1987). He is on the Board of both Telephone and Data Systems Inc. and CARE USA. Chris was Co-Chair of the World Economic Forum Consumer Industry Steering Group and regularly attended the Annual Meeting in Davos.