Bringing the Boardroom to the Classroom
Each semester, Pace University's Development and Alumni Relations Office partners with the Lubin School of Business to put together a series of roundtable discussions between alumni and current students. This event series supports Lubin's mission of bringing the boardroom into the classroom and providing our students with active learning opportunities. Led by Dean Singleton and a group of Lubin's high academic standing students, the series is held via Zoom. Alumni share their experiences since graduating from Pace, and give industry advice for students. These roundtable discussions provide an opportunity for students to learn and ask questions, as well as provide alumni with an impactful and engaging experience.
What students are saying about the Dean's Roundtable
"One of the best event formats for Lubin students."
"So interesting and cool to meet the Co-CEO of Century 21!"
"The Roundtable was very insightful and the perfect opportunity for students to meet with highly successful alumni."
"The roundtable initiative was wonderful."
"This is so amazing and insightful."
"Keep it going!"
Claude Wade '96
Image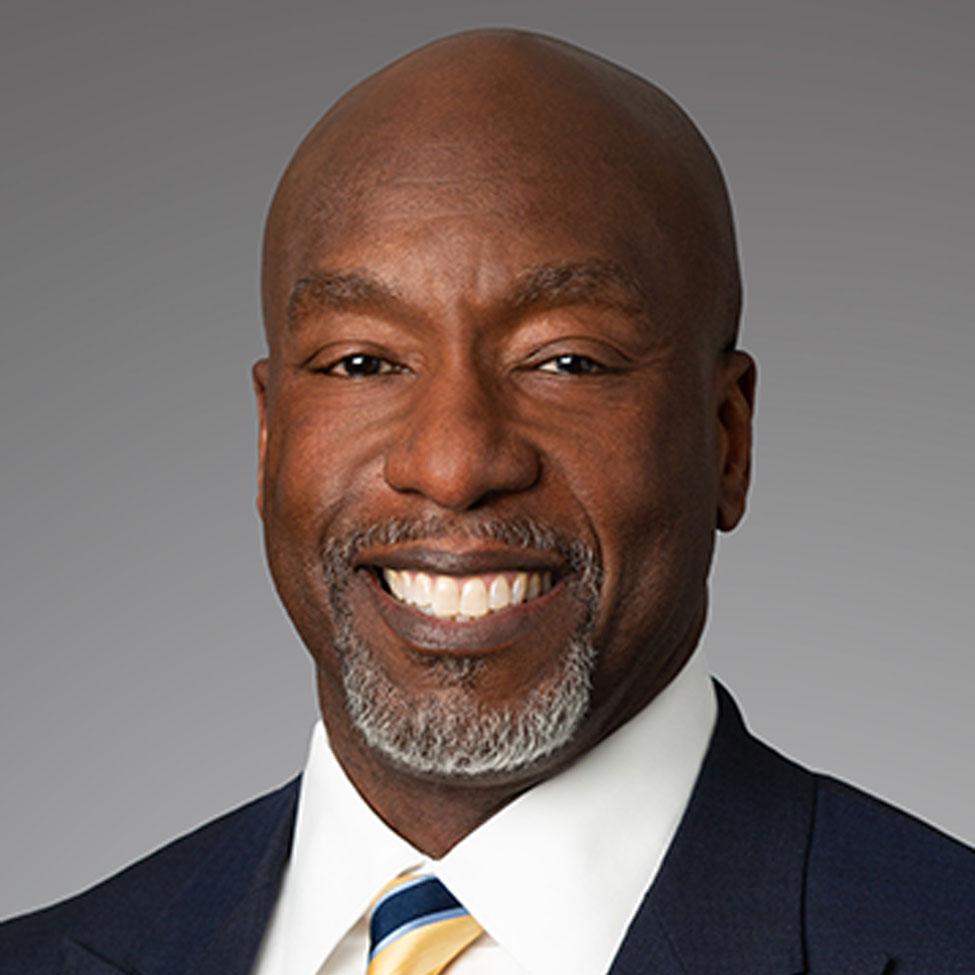 EVP, Chief Digital Officer, and Global Head of Business Operations & IT - AIG
Monday, September 18, 2023
12:10 p.m.–1:10 p.m.
Zoom
Claude E. Wade is Executive Vice President, Head of Global Business Operations & IT and Chief Digital Officer of AIG. In this role, he focuses on improving and simplifying the user experience for AIG colleagues, clients, distribution partners, and other stakeholders through a standardized data infrastructure and digital capabilities.
Mr. Wade, who has over 30 years of operational strategy and innovation experience, primarily with Fortune 100 companies, joined AIG from BlackRock where he most recently served as Global Head of Client Experience and Head of the Atlanta Innovation Hub. As Global Head of Client Experience, he was responsible for reshaping the global distribution ecosystem and improving the digital experience for BlackRock clients, revenue retention and efficiency improvements. As the Atlanta Innovation Hub Leader and Office Head, Mr. Wade had overall executive responsibility for creating BlackRock's newest office and digital innovation center.
He previously spent approximately eight years with Marsh LLC and Guy Carpenter & Company, both operating subsidiaries of Marsh McLennan, in multiple execution leadership roles. Mr. Wade is a Lean Six Sigma Black Belt and Certified Agile Scrum Master. He received his MBA from New York University, Stern School of Business and his BBA in finance from Pace University.
Dan Feeney '86
Image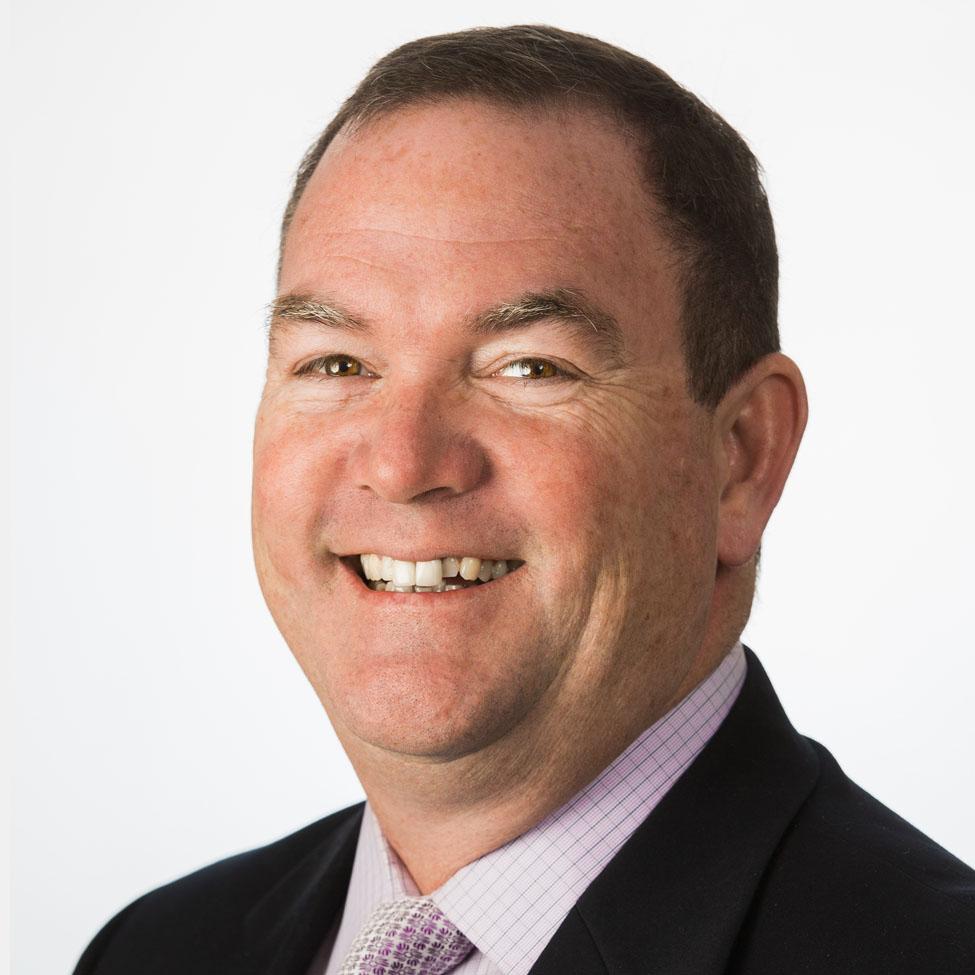 Executive Vice President and Manager - North Star Leasing
Tuesday, October 3, 2023
3:25 p.m.–4:25 p.m.
Zoom
Dan Feeney has lifetime experiences as an entrepreneur with leadership roles in accounting, finance, management, operations, as well as CEO, CFO positions.
Dan is currently serving as Executive Vice President, Manager at North Star Leasing Company, now a Division of People's Bank. Under Dan's leadership for 17 years, NSL grew as a micro-ticket leasing company from $12M in assets to now just under $200M. (Dan sold the company to a private equity firm in January 2018 and was asked to stay on and grow the business. NSL was sold again to its current owner, People's Bank of Marietta, OH.)
Dan has experience of running a finance company during the great recession. During the first 12 years of running NSL, the company did not have an HR, IT, or Legal department yet delivered a CAGR of over 22% to the investors which places it in the top 1/10 of 1% of money managers.
Dan Feeney started his career as an accountant with PwC and was subsequently recruited to join Green Mountain Coffee Roasters ("GMCR", now Keurig) as the company's first CFO in 1991.
After GMCR, Dan started Coffee Enterprises in Burlington, VT which at time created private label coffee programs for large companies, hedged coffee purchases for clients and distributed coffee extract to Ben & Jerry's for use in Heath Bar Crunch, which at the time was the number one selling flavor.
Post Coffee Enterprises, Dan, and a colleague purchased Partner's Coffee in Atlanta, GA where they roasted and packaged coffee for large retailers like Shaw's, Giant Eagle, Sutton Gourmet, and Harris Teeter Supermarkets to name but a few.
Dan attended Pace University's Pleasantville campus, graduating with a BBA in Accounting in 1986. During his time at Pace, Dan was a four-year starter on the varsity soccer team, attending on a partial athletic scholarship. Dan also worked as a Resident Assistant during his junior and senior years and was employed at Foley's Bar and Grill in Pleasantville.
Dan currently lives in Burlington, VT with his wife Amy, also a Pace alumna whom he met the first weekend of freshman year. Their three daughters all currently reside in Brooklyn, NY.
Laura Plotner '91
Image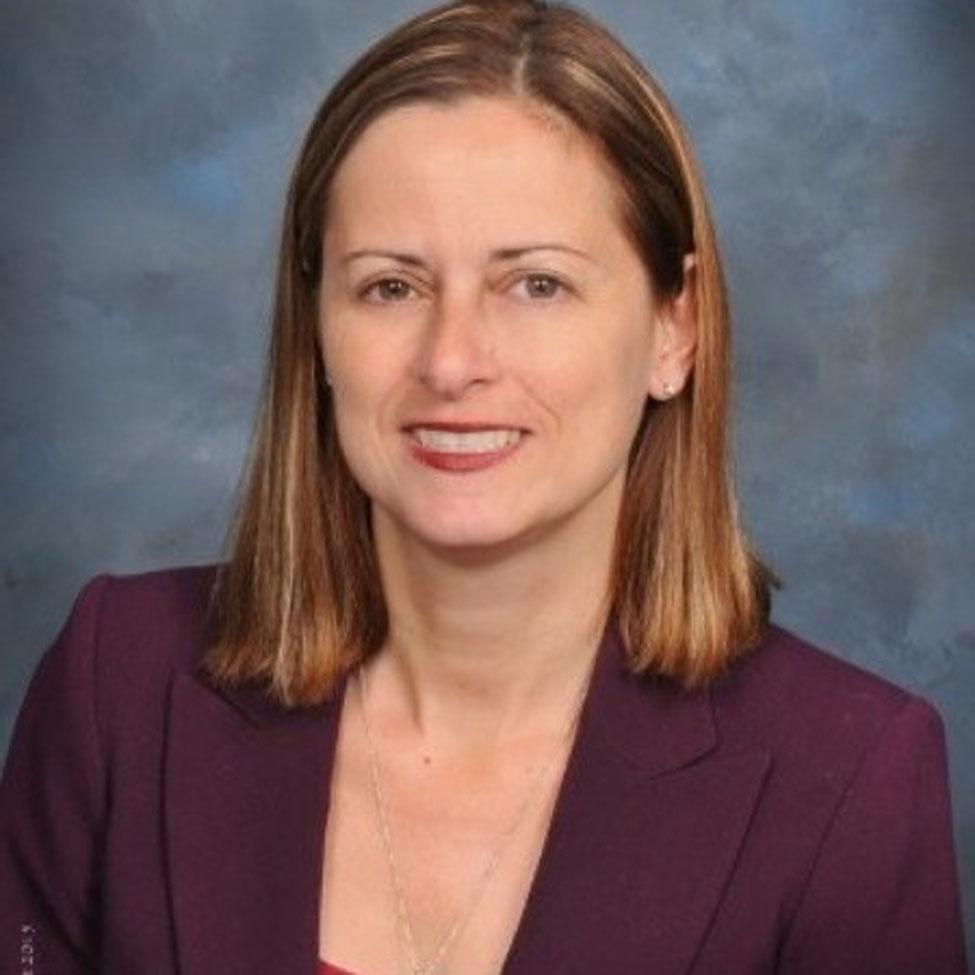 Treasurer & Partner - Chastang & Partners
Wednesday, October 18, 2023
12:10 p.m.–1:10 p.m.
Zoom
Laura Plotner, CPA, has more than 25 years of experience in public and private accounting, providing tax compliance and consulting services on a full range of tax issues. Her experience includes working with multi-state issues, international tax services, and public/SEC clients. She specializes in organizational and transactional planning related to state, local, and international matters.
Laura's extensive international expertise includes both inbound and outbound transactions and structural planning. She has presented international, state, and local tax planning strategies for manufacturers to various groups, and she specializes in IC-DISC opportunities.
Mark Stevens
Image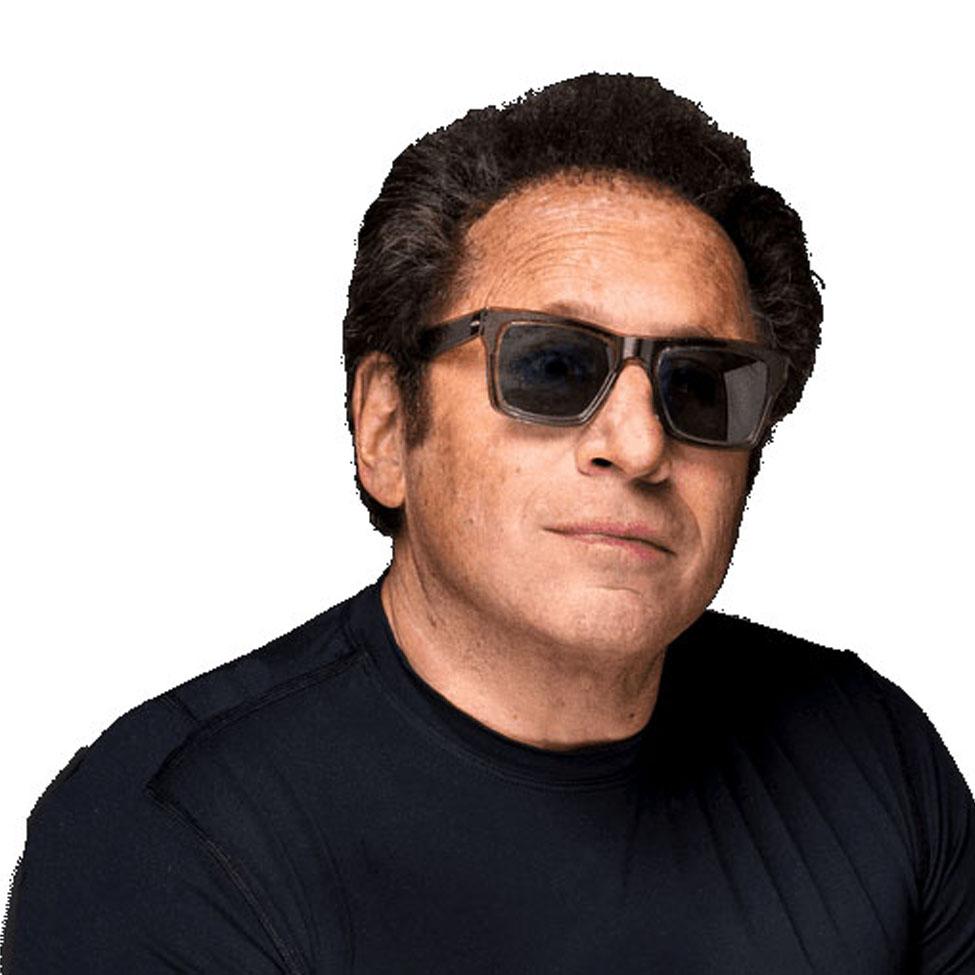 Lifelong Entrepreneur/Founder
Thursday, November 9, 2023
3:25 p.m.–4:25 p.m.
Zoom
Mark Stevens founded his first business at 10—a Christmas tree store—then moved on to a media company at age 20.
His entrepreneurial forays turned to financial services and eventually one of the world's best known marketing firms, MSCO.
He has written best-selling books on business and marketing and is lauded as an expert in business growth. After he sold MSCO, he was asked to coach others and views it as a privilege.
Jay Levy '82
Image
CPA, Managing Partner - CohnReznick
Thursday, November 30, 2023
3:25 p.m.–4:25 p.m.
Zoom
Jay Levy serves as the Managing Partner of CohnReznick's New York office. In addition to his local responsibilities, he is a member of the firm's Financial Services Industry practice. As an audit partner with more than 35 years of audit, tax, and business consulting experience, Jay works with an array of financial services clients including investment management companies, broker-dealers, and family offices. He specializes in working with investment partnerships consisting of hedge funds, private equity funds, and fund of funds, including those with assets under management from start-up to multi-billion-dollar platforms.
Jay's services to clients include traditional audit and tax services as well as consulting on operational, transactional, and tax issues in the financial services industry. He is responsible for auditing year-end financial statements, assessing internal control procedures, and consulting on organizational and tax structures for his clients. He also alerts clients about regulatory changes affecting the financial services industry.
Jay has provided training to investment managers and to the firm's professionals on issues related to investment partnership structuring, accounting, auditing, and financial reporting. He has also published articles on investment partnership topics.
Pooja '09 and Gal '09 Danay
Co-Founders of Woops!
Monday, December 4, 2023
12:10 p.m.–1:10 p.m.
Zoom
Register for Pooja and Gal Danay
Image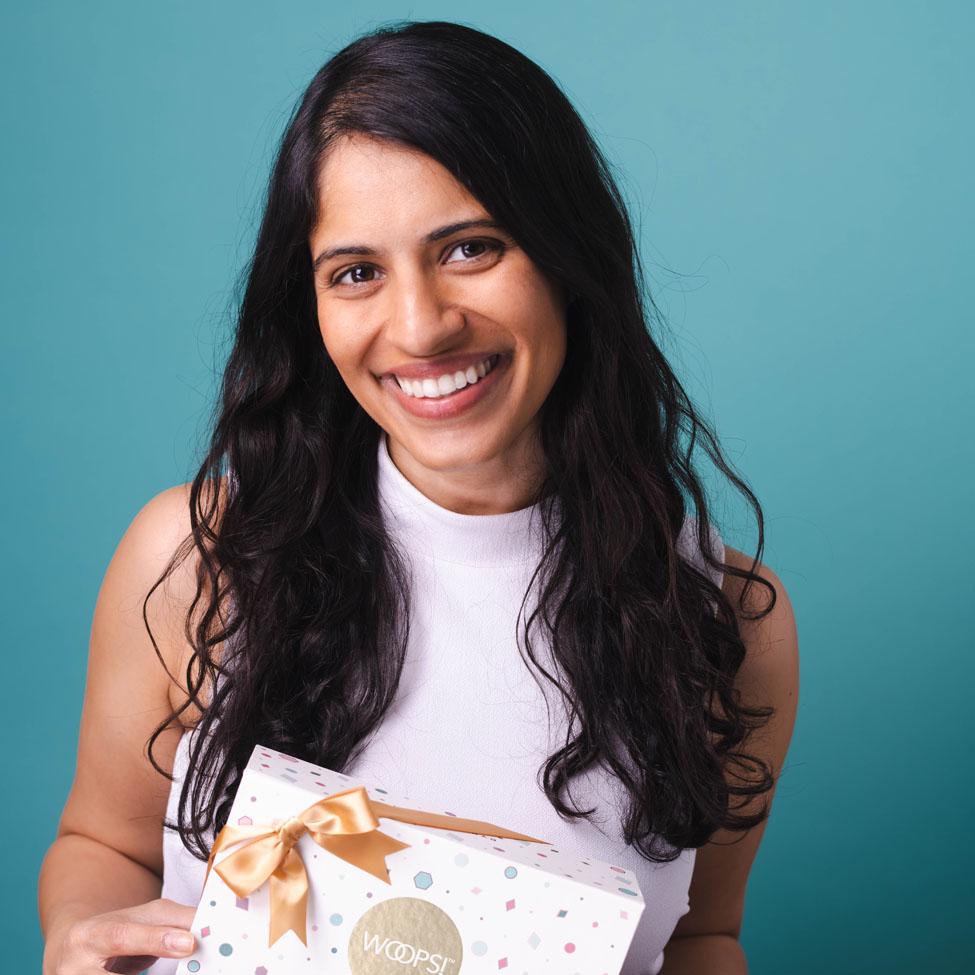 Pooja Chandnani Danay graduated from Pace University with a double major in marketing and finance. She worked in a major marketing firm right out of college until she decided that the corporate world was not a good fit. Pooja went on to pursue one of her biggest passions by attending an acting program in India for four months. Upon her return back to the United States, Pooja was part of the founding team that established Woops! She has had multiple roles in the company including being Director of Events, operating some of the company's most successful locations in Manhattan, and customizing special events for thousands of clients, including some of the largest companies in the world. Woops! has grown to be the largest retailer of French macarons in the United States. In addition, Pooja has excelled as an actor and has been featured on major nationwide commercials for Google, Facebook, Care.com, Garden of Life, and more.
Image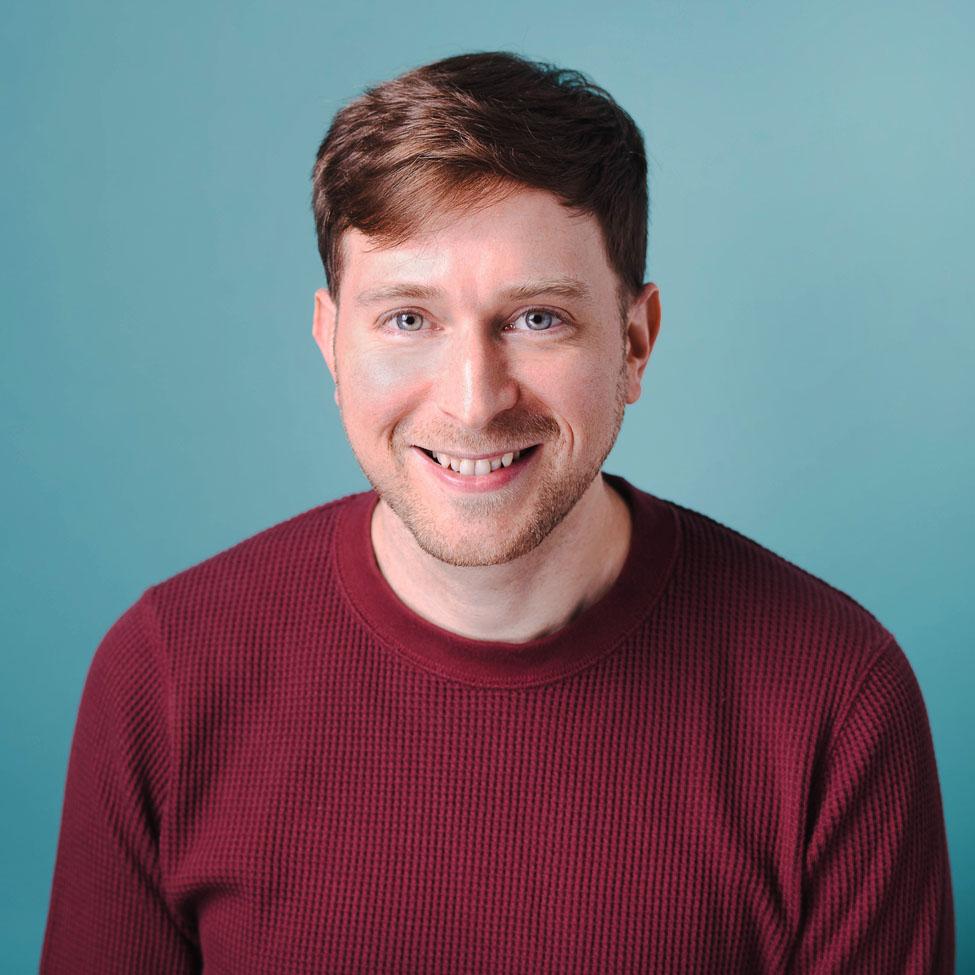 Gal Danay is a Certified Public Accountant who graduated from Pace University with a degree in accounting. Gal started his career as a managing partner and franchisee of Aroma Espresso Bar in Manhattan. He grew his franchise to three locations with over $7 million in annual sales, and managed hundreds of employees. Gal was one of the founding members of Woops! He has held many important roles in the company throughout its history, including COO of bakery operations, COO of franchise operations, and currently CFO and Co-CEO of Woops!. Gal was in charge of opening franchise locations when the company grew from five corporate stores to 50 locations nationwide. Woops! is now the largest retailer of French macarons in the United States. Gal is a franchise expert and has now been in the franchising world his entire career which spans 15 years.