Bringing the Boardroom to the Classroom
Each semester, Pace University's Development and Alumni Relations Office partners with the Lubin School of Business to put together a series of roundtable discussions between alumni and current students. This event series supports Lubin's mission of bringing the boardroom into the classroom and providing our students with active learning opportunities. Led by Dean Singleton and a group of Lubin's high academic standing students, the series is held via Zoom. Alumni share their experiences since graduating from Pace, and give industry advice for students. These roundtable discussions provide an opportunity for students to learn and ask questions, as well as provide alumni with an impactful and engaging experience.
What students are saying about the Dean's Roundtable
"One of the best event formats for Lubin students."
"So interesting and cool to meet the Co-CEO of Century 21!"
"The Roundtable was very insightful and the perfect opportunity for students to meet with highly successful alumni."
"The roundtable initiative was wonderful."
"This is so amazing and insightful."
"Keep it going!"
Mike Harrington
Image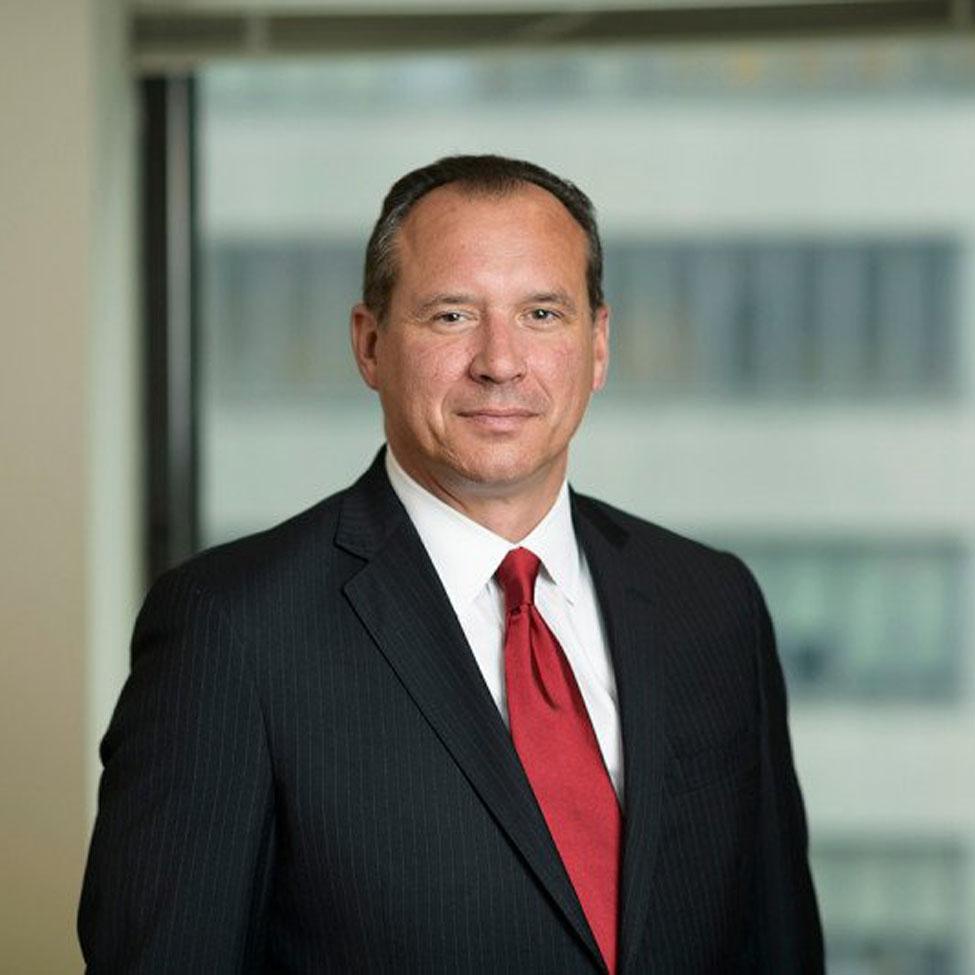 CFO - Memorial Sloan Kettering
Thursday, February 10, 2022
3:25 p.m.–4:25 p.m.
Virtual Zoom
Mike Harrington joined Memorial Sloan Kettering in June 2019 and is the Executive Vice President and Chief Financial Officer. In this role, he is responsible for the overall financial integrity of MSK's integrated system of clinical care, research, and education, which encompasses more than 17,000 employees and features an enhanced capacity to deliver cancer care in the outpatient as well as inpatient settings. He has more than 25 years of financial and leadership experience with health systems.
Prior to joining MSK, Mr. Harrington spent 12 years at the Cleveland Clinic as the Associate Chief Financial Officer for the health system. Mr. Harrington graduated from Goldey-Beacom College in Wilmington, Delaware, with a degree in Accounting and holds Master's in Business Administration from Creighton University in Omaha, Nebraska.
Kerri Cain '01
Image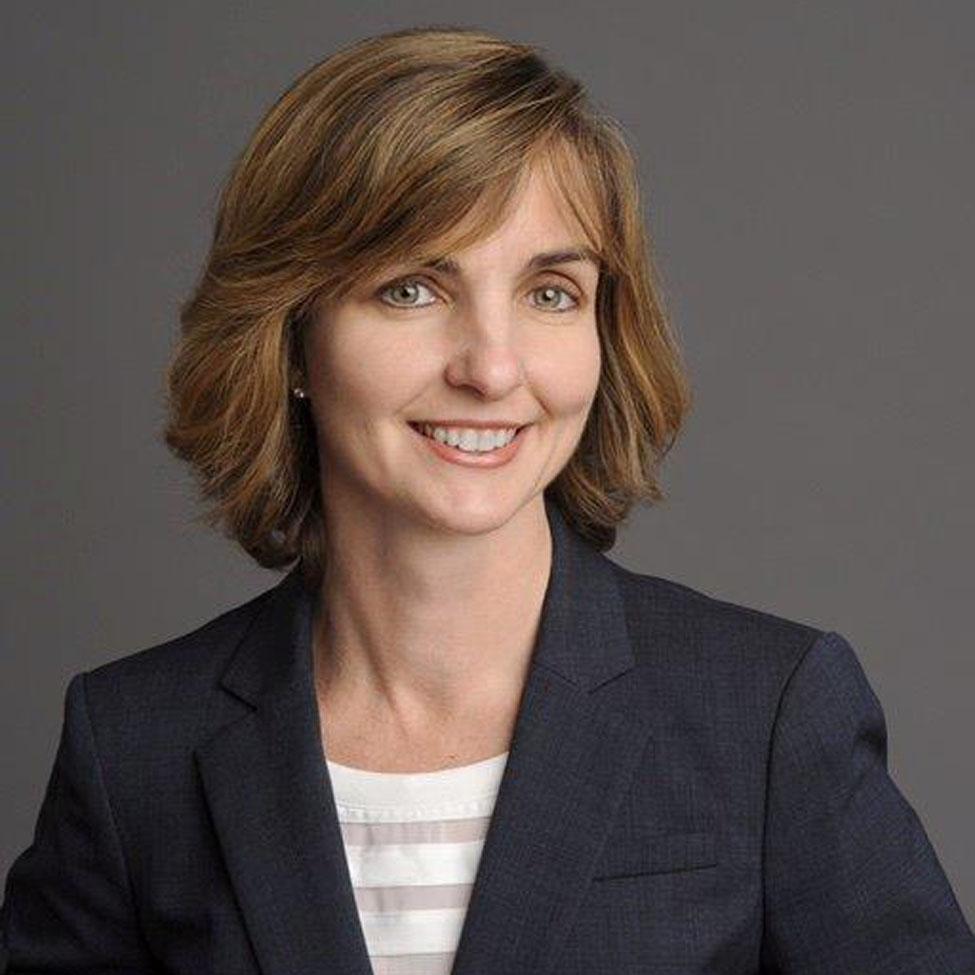 Managing Director - Guggenheim Partners
Thursday, February 24, 2022
3:25 p.m.–4:25 p.m.
Virtual Zoom
Ms. Cain joined Guggenheim in 2012 focusing on SEC and CFTC regulatory filings such as Form ADV, Form PF and CPO-PQR. In December 2013 she accepted a position as CFO of WBI Investments, Inc., but rejoined Guggenheim in September 2015. Ms. Cain's current responsibilities also include overseeing a number of firm-wide compliance operational processes. She works with different areas of compliance within Guggenheim to develop more efficient, controlled processes. Prior to joining Guggenheim, Ms. Cain managed the accounting department of Caxton Associates, LLC, an investment management firm specializing in hedge funds. Ms. Cain holds an MBA in Financial Management from Pace University and a BS in Accounting and Finance from Manhattan College. She holds the FINRA Series 27, 7 and 66 licenses.
Lisa Youel '01
Image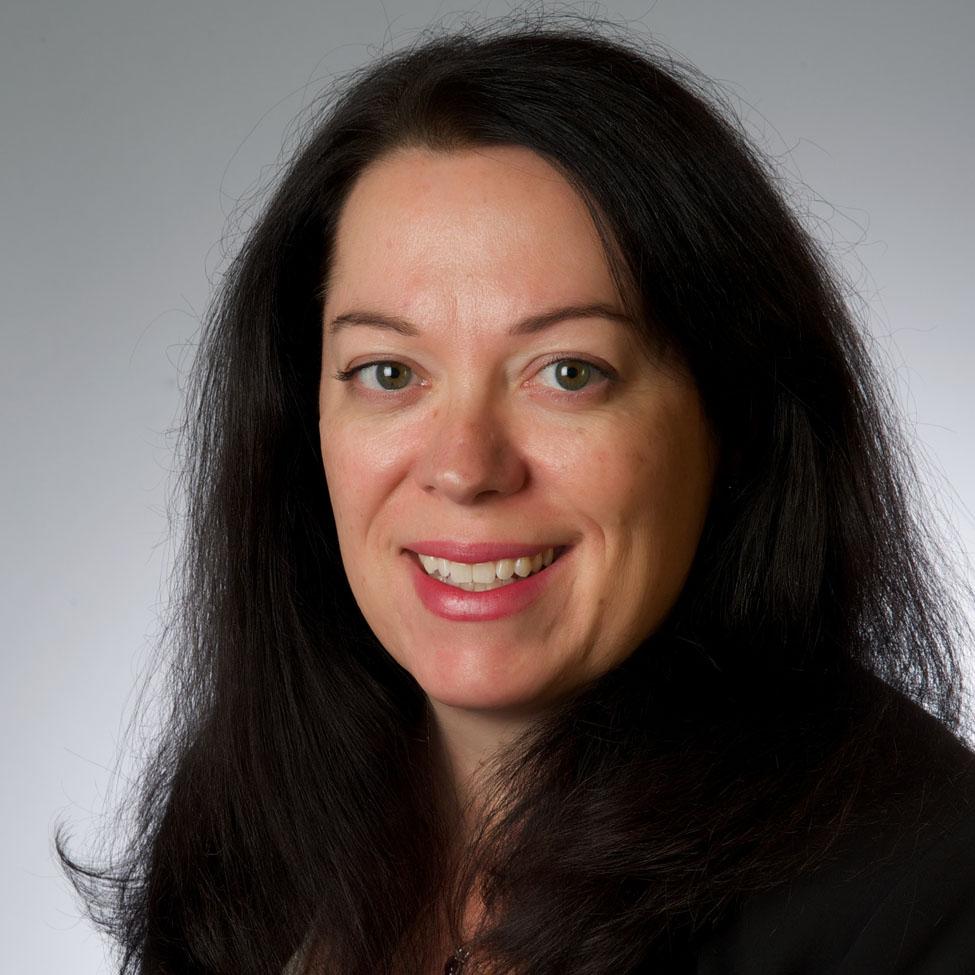 VP of Tax - Expedia
Thursday, March 10, 2022
3:25 p.m.–4:25 p.m.
Virtual Zoom
Ms. Youel is currently Vice President - Tax at Expedia, Inc. She has executive leadership and oversight of global tax controversy, transfer pricing, tax planning for strategic growth initiatives. As part her responsibilities, Ms. Youel provides strategic advisory to Expedia Group leadership, serves as tax strategy champion for material tax planning and integration efforts as well as a veteran negotiator with numerous governments and tax authorities globally. Ms. Youel also leads as Expedia's spokesperson with Treasury and Congressional staff on legislative and regulatory matters, and is a technical expert in Diverted Profits Tax, OECD Proposals, Multinational Anti-Avoidance Legislation, CBCR, TCJA and BEAT, DST, legal entity corporate governance and etc. Prior to joining Expedia, Ms. Youel spend a decade at KPMG (Seattle) and Deloitte (Manhattan). Previously, Ms. Youel also worked in investment banking, project finance, M&A / corporate legal advisory in Manhattan, Washington, DC and Chennai, India. She received an MBA from the Lubin School of Business at Pace University in 2001, where she graduated with the designation of Outstanding Student of the Year and awarded the Lubin Alumni Achievement Scholarship. She recently completed a Harvard Business School Executive Leadership program in Boston in 2018.
Gabriella Ferrara '16
Image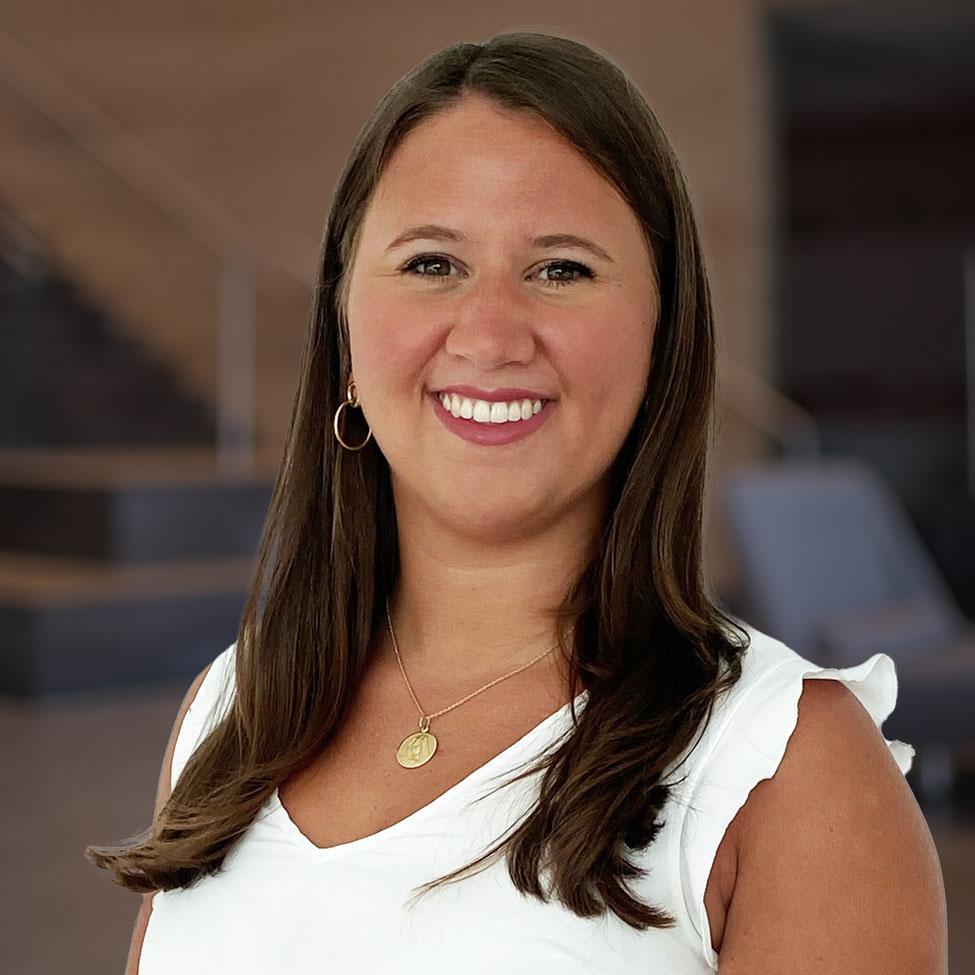 VP of Strategic Sales, Franchise - Scorpion
Friday, March 25, 2022
12:10 p.m.–1:10 p.m.
Virtual Zoom
Gabriella Ferrara '16, serves as Vice President of Strategic Sales for Scorpion's Franchise team. Scorpion is a full digital marketing agency servicing franchises, legal, healthcare, medical, and home services. Prior to Scorpion, she was the head of business development for PwC FranSuite. Gabriella focuses on building go-to-market strategies, generating leads and implementing sales processes for new technology solutions. She received her bachelor's degree in business administration in finance from Pace University's Pforzheimer Honors College. During her time at Pace she was actively involved as the president of the Lubin School of Business within student government, president of Beta Gamma Sigma, and director of marketing for the Association of Latino Professionals of America (ALPHA). Gabriella currently serves as the Chair of the GOLD (Graduates of the Last Decade) Committee and previously served as a member of the Steering Committee for the Pace Alumni Association.
Michael Gelchie '90
Image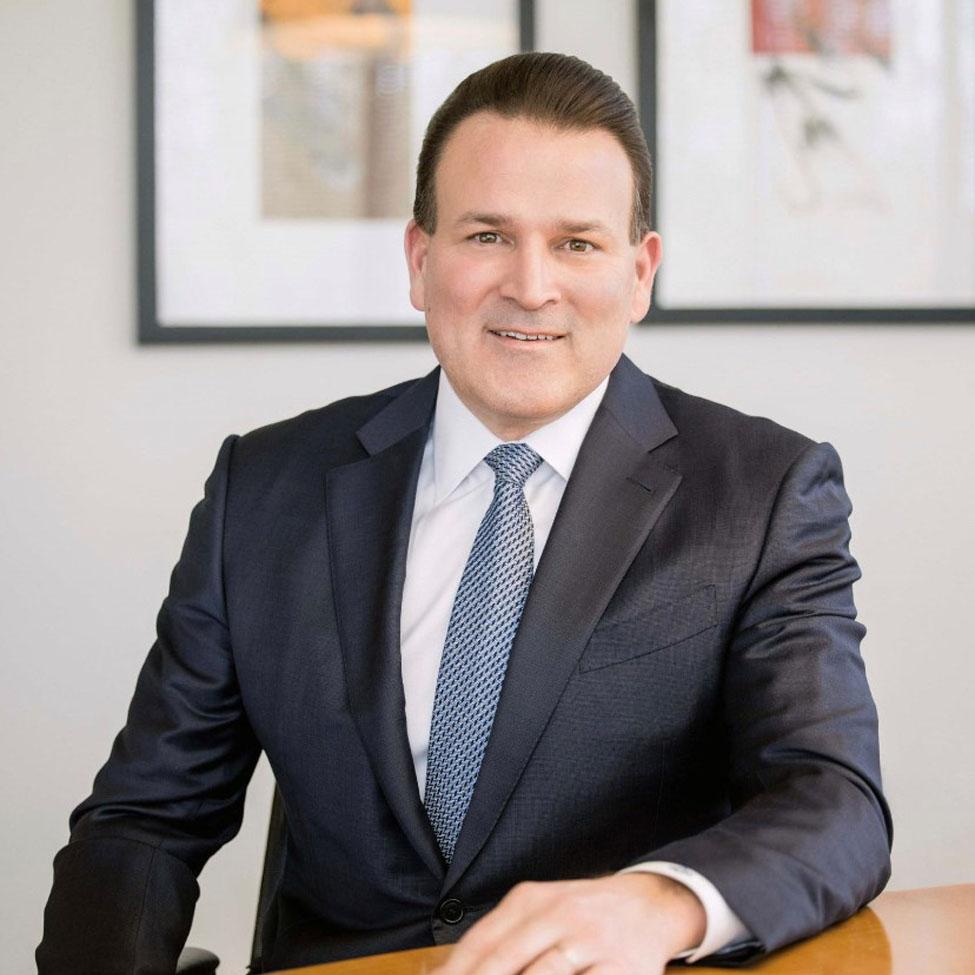 CEO - Louis Dreyfus
Monday, April 4, 2022
12:10 p.m.–1:10 p.m.
Virtual Zoom
Michael (Mike) Gelchie is Chief Executive Officer at Louis Dreyfus Company. A US national, Mike has over 30 years of experience in the agri-commodities industry. Having started his career in the Group in 1990 in internal audit and controlling, he moved into trading in 1994, holding various management roles in our Sugar, Rice and Cocoa businesses. Mike subsequently assisted in the start-up of Louis Dreyfus Investment Group in 2008, as Senior Portfolio Manager. He later returned to the Group as Head of Coffee and thereafter served as Group COO, before his appointment to his present role in 2020. Mike holds a degree in Business Administration from Lubin School of Business at Pace University.
Ricardo Venegas '88
Image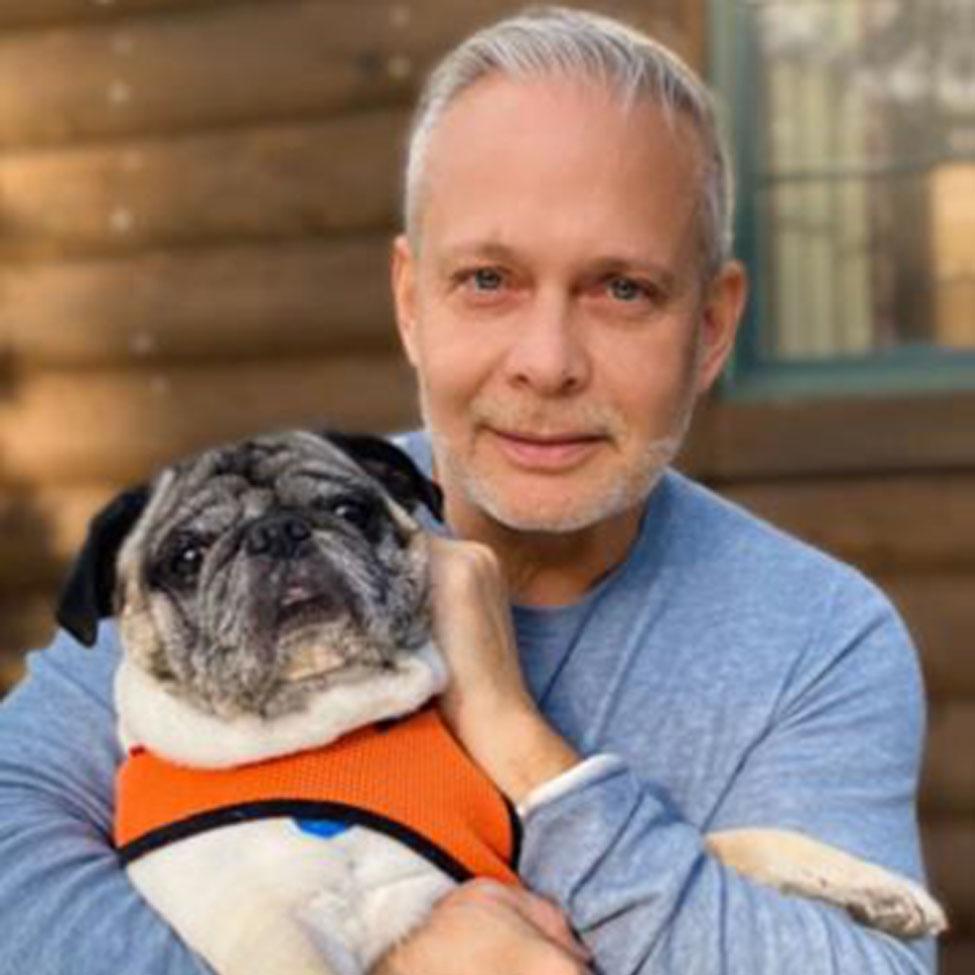 Managing Director - SNAP Global Solutions
Friday, April 29, 2022
12:00 p.m.–1:00 p.m.
Virtual Zoom
Mr. Venegas has over 20+ years in the fun and dynamic Toy and Licensed Entertainment industry. During this time, he has forged solid relationships with the Animation Studio community and their Consumer Product groups. He built his career foundation in the Banking industry and Disney Consumer Products, serving in various strategic, analytical, and problem-solving positions. His professional background includes extensive Int'l experience in Finance, Marketing, Product Development, Sourcing, and Distribution.
In 1999, he founded SNAP Global Solutions and has been entrusted by many iconic Animation studios, renown Toy companies, and Retailers involved in the Licensed Entertainment industry. From Disney to DreamWorks, Hasbro to Mattel, SNAP helps bring to market licensed products smoothly and quickly through its turn-key design, sourcing, and manufacturing services.
In 2014 he launched the SNAP Toys brand to re-invent and re-imagine the world of classic play. With an exclusive focus on creating fun, character, and story-based activity feature plush, SNAP Toys has had some great results with a growing retail presence throughout the Globe.