Bringing the Boardroom to the Classroom
Each semester, Pace University's Development and Alumni Relations Office partners with the Lubin School of Business to put together a series of roundtable discussions between alumni and current students. This event series supports Lubin's mission of bringing the boardroom into the classroom and providing our students with active learning opportunities. Led by Dean Singleton and a group of Lubin's high academic standing students, the series is held via Zoom. Alumni share their experiences since graduating from Pace, and give industry advice for students. These roundtable discussions provide an opportunity for students to learn and ask questions, as well as provide alumni with an impactful and engaging experience.
What students are saying about the Dean's Roundtable
"One of the best event formats for Lubin students."
"So interesting and cool to meet the Co-CEO of Century 21!"
"The Roundtable was very insightful and the perfect opportunity for students to meet with highly successful alumni."
"The roundtable initiative was wonderful."
"This is so amazing and insightful."
"Keep it going!"
Josephine D'Ippolito '93
Image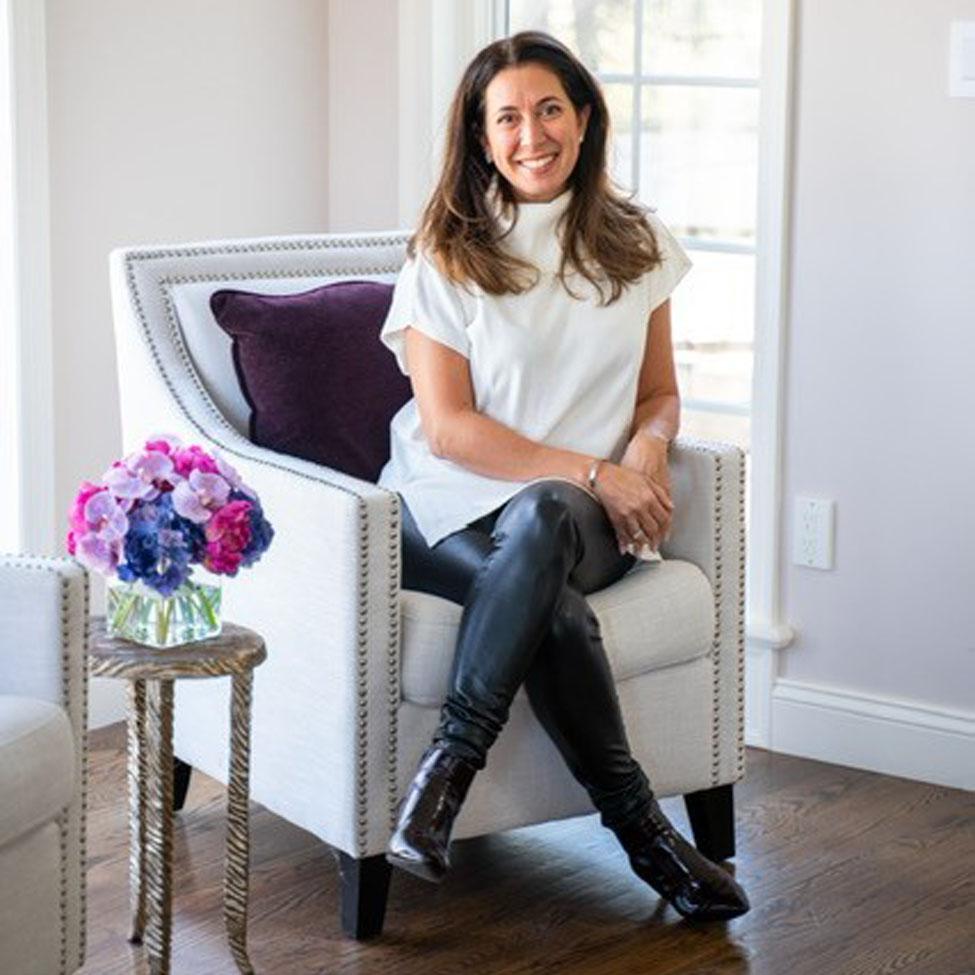 Partner and Chief Operating Officer - Gryphon
Monday, September 19, 2022
12:10 p.m.–1:10 p.m.
Zoom
Register for Josephine D'Ippolito
Josephine D'Ippolito serves as Partner and Chief Operating Officer of Gryphon, a global business intelligence company. She oversees all administrative functions across the firm, including accounting & finance, legal, human resources, and technology. Josephine works closely with the senior management team to establish strategic initiatives and provides actionable plans to meet organizational goals. A proven leader, she aims to foster a positive, diverse, growth-oriented environment for all Gryphon employees.
Prior to joining Gryphon, Josephine held supervisory and management positions at public accounting firms KPMG and BKH&D (now Citrin Cooperman), respectively.
In her free time, Josephine enjoys cooking, design and travel and has recently started angel investing, supporting female-founded businesses in industries that Josephine is passionate about.
Josephine holds a BBA and MBA in Public Accounting from Pace University and is a Certified Public Accountant.
Josephine D'Ippolito's LinkedIn
James Hickey '19
Image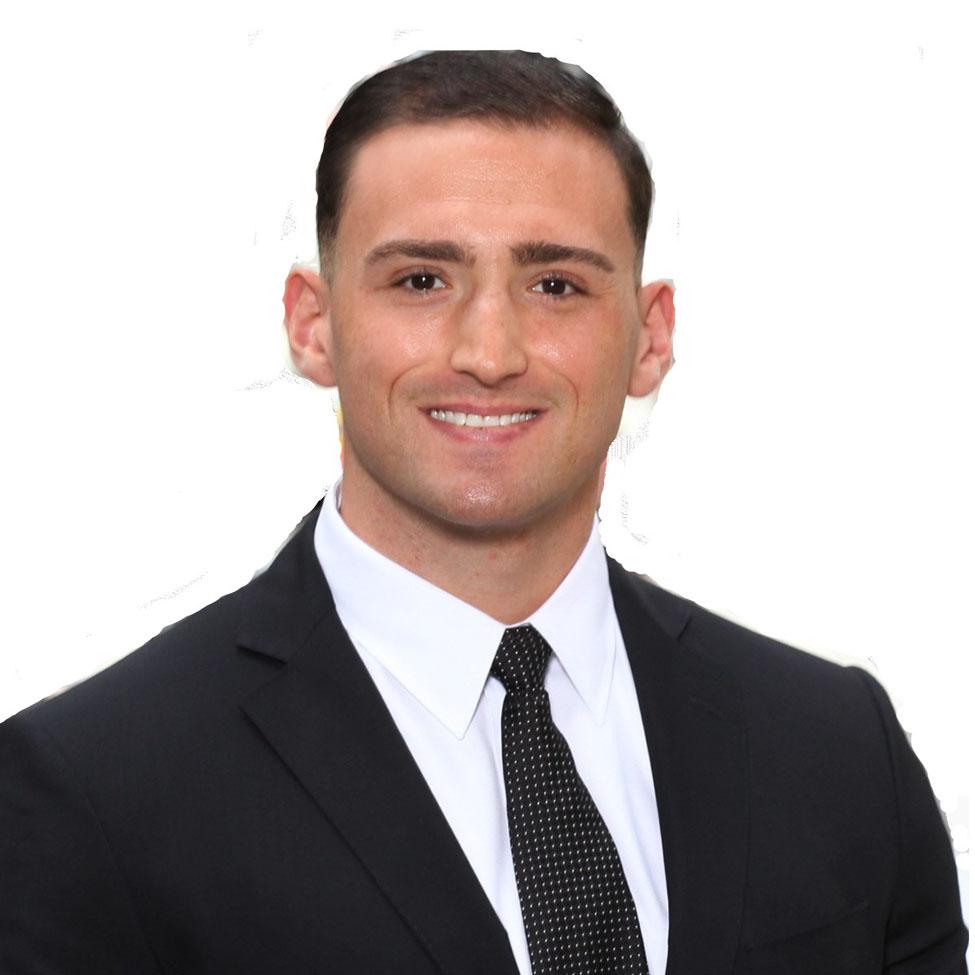 Financial Advisor - Merrill Lynch Wealth Management
Monday, October 3, 2022
12:10 p.m. - 1:10 p.m.
Zoom
Register for James Hickey
James Hickey is a Partner on the Shropshire & Associates team based out of the flagship Fifth Avenue New York City Merrill Lynch office. His deep understanding of both financial markets along with trust and estate structure allows him to help his clients navigate market, life, business & taxable events. James runs the team's portfolio strategy and development segments. James has made a home in the lively city of Stamford, CT where he has lived for the past three years. James also serves on the Pace GOLD committee which allows him to give recently graduated alumni a voice. When not in the office or volunteering James enjoys playing football, being out on his local lake, and trying hidden food gems.
Carol Watson '82
Image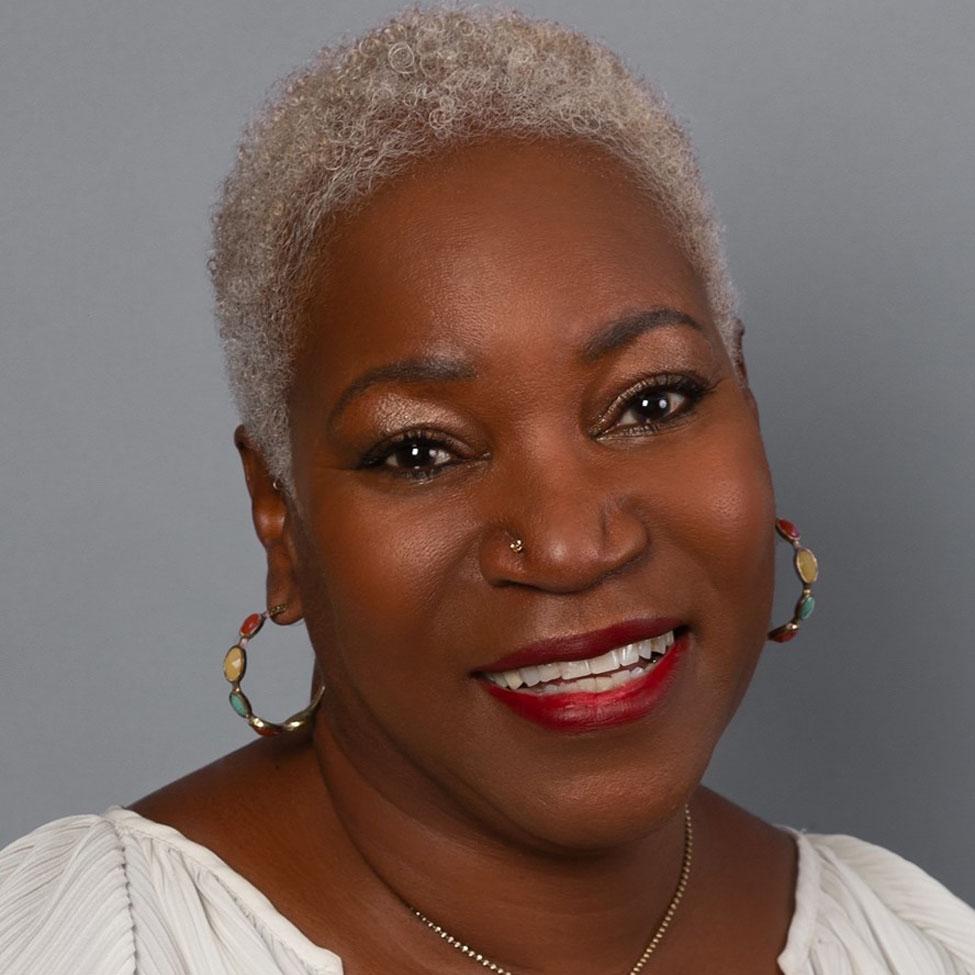 Chief Inclusion Officer - BCW
Tuesday, October 18, 2022
3:25 p.m. - 4:25 p.m.
Zoom
Register for Carol Watson
Carol Watson, BCW's global Chief Inclusion Officer, is committed to embedding Inclusion, Diversity, Equity and Accountability (IDEA) holistically throughout the agency. Carol brings a deep understanding of both the business approach to embedding inclusion and the metrics driven workplace systems and practices of building and nurturing a truly inclusive, global leadership organization. She believes in the relentless progress of inclusive organizational transformation in her work internally across global regions and as an external marketer, thought leader and I&D practitioner. Client work includes C-suite advising, crisis, social issues, strategy, embedding inclusion in marketing communications, DE&E audits/benchmarking, bias-interrupter design workshops. The breadth of industries has included global F500 corporations, brands, higher education, retail, pharmaceutical, professional services and more.
Carl Caputo '86
Image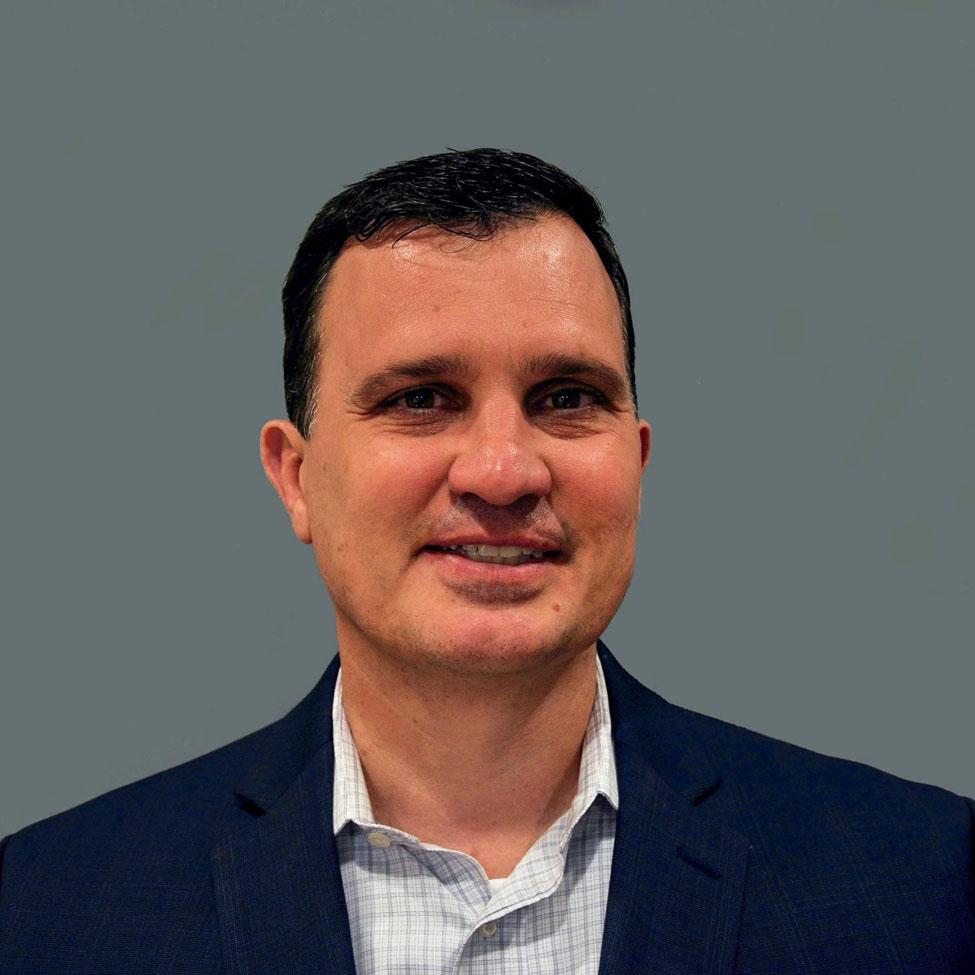 Senior Vice President, Finance and Strategy - Estée Lauder Companies Inc.
Thursday, November 17, 2022
3:25 p.m. - 4:25 p.m.
Zoom
Register for Carl Caputo
Carl is a strategic, global, senior finance leader, skilled at developing and motivating high performance teams across industries. He is expert at building and optimizing management systems and operating models to drive performance and a seasoned Finance Transformation executive on a global scale. Carl has over 30 years of both corporate and field finance success, along with direct operational expertise working with and influencing executive management, sales, finance, and business leaders. Carl is currently a Senior Vice President of Finance and Strategy at The Estee Lauder Companies and leader of its global FP&A transformation. He has held roles at the leader of ELC's Corporate FP&A team and a regional CFO for the company's U.K. and Ireland region. Carl graduated from Pace University with a BBA/CPA degree in 1986.
Image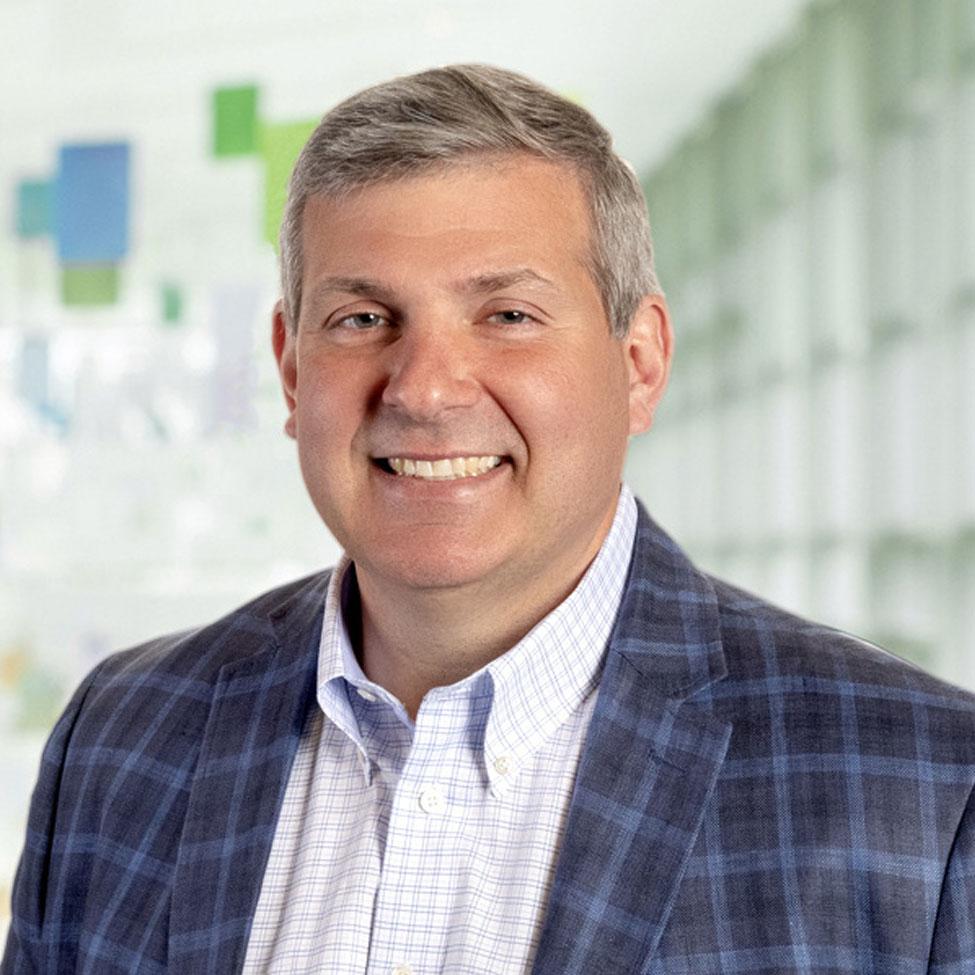 Spyro Karetsos '02
Chief Compliance Officer - Google Inc.
Monday, December 12, 2022
12:10 p.m. - 1:10 p.m.
Zoom
Register for Spyro Karetsos
Spyro Karetsos is the Chief Compliance Officer at Google. In this role, he oversees Google's global compliance and risk programs across all product areas, partnering with the business to achieve its objectives in a manner that is consistent with Google's core values and the law. In an ever-changing regulatory environment, he drives the continued development, implementation and monitoring of ethics programs, technical compliance initiatives, and compliance policies and procedures.