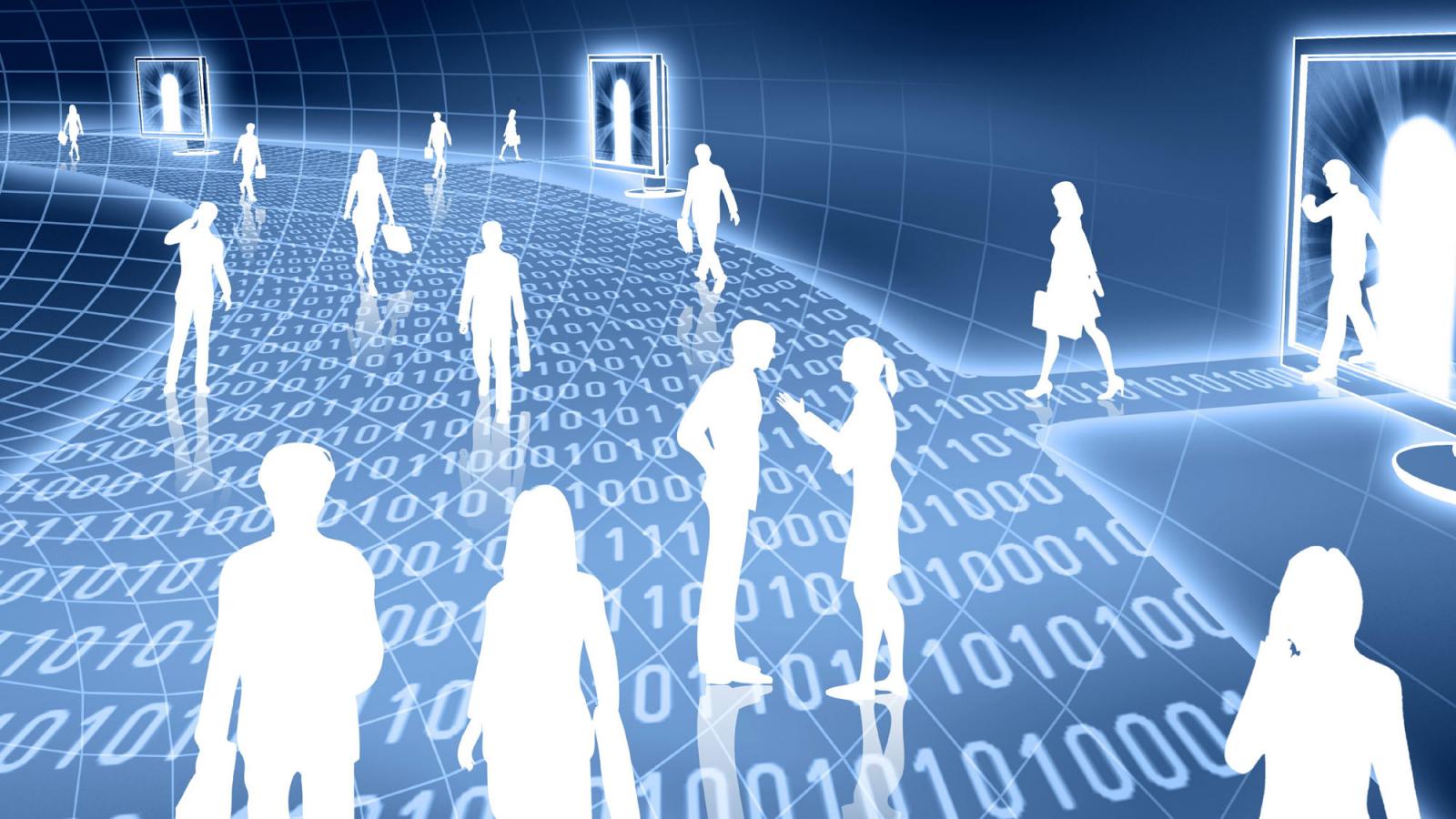 Departments
Management and Management Science Department
Learn What Makes Businesses Tick
In today's interconnected, rapidly evolving economy, a strong command of management and management science⁠—the study of what makes businesses sink or swim—is more important than ever. At Pace, our professors have practical experience in the field, and bring to the classroom real-world examples of management theories helping businesses perform more efficiently and effectively—enabling you to hit the ground running upon graduation.
Our Programs
Our broad array of management concentrations allow for customized, flexible programs in arts and entertainment management, business analytics, entrepreneurship, human resources management, hospitality and tourism management, international management, and other management and management science fields. With a management degree from Lubin, you'll be equipped with the skills you need to succeed in today's complex business environment.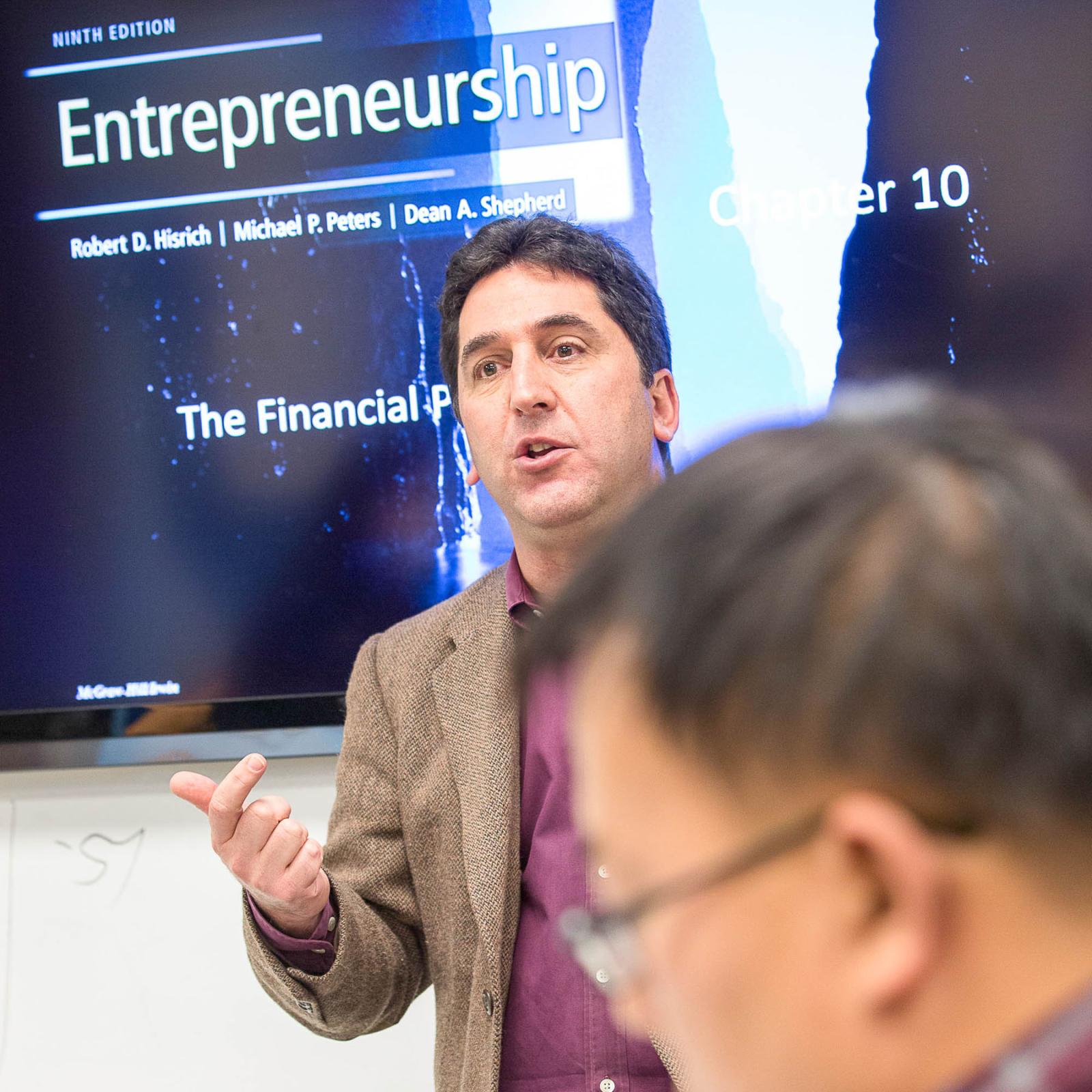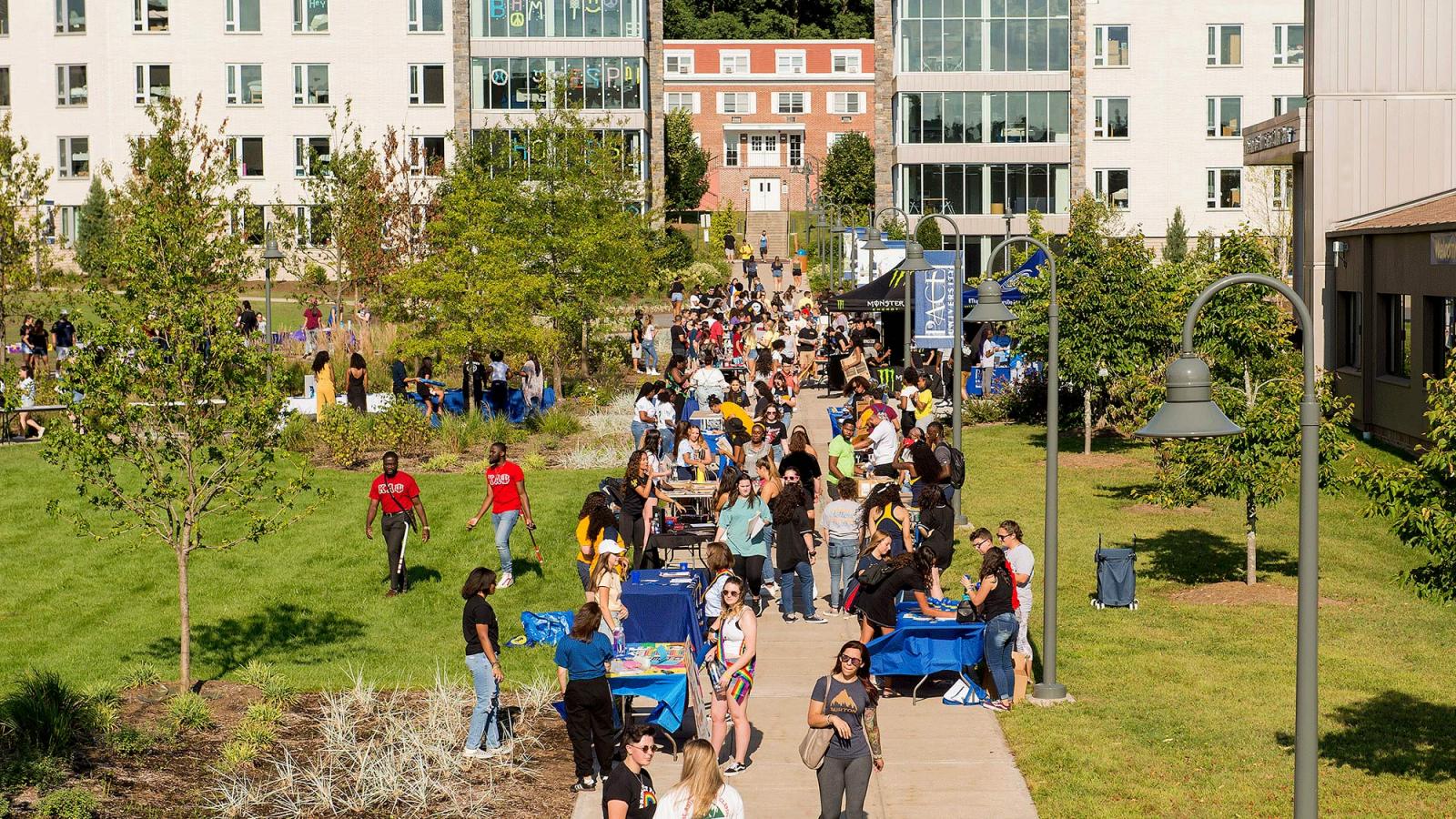 Join a Club
We sponsor clubs for management students and host events that enhance knowledge, expand competitive strength, and broaden networking opportunities. Honor societies, professional organizations, and industry-focused clubs are just a small part of the management student's Lubin experience.
Meet Nicholas Gordon
"There are so many opportunities here within the university. As long as you have the passion and drive, Pace will open new doors for you and help bring your passion to life."
Nicholas Gordon '18
Strategic Partnerships Manager, GLAAD 
BBA in Arts and Entertainment Management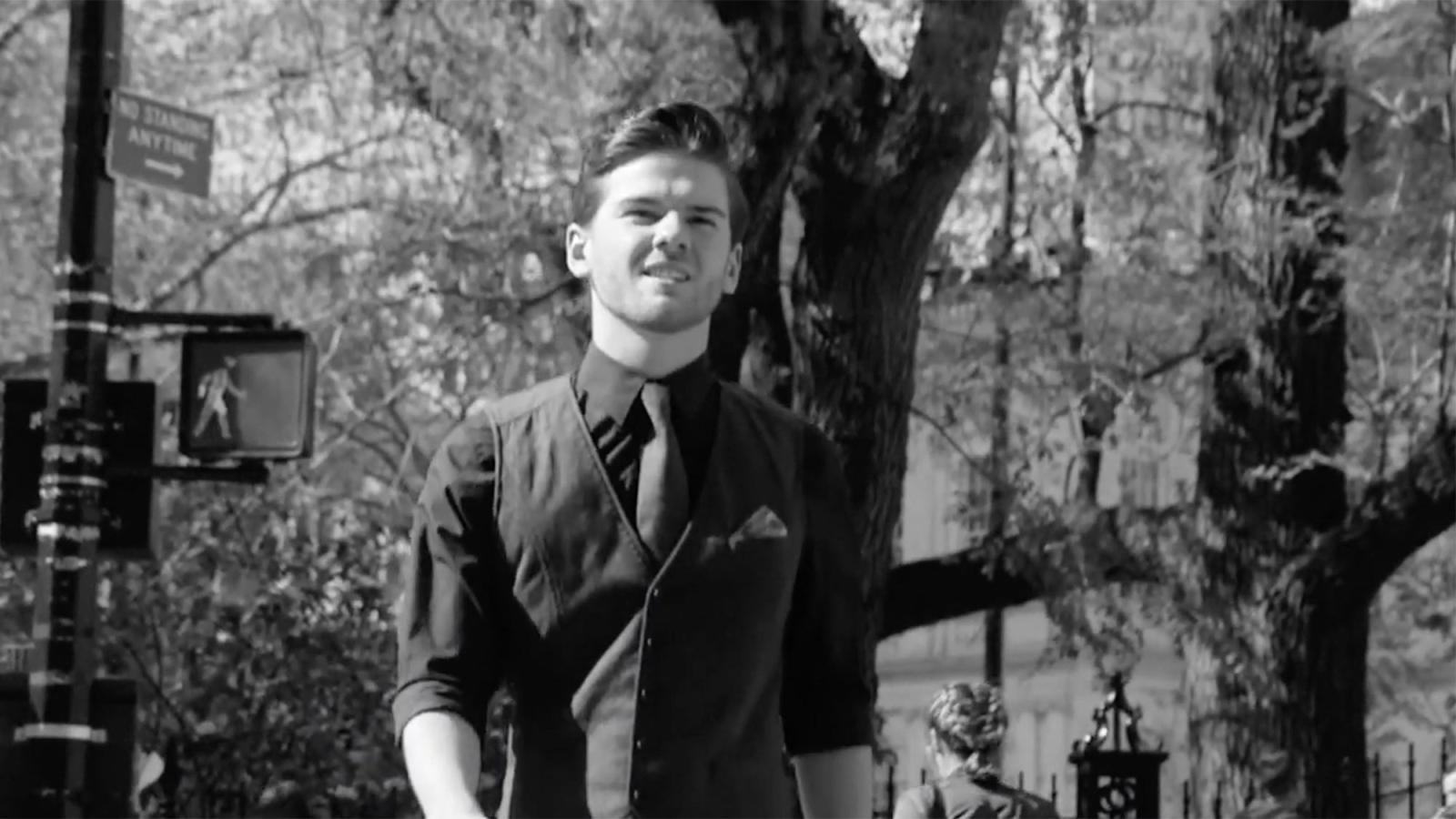 Meet the Students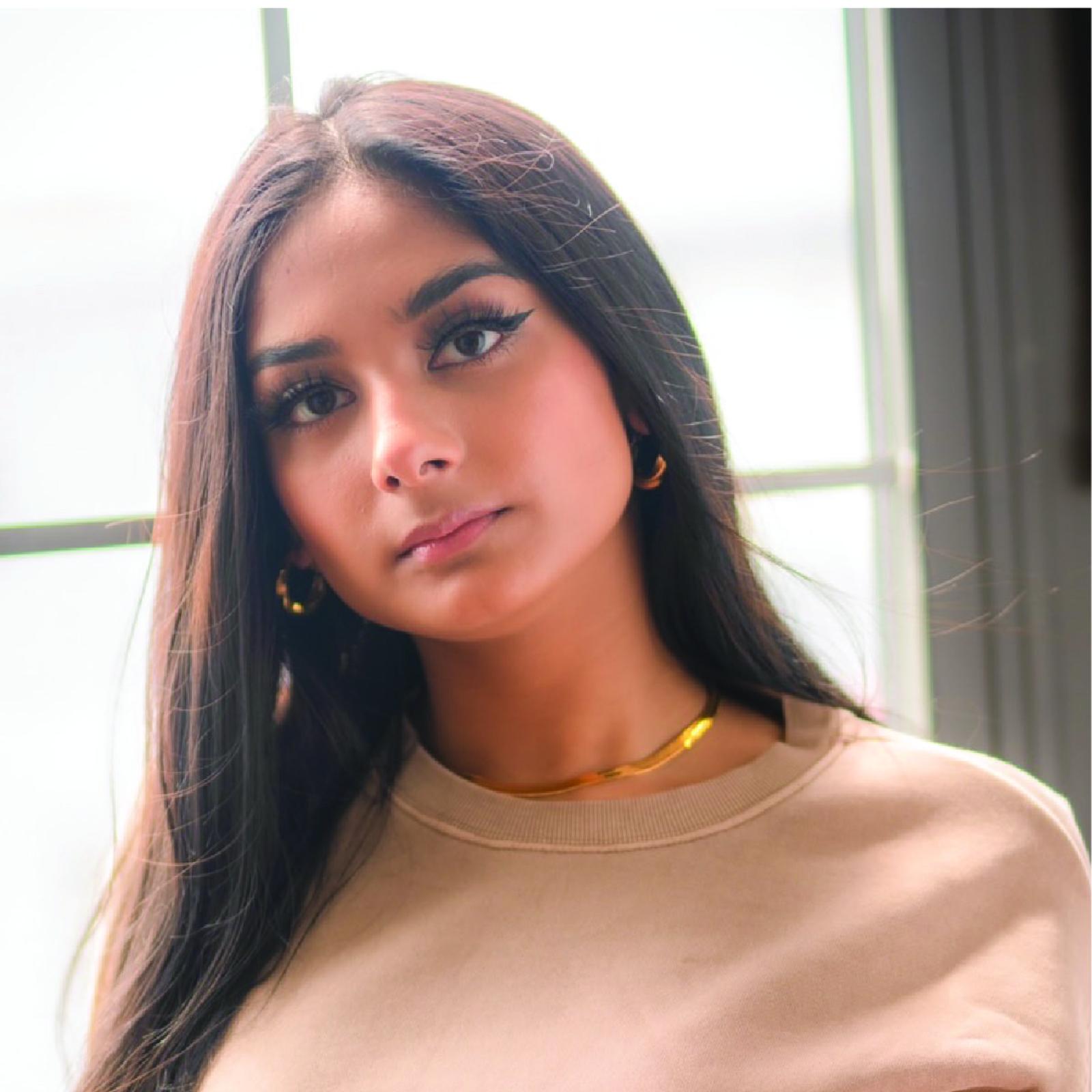 "I am able to make a lot of connections with what I am learning in business-related classes and apply them to what I am learning in healthcare-related classes and vice versa."
Nusrat Ara Begum '23
BBA in Business Management / BS in Pre-Nursing (double major)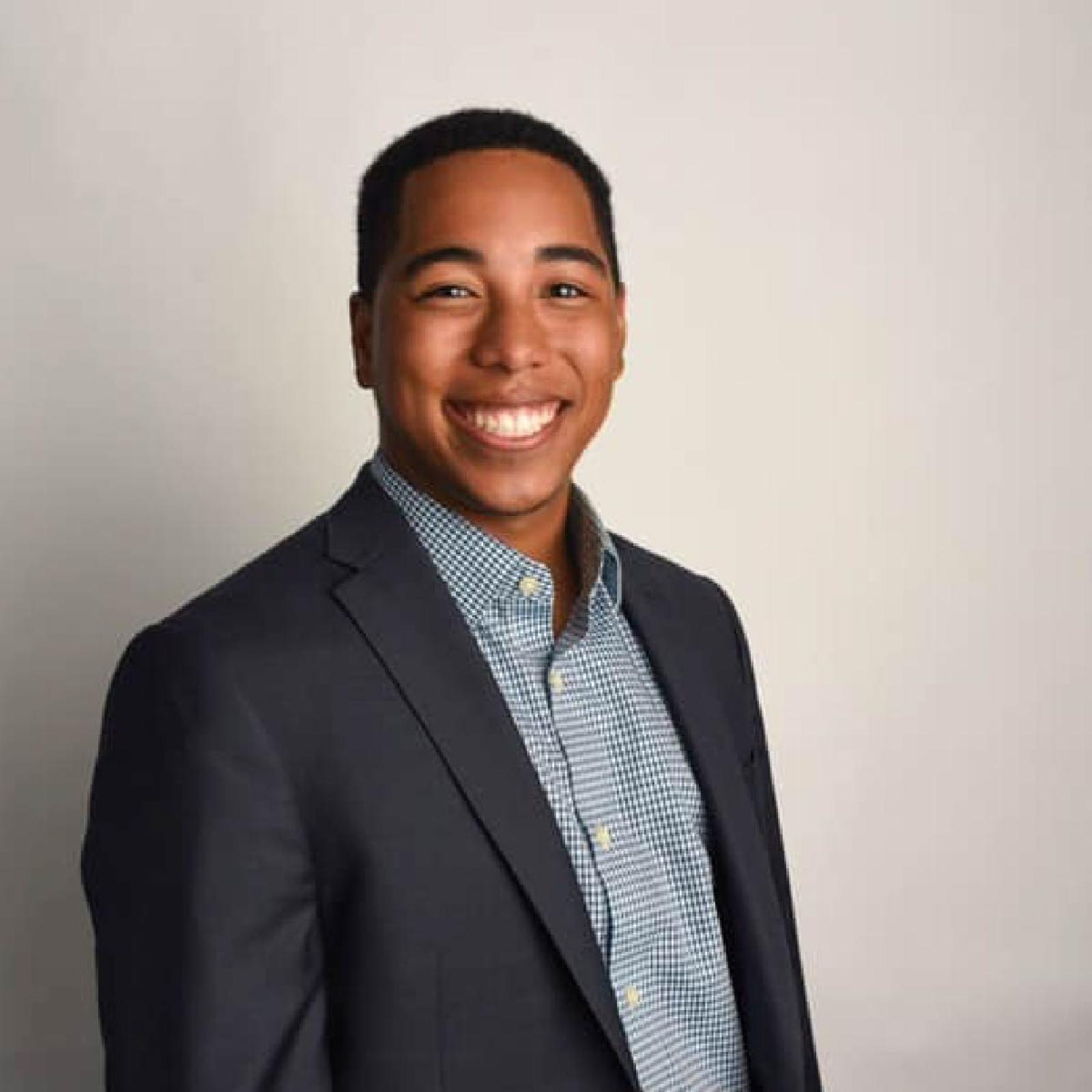 "The fact that I have the opportunity to learn and grow in two different industries under the same roof will be extremely beneficial to me in my future endeavors and will allow me to see things from various viewpoints!"
Kyle Igarta '21
Senior Financial Analyst, American Express
BBA in Arts and Entertainment Management / Business Analytics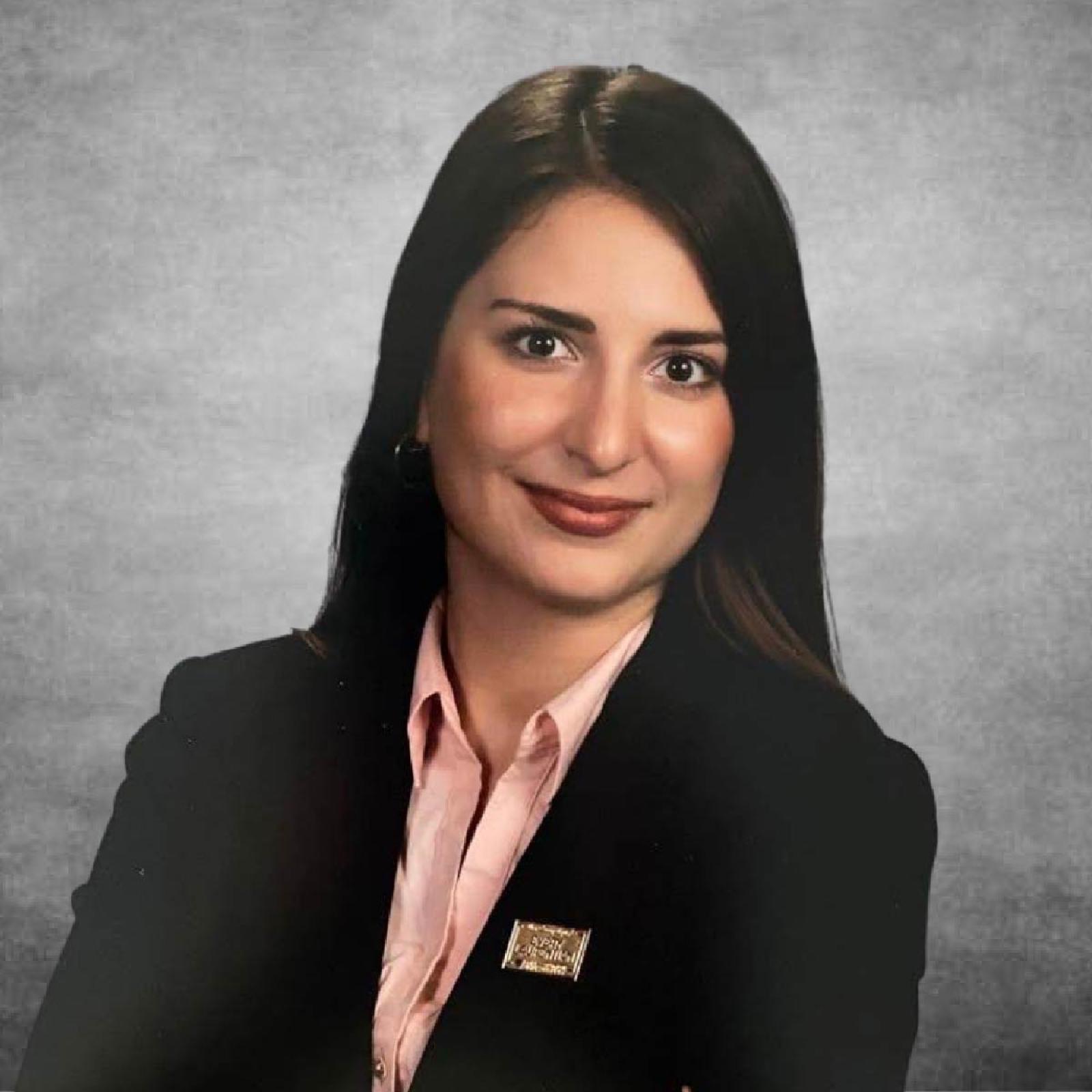 "I am fascinated by the complexity of businesses and the importance of sustainable practices. I started a fashion company in 2017 called DGRwear. I've met amazing people worldwide who use fashion as a platform to make a change."
Joanne Mantzouridou Onasi '22
Co-Founder and CEO, Dextego
MS in Strategic Management
Alumni Spotlight
A World of Possibilities in International Management
"The rigorous curriculum provided me with a powerful platform for my knowledge. By attending Pace University, a world full of new possibilities opened up to me."
Olena Hauser '20
Internal Audit Senior Analyst, Goldman Sachs
BBA in International Management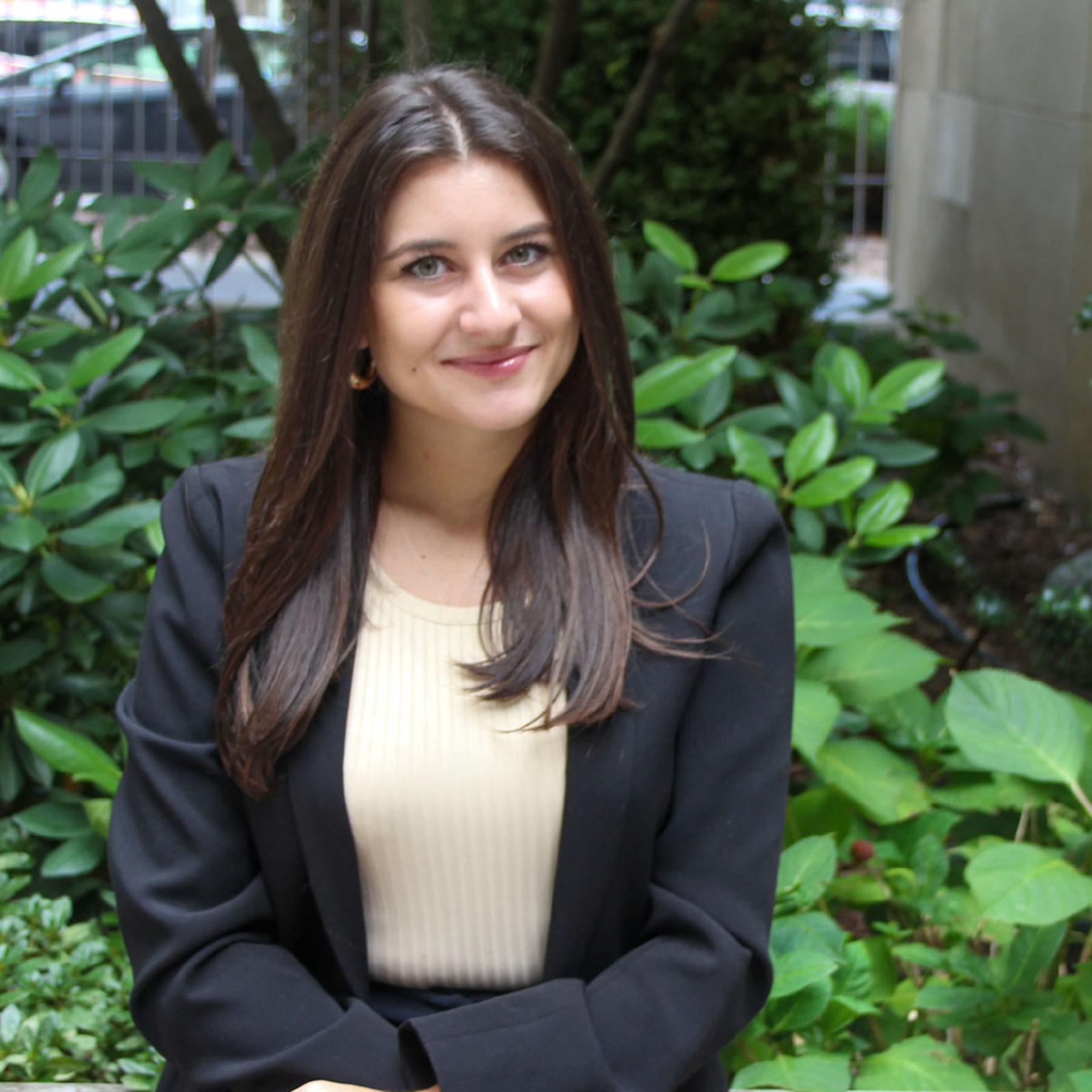 Take the Next Steps Toward Success
Take control of your future and start your application today.