We bring C-Suite Business Leaders to You!
Each year, chairs, CEOs, presidents, and other top executives visit the campuses for a day and interact with students as part of our Executive in Residence program. Located in New York, the business capital of the world, the Lubin School of Business has a unique competitive positioning that provides opportunities for corporate partnerships and close relationships with the business community. Our location is part of Lubin's experience-based learning advantage.
The Executive in Residence program has been in existence for more than 30 years and typically executives visit both campuses each year. The executives lecture on timely business issues, providing unique insights to students from a real business perspective. Students have the opportunity to interact with the executives throughout the day, asking questions, learning about positions in the industry, and sharing their concerns as they prepare for their own business careers. We also find that our visiting executives find the experience to be very rewarding as they interact with students and faculty, giving back to the community and helping to shape tomorrow's business leaders. You might meet the CEO of the next company you work for!
Spring 2023 Executive in Residence
Image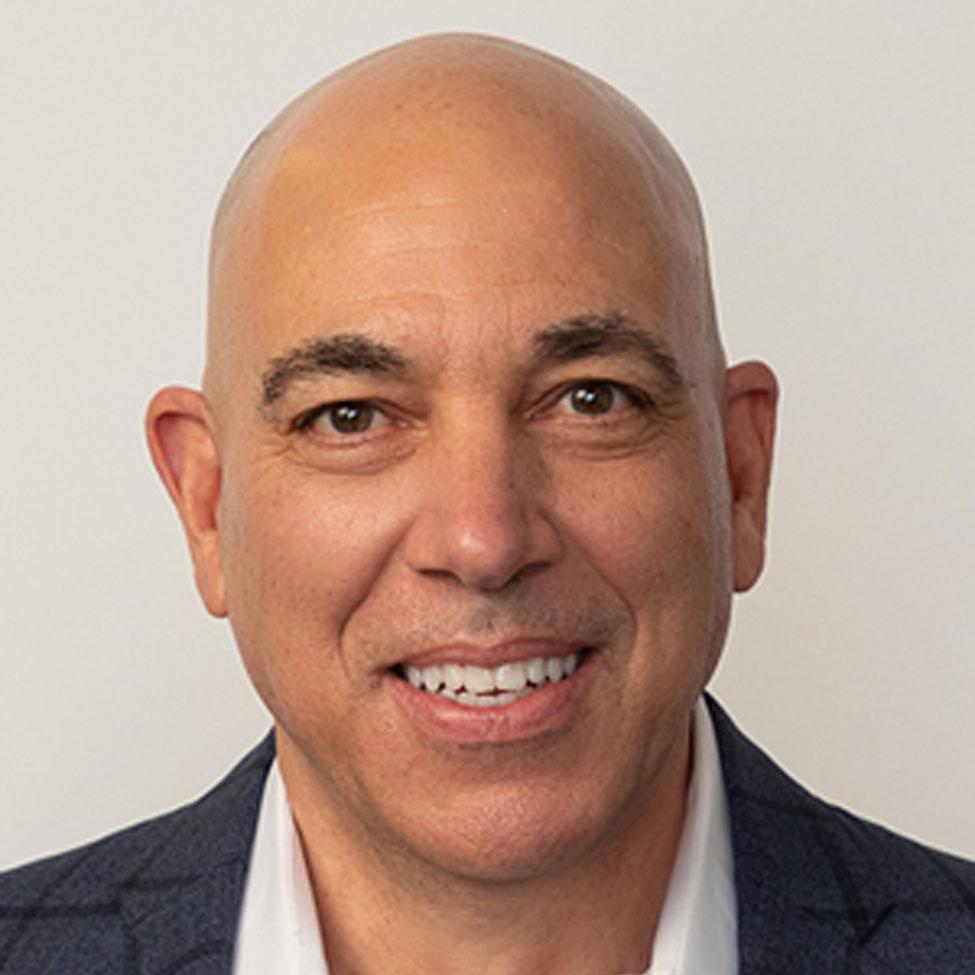 Steve Bandrowczak
Chief Executive Officer, Xerox
Monday, April 3
2:00 p.m. - 3:00 p.m.
Student Center, First Floor
One Pace Plaza
New York City Campus
Steve Bandrowczak was named chief executive officer of Xerox Holdings Corporation effective August 2022. An accomplished technology executive across a range of industries, Steve has a proven track record of leveraging digital platforms to transform global operations, drive market share and increase profitability.
Steve joined Xerox in 2018 as president and chief operations officer. Prior to joining Xerox, Steve served as chief operating officer and chief information officer at Alight Solutions, where he was responsible for the application portfolio and technical infrastructure of the organization. Throughout his career, Steve also held senior leadership positions at various multi-billion-dollar global companies, including Avaya, Nortel, Lenovo, DHL and Avnet.
Steve teaches "Leading Disruptive Change in Digital Economy" at Columbia University for the Master of Science program and is a mentor at Columbia University's Center for Technology Management.
Steve holds a Bachelor of Science degree in Computer Science from Long Island University, New York and a Master of Science degree from Columbia University, New York.
For more information about the Executive in Residence program, please contact Lubin's Office of Communications and External Relations:
Phone: (212) 618-6500
Email: lubin@pace.edu
#LubinEIR