We bring C-Suite Business Leaders to You!
Each year, chairs, CEOs, presidents, and other top executives visit the campuses for a day and interact with students as part of our Executive in Residence program. Located in New York, the business capital of the world, the Lubin School of Business has a unique competitive positioning that provides opportunities for corporate partnerships and close relationships with the business community. Our location is part of Lubin's experience-based learning advantage.
The Executive in Residence program has been in existence for more than 30 years and typically executives visit both campuses each year. The executives lecture on timely business issues, providing unique insights to students from a real business perspective. Students have the opportunity to interact with the executives throughout the day, asking questions, learning about positions in the industry, and sharing their concerns as they prepare for their own business careers. We also find that our visiting executives find the experience to be very rewarding as they interact with students and faculty, giving back to the community and helping to shape tomorrow's business leaders. You might meet the CEO of the next company you work for!
Fall 2022 Executive in Residence
Image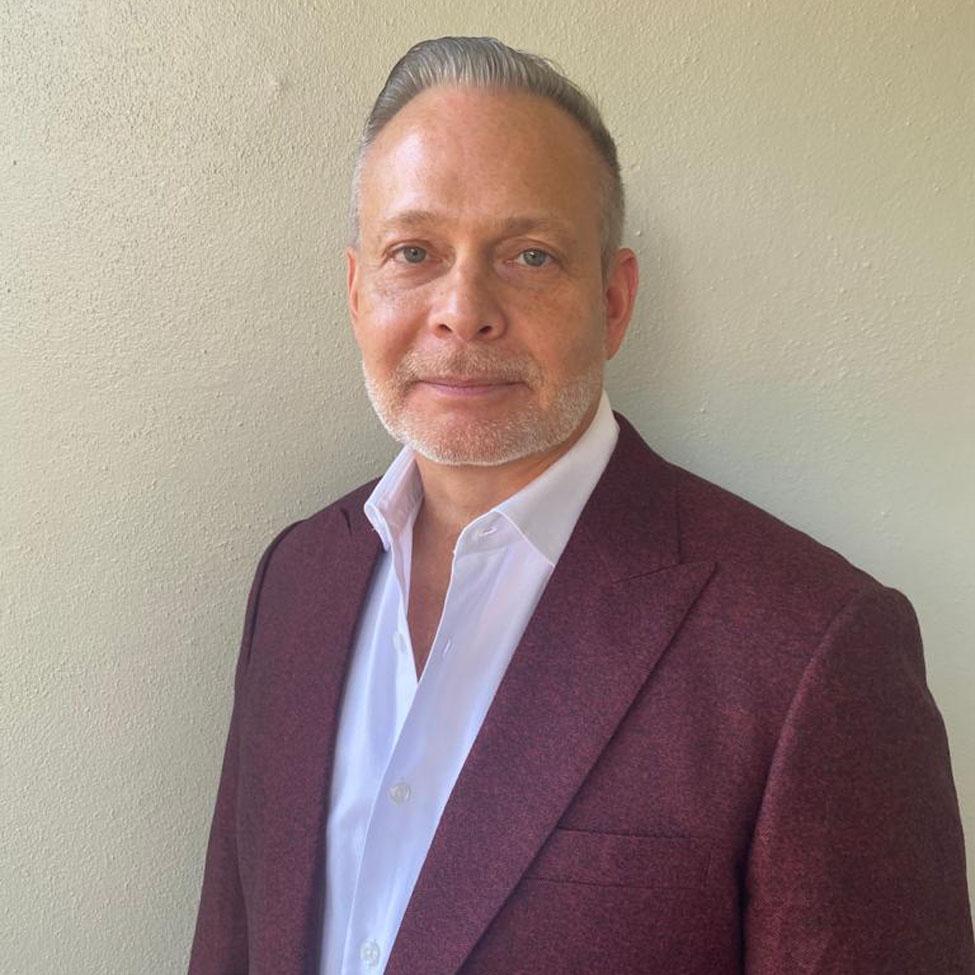 Ricardo Venegas '88
Managing Director and Founder, SNAP Global Solutions
Monday, November 7
2:00 p.m.–3:00 p.m.
Student Center, First Floor
One Pace Plaza
New York City Campus
SNAP Global Solutions has created a wide network of business relationships within the toy and entertainment industry, which includes animation studios, consumer products, retailers, and wholesalers. For over 25 years, it has been Ricardo Venegas' goal to make SNAP the "GoTo" for smart, creative, turn-key solutions. His professional background includes many years in banking and CP, which has provided him with valuable real-world, strategic, analytic, and problem-solving experiences.
At SNAP, Venegas and his colleagues have worked with iconic animation studios and globally renown toy companies—true leaders in their fields—who have entrusted them with their IP and brands in countless exciting projects.
From Disney to Dreamworks, Hasbro to Mattel, SNAP's "turn-key design and manufacturing solutions model" has brought to market fun, quality, and competitively priced products, maintaining the company's consistent reputation for offering innovative solutions, outstanding customer service, and professionalism. The principle of continuous improvement drives SNAP forward.
This event is co-sponsored by AMA.
For more information about the Executive in Residence program, please contact Lubin's Office of Communications and External Relations.
Phone: (212) 618-6500
Email: lubin@pace.edu
#LubinEIR