Meet the Social Media and Mobile Marketing Alumni
"There are three reasons why I chose Pace for my master's in science: great professors in the business industry, great social connections with industry professionals, and great location."
Jiani Luo '16
Account Manager, Ogilvy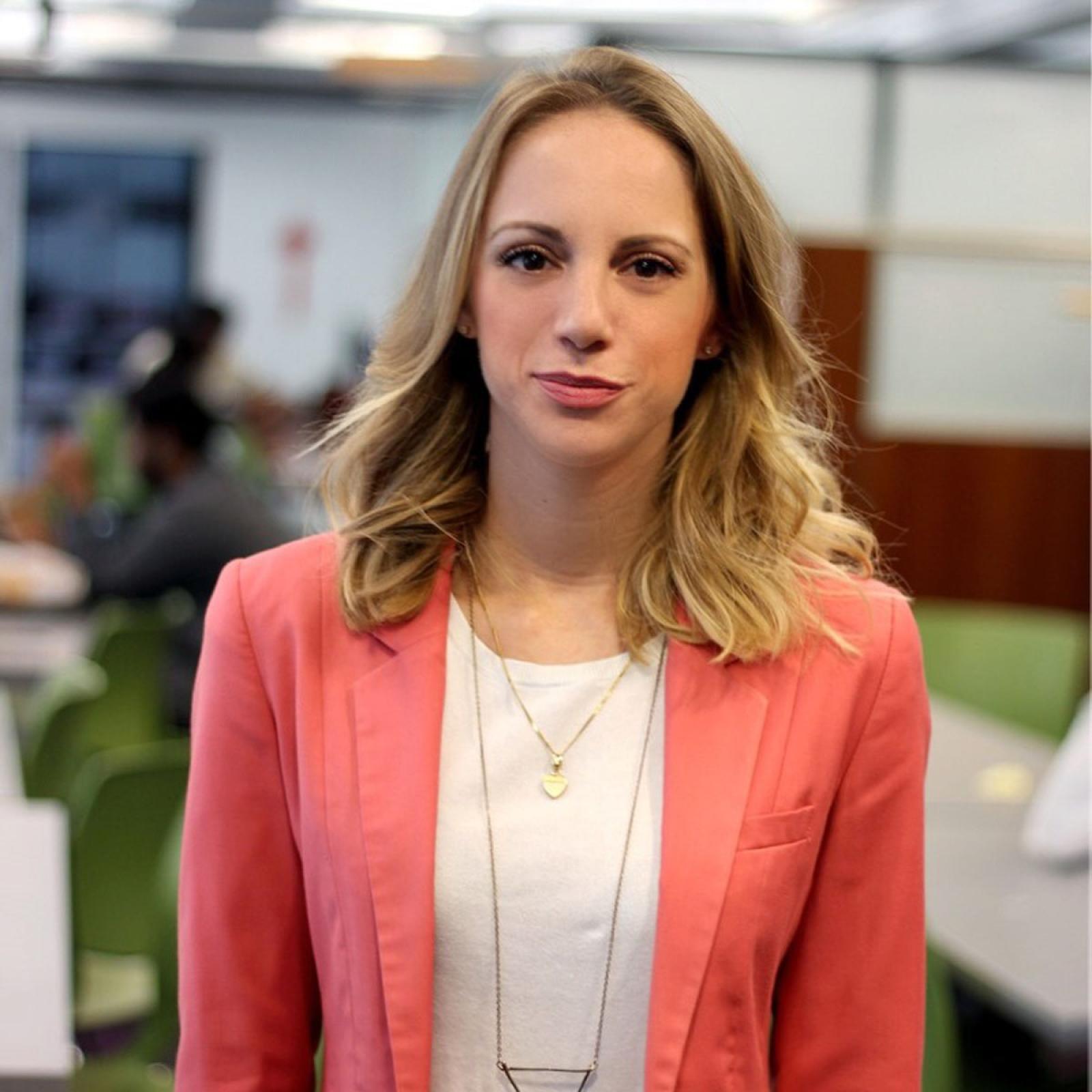 "The skills and competencies I acquired through the MS program allowed me to succeed - and beat the competition - in the job hunting process, even with no previous experience in digital marketing."
Virginia Dusi '18
Ecommerce Manager, Freelance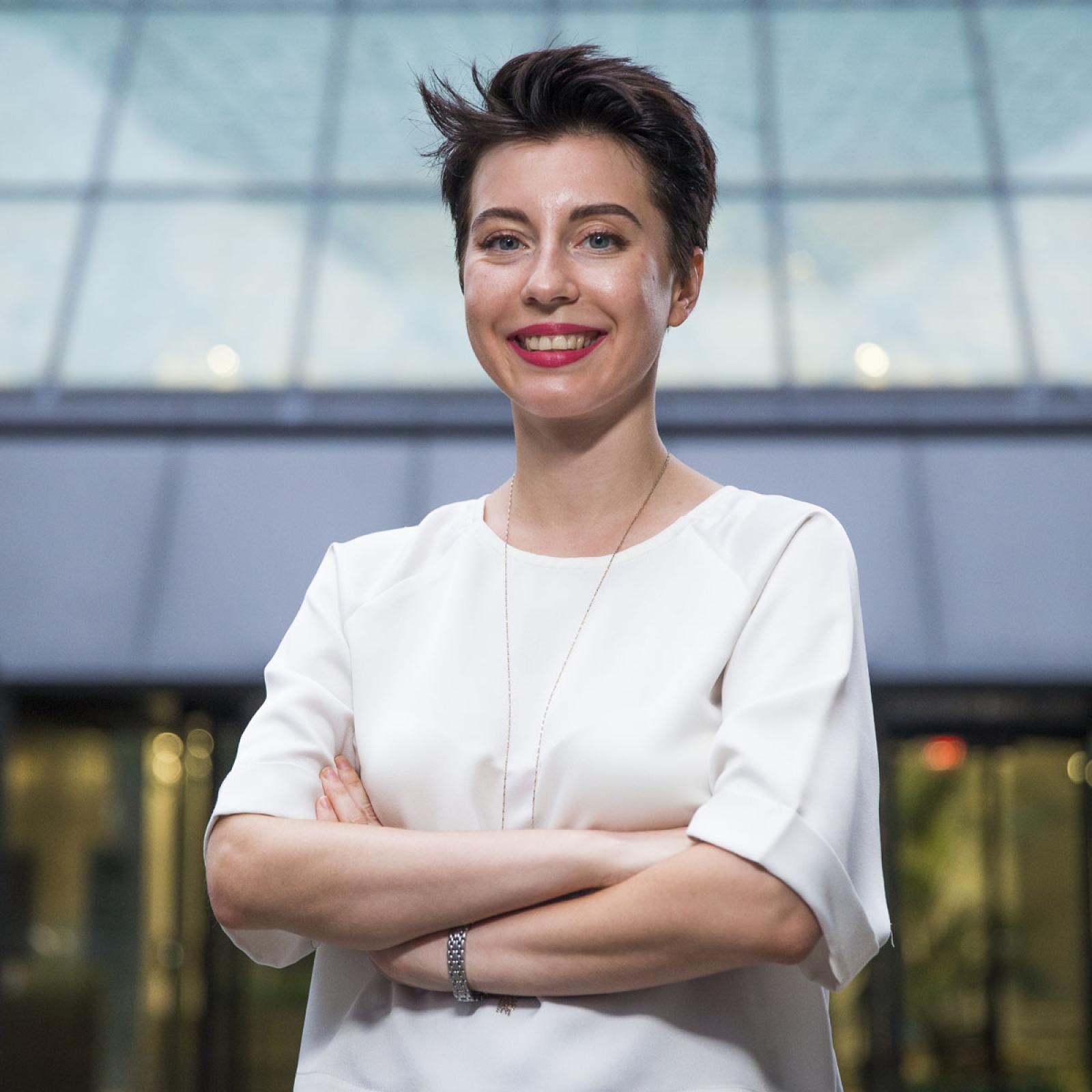 "The MS program gave me a huge upper hand when joining the workforce. Classes and lectures were taught by actual media specialists, and guest speakers including seasoned ad gurus fresh from the trenches. That head start allowed me to get promoted within six months of starting a job!"
Elina Nesterova '17
Social Media Director, Solved(d)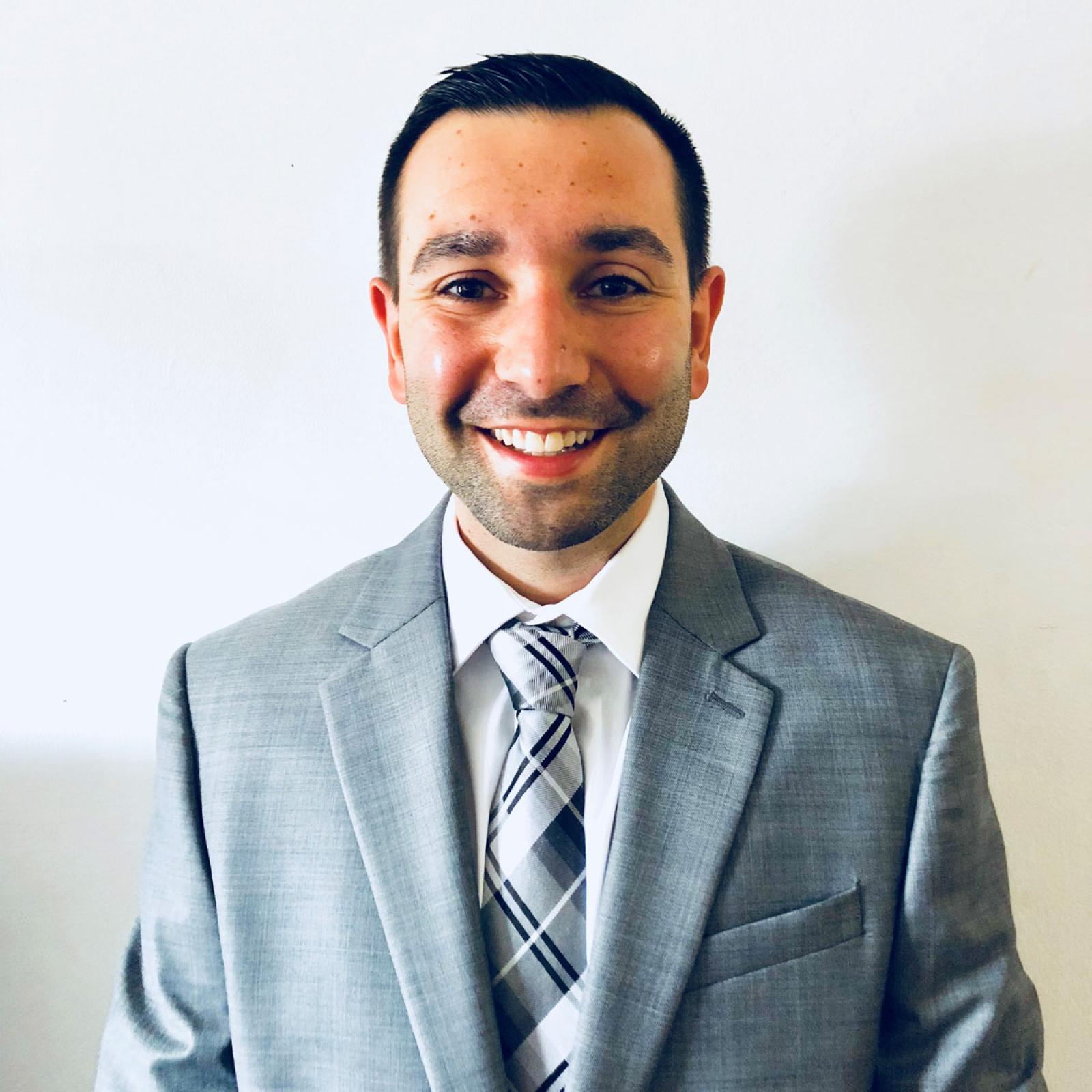 "Lubin has definitely given me the theoretical knowledge to make informed decisions at my job."
Brandon Markowitz '18
Manager, Integrated Planning, Merkle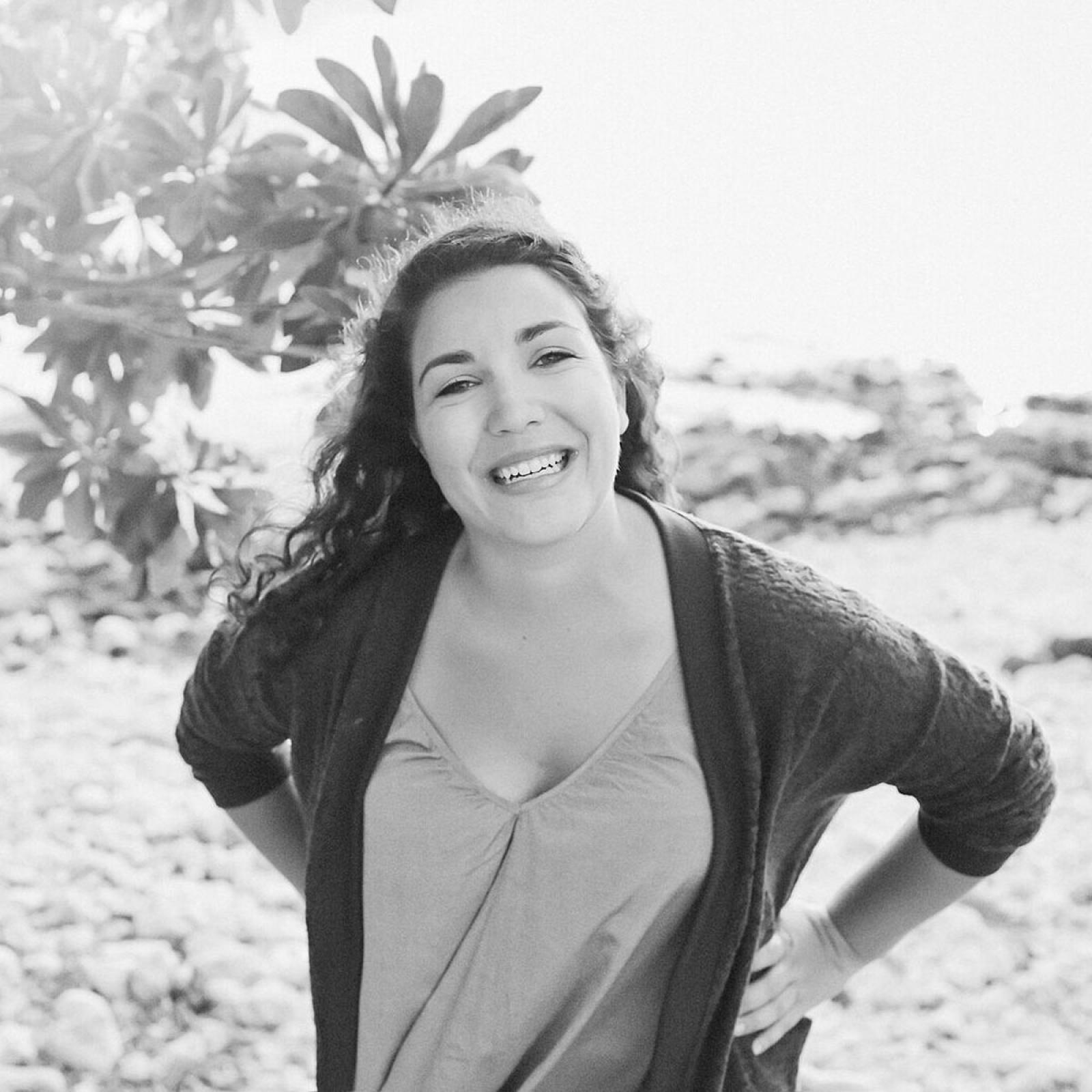 "I loved the opportunity to learn outside the classroom from real world experts in the field."
Ashley Southard London '18
Social Media Manager, Kichler Lighting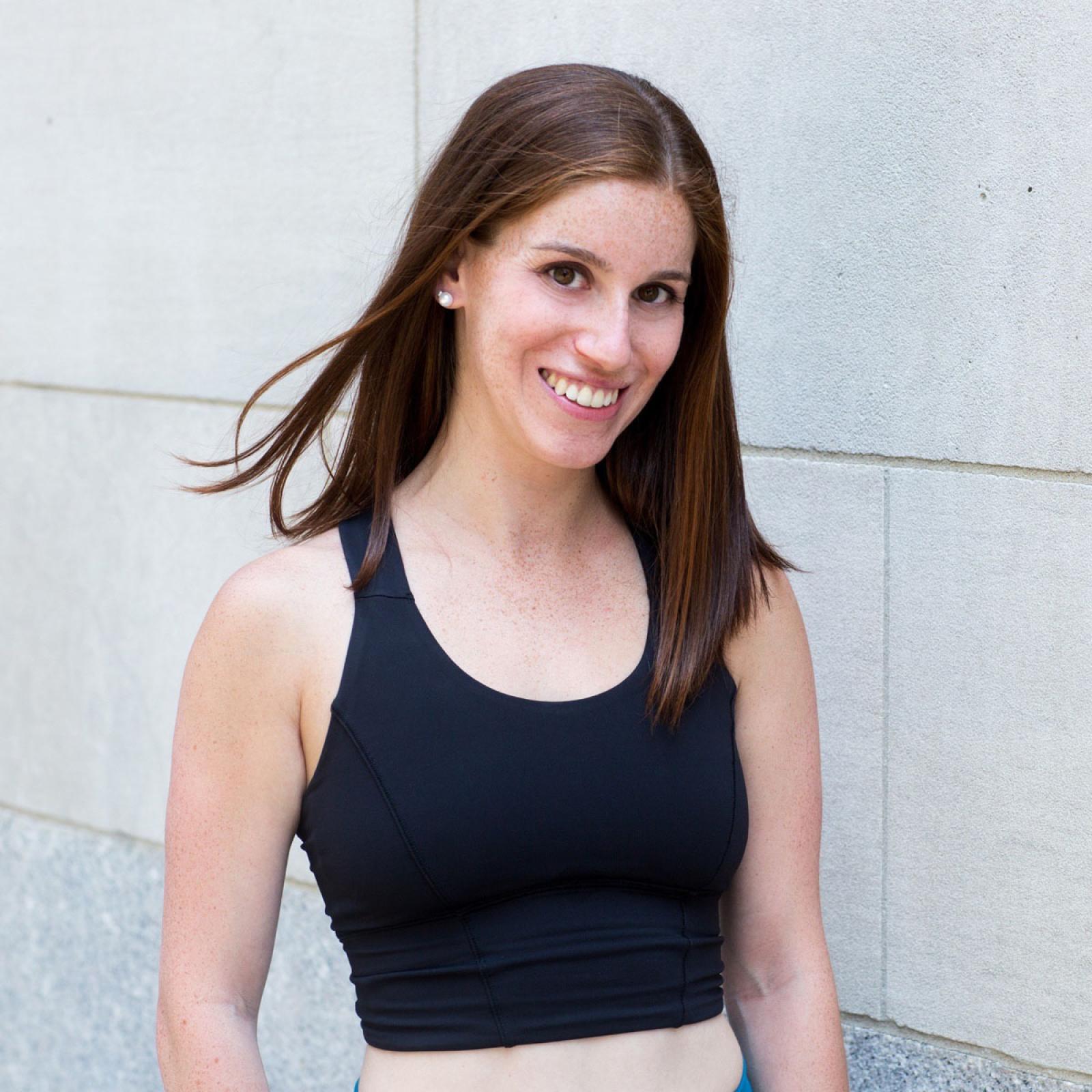 "I learned a lot about what I wanted my career to look like after I graduated. I was able to dabble in different aspects of digital marketing through the courses I took and my internship."
Kayla Kleinman '18
Senior Social Media Associate, Bookshop.org