Students
Building a Community Around Accounting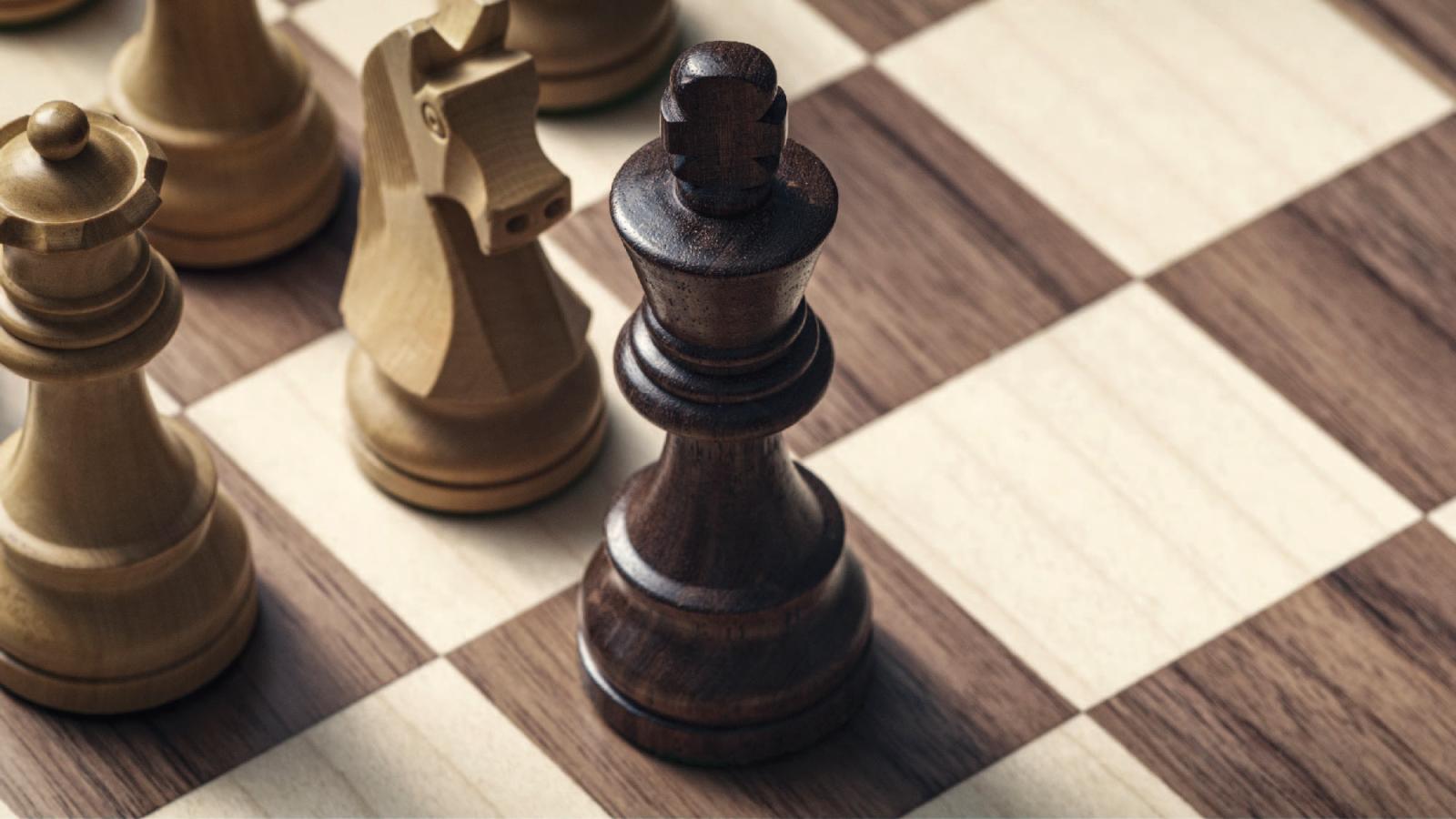 Image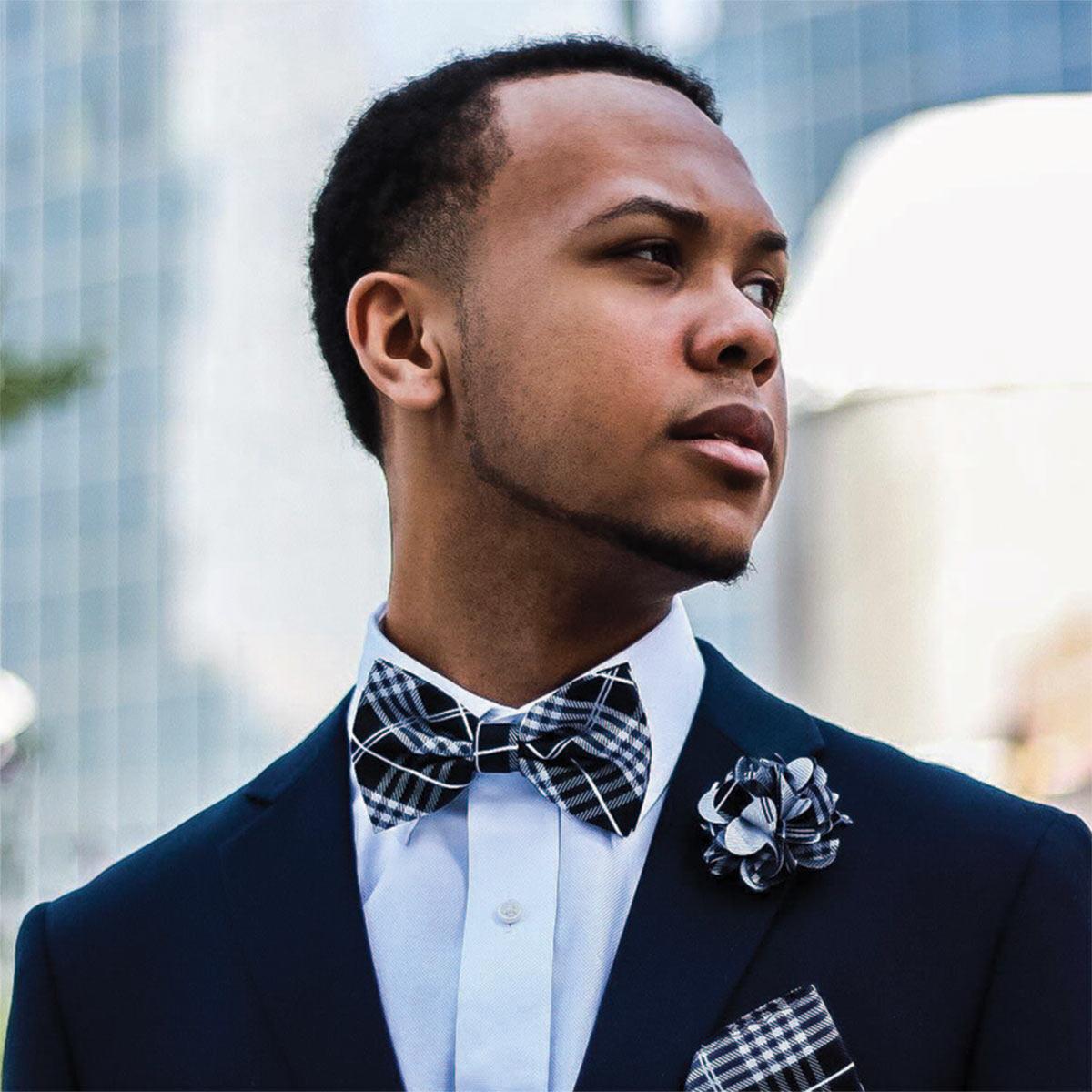 Avery Pickard
FSO Assurance Staff, EY
Class of 2021
BBA/MBA in Public Accounting with a Minor in Business Analytics
Member Of: Beta Alpha Psi, Chess Club, UNV 101 Peer Leader
Meet Avery Pickard '21, a junior in our five-year public accounting combined BBA/MBA program. He is currently interning at EY as a Financial Services Organization Launch Intern and is the Secretary of Beta Alpha Psi. Avery knows how to take advantage of the opportunities that Lubin offers. He participated in the PwC Challenge and Deloitte Audit Innovation Case Competition, is a peer leader, a scholarship recipient at the NABA Eastern Region Conference in Virginia, and a COAP Counselor. We talked to Avery about what #LubinLife means to him, his motivations, and how he is taking steps today to achieve his future goals. Fun fact about Avery: He has traveled to Nicaragua every year since he was two years old.
Why did you choose Pace University and the Lubin School of Business?
I'm very forward-thinking, so I already knew that I wanted to pursue a career in accounting before I even started applying to college. Pace University's Lubin School of Business is an AACSB-accredited school which is one of the primary degree-related requirements I learned that Big 4 accounting firms were looking for. After narrowing the schools down based on that, the only real deciding factor that was important to me was the community. Personally, I made the choice because the people within Lubin show a genuine willingness and commitment to helping me grow and map out my goals, which I haven't seen the same degree of anywhere else.
What motivates you to work hard and take advantage of the opportunities that Lubin has to offer?
I don't think there's a day that goes by where I'm not aware of the vision I have for myself 2, 5, or even as much as 15 years down the line. That vision is always changing as the path to that destination gets clearer, and that vision is very effective in fueling my motivation to achieve and to seek out opportunities that will get me closer to that goal. For example, I want to intern for a specific audit team for a French company, so I've started learning French. It's about ambition. In 15 years I want to be a partner at the firm I'm working at. What can I do now to get there? There are several competitions, events, panels, student organizations, etc. that help push you closer to that goal. The important thing is to keep an open mind. Even when an event may not relate directly to your path, you might find people along the way that may help you get to your destination.
Often times, I've found that my peers are the ones who motivate me to do well and also provide me with opportunities just because the kindness of their hearts compels them to share them.
Do you have any advice for freshmen?
Never feel discouraged to pursue something because it seems too hard. See your college years as your chance to take a leap of faith and go for that opportunity. It's better to learn now through those experiences. Additionally, it's a lot easier to take on failure now. It's all about learning and standing out. I think it's safe to say that employers love seeing that you're committed to the field, to providing value as a professional, to pursuing learning opportunities, and to having the courage to try and take risks Surrounding yourself with successful people is important as well. It's easy to do that at Pace because there's a large number of professional student organizations which usually pool the top students. Social student organizations can also help connect you with top students in other schools and expand your network of positive influence. Often times, I've found that my peers are the ones who not only motivate me to do well but also provide opportunities for me through the kindness of their hearts. Personally, I think the best groups consist of people you can consider to be both friends and mentors.
How do you overcome stressful/overwhelming moments?
I once read in an article about something called the 10/10/10 Rule. In short, the idea is that if you're ever struggling to make a decision about something, think about your choices and how you will feel after making them 10 minutes from now, 10 months from now, and 10 years from now. When I find myself taking on an opportunity that becomes overwhelming, I think about why I'm doing it and not only how I'll feel about it, but how it will affect me in 10 minutes, months, and years. That way, I'm reminded that I'm doing this to get me closer to my goal. When you take that time to refocus on the goal, it makes all of the stress worthwhile. It reminds you that not everyone is willing to take on that stress and 10 months or 10 years from now it will leave you in a better position than your peers, regardless of how you still feel about it 10 minutes from now.
What does #LubinLife mean to you?
#LubinLife essentially represents a world of success. Whether it's connecting with a plethora of highly-motivated students in professional student organizations such as Beta Alpha Psi or The Industry Network, meeting executives in programs like the Executive in Residence program or the Dean's Roundtable initiatives, or gaining exposure to employers that come on campus such as Goldman Sachs or EY, #LubinLife consists of an endless series of opportunities. The best part about #LubinLife is knowing that Lubin is not just a magnet for opportunities, but a community filled with faculty, staff, and students that are all committed to personal and professional growth not only for themselves but for each other.