Students
Q&A with Jeremiah Williams '23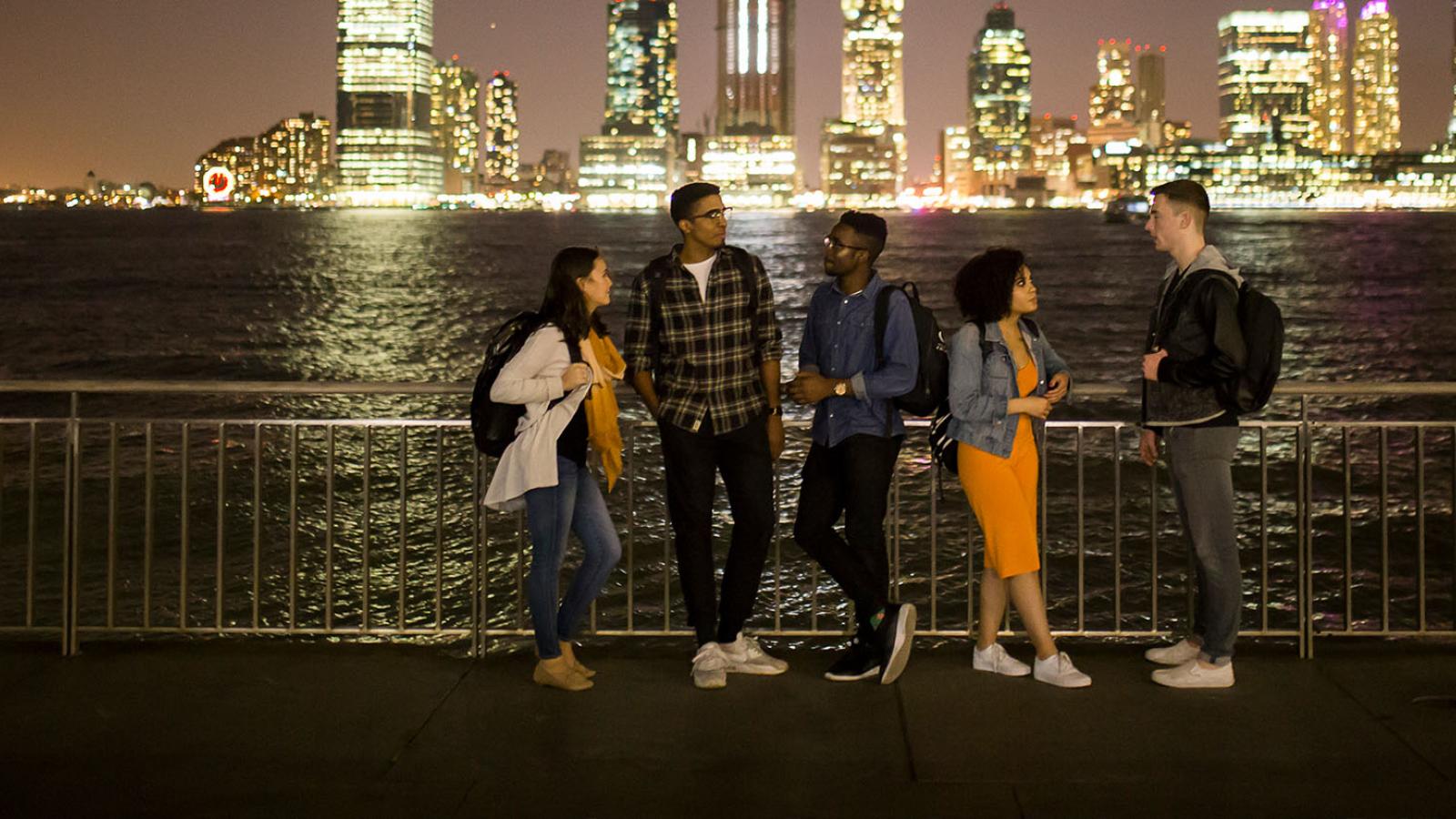 Jeremiah Williams '23 found his place on campus within the political science department. He cites courses taught by President Krislov and Matthew Bolton as influential in his journey to understanding the political world.
Image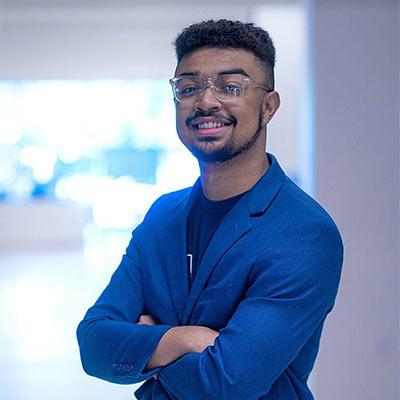 Why Political Science?
Understanding the varying methods of communicating information, especially as it relates to the world of politics and public service, is my primary focus within my dual majors. My studies further enhance my ability to help others through public service, by helping to voice concerns and working to find solutions to those concerns.
Why Pace?
I chose to attend Pace namely due to the Career Services program that showed promise in advancing my career interests. Pair that with the locales of the downtown financial district of New York City, an enthusiastic Welcome Center, and, of course, a significant financial aid scholarship offer, and Pace was the leading candidate for my undergraduate studies.
Tell us about your on-campus experience
I have had an overwhelmingly positive experience with the Political Science Department at Pace thus far. The bi-campus chair of the department, Professor Amy Freedman, has been instrumental in assisting me with my academic journey. Additionally, Professor Matthew Bolton, who I took a course titled "Conflict Analysis" with, and Pace President Mr. Krislov, who I took two political science courses with, were influential in shaping my understanding of the political world through an academic lens. After two years in the program, I look forward to what courses and experiences lay ahead.
My studies further enhance my ability to help others through public service, by helping to voice concerns and working to find solutions to those concerns.
What extracurriculars are you involved with?
I joined the Political Science Society (PSS) and Residence Hall Association (RHA) in my first year at the University. I was then elected to serve as the director of communications for both organizations in my second year. I am also the founding president of Pace Debates, the official debate team of Pace University, and look forward to a successful launch this fall 2021.
Tell us about your internships
I have had an internship over the past year with The Fair Ballot Project based in New Jersey. I obtained the internship via invitation by one of my peers at the University. I work with the organization to make ballots in New Jersey elections more equitable for all candidates running for public office.
What are your graduation plans?
Ideally, I would enter into the world of public service in whatever form best suits my community. I also have aspirations in journalism and hope to see my current show "On the Ticket" (available on all podcast platforms) grow in viewership as I have more time to dedicate to that project.
Any advice for current students?
Don't blow it. We are only blessed with one lifetime, and oftentimes, as much as we try to embrace all of the little moments, it is equally, if not more important, to strive for the larger ambitions you have for yourself. You can be that audacious and extraordinary version of yourself if you are willing to do what it takes to achieve that.