Students
Q&A with Margarita Devyatkina '23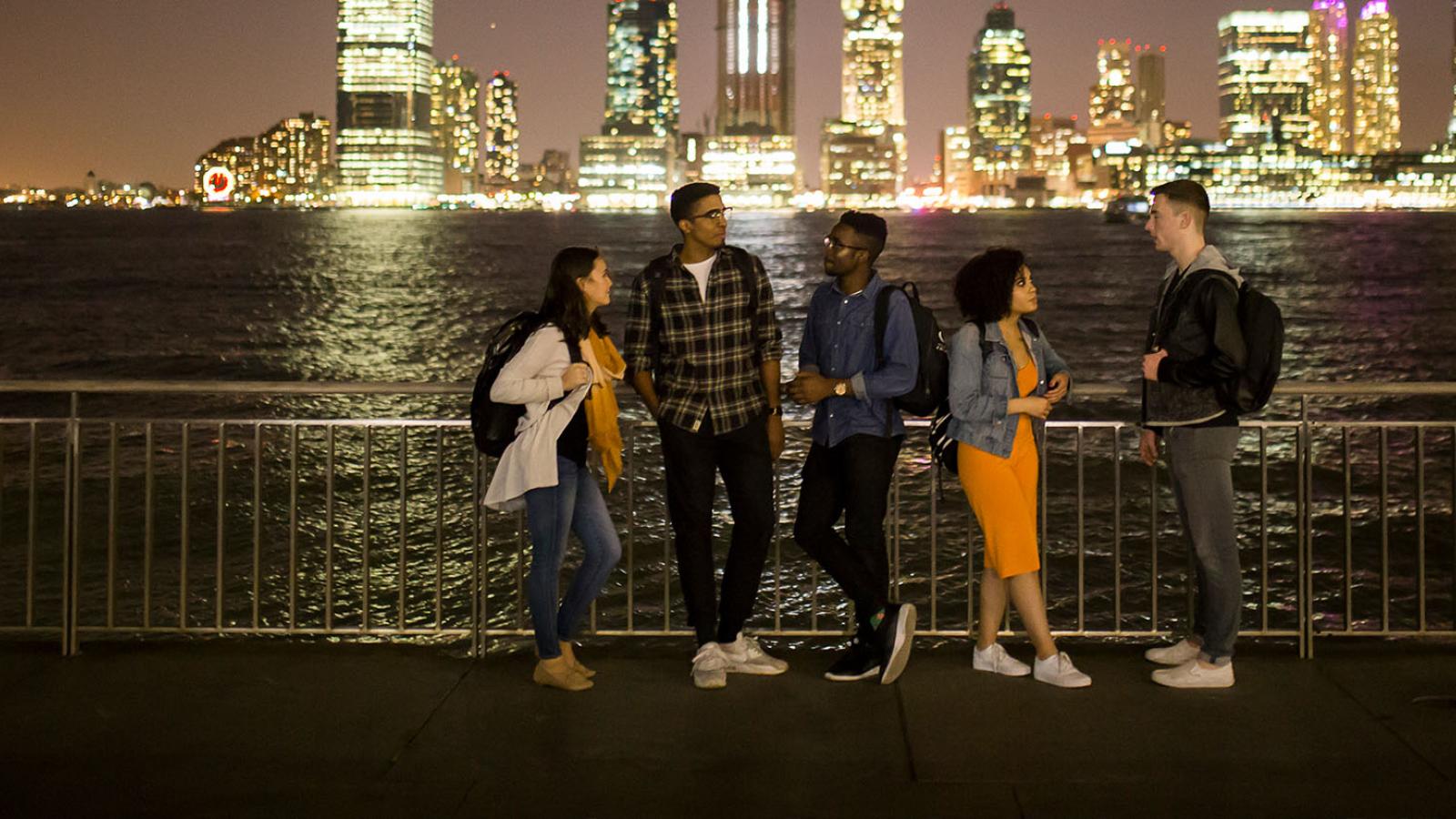 Why did you choose to attend Pace?
Image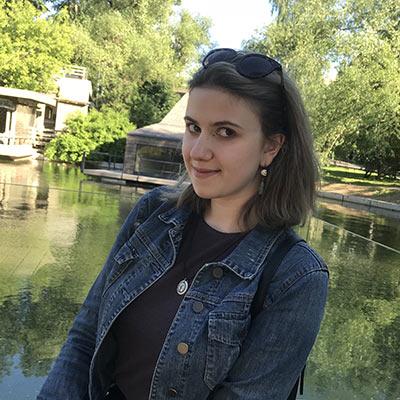 My friends advised me to apply to Pace; among the schools I was accepted to, Pace had the best location, and since I was used to small size classes in high school, I was also swayed by this feature. The first time I actually came to the New York City campus was during my summer freshman orientation. It was scary at first, but soon enough, I started feeling at home here.
What is it about your major that interests you?
In my opinion, life sciences are essential in understanding the world and broadens the mind so much. I love how there are many things that I do not yet know, and that pushes me to keep up to the speed of science. Currently, I am mostly interested in cell biology and microbiology. However, biology is constantly developing, and I am open and want to learn throughout my life. I think that the most important skill I have developed is the ability to process scientific data; that is one I can never lose.
Where are you from originally? What brought you to the United States?
I grew up and graduated high school in Moscow, Russia. At the time, I was interested in pursuing a career in the medical field, and after reviewing my options, I decided to study abroad. I already had some family in New York, so that was the deal maker for me. I wanted to see the world, and, ultimately, it worked out. Throughout my five years in this city, I have found my passion and realized many opportunities.
The important skill I have developed is the ability to process scientific data; that is one I can never lose.
As an international student, what have your experiences been like with the Biology Department?
I could not even imagine how much of a family my department would become for me. The Biology Department is very welcoming, and in my first year, the support from upperclassmen and professors was immeasurable. Professor Marcello accepted me into his lab course, and became my guide throughout my academic journey. Professors Kelly, Strass, Brenner, and Buraei also had a great impact on me.
What achievement are you most proud of, and what is the biggest challenge you have overcome?
To live alone in a foreign country is an achievement in and of itself. I am also proud of myself for studying and making friends using a language that is foreign to me.
For me, the biggest challenge was myself. Around my third year in Pace, I was diagnosed with a few mental disorders, and my academics began suffering. I was trying to find myself, and took a leave of absence. Once I gained more stability, COVID-19 struck the world, and my mental and physical health took a second hit. I can be my worst enemy, but I learned how to win. I think it is important to talk about mental health, since so many students are struggling with their own issues. In the future, I want to educate others about it and help as much as I can, especially if I am going to work in the school system.
What would you like to do upon graduation/what are your career goals?
I aim to become a middle school and high school teacher, and in a few years, I'll consider getting a degree in Psychology or exploring teaching opportunities around the world.
What advice would you give to other international students?
Live in dorms, enroll in clubs, talk to professors, travel, and don't miss out on opportunities. This seems like very general advice, but it is no less true. Also, international students are so lucky to see the world, so we should make the most of it. Moving to another country allows life to be seen from a different perspective, and it's the most valuable decision I have made. Also, do not be embarrassed about your accent. It took me a while to understand that it does not really matter, especially in New York.