Alumni
Selling The Hamptons With Sean Gray '19
The Lubin Link Podcast
Image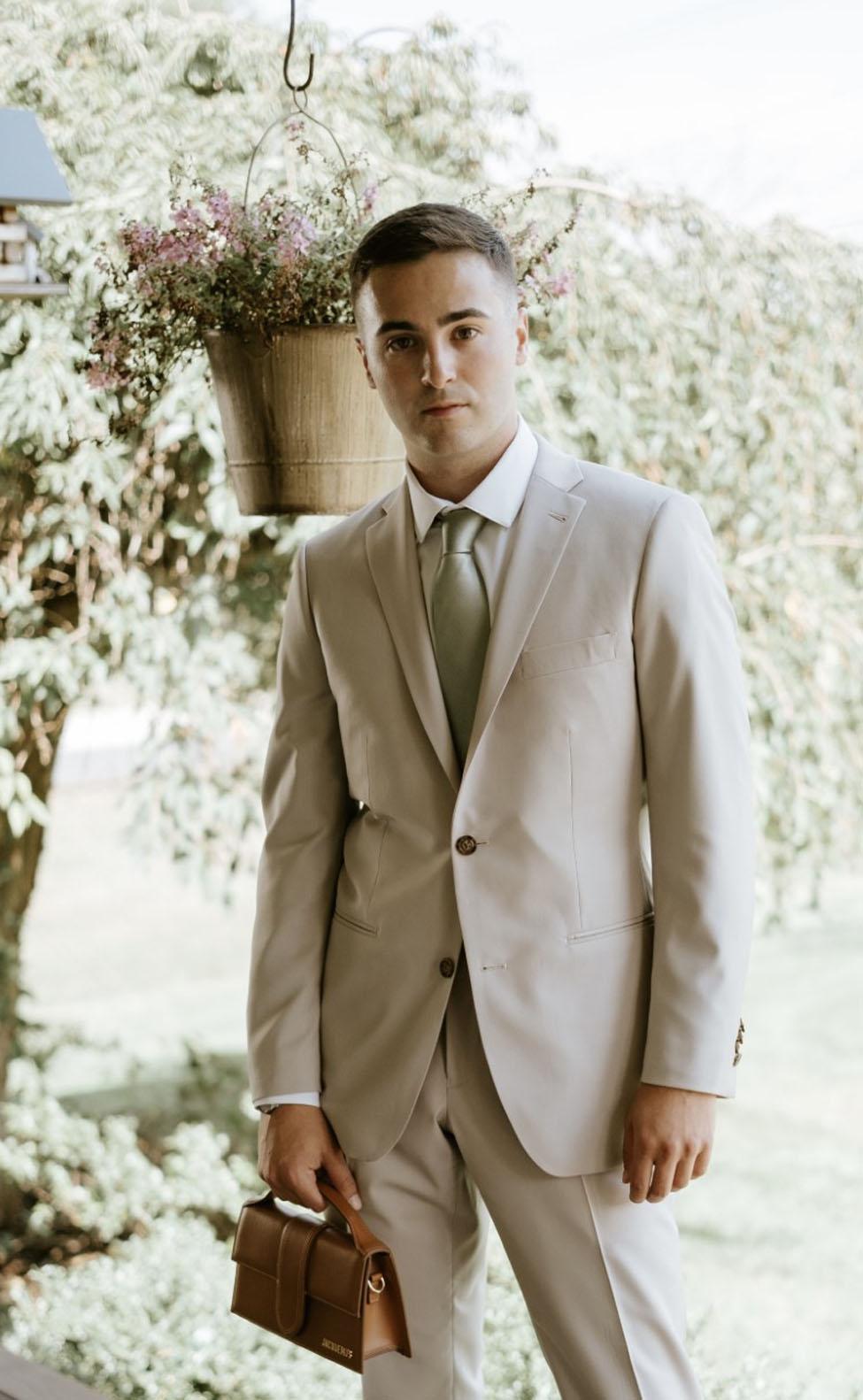 BBA in Arts and Entertainment Management alumnus Sean Gray '19 joins The Lubin Link to share how the pandemic led him to a successful career in real estate, the importance of taking risks, and how he still finds time to tap into his creative side.
This episode was recorded on March 14, 2023.
Tune into the Lubin Link podcast to hear how guests went from go-getting Lubin students to successful entrepreneurs, social media mavens, directors, CEOs, and beyond. They offer their best tips to students and share how you can make the most out of your #LubinLife.