Students
A Strategic Internship with Pfizer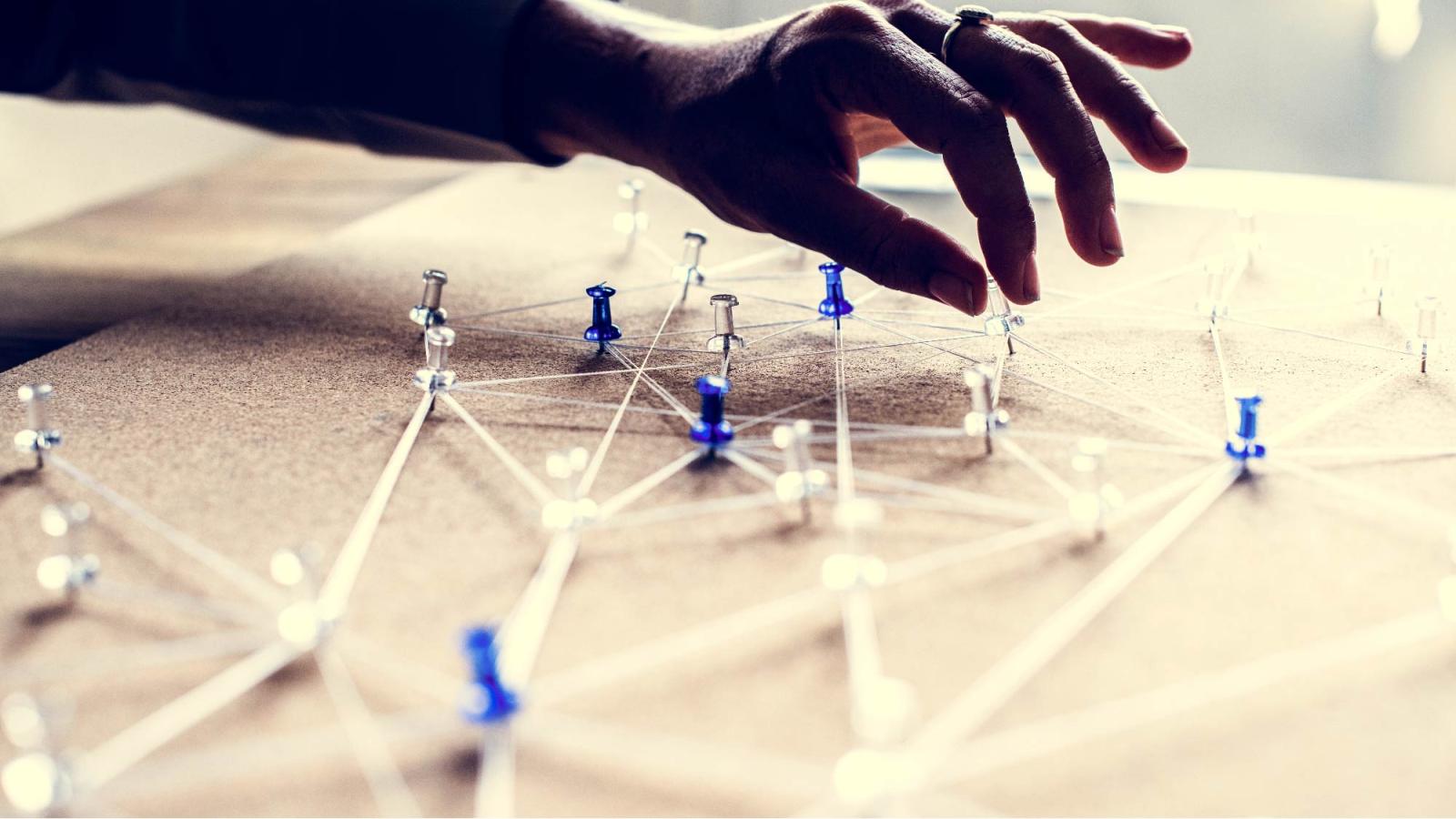 Image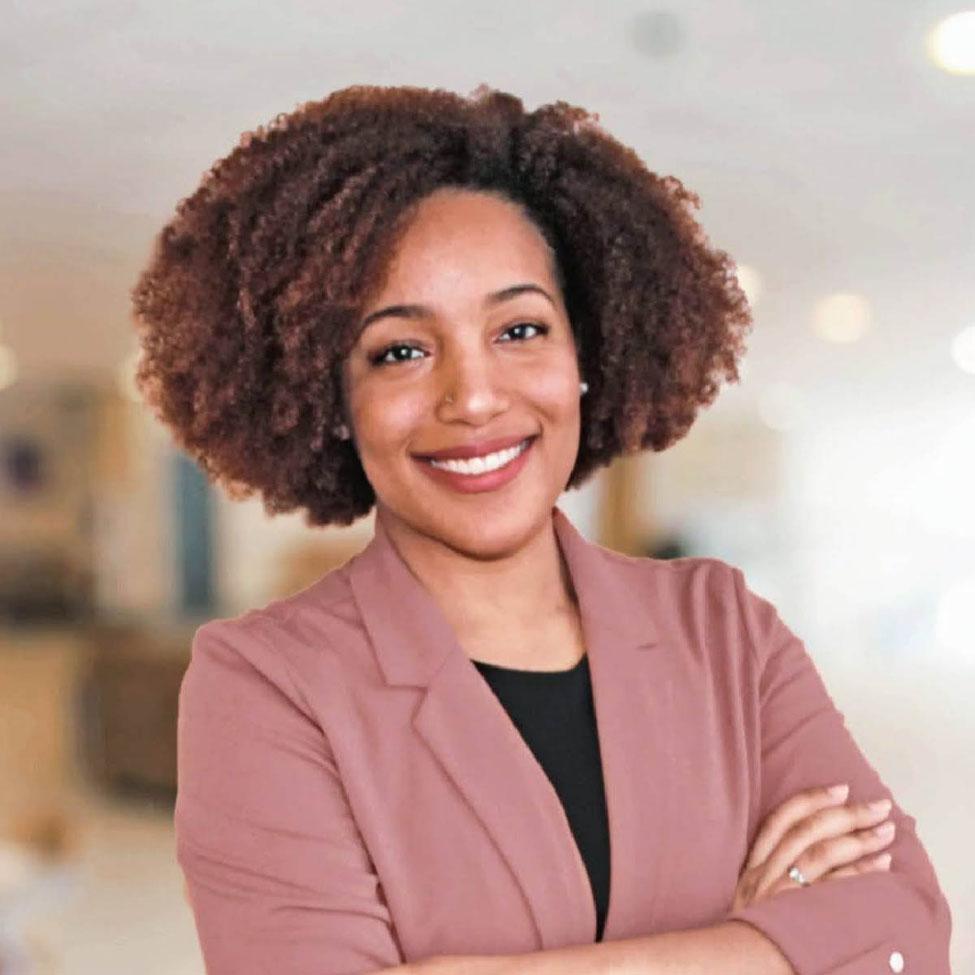 Anabelle Capois Espinal
Class of 2022
Currently Studying: MBA in Strategy and International Business
Member Of: Strategy and International Business Club, Lubin Women in Leadership
By 2021, the entire world has heard the company name Pfizer many times. This time, we get to find out from Anabelle Capois Espinal what it is like to be an intern on this multinational company's Transformation and Project Management team. Anabelle's story is a wonderful lesson on how to make your master's degree work for you. Overall, attending guest speaker events and becoming a student leader gave Anabelle the skills needed to land her coveted internship. This Dominican Republic native started her MBA in the middle of the pandemic, transitioning out of the non-profit world to discover new career paths and professional opportunities.
Why did you choose Pace University and the Lubin School of Business?
I always knew I would pursue my graduate degree, but I hadn't felt like it was the right time until last year. In a way, the pandemic helped me decide; instead of spending two hours a day commuting, I used that time to reflect on what steps I wanted to take towards my professional development. I used to work in an office only a 10-minute walk from Pace, so it would have been easy getting to class after work if we were to return to the office. Additionally, my roommate of five years is a Pace alumna and spoke very highly about her experience as a student. The program's affordability was also an essential factor and the accelerated MBA program option is incredibly convenient.
Tell us about your internship at Pfizer. How exciting is it to be interning for a company that has the world's attention right now?
I am almost four weeks into my internship with Pfizer and it has already been such a valuable experience. Coming into an 80,000-employee global company as an intern, you'd think you may feel invisible, but that has been far from the truth. The Transformation and Project Management team has been incredibly supportive and has made the interns feel valued, even while being fully remote.
Coming into an 80,000-employee global company as an intern, you'd think you may feel invisible, but that has been far from the truth.
What I am enjoying about Pfizer is the company culture of always trying to be better. At the business level, they are constantly innovating, ensuring that the impact of any changes on stakeholders, from global markets down to a single customer, are taken into consideration. They have created a safe environment for all colleagues, including contractors. Pfizer is a company filled with people who are friendly and passionate about the work that they do. They are driven by the positive contributions the company has made to society, even more so in the last year. I have yet to come across a person, no matter their role in the company, who is unwilling to spare some time to talk to me. Everyone is happy to share their story and provide advice. They genuinely operate by their core values of "courage, excellence, equity, and joy."
How were you able to land such a unique internship?
I landed my internship thanks to Handshake and the Pace alumni network! I received an email notification from Handshake about the opportunity to intern at Pfizer and immediately applied. The project management and global aspect of the role, and the fact that Pfizer is a company that is really making a difference at a significant time in history, piqued my interest. I heard back from them about two weeks after applying. About a week after interviewing, I was informed that I landed the internship. During my interview, I found out that the position was made possible by the VP of Transformation and Project Management at Pfizer, Pace alumnus Doug Amann '90, as a way to pay it forward to the Pace community.
What has it been like to start a master's degree during a global pandemic?
I have had to adjust to online learning, but thankfully I worked remotely for some months and was used to interacting with people virtually. I thought it would be a big challenge to make connections and build a strong network, but it has been the opposite. This is due in large part to me deciding to become more engaged in the community by attending virtual events and joining student organizations. I have also had some great professors who want to prepare students for their careers and not just help us memorize textbook content. The coursework has been challenging in many cases, especially after having been out of school for six years, but the professors notice if you are determined and put in your best effort. As an executive board member of various student organizations, it has been great to put together events that the entire Lubin community can benefit from. My advice is to join an organization as soon as you can. I hesitated for a semester because I didn't want to be too overwhelmed during my first few months in the program, but now I wish I would have joined an organization sooner. It has been a great resource and any amount of time you can commit is going to be valuable.
What does #LubinLife mean to you?
#LubinLife in the last year for me has been about connecting – connecting with classmates, professors, alumni, counselors . . . anyone and everyone! My time as a graduate student has been so much more rewarding because of it. Networking has been one of my biggest challenges. Even though I can come across as a social person, I very much consider myself an introvert. I am still learning to put myself out there, but thanks to the resources at Lubin, I have been able to learn the skills that allow me to step out of my comfort zone with more confidence.