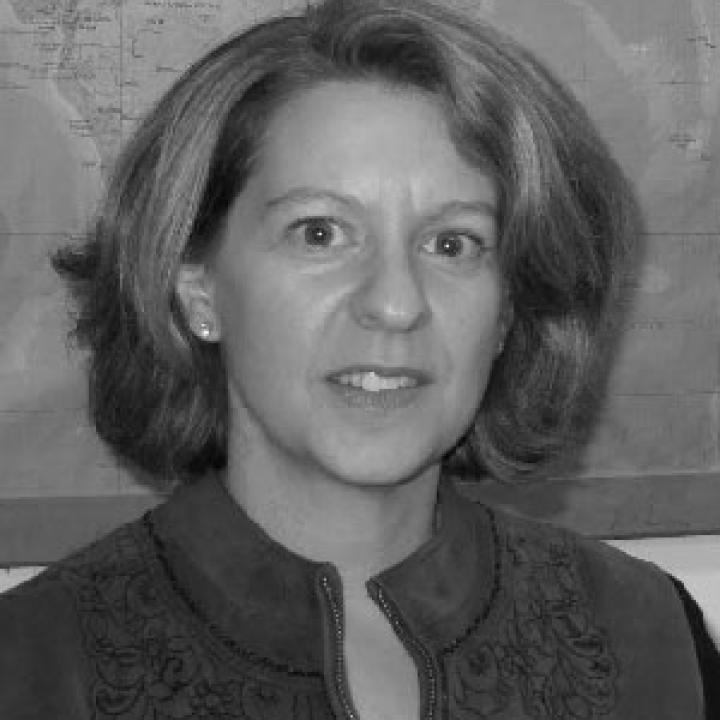 Amy Freedman
Professor
Department Chairperson
Dyson College of Arts and Sciences
Political Science
NYC
| Office Hours: Mon 1:30pm-3:00pm,Wed 2:00pm-5:00pm, (by appointment), (by appointment)
Biography
Personal Quote
My passion is reading, writing and teaching about big problems in political science.
Faculty Bio
I am thrilled to join Pace University as professor and department chair of political science. I earned my B.A. at Barnard College, and my MA & PhD in Political Science at NYU.
Research and Creative Works
Research Interest
My research focuses on Southeast Asia and questions about ethnic and religious politics. I am interested in larger trends towards and away from democracy; and questions about nontraditional security threats.
Courses Taught
Past Courses
POL 101: Politics: Comparative Intro
POL 219: Intrn'l Political Eco & Global
POL 303: Workshop: Freedom in the World
POL 380: Politics Through Film
POL 393: Internship in Government