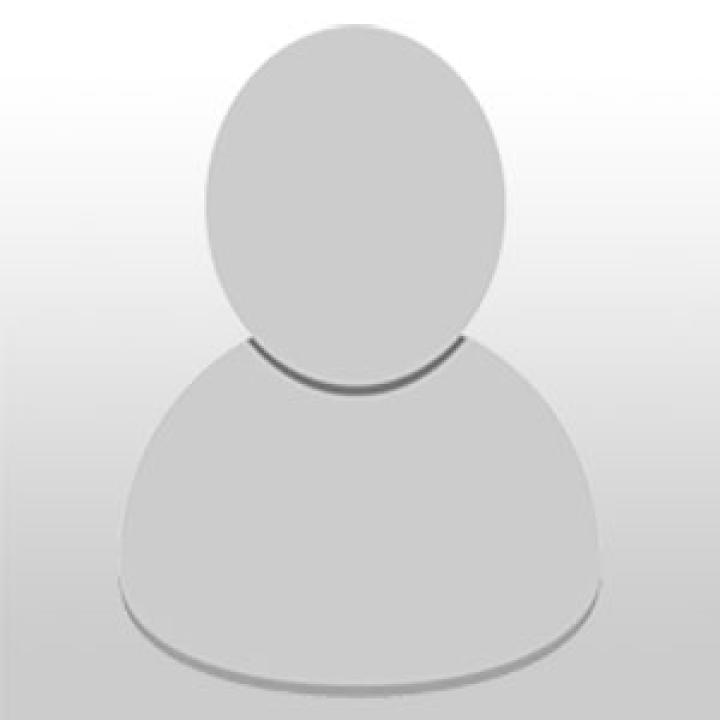 Anastasia Yasik
Professor
Dyson College of Arts and Sciences
Psychology - NYC
Biography
Faculty Bio
Dr. Yasik received her Ph.D. in Educational Psychology (Specialization: School Psychology) from the City University of New York Graduate School. Her MS.Ed. in School Psychology is from Queens College. Dr. Yasik has been on the faculty at Pace since 2000.
Awards and Honors
New York State Psychological Association, Academic Division, 2010, Wilhelm Wundt Research Award
Licensures and Certificates
New York State, Psychology License Licensed Psychologist
Delaware, Psychology License Licensed Psychologist
Education
PhD, CUNY - Graduate Center, NYC, 1998
Educational Psychology: School Psychology

MS, CUNY - Queens College, Queens, NY, 1997
School Psychology


Research and Creative Works
Research Interest
Post-traumatic stress disorder; parenting & families; school psychology; assessment; child-adolescent psychopathology
Courses Taught
Past Courses
PSY 110: Introduction to Psychology I
PSY 111: Introduction to Psychology II
PSY 275: Lifespan Dvlpmnt Psychology
PSY 375: Lifespan Dvlpmnt Psychology
PSY 501: Intro Schl-Clncl Chld Psy I
PSY 502: Intro Schl-Clncl Chld Psy II
PSY 509: Psychotherapy Practicum
PSY 680: Program Evaluation
PSY 691: Practicum in Psychology
PSY 695: Independent Stdy in Psychology
PSY 703: Psychological Assessment I
PSY 705: Research Seminar
PSY 716: Statistics & Research Desgn II
PSY 717: Cognitive and Affective Bases
PSY 717: Psychology of Learning
PSY 721: Tests and Measurements
PSY 722: Intev Tech II:Cogn-Beh Perspec
PSY 828: Advanced Psychodiagnosis

Publications and Presentations
Publications
Using Information From the Reading Recovery Program Within a Response-to-Intervention Framework
O'Connor, E. A. & Yasik, A.


Professional Contributions and Service
Professional Memberships
New York STate Psychological Association
American Psychological Association
National Association of School Psychologists