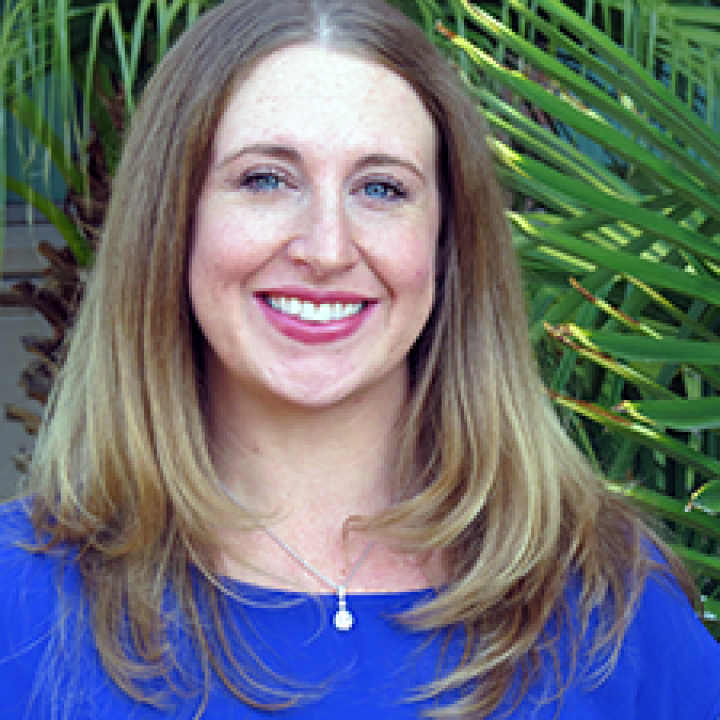 Angela Legg
Associate Professor
Dyson College of Arts and Sciences
Psychology - PLV
Westchester
25
Marks Hall
Biography
Awards and Honors
Society for the Teaching of Psychology, 2014, 2014 Wilbert J. McKeachie Teaching Excellence Award
Education
PhD, University of California, Riverside, Riverside, CA, 2013
Social/Personality Psychology

MS, Georgia Southern University, Statesboro, GA, 2009
Experimental Psychology

BA, Georgia State University, Atlanta, GA, 2006
Psychology


Research and Creative Works
Research Interest
Bad news delivery; Genetic testing; Threat management; Doctor-patient communication; Professor-student rapport; Bad news delivery within the counselor-client relationship ______________________________________________________________________________________________________________________________________________________ Broadly, my research focuses on improving dyadic relations marked by potential threat. To this end, I examine relationships marked by power differentials in high stakes situations such healthcare and education. I am specifically interested in how people develop rapport in these potentially threatening dyads (doctor-patient, professor-student, and manager-employee, for example) and how people communicate threatening information such as bad news and negative evaluative feedback. My research also maps social/health psychology theories of communication and bad news delivery onto the counselor-client relationship. I am also interested in how individuals decide to pursue potentially threatening information such as their genetic risk factors.
Courses Taught
Past Courses
INT 298: On the Good Life
MHC 723: Applied Social Psychology
MHC 741: Threat Mgt:Clinical Approachs
MM 802: Maintain Matriculation-Phd
PSY 257: Sports Psychology
PSY 304: Social Psychology
PSY 327: Mentored Lab Class Semester 1
PSY 328: Mentored Lab Class Semester 2
PSY 380: Experimental Psychology I
PSY 381: Experimental Psychology II
PSY 600: Grad Psy / Indpndnt Study
PSY 623: Social Psychology

Publications and Presentations
Publications
A Situational Construal Approach to Healthcare Experiences
Morse, P. J., Sweeny, K. & Legg, A. Social Science & Medicine.

Blended news delivery in healthcare: A framework for injecting good news into bad news conversations
Legg, A. & Sweeny, K. Health Psychology Review.

Patients' anxiety and hope: Predictors and adherence intentions in an acute care context.
Legg, A., Andrews, S. E., Huynh, H., Ghane, A., Tabuenca, A. & Sweeny, K. Health Expectations.

Expectations in the context of gallbladder and hernia surgery: A descriptive report.
Andrews, S. E., Ghane, A., Legg, A., Tabuenca, A. & Sweeny, K. Health Expectations.


Professional Contributions and Service
Professional Memberships
Council for Undergraduate Research
Society of Personality and Social Psychology
Society for the Teaching of Psychology [Co-chair of the Early Career Psychologist Committee]