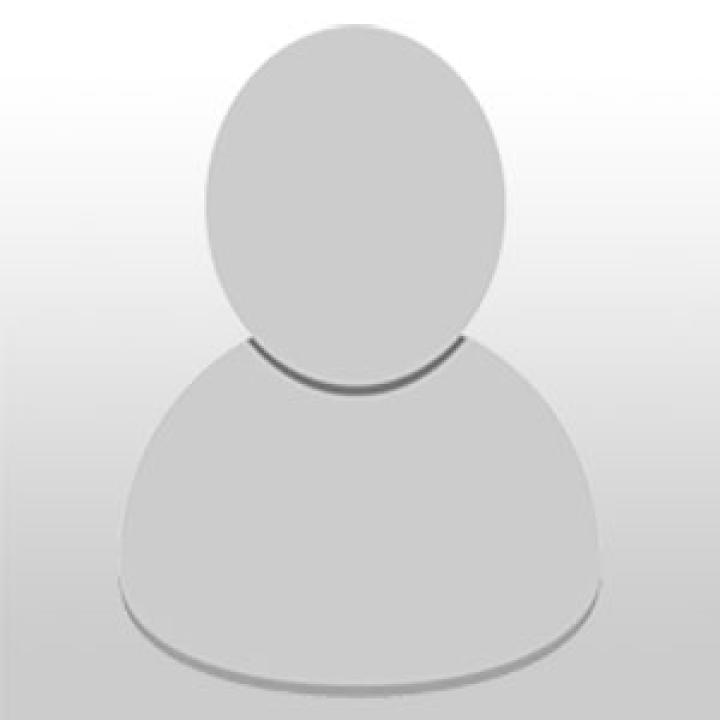 Anindita Rao
Assistant Professor
Dyson College of Arts and Sciences
Psychology - NYC
Biography
Faculty Bio
Anindita Rao is a child psychologist and Assistant Professor at Pace University's New York City campus. She has extensive experience with education and mental health needs of young people and their families having worked in various outpatient hospital and school settings in the NYC area and completing postdoctoral training in pediatric neuropsychology.
Licensures and Certificates
NYS Office of the Professions, NY State License - Psychologist
Education
PsyD, Pace University, 2018
Clinical Psychology

MS, Pace University, 2017
School Psychology

MS, Johns Hopkins University, 2013
Urban Education

BA, Cornell University, 2011
Psychology


Research and Creative Works
Research Interest
Dr. Rao's work is grounded in the idea that substantive change is created through action and collaboration with the community of focus. Her research interests aim to reduce disparities for underserved youth and immigrant families in school and community settings.
Courses Taught
Past Courses
PSY 707: Psychological Assessment II
PSY 738: School Field Exprnce & Smnr
PSY 834: Doctoral Project Seminar
PSY 835: Doctoral Colloquium