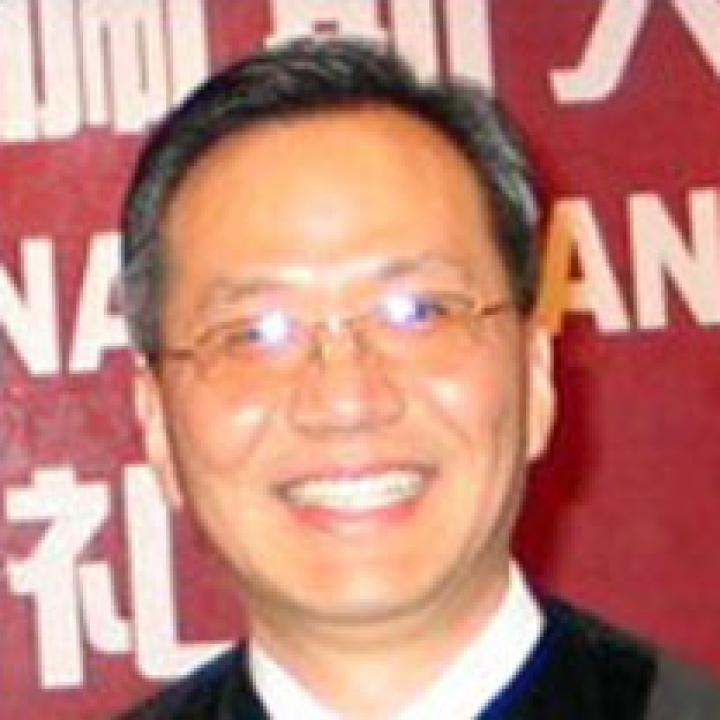 Charles Y. Tang
Professor
Department Chairperson
Lubin School of Business
Accounting
Biography
ACADEMIC AND PROFESSIONAL ENGAGEMENT ACTIVITIES
Dr. Charles Y. Tang is a professor of accounting at the Accounting Department, LubinSchool of Business. Dr. Tang's research interest is in accounting information, auditing, and equity valuation. His work has been published in prestigious academic journals including Journal of Accounting and Economics, Accounting Horizons, Journal of Accounting, Auditing and Finance, Journal of Corporate Finance, and The Strategic Management Journal, among others. He has presented his research at the national and international conferences including the American Accounting Association's annual conferences. Dr. Tang has served as a reviewer for academic journals and as a member of doctor dissertation committees at Lubin and other business schools. Dr. Tang's research work has been widely cited by other scholars in published research papers. One of his research papers was listed as the Social Science Research Network Top 10 Download Papers in the area of Accounting and Finance in recent years. Dr. Tang is a recipient of Lubin's Excellence in Research Award in 2015.

Dr. Tang teaches financial, managerial, and Accounting for the Global Financial Markets in both the undergraduate and graduate programs. Dr. Tang's teaching is highly rated by his peers and students. He is a recipient of the Kenan Award for Teaching Excellence in 2014, Pace University's highest honor for teaching.

Dr. Tang currently serves as the department chair. Before he became chair, he served as the acting chair of the Graduate Programs in Accounting, and the faculty advisor toPace's Iota Lambda Chapter of Beta, Alpha, and Psi, an international fraternity of honor students in accounting, finance and information systems. He is a recipient of the Outstanding Faculty Advisor Award from the BAP National Headquarter, and the Excellence in Service Award from Lubin School of Business in 2013.
Education
PhD, Stan Ross Department of Accountancy, Baruch College, City Univ. of New York, New York, USA
Accountancy

Master of Philosophy, Stan Ross Department of Accountancy, Baruch College, City Univ. of New York, New York, USA
Accountancy

MBA, Antwerp University, Antwerp, Belgium
Business Administration


Publications and Presentations
SELECTED CONTRIBUTIONS & PUBLICATIONS
Lee, J.Y., Tang, C.Y. (2018). Examining Abnormal Returns of Elite Government Contractors: A New Venue of Sustainable Competitive Advantage Study in Management Accounting. Journal of Accounting and Finance. 18(3), 149-158.
Ghosh, A., Tang, C.Y. (2015). Assessing Financial Reporting Quality of Family Firms: The Auditors' Perspective. Journal of Accounting and Economics. 60(1), 95-116. Read More >>
Ghosh, A., Tang, C.Y. (2015). Auditor Resignations and Risk Factors. Accounting Horizons. 29(3), 529-549. Read More >>