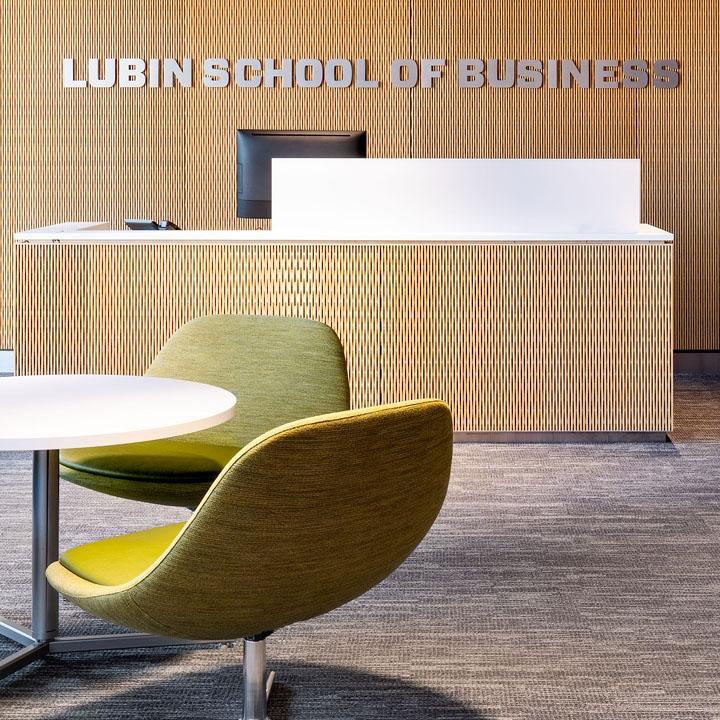 Chongyu Lu
Assistant Professor
Lubin School of Business
Marketing
Biography
ACADEMIC AND PROFESSIONAL ENGAGEMENT ACTIVITIES
Dr. Chongyu Lu is the Assistant Professor of Marketing. She joined the Lubin School of Business in 2017. Dr. Lu's areas of expertise are digital marketing and machine learning. The focus of her research is to use econometric models to address marketing problems. She teaches digital marketing, marketing research and principle of marketing at the Lubin School of Business.





Education
MS, Georgia Tech, Atlanta, GA
Economics

PhD, University of Houston, Houston, TX
Marketing


Publications and Presentations
SELECTED CONTRIBUTIONS & PUBLICATIONS
Lu, C., Du, R. (2020). Click-Through Behavior across Devices In Paid Search Advertising. Journal of Advertising Research.
Ray, I., Lu, C. (2018). Service Quality and Share-of-Wallet as Predictors of Loyalty: Examining the Intermediating Impact of Satisfaction, Trust and Commitment in the Retail Industry. Journal of Marketing Development and Competitiveness. 12(4), 112-125. Read More >>
Yang, Z., Wu, Y., Lu, C., Tu, Y. (2020). Effects of paid search advertising on product sales: a Chinese semantic perspective. Journal Of Marketing Management.
Wu, Y., Lu, C., Yang, Z., Chu, X., Wu, M. (2021). Rounded or angular? How the physical work environment in markerspaces influences makers' creativity. Journal of Environmental Psychology.
Zhi, Y., Cao, X., Wang, F., Lu, C. Fortune or Prestige? The effects of content price on sales and customer satisfaction. Journal of Business Research.