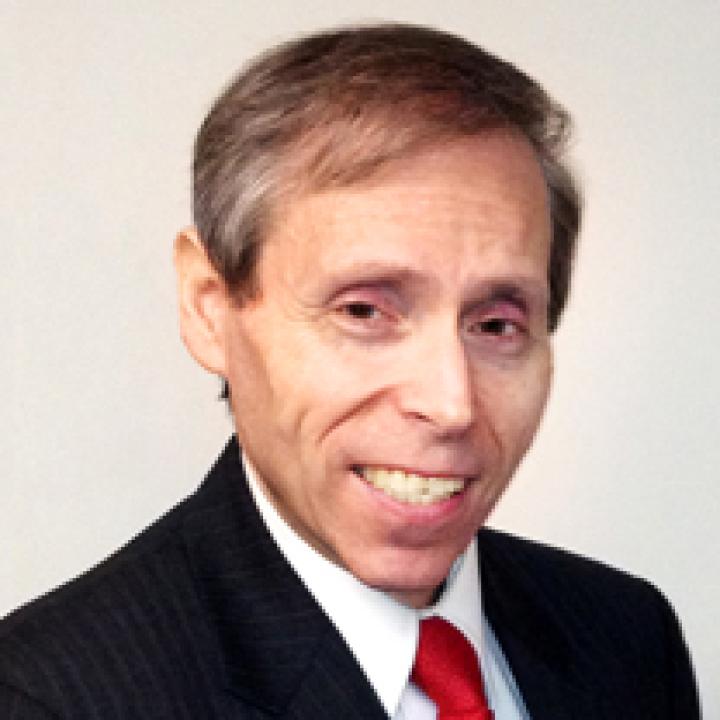 Conrad Nankin
Clinical Assistant Professor
BUS 101 Core Course Coordinator
Lubin School of Business
Marketing
Biography
ACADEMIC AND PROFESSIONAL ENGAGEMENT ACTIVITIES
Professor Conrad Nankin's main interest is in teaching and working with students, preparing them for the realities of the world of work, as well as communicating the obligation those who succeed have for the work of the world.

His diverse business background includes operating a marketing communications firm in the early 1980s where he developed the concept of Cohesive Marketing Communications, the equivalent of what was later to be called Integrated Marketing Communications.

In addition to his teaching at Lubin, Professor Nankin is Managing Director of CDI Associates/Integrated Business Development, a management and marketing consultancy. Services to clients have included: corporate & marketing planning; marketing research & analysis; comprehensive marketing communications counsel and services; management organization & business planning; strategic scenario planning; financing facilitation planning; systems analysis & operational consulting.

Over the years, he has worked with large clients such as Citibank, 3M/Media Networks, and Royal Insurance and has worked with technology startups as well as dozens of small and medium sized businesses in a variety of industries including apparel, electronics, publishing, food service, real estate, travel, construction, and packaged goods.

Professor Nankin currently partners with BrandMarketing Service, Ltd. for marketing related consulting projects. He also serves on a pro bono basis as Marketing and Management Counsel to an inclusive, community-based religious organization, having developed their long-term communications strategies to enable community outreach programs and membership development as well as advising on operational matters and the training of volunteers and staff. He also serves as a management and marketing advisor to a charitable foundation that supports many of that institution's educational and development programs.

Professor Nankin has been published in such journals as Advertising Age and Marketing News. He is an executive member of the American Marketing Association and has been a lecturer on both management and marketing subjects as a member of the Adjunct Faculty of Brooklyn College of the City University of New York. For 10 years, since 1999, he was an Adjunct Assistant Professor of Marketing in the Lubin School of Business at Pace University where he is now a full time Clinical Assistant Professor and a Core Course Coordinator for the interdisciplinary Contemporary Business Practice course.

Education
MBA, Bernard M. Baruch College of the City University of New York, New York, NY
Marketing