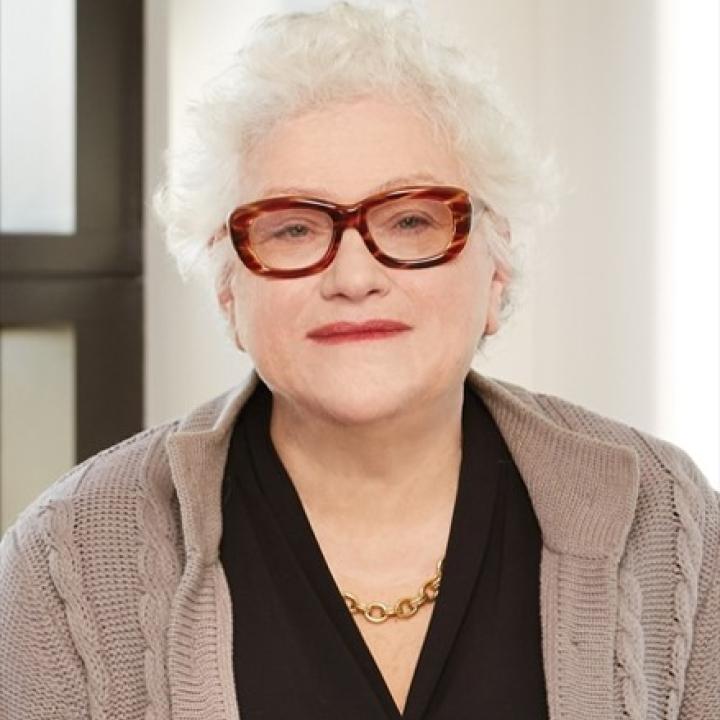 Deborah Fain
Clinical Assistant Professor
Lubin School of Business
Marketing
Biography
ACADEMIC AND PROFESSIONAL ENGAGEMENT ACTIVITIES
An expert in Customer Relationship Management (CRM), a key component of Integrated Marketing. Deborah Fain has been developing acquisition and retention programs for over 40 years. She wrote lifetime value programs for Doubleday Book Clubs, where she developed a plan for combining short (20 second) television commercials to alert potential subscribers to Bargain Book Club Sunday inserts. Then she served as the first product manager on the American Express Corporate Card, where she directed campaigns for large companies (sales force and collateral), middle market (high end direct mail boxes with toys and sales pitches) and small companies (direct mail). Since this was before the age of powerful computers, Deborah learned how to develop and evaluate these programs manually, which has served her well as a teacher.

As principal of Infomorphosis, a consultancy, she has worked with numerous financial institutions, non-profits and just about every type of business since 1994. One of her favorites is an RV club with several million members, for which she develops all kinds of products and services for members. She also helps a large veteran's organization raise funds.

As an active NY State licensed real estate broker, Deborah assists clients in buying and selling various properties.

Deborah has taught on-site at companies all over the world, and she has taught on the university level since 1988. Most of her classes include a term client who serves as practical experience for the students, chosen from her many contacts and past clients. The speakers at her classes each term frequently hire students as interns or full-time employees. She is currently Clinical Assistant Professor of Marketing at Pace University and co-directs the Integrated and Direct Marketing Lab, a student-operated marketing agency where students learn the skills necessary to shine as business leaders after graduation. . The IDM Lab serves real clients in every field. In the past year, projects have included fund-raising for a non-profit that trains health care professions in Haiti, a voter registration campaign for NYC, leads for a new power company, several web sites for various organizations, and several membership campaigns.

She also participates in conferences with various past and present academic and practitioner colleagues, presenting papers and discussing CRM issues in preparation for journal submissions. Deborah has been published; her next paper is coming out in June, 2016.

She is an active member of the Admissions and Retention Committee working on ways to improve graduation rates, and she is the chair of the Graduate Student Relations Committee working on attracting more grad students.

Her passion is training students for successful careers in Integrated Marketing, a most interesting field that keeps evolving. Deborah has degrees from Duke University (BA) and Columbia Business School (MBA), and she is ABD for a doctorate at Boston University.


Education
MBA, Columbia University, New York, NY
Marketing

ABD, Boston University, Boston, MA
Marketing

BA, Duke University, Durahm, NC
English