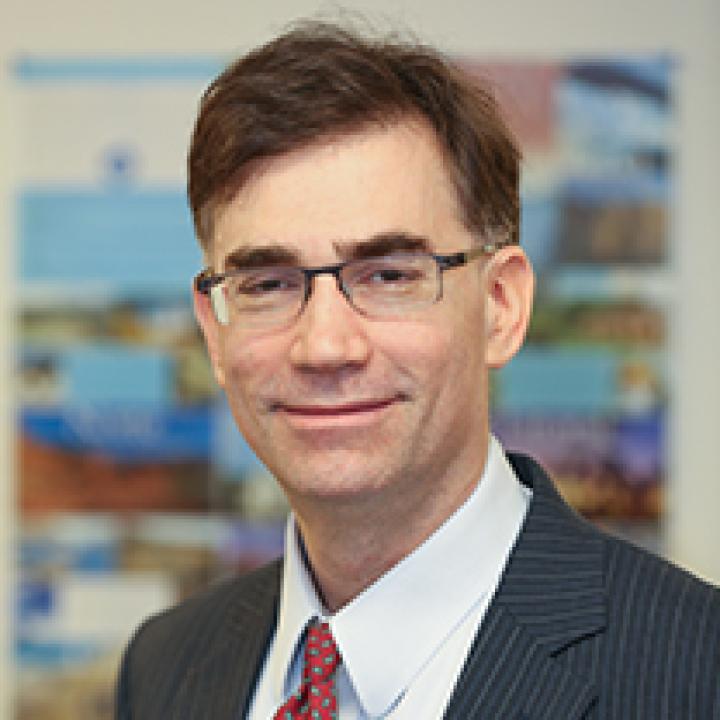 Gregory Colman
Professor
Dyson College of Arts and Sciences
Economics
Biography
Faculty Bio
Gregory Colman graduated from Swarthmore College with a degree in English Literature and Ancient History and was a journalist for 10 years before earning a PhD in Economics from the Graduate Center of the City University of New York. After teaching at Baruch College for several years, Colman accepted a position in the Economics department at Pace University in 2001. Also in 2001, Colman became a member of the National Bureau of Economic Research. His research focuses on health and labor economics, such as the effects on the economy of government programs such as cigarette taxes, Medicaid, and the Affordable Care Act.
Education
PhD, City University of New York, New York, New York, 2001
Economics


Courses Taught
Past Courses
ECO 106: Prncpls of Ecnmcs: Mcroecnmcs
ECO 230: Intermediate Macroeconomics
ECO 234: Intermediate Microeconomics
ECO 240: Quant Analysis & Forecasting
ECO 240: Quantitative Anlys & Forcastng
ECO 305: Glbl Finance & Ecnmc Actvty
ECO 328: Central Banking
ECO 380: Mathematical Economics
ECO 385: Ecnmtrcs: Models & Orgnztns
ECO 390: Internship In Economics
ECO 395: Independent Study in Economics
ECO 396: Glbl Finance & Ecnmc Actvty
ECO 396: Tpc: Economics of Health Care
ECO 400: Seminar in Economic Theory
LAS 201: Latin America,Caribbean & Wrld

Publications and Presentations
Publications
Econometric Methods in Health and Human Biology in Oxford Handbook of Economics and Human Biology
Colman, G. & Dave, D. Oxford , United Kingdom:Oxford University Press.

Exercise, Physical Activity, and Exertion over the Business Cycle
Colman, G. & Dave, D. (2013, September). Social Science & Medicine. Vol 93 , pages 11-20.


Presentations
It's About Time: The Affordable Care Act and Time Use
Colman, G. (2014, November 23). Southern Economic Association annual meeting. Southern Economic Association,