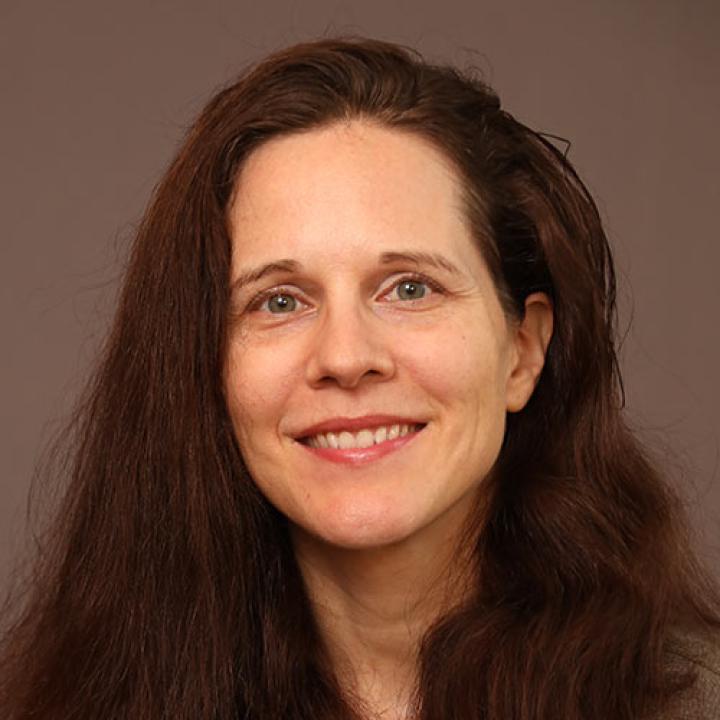 Maren Westphal
Associate Professor
Dyson College of Arts and Sciences
Psychology - PLV
Biography
Faculty Bio
Dr. Westphal received her B.A. (Honors) in Social and Political Sciences from the University of Cambridge and her Ph.D. in Clinical Psychology (With Distinction) from Columbia University. Dr. Westphal's research focuses on individual differences, psychosocial processes and neurobiological mechanisms that explain variability in response to adversity, ranging from resilience to psychopathology. This research included the experimental study of emotion regulation, including emotional expression and attention to emotion. Her most recent work has examined protective functions of mindfulness in health care professionals and the role of self-compassion in mental health. Dr. Westphal is a licensed psychologist and a certified Diplomate in the Academy of Cognitive Therapy.
Courses Taught
Past Courses
MHC 629: Intro to Cgntv Bhvrl Therapy
MHC 630: Cnslng Theories & Tchnqs I
MHC 631: Cnslng Theories & Tchnqs II
MHC 642: Health Psy for Counselors
MHC 685: Scl & Cltrl Fndatn in Cnclng
MHC 742: Adv Theory & Prct of Cnsling
MHC 742: Evidence-Based Practice in MHC
PSY 208: Cltr & Emtn in Hlt Psychgy
PSY 276: The Psych of Intimate Relation
PSY 304: Social Psychology
PSY 395: Indpndnt Study in Psychology
PSY 600: Grad Psy / Indpndnt Study
PSY 629: Intro to Cgntv Bhvrl Therapy
PSY 630: Cnslng Theories & Tchnqs I
PSY 631: Cnslng Theories & Tchnqs II
PSY 685: Scl & Cltrl Fndatn in Cnclng

Publications and Presentations
Publications
Frozen moments: flashback memories of critical incidents in emergency personnel
Kleim, B., Bingisser, M. B., Westphal, M. & Bingisser, R. Brain and Behavior.

Borderline personality disorder, exposure to interpersonal trauma, and psychiatric comorbidity in urban primary care patients
Westphal, M., Olfson, M., Bravova, M., Gameroff, M., Gross, R., Wickramaratne, P., Pilowsky, D. J., Neugebauer, R., Shea, S., Lantigua, R., Weissman, M. & Neria, Y. (2013, October (4th Quarter/Autumn)). Psychiatry: Interpersonal and biological processes. Vol 76 (Issue 4) , pages 366-381.