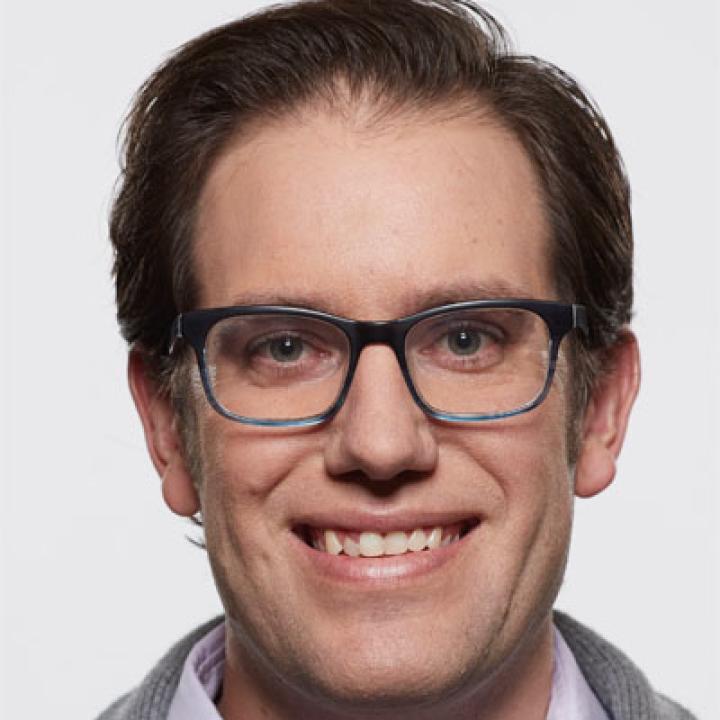 Matthew Marcello
Associate Professor
Dyson College of Arts and Sciences
Biology
Biography
Faculty Bio
Matthew R. Marcello, Ph.D. is an Associate Professor in the Department of Biology. Prior to joining the faculty at Pace, Dr. Marcello was a National Institutes of Health Institutional Research and Academic Career Development Awards (IRACDA) Postdoctoral Fellow at Rutgers University working in the lab of Dr. Andrew Singson. He received his B.S. in Molecular Biology and Microbiology from the University of Central Florida in 2003. Dr. Marcello earned his Ph.D. in Biochemistry and Molecular Biology from the Johns Hopkins Bloomberg School of Public Health in 2010 under the advisement of Dr. Janice P. Evans.
Awards and Honors
Pace University, 2022, Kenan Award for Teaching Excellence
Pace University, 2015, Kenan Award for Faculty Development
National Academies, 2011, Education Fellow in the Life Sciences
American Society of Andrology, 2011, Outstanding Trainee Investigator Award
Licensures and Certificates
Johns Hopkins Bloomberg School of Public Health, Environmental and Occupational Health Certificate The program is intended for working professionals who are currently in industrial hygiene and/or occupational safety and health practice. This certificate can stand alone as professional development, serve as an entry-point for admission to the MSOEH program, or prepare you for the Certification in Industrial Hygiene (CIH) exam.
Education
PhD, Johns Hopkins University, Baltimore, Maryland, 2010
Biochemistry and Molecular Biology

BS, University of Central Florida, Orlando, Florida, 2003
Molecular Biology and Microbiology


Research and Creative Works
Research Interest
Dr. Marcello leads a laboratory group of undergraduate and masters-level researchers at that is focused on understanding the molecular basis of sperm-egg interactions using C. elegans as a model organism. Former Marcello Lab members have advanced to graduate programs, medical school, dentistry school, optometry school, veterinary school, and various biomedical careers. Dr. Marcello also conducts biology education research to determine effective teaching strategies.
Courses Taught
Past Courses
BIO 101: General Biology I
BIO 102: General Biology II
BIO 103: The Biology of Sexual Rprdctn
BIO 231: Genetics
BIO 321: Developmental Biology
BIO 335: Molecular & Cellular Biology
BIO 345: Introduction to Toxicology
BIO 375: Advanced Cell Biology
BIO 395: Independent Study in Biology
BIO 396: Guided Study in Biology
BIO 399: Fundmntls in Rprdctve Biology
BIO 399: Genomics
BIO 480: Research in Biology
BIO 481: Research in Biology II
BIO 491: Internship in Biology
BMB 710: Research I
BMB 711: Research II
UNV 101: First-Year Smnr Unvrsty Cmmnty

Publications and Presentations
Publications
RNA sequencing dataset characterizing transcriptomic responses to dietary changes in Caenorhabditis elegans.
Schumacker, S. T., Chidester, C. A., Enke, R. A. & Marcello, M. R. (2019, May). Data in Brief. Vol 25 (Issue 104006)

The Molecular Complexity of Fertilization: Introducing the Concept of a Fertilization Synapse
Krauchunas, A. R., Marcello, M. R. & Singson, A. (2016, March). Molecular Reproduction and Development.


Professional Contributions and Service
Professional Memberships
Society for the Study of Reproduction
Genetics Society of America
American Society of Andrology
Public Service