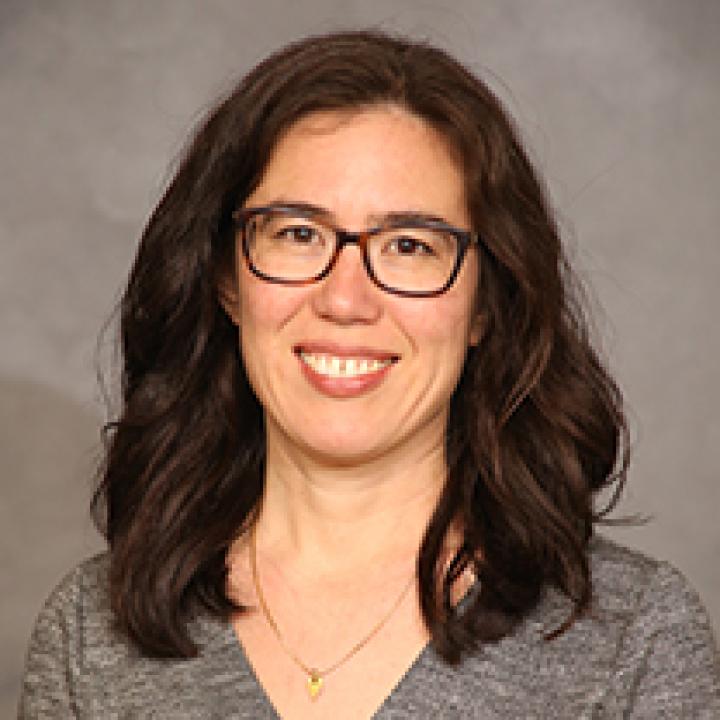 Michelle Chase
Associate Professor
Dyson College of Arts and Sciences
Economics, History, and Political Science
Biography
Faculty Bio
Michelle Chase is an historian of modern Latin America, specializing in twentieth-century Cuba. Her first book, Revolution within the Revolution (UNC Press, 2015), challenged standard assumptions about women's top-down liberation within the Cuban Revolution by showing that women activists themselves pressed the revolutionary leadership for inclusion and redress. Her current research explores the transnational reverberations of the Cuban Revolution during the Cold War.

Recent publications include:

"Contesting the Youngest Revolution: Cuban Anti-Communists and the Global Politics of Youth, 1960-1965." Journal of Latin American Studies (November 2021).

"Hands Off Korea: Women's Internationalist Solidarity and Peace Activism in Early Cold War Cuba." Journal of Women's History 32.3 (fall 2020): 64-88.

"Revolutionary Positions: Sexuality and Gender in Cuba and Beyond." Radical History Review 2020: 136 (2020): 1-10 (with Isabella Cosse).
Education
PhD, New York University, 2010
History


Courses Taught
Past Courses
HIS 107: World Civilization I
HIS 108: World History After 1650
HIS 134: Modern Latin America
HIS 196: The US-Mexico Border
HIS 231: Latin Amer: Social Chnge & Rev
HIS 232: Caribbean America
HIS 240: The US-Mexico Border
HIS 499: Senior Year Experience in His