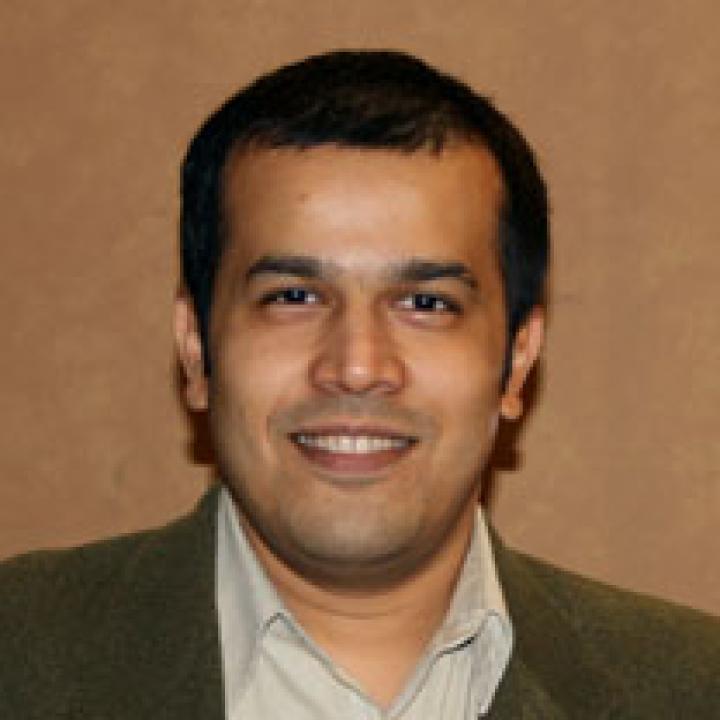 Noushi Rahman
Professor
Lubin School of Business
Management and Management Science
Biography
ACADEMIC AND PROFESSIONAL ENGAGEMENT ACTIVITIES
Dr. Noushi Rahman is a Professor of Management. He joined the Lubin School of Business in 2003.

The courses he has taught include Business Strategy (MGT 490) and Organizational Behavior (MGT 322) at the undergraduate level, Competitive Business Strategy (MGT 637), Corporate Diversification Strategy (MGT 638), Business Strategy and Stakeholder Responsibility (MBA 688), and Strategic Decisions (MBA 820) at the graduate (masters) level, and Explorations in Business Research (DPS 870) and Seminar in Strategic Management (MGT 836) at the graduate (doctoral) level. He is heavily engaged in incorporating technology to enhance learning. In recent years, he has developed content for publisher-supported online platforms (e.g., Connect by McGraw Hill), redesigned content for online courses, and taught numerous online-only (asynchronous and synchronous) and hybrid courses for various programs.

Dr. Rahman's research interests include cooperative and competitive strategy; corporate social and environmental responsibility, and corporate misconduct and reputation. His papers have been published in Journal of Business Ethics, Business & Society, and Long Range Planning among others. These publications have drawn strong scholarly interests, according to major citation indices. From 2005-2014, he served as a member of the editorial board of Group and Organization Management. He has reviewed for Organization Studies, Long Range Planning, Journal of Business Ethics, and Business & Society among others.

At Pace University, Dr. Rahman received several awards including the University Faculty Award for Distinguished Service and the Green Pace Award. As an active scholar of the University, he has received the Wilson Center Fellowship and the Pace Academy Fellowship.
Education
PhD, Graduate Center/Baruch College, CUNY, New York, NY
Business (Strategic Management)


Publications and Presentations
SELECTED CONTRIBUTIONS & PUBLICATIONS
Sampath, V., Rahman, N. (2019). Bribery in MNEs: The dynamics of corruption culture distance and organizational distance to core values. Journal of Business Ethics. 159817-835.
Sampath, V., Gardberg, N., Rahman, N. (2018). Corporate reputation's invisible hand: Bribery, rational choice, and market penalties. Journal of Business Ethics. 151(2), 743-760.
Post, C., Rahman, N., McQuillen, C. (2015). From board composition to corporate environmental performance through sustainability-themed alliances. Journal of Business Ethics. 130(2), 423-435. Read More >>