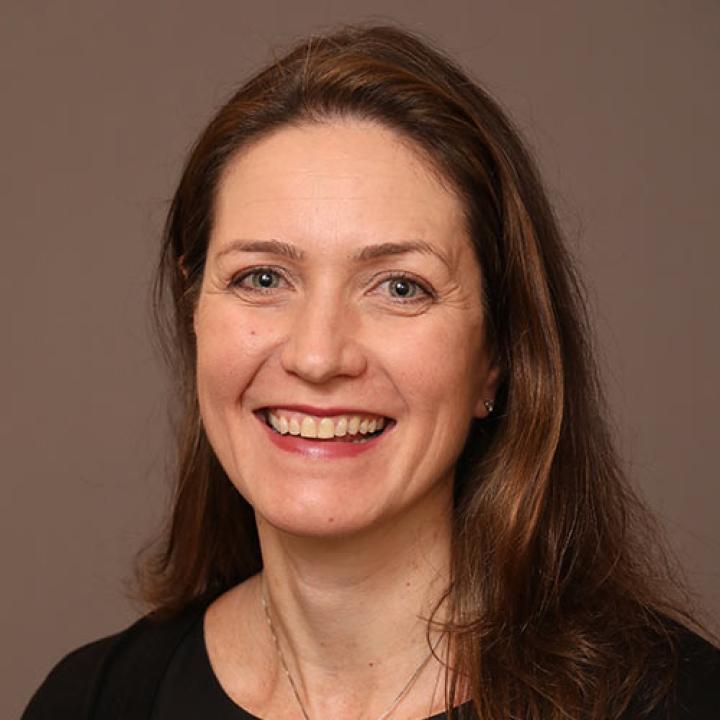 Sally Dickerson
Professor
Dyson College of Arts and Sciences
Psychology - NYC
Biography
Faculty Bio
Sally Dickerson has been a Professor in the Department of Psychology at Pace University since 2015. She served as Pace's Associate Provost for Research from 2015-2019. Prior to her appointment at Pace, she was on the faculty in the Department of Psychological Sciences at the University of California, Irvine (2004-2015) and was a Director of the Social Psychology program at the National Science Foundation (2012-2015).
Awards and Honors
American Psychological Association Division 38 (Health Psychology), 2013, Outstanding Early Career Contributions to Health Psychology
Society for Personality and Social Psychology, 2010, Sage Young Scholars Award
University of California, Irvine, 2008, Chancellor's Award for Excellence in Fostering Undergraduate Research
Society for Personality and Social Psychology, 2005, Theoretical Innovation Prize (Honorable Mention)
Education
PhD, University of California, Los Angeles, 2004
Social Psychology

BA, Southern Methodist University, 1998
Psychology


Research and Creative Works
Research Interest
Dr. Dickerson's research integrates psychological and biological levels of analysis by applying theories of social and emotional processes to the context of stress and disease. She examines how social-evaluative threat and accompanying self-conscious emotional responses affect physiological outcomes, and how individual differences may heighten vulnerability to these psychological and physiological changes.
Professional Contributions and Service
Professional Memberships
Social Personality and Health Network [Steering Committee]
Society for Experimental Social Psychology
Society for Social and Personality Psychology
American Psychosomatic Society