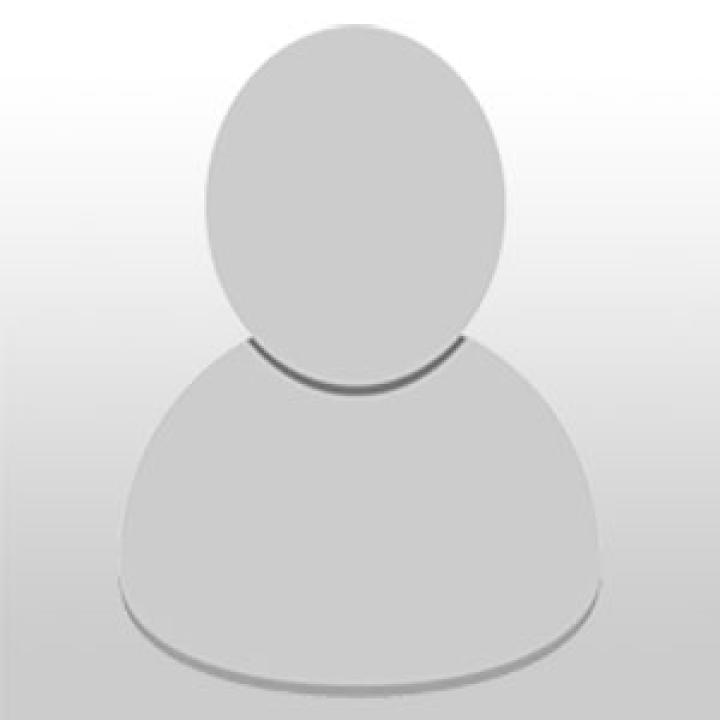 Shirley Wang
Associate Professor
Dyson College of Arts and Sciences
Psychology - NYC
Biography
Faculty Bio
Shirley S. Wang joined the Department of Psychology at Pace University as an Associate Professor in 2022. She is the Program Director of the Ph.D. Program in Clinical Psychology with Health Emphasis. Prior to her appointment at Pace, she taught at Princeton University and was Senior Associate Director of Teaching Initiatives and Programs for Faculty at the McGraw Center for Teaching and Learning at Princeton. Before that, she was a faculty member in the psychology department at Queen Mary University of London in the U.K., and a health and science writer for many years at The Wall Street Journal. She received her Ph.D. in clinical psychology from Yale University and her A.B. in psychology from Princeton University.
Awards and Honors
Higher Education Academy, 2019, Fellowship
2019, Queen Mary University of London Excellence in Education Award
Queen Mary University of London, 2019, School of Biological and Chemical Sciences Teaching Excellence Award
Research and Creative Works
Research Interest
Prof. Wang's research focuses on student well-being and pedagogy, as well as improving health communication between experts and the public.
Courses Taught
Past Courses
PSY 667: Multicultural/Gender Issues
PSY 705: Research Seminar
PSY 706: Research Seminar II
PSY 718: Professional Seminar
PSY 719: Professional Seminar
PSY 731: Psychopathology and Health
PSY 777: Hstry and Systems in Psychology