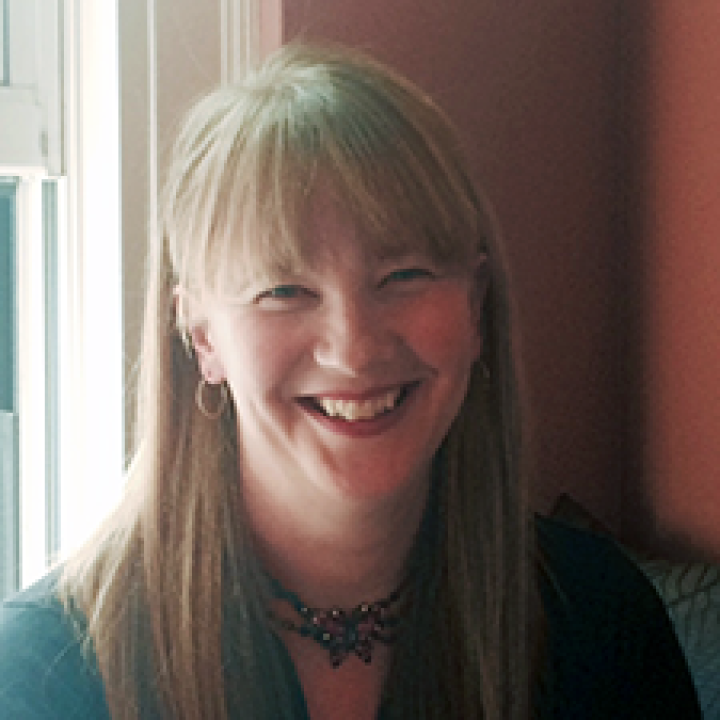 Sid Ray
Professor
Department Chairperson
Dyson College of Arts and Sciences
English - NYC
Biography
Faculty Bio
Sid graduated with a BA from Wesleyan University and an MA and PhD from the University of Rochester. She is the author of two books on Shakespeare and his contemporaries and the co-editor of two others.
Awards and Honors
Pace University, 2016, Keenan Award for Excellence in Teaching
Education
BA, Wesleyan University

MA, University of Rochester

PhD, University of Rochester


Research and Creative Works
Research Interest
Shakespeare and Early Modern Drama, Early Modern Women Writers, Representations of the Medieval and Renaissance on Film, Shakespeare in Performance
Courses Taught
Past Courses
AMS 202: Intro to American Studies - LC
ENG 105: Composition and Rhetoric I (CAP)
ENG 110: Composition - (CAP)
ENG 120: Critical Writing - LC
ENG 395: Independent Study in English
ENGA 120: Critical Writing
INT 198: Gender and Television
INT 297: Performing Identities
INT 299: Performing Shakespeare
INT 396: Books that Transform You
LIT 212: Women in Literature II
LIT 319: Intro to Literary Studies
LIT 329: Literary Theory & Criticism
LIT 349: American Drama
LIT 349: British & American Drama
LIT 352: Seventeenth Century Literature
LIT 362: Shakespeare
LIT 363: Shakespeare: Before 1600
LIT 364: Shakespeare II
LIT 369: Great Authors:Jane Austen
LIT 387: Shakespeare & Literary Theory
LIT 395: Independent Study-Literature
WS 268: Men and Masculinities
WS 395: Independent Study

Publications and Presentations
Publications
Shticky Shakespeare: Exploring Action as Eloquence
Ray, G. E. Kathryn McPherson and Kathryn Moncrief (Eds.), New Jersey , US:Fairleigh Dickinson University Press.


Presentations
"Pedagogies of Laughter in The Merry Wives of Windsor"
Ray, G. E. Shakespeare Association of America. SAA,

"'Suit the Action to the Word': Shakespearean Stage Business
Ray, G. E. Shakespeare Set Free . Folger Shakespeare Library/English Speaking Union,