Childhood Education and Bilingual Education, MST
Location
New York City

Westchester
Mold Young Minds
Pace University's Master of Science for Teachers (MST) in Childhood and Bilingual Education program will prepare you with bilingual and second language teaching methodologies to educate children in grades 1–6. Differentiated instruction is emphasized, and technology is incorporated into all aspects of the program to successfully provide standards-based, practical education to all students at the elementary level.
Be Ahead of the Class
Because of our commitment to fostering international collaboration and preparing globally minded teachers, we are one of the only education schools in the region to offer faculty-led, international courses that provide our teacher candidates a hands-on learning experience in Italy and Ecuador.
Get hired. Our strong partnerships with local school districts mean that our students are getting hired before they even graduate.
Our coursework integrates key knowledge and dispositions necessary to teach in today's modern classrooms, using technology to address the specific needs of all learners, including students with disabilities and culturally and linguistically diverse students.
TAKE COURSES LIKE…
Every candidate enrolled in our 48-credit program is challenged to reflect on their prior notions about schools, classrooms, teaching, and learning. Learn about the theories, strategies, and methods for teaching in a bilingual setting, apply sociolinguistic knowledge contexts and language development to instruction and experience a range of fieldwork experiences under the guidance of supervisors, faculty and mentor-teachers.
Image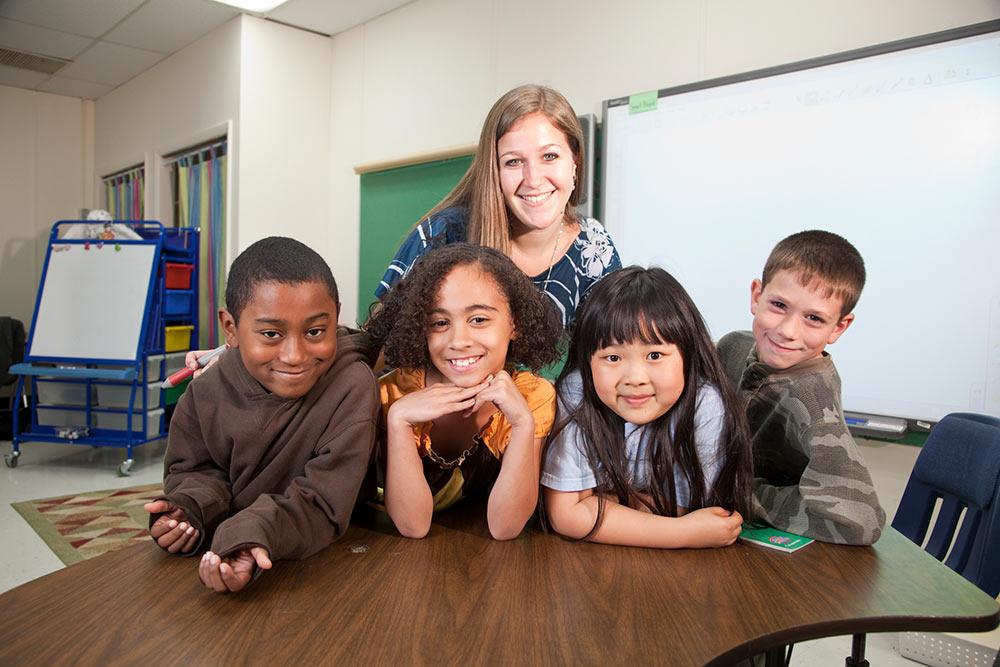 ADD OPPORTUNITIES AND EXPERIENCES
Complete 100 hours of fieldwork that follows a clinically rich model, integrated with intensive coursework, in collaboration with partner schools. Student teaching will be completed in childhood classrooms, as well as practicum experience in bilingual education. Study abroad courses can be substituted for bilingual courses or core requirements with approval.
CHOOSE YOUR CAREER
Graduates who pass the New York State Certification Exams will become dual certified to teach childhood grades 1-6 and a Bilingual Extension. Career options include childhood teachers who provide support to English Language Learners (ELL) in dual language programs, or as English as a New Language (ENL) teachers.
WHERE GRADUATES ARE EMPLOYED
NYC Department of Education, Westchester, Rockland, Putnam, and Dutchess School Districts
of our graduates are employed or continuing their education (Source: Pace University Career Services)
best education schools in the US (Source: College Factual)
special education job placement (Source: Intelligent.com)