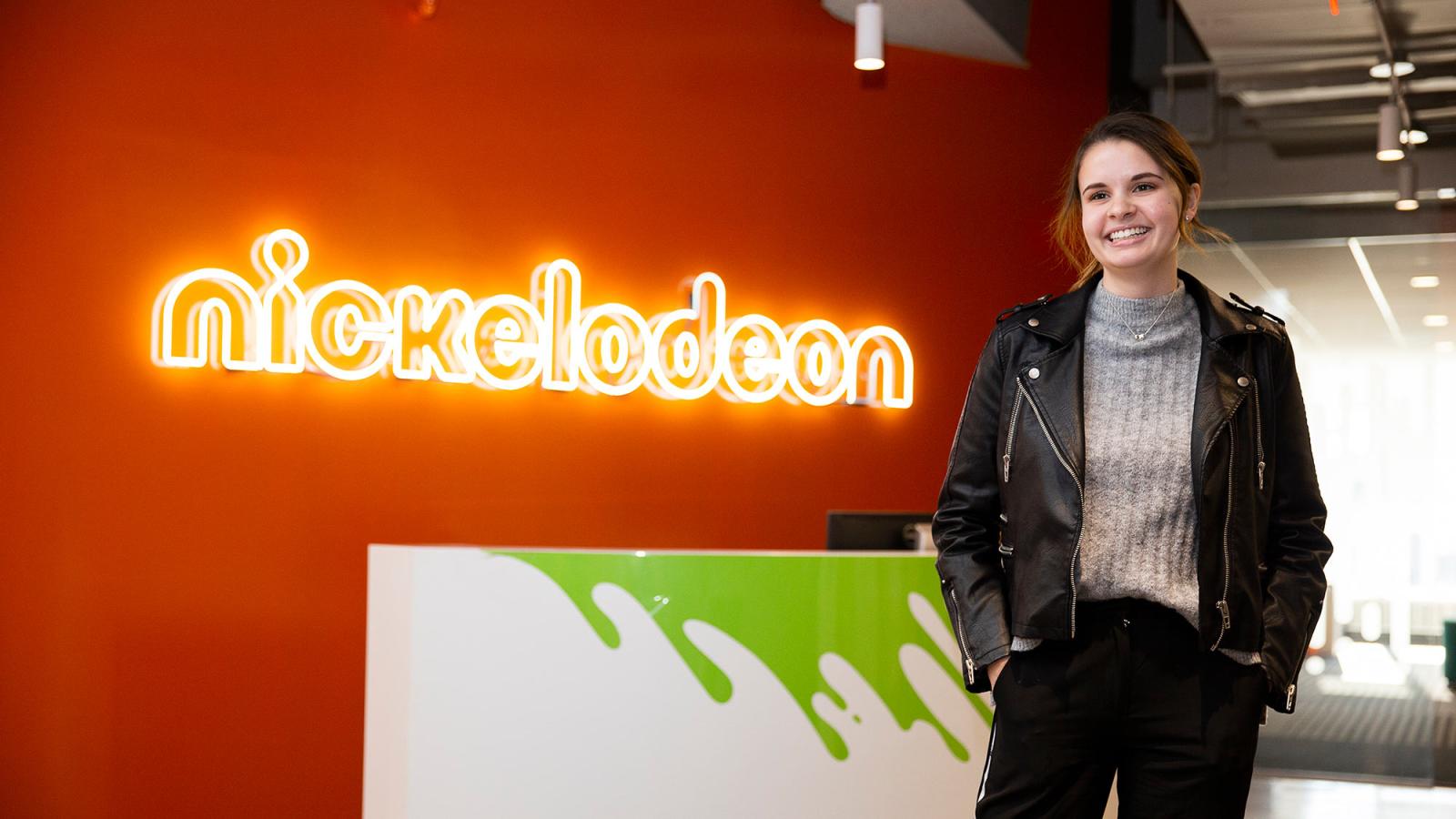 We Get The Job Done
Go further with Career Services. We've got the tools, employer relationships, and in-house career experts you'll need to get you the job or internship you've dreamed of.
of US colleges that provide the best bachelor's degree based on salary potential
(Source: PayScale)
of private US colleges that provide the best return on tuition investment
(Source: PayScale)
of US colleges with the highest-earning alumni
(Source: PayScale)
Get Across the Finish Line
From polishing your resume to accepting your offer letter, we're with you every step of the way—and we've got the results to prove it.
Our bachelor's and master's graduating classes from 2017–2021 overall employment rate has been 10 percentage points higher than national average, as per The National Association of Colleges and Employers "First Destination Survey" report.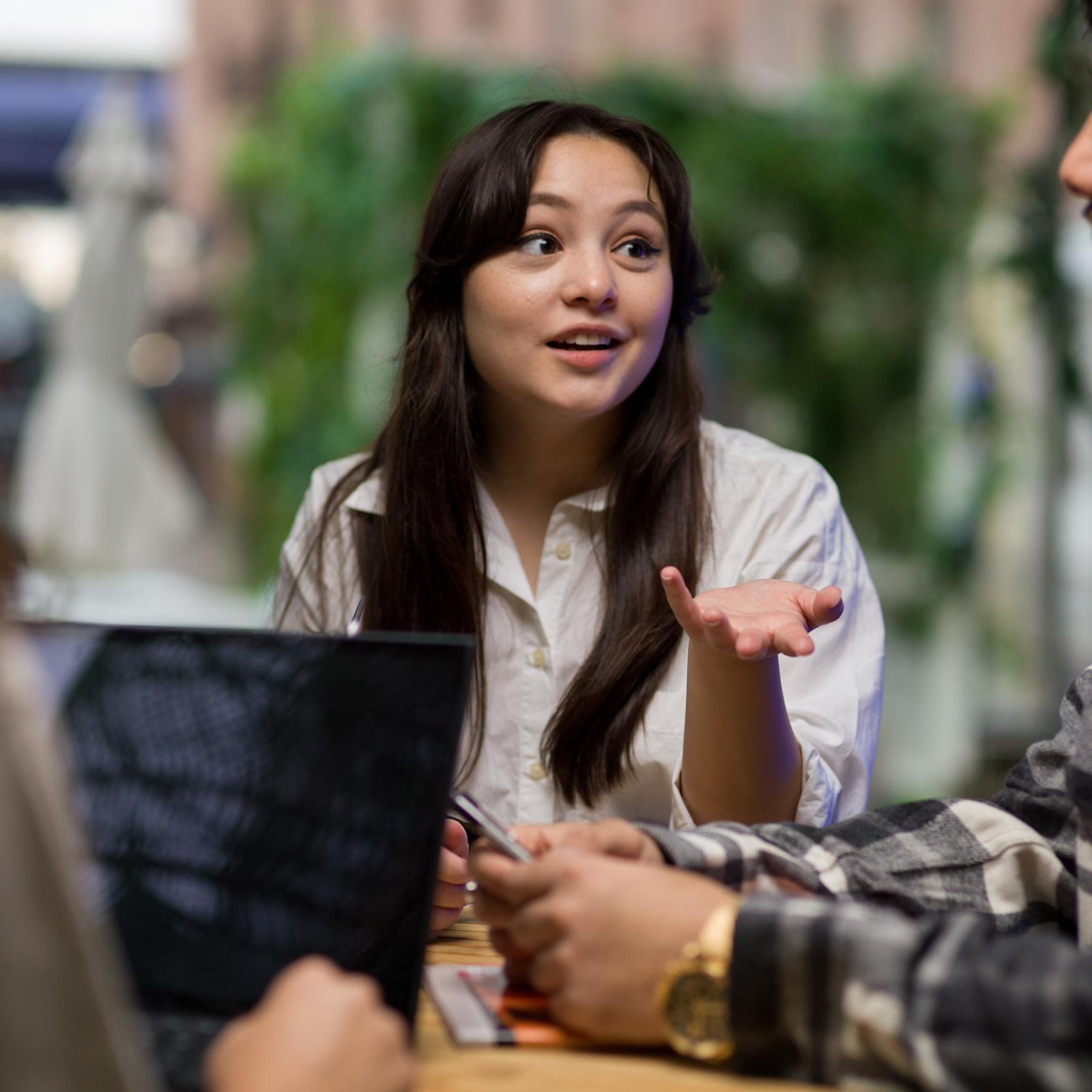 Get the Internships You're Meant For
"From networking events at Cushman and Wakefield, resumé building assistance, and access to Handshake, I am so thankful that, as only a Freshman, I was able to get started on my field right away."
George Davis, Hotel Management, Hospitality and Tourism, BBA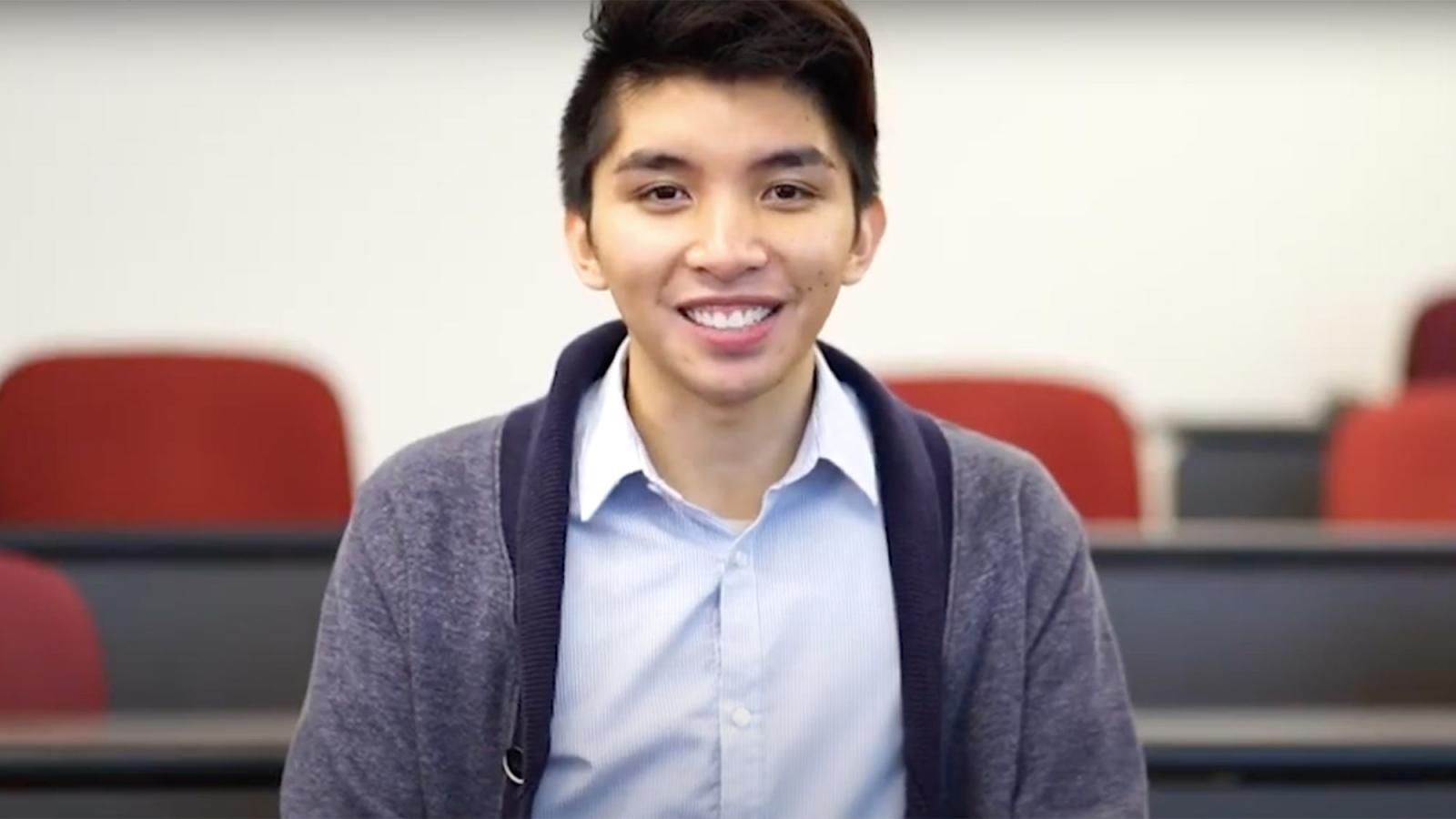 Pace People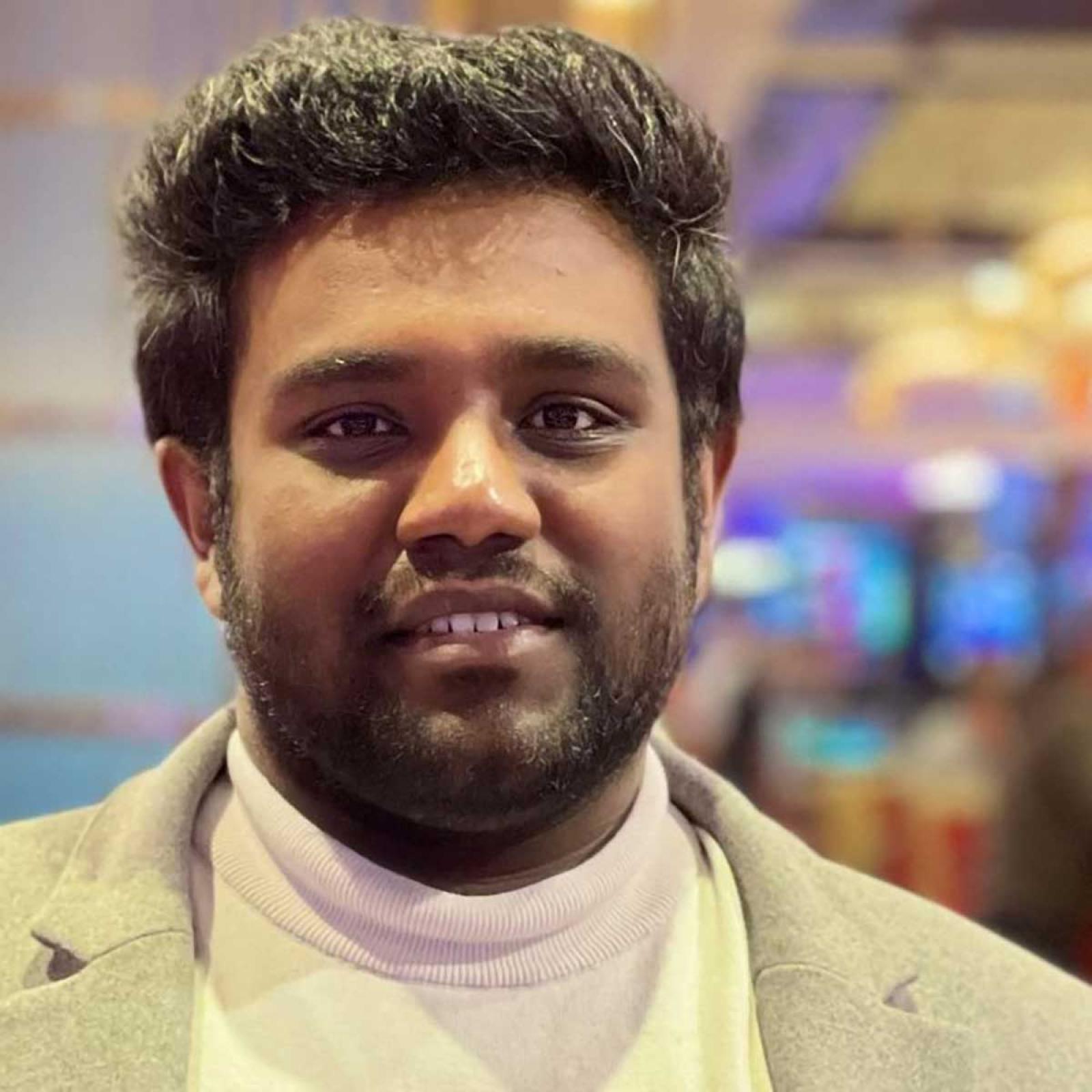 "My resume got picked by all the companies. Facebook, Google, Amazon, Bloomberg. Whatever the University is doing when it comes to resume proofing and the resume tailoring workshop, it's really good."
Sri Nikhil Racha '22
Level IV Software Development Engineer, Amazon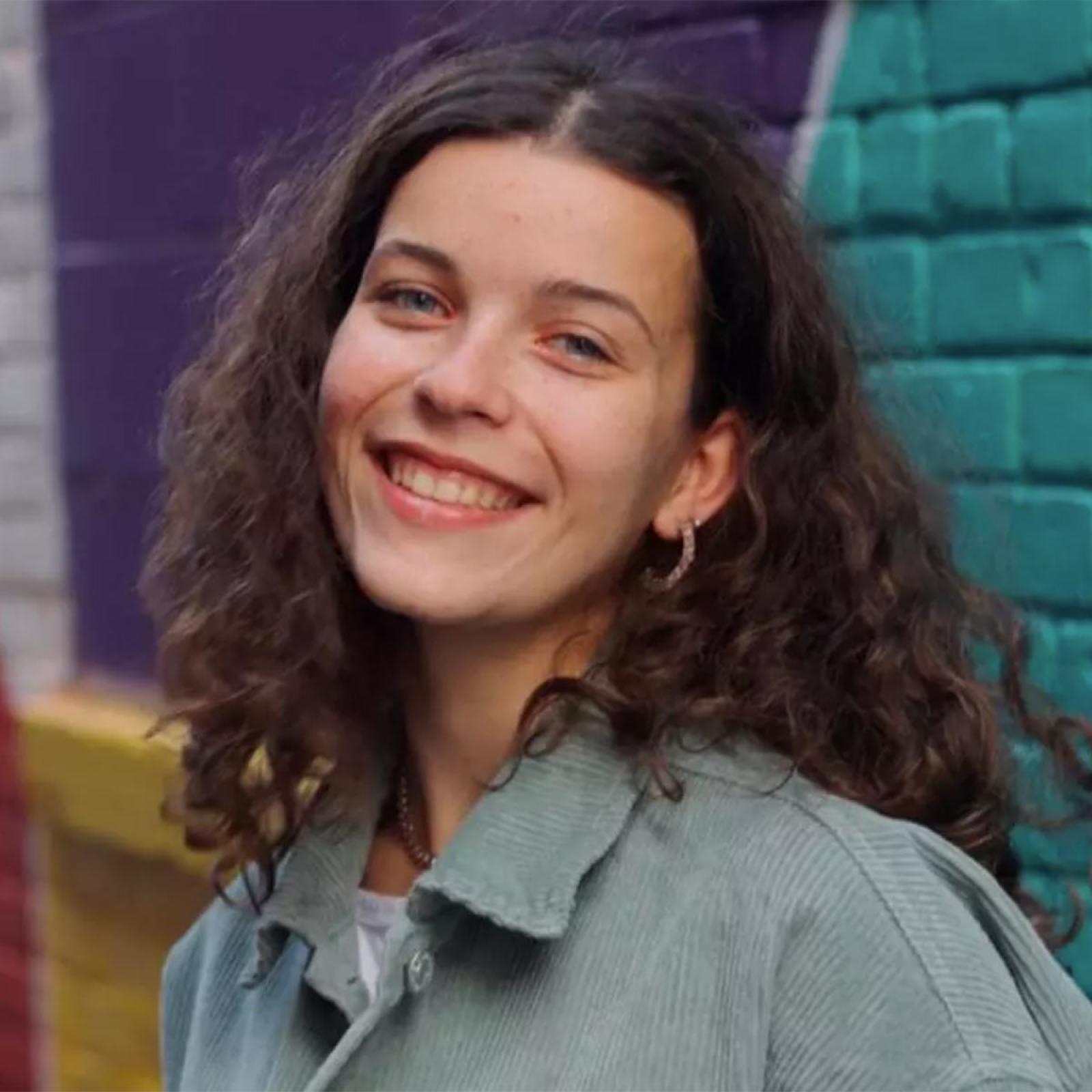 "There are–and have been–so many opportunities for me to build my resume and professional network, as well as collaborate with my peers."
Leah Gaffney '22
Brand Strategy Analyst, Kantar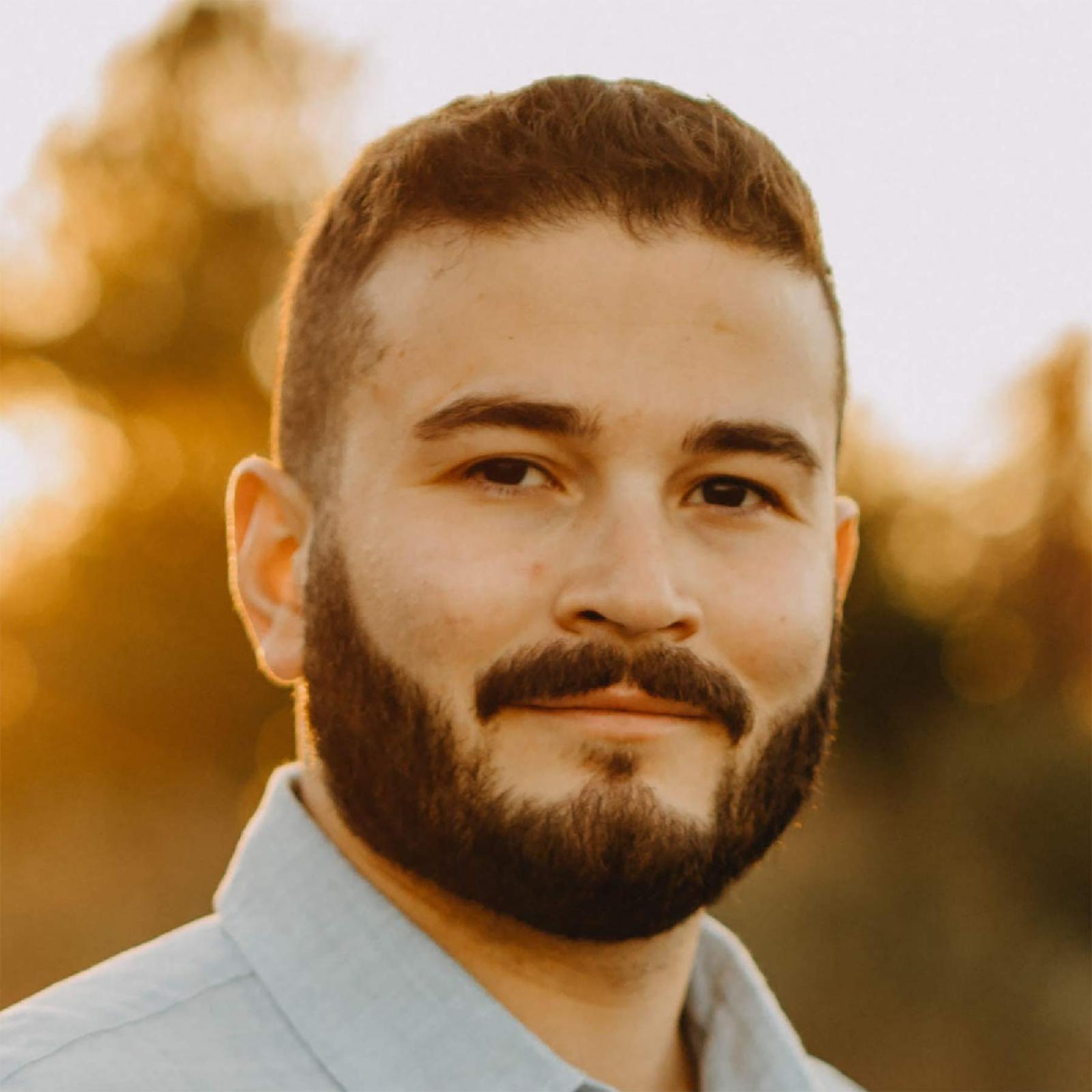 "If it weren't for Career Services, this opportunity would have never presented itself. Not only did Career Services help me put together a flawless resume, but they also prepared me for interviews and future career success."
Stephen Montesantos '19, '21
Senior Associate, Management Consulting M&A
Don't Wait For It, Go For It
Hit the ground running and get started with Career Services.