The Elements for Success
Image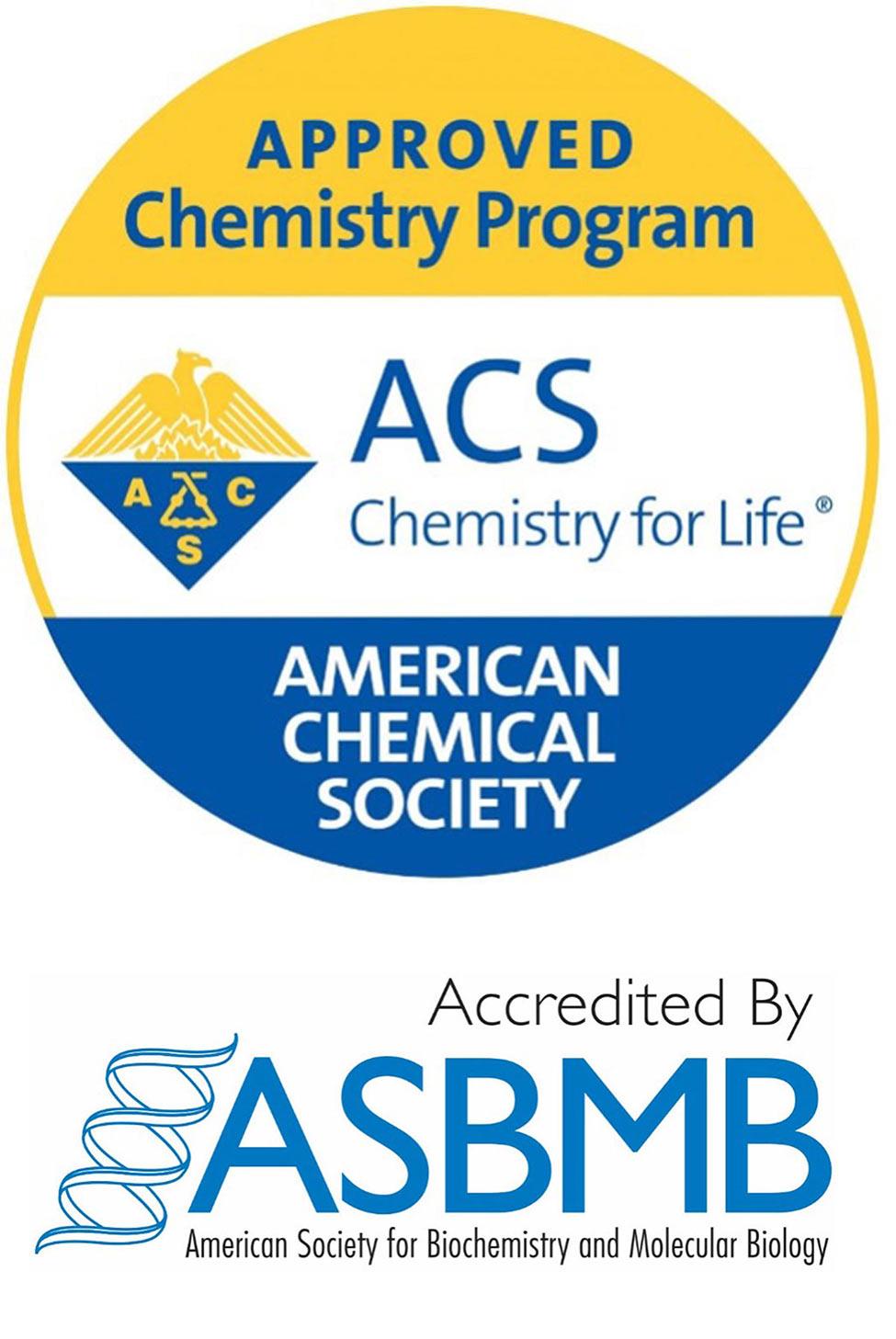 Through degree programs in the Chemistry and Physical Sciences department, the only one in the State of New York to be accredited by both the American Chemical Society (ACS) and the American Society of Biochemistry and Molecular Biology (ASBMB), you will emerge proficient and confident to perform in today's dynamic world of science. In addition to developing analytical thinking skills and foundational classroom theory, you will be immersed in hands-on laboratory experiences in state-of-the-art facilities, with the unique opportunity to conduct research alongside faculty, sometimes as early as sophomore year.
Undergraduate Programs
In our undergraduate programs, you are immersed in ongoing research projects, gaining real-world experience in our state-of-the-art facilities. Learning from and researching alongside renowned science faculty, you get a first-hand opportunity to develop the skills you'll need for further study or to embark in a career in many exciting, related fields, from engineering to pharmaceuticals.
Success Starts Here
Image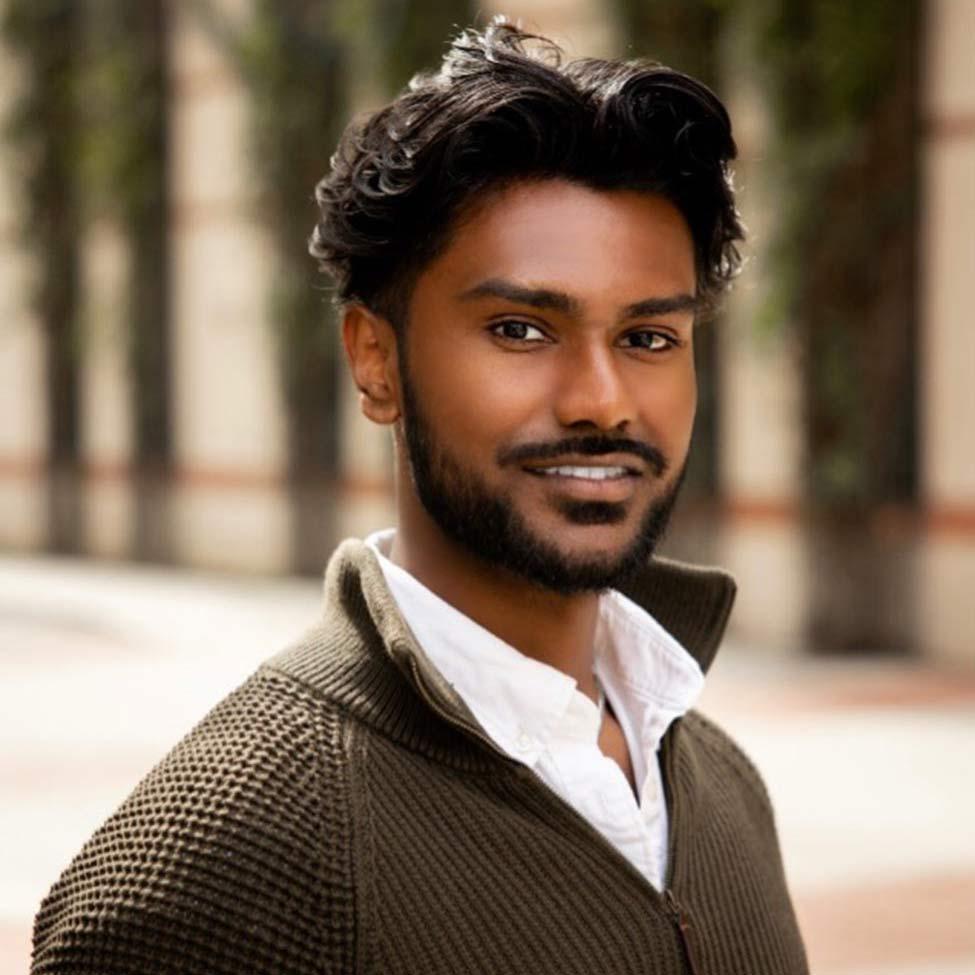 "At the time of making college enrollment decisions, I chose Pace because it was in the heart of a global metropolis, which offered me an opportunity to tap into resources in New York City and in the surrounding biotech-rich Tri-state area closer to the Pleasantville campus. Additionally, they offered me a competitive financial aid package."
Graduate Programs
Our graduate programs prepare you to dive into the dynamic job market in some of the nation's fastest growing fields. You will engage with the latest technology in our specialized laboratories and collaborate on research opportunities with professionals locally, nationally, and internationally.
Pre-health Program
The Pace Pre-health program allows you to create your own undergraduate path that prepares you for entry into professional schools in the medical field. The program is not a major in and of itself, but rather allows you to choose a major and academic plan that will meet the requirements needed to apply to medical school. In our unique Pre-health program, you will benefit from personalized guidance from the Professions in Health Advisory Team, consisting of faculty who specialize in biology, chemistry, and psychology.
Contact/Chair
Professor
Department Chairperson
Dyson College of Arts and Sciences
Chemistry and Physical Sciences
Professor
Department Associate Chair
Dyson College of Arts and Sciences
Chemistry and Physical Sciences
Support Staff
Gabriela Tavarez
Program Coordinator
New York City Campus
1 Pace Plaza, Y33A
Phone: (212) 346-1200 Ext. 10420
Email: gtavarez@pace.edu