Write Your Future
In an increasingly interconnected world, our department and programs prepare you to meet and exceed the communication-based expectations of the evolving workforce. Through an emphasis on community and collaboration, both on and off the Pleasantville campus, you are supported to write your future.
Undergraduate and Combined degree programs
We offer a BA in Writing and Rhetoric that suits a wide variety of career aspirations. You can also combine your Writing and Rhetoric, BA with a MS or MA to earn both in as few as five years. Or earn our BA with a JD in only six years.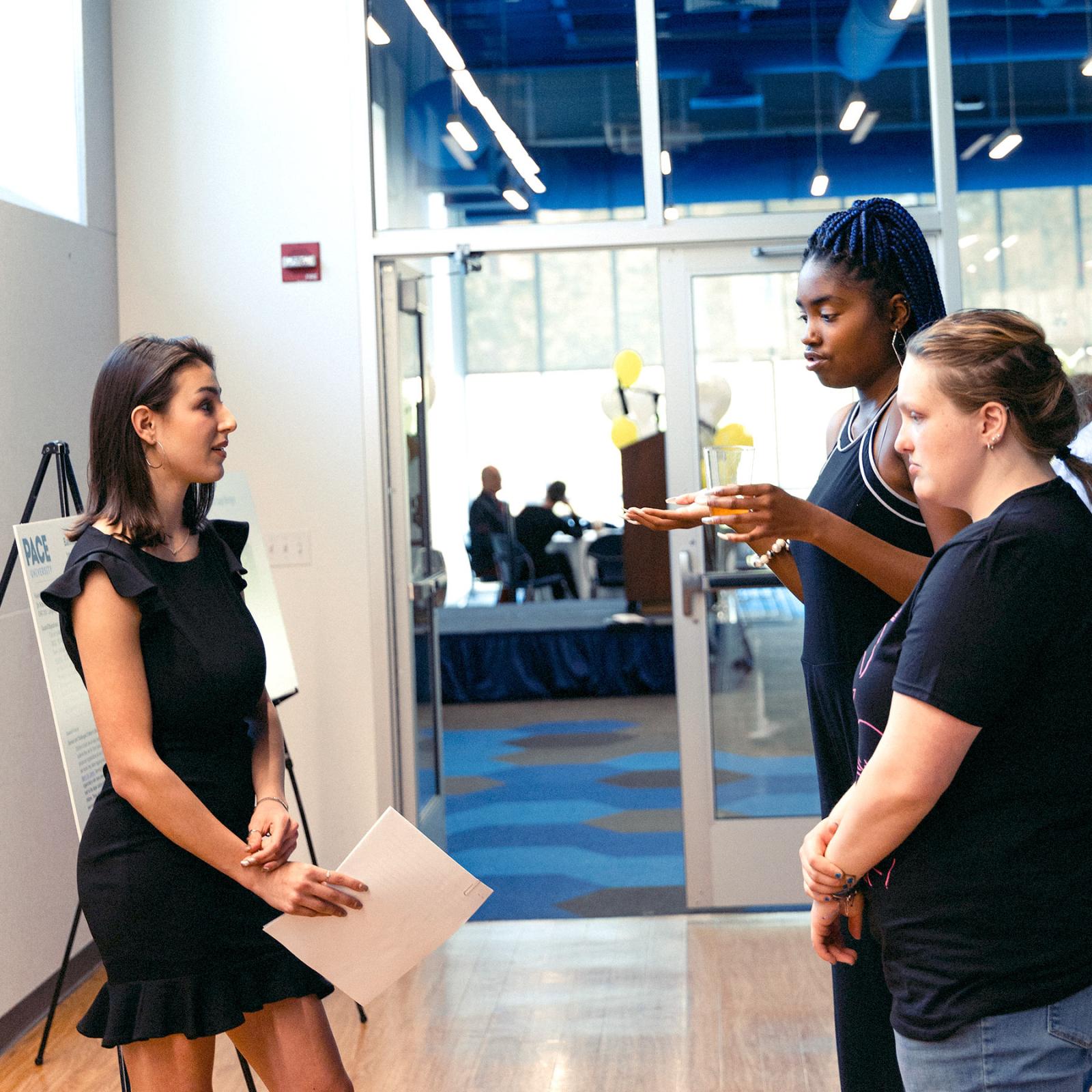 Minors
Our available minors pair well with any major to provide the skills needed to effectively communicate regardless of the career path you're on.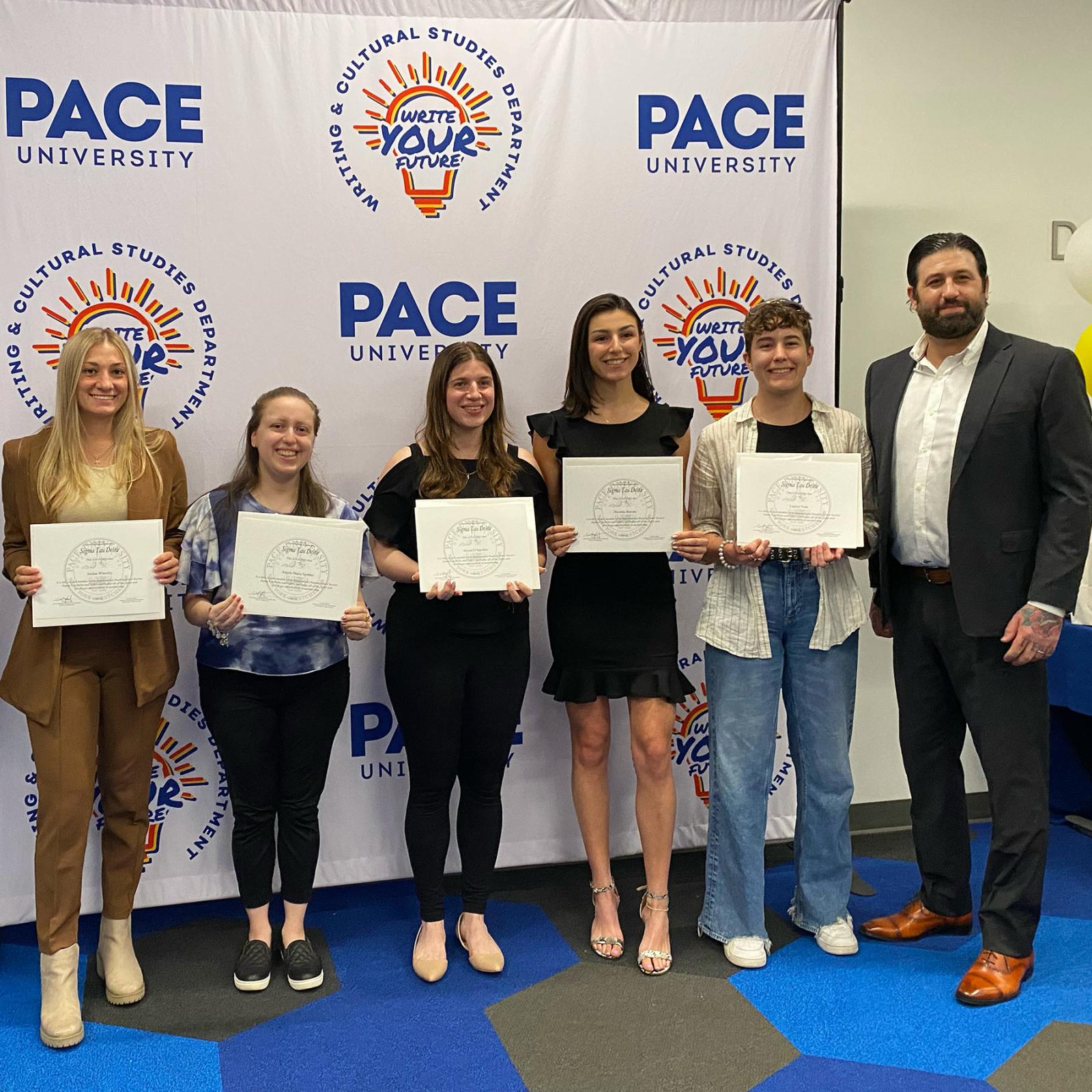 Enriching Opportunities
Writers across any genre can have their work published in the premiere Pleasantville arts and literary journal, CHROMA.
Within the Writing and Cultural Studies Department, you can study across the globe in Greece, England, and Costa Rica.
Dyson Artists in Residence students live together in semi-suite accommodations, creating a vibrant creative community within the residence hall.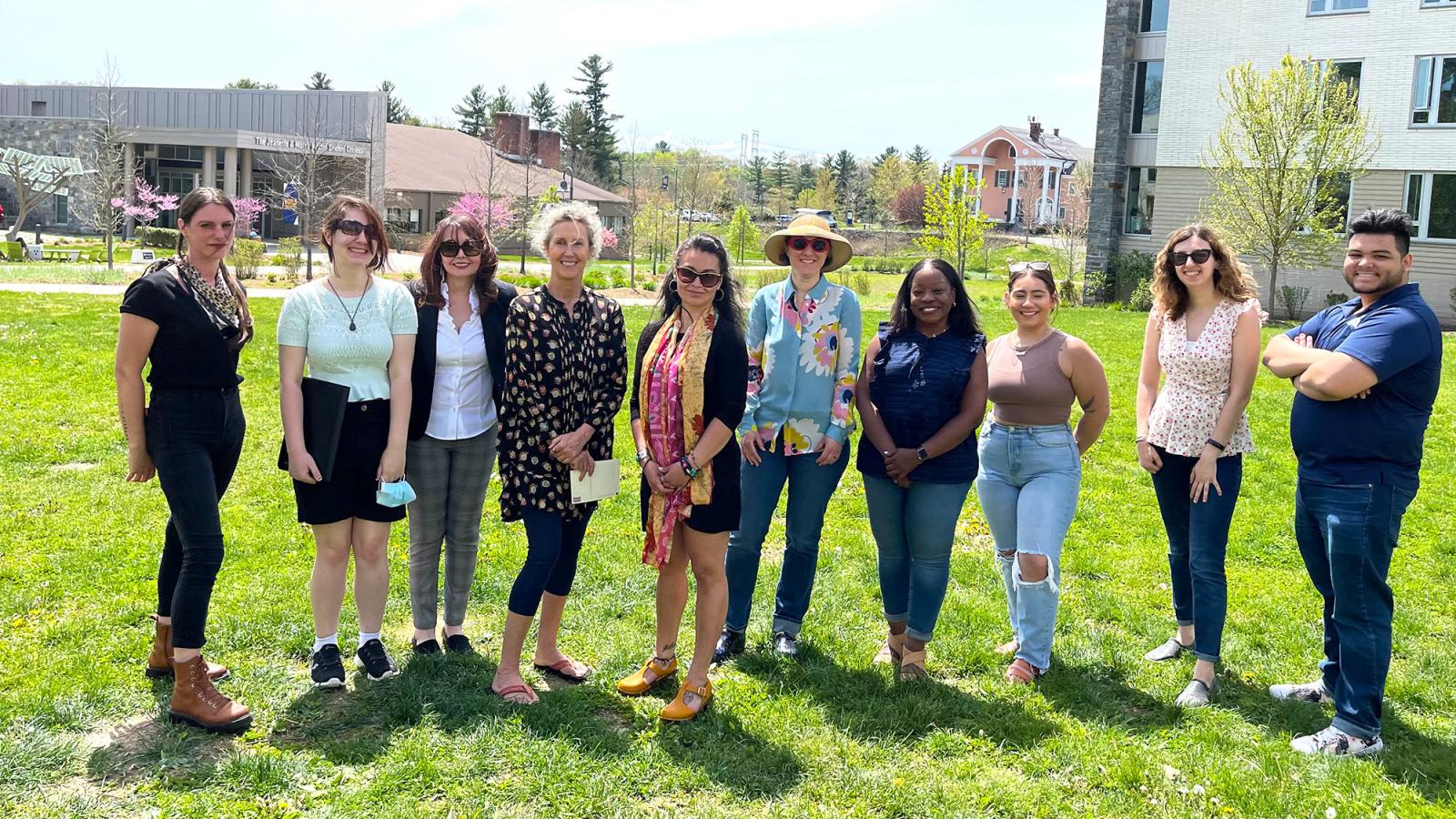 A Community of Writers
Uncover and develop your distinctive voice through creative exploration, academic flexibility, and a tailored path that aligns with your unique interests and aspirations. You will also discover a sense of belonging within our diverse community while also immersing yourself in Pleasantville's cultural scene.
Events, News and Stories
Passion for Progress
Explore events and recent updates and stories featuring students, faculty, and alumni who are making a significant impact in the Writing and Cultural Studies Department.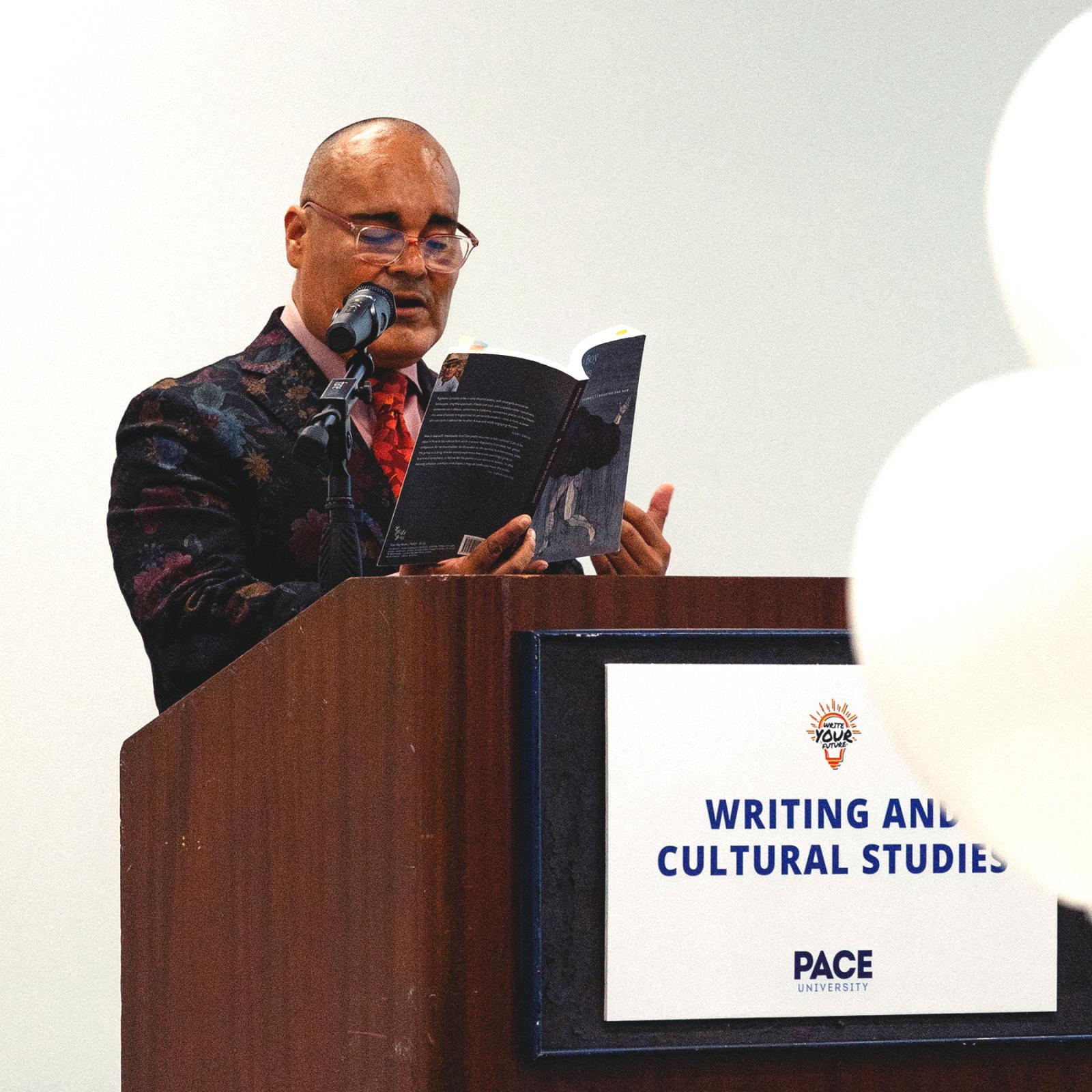 Start Your Story at Pace
Write your future with us to unlock a rewarding career full of creativity, expression, and discovery.