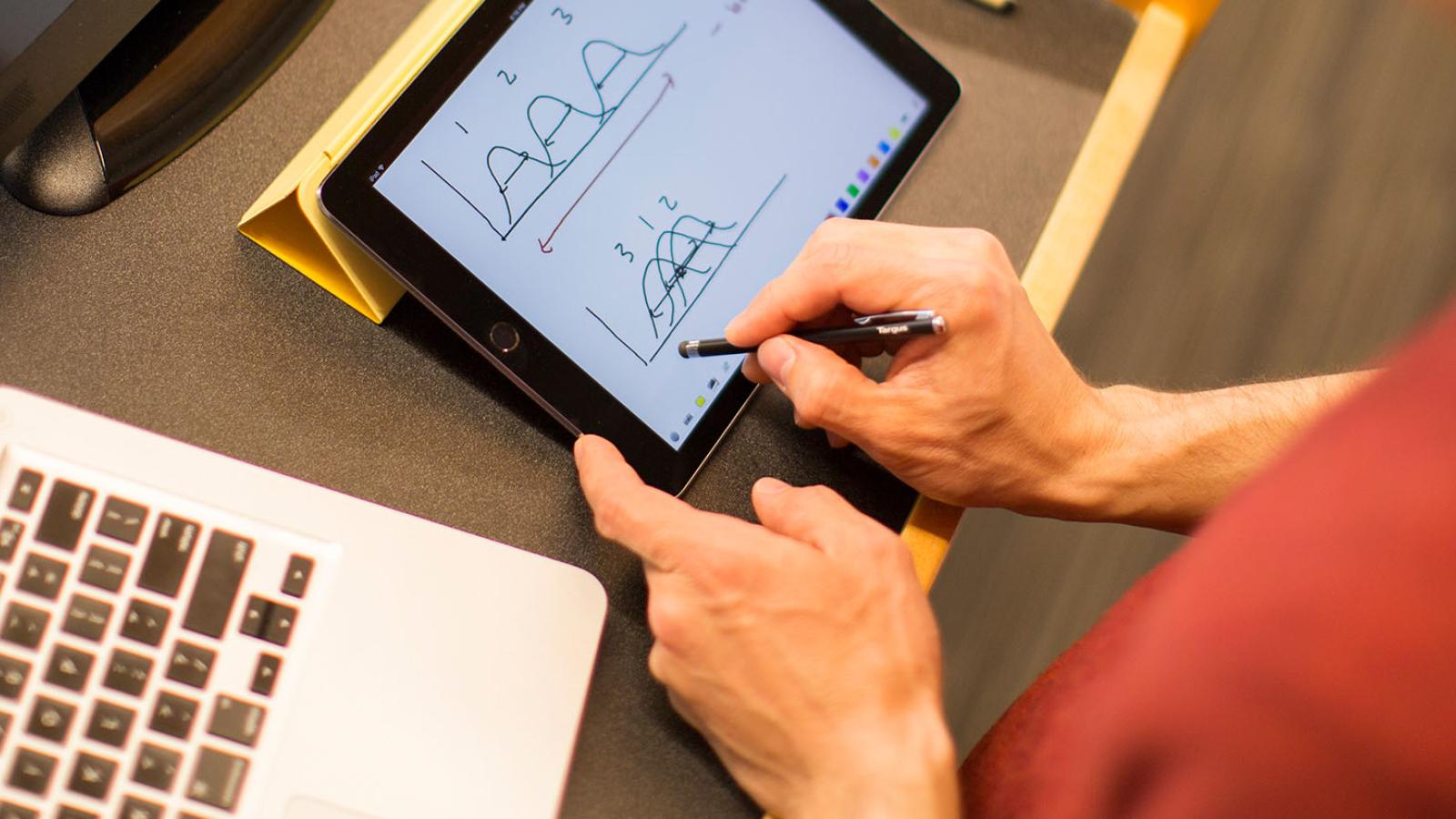 Expert Faculty
Dyson College faculty are world-class writers, scholars, and researchers who have had original books published, and articles published in respected journals across the disciplines. Many are noted artists whose works have been exhibited in major galleries in New York, across the country, and internationally.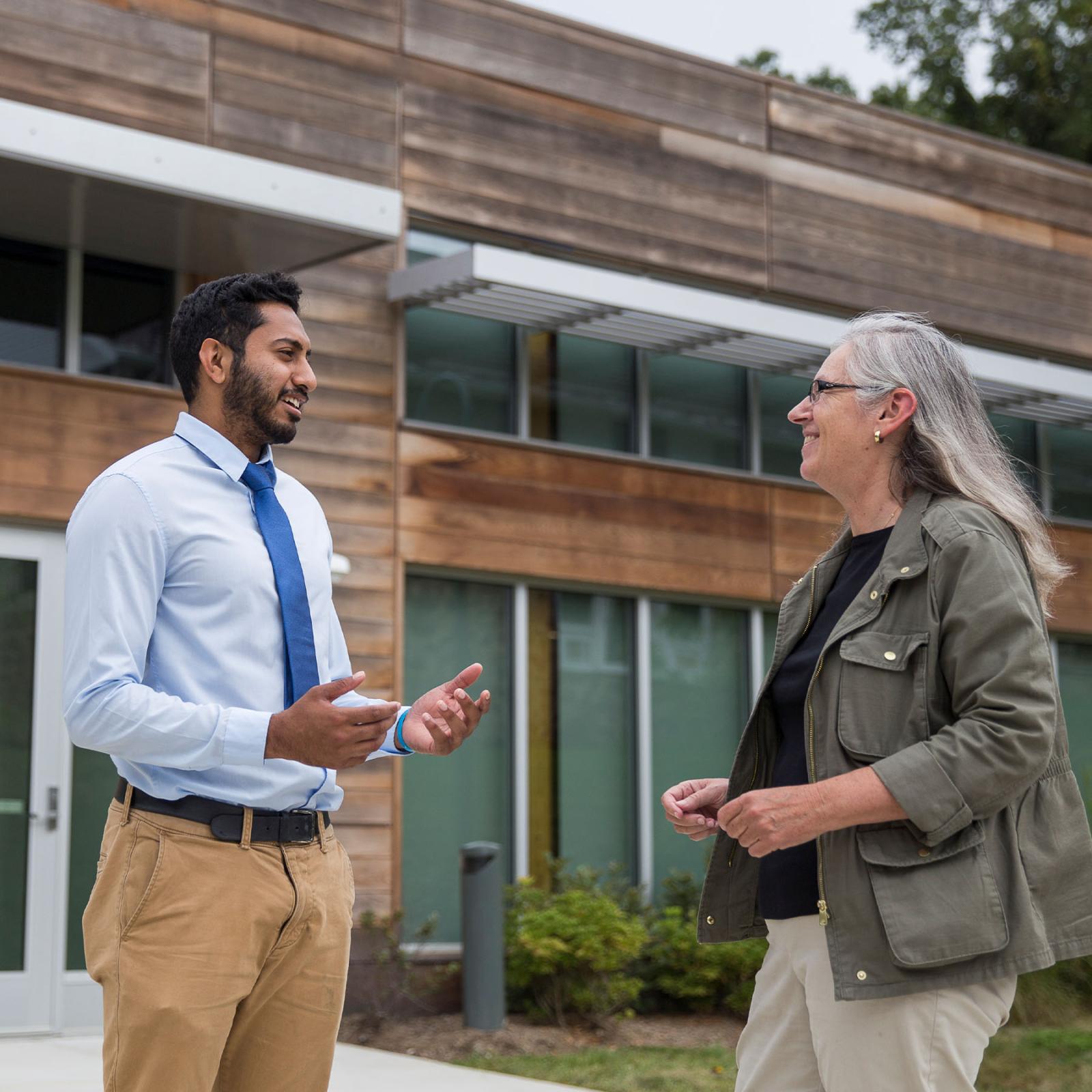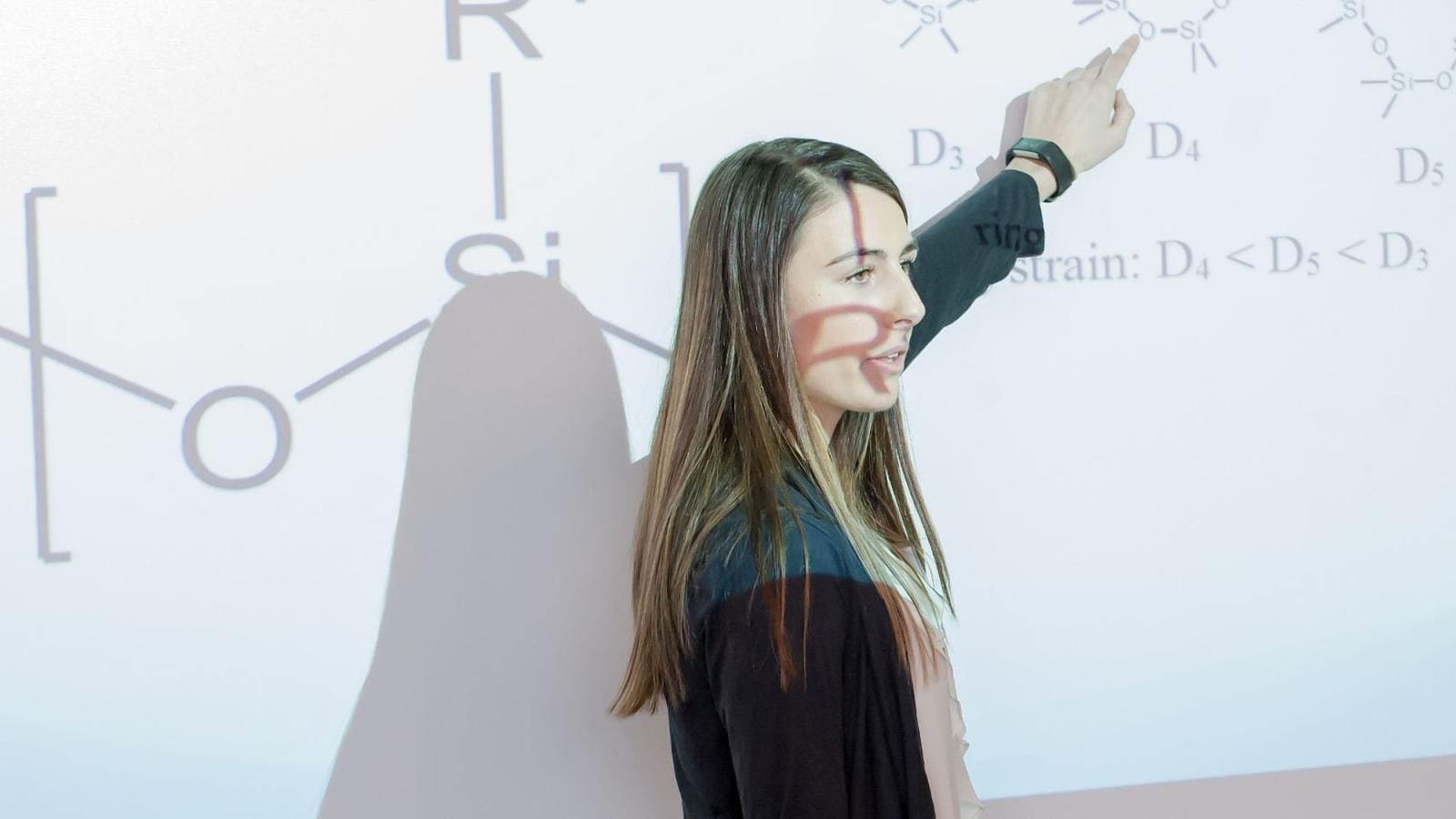 Research Centers and Initiatives
Dyson's distinctive boutique programs enrich your education with incredible options. Our unique centers and faculty-led initiatives give you amazing opportunities that can take your education to the next level.
Laboratories
Dyson's students have many opportunities to work with faculty on graduate-level research projects – opportunities that are unmatched in higher education – in award-winning science labs equipped with cutting-edge instruments.