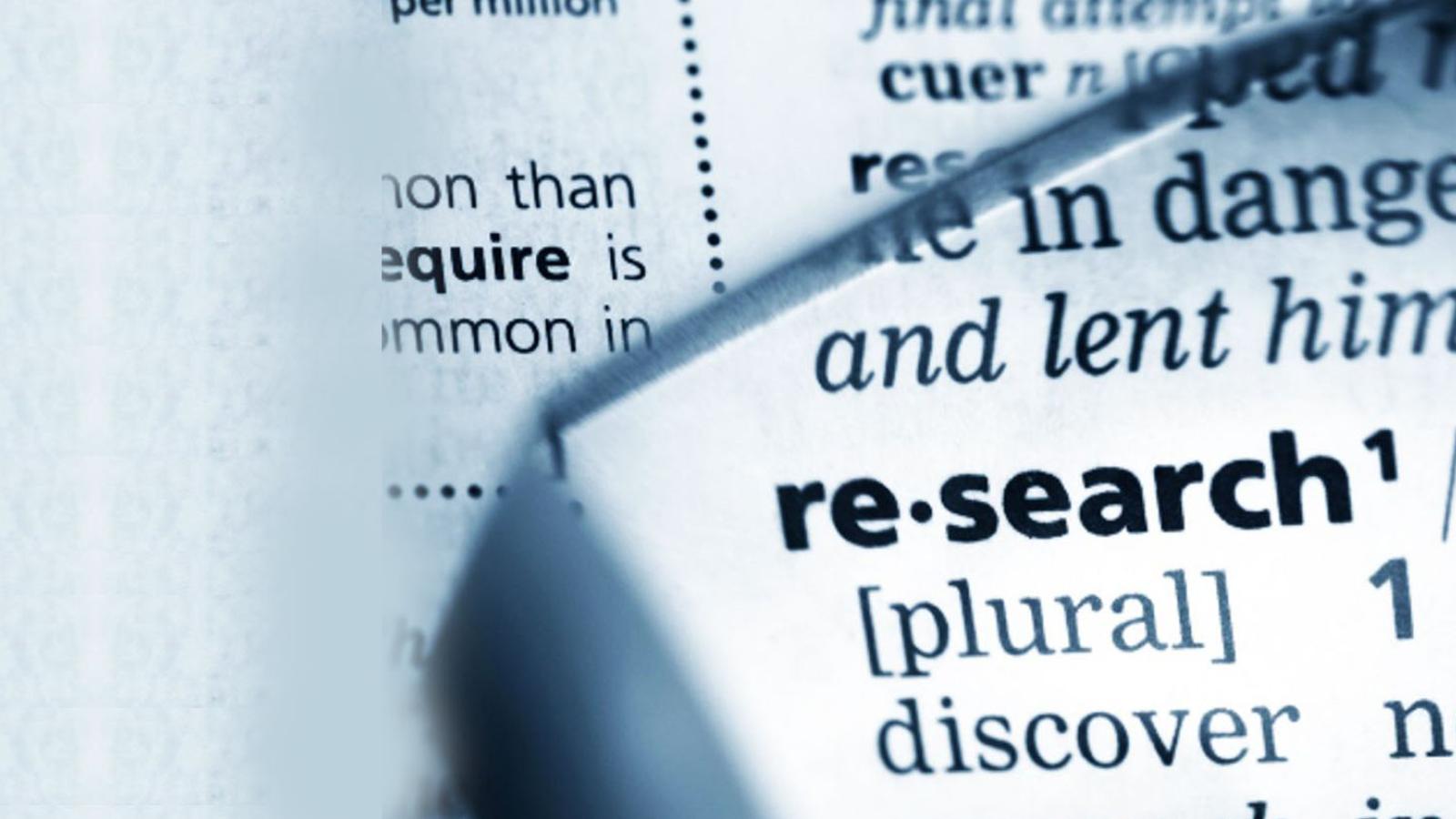 Faculty Resources
Lubin Research Seminar Series
Research does not occur in a vacuum. Learning about other ideas acts as cross-fertilization for one's own ideas. And really revolutionary ideas are generated by listening to developments in related, but different fields.
The Lubin Research Seminar Series brings researchers from various business disciplines to Pace to talk about their work. The goal is to provide an interdisciplinary forum for our faculty to hear and interact with experts in marketing, finance, management, accounting, law, human resources, and other areas in business.
If you have any questions about the seminar series, please contact Julia Eisenberg at jeisenberg@pace.edu, Freddy Huang at fhuang@pace.edu, or Liora Schulman at lschulman@pace.edu.
Note: Some research papers require Pace University credentials to download.
Additional Fall 2022 speakers TBA
Fall 2022 Speakers
Image

12:10 p.m.–1:10 p.m.

Kam Chan is a Distinguished Professor and the Schaeberle Professor of Accounting at Pace University. He received Pace's Kenan Award for Teaching Excellence in 2014 and two outstanding reviewer awards from Emerald Publishing. Kam has published in premier research journals such as Accounting, Organizations, and Society; Auditing: A Journal of Practice and Theory; and Journal of Accounting and Economics. Others, including the Securities and Exchange Commission, highly cited his research. Journal articles published by the American Accounting Association ranked him as one of the most prolific and impactful researchers.

Paper to be presented

Earnings management of firms that deny PCAOB inspections (Kam Chan, Barbara R. Farrell, Picheng Lee, Annie Wong)

Abstract

There are about 168 US-listed firms from mainland China and Hong Kong, with a global market capitalization of approximately $1.5 trillion. The Sarbanes-Oxley Act of 2002 established the Public Company Accounting Oversight Board (PCAOB) to inspect the audit work of public accounting firms. However, auditors of US-listed Chinese firms did not allow PCAOB inspectors to review their working papers. The US Congress passed the Holding Foreign Companies Accountable Act (HFCAA) in 2020. Under HFCAA, Chinese firms could be delisted from US exchanges if their auditors have denied PCAOB inspections for three consecutive years. PCAOB and China's Ministry of Finance agreed in August 2022 to allow PCAOB to conduct the inspections in Hong Kong. PCAOB plans to release the first inspection report by the end of 2022.

The objective of this study is to examine if there was significant earnings management of Chinese firms that denied PCAOB inspections in the last five years. We use a variety of earnings management indicators, including discretionary accruals, Beneish M-score, and deviation from Benford's Law, in our analysis. The findings show weak evidence of earnings management among US-listed Chinese firms.

Image

"Wayfinding as Strategy Under the Conditions of Uncertainty"

12:10 p.m.–1:10 p.m.

Alina Bas, MA, PhD Candidate (ABD), is an organizational behavior researcher, strategy consultant, and an executive coach in private practice based in New York area. She coaches leaders in tech, healthcare, and financial industries on advancing under the conditions of uncertainty. Alina has extensive corporate experience in organizational and leadership development and has presented in front of audiences at the Academy of Management, Google, Facebook, US Army War College, MIT Sloan, and The Garrison Institute. Her clients are changing the world in organizations including Facebook, Amazon, Google, Microsoft, Oracle, the United Nations, Credit Suisse, and the American Council on Education. Alina holds a master's degree in Industrial/Organizational Psychology from NYU, a bachelor's degree in Psychology from Brandeis University, and she is currently pursuing a PhD at the University of Strathclyde Business School. Her research is focused on strategy under the conditions of uncertainty; other areas of interest include extreme context, sensory-based knowledge, and intuition use by analytically educated knowledge workers. Alina is the author of a book Intuition for Skeptics; the co-author of a paper on the role of sensing in management learning published in Management Learning; and she has written three book chapters and numerous conference papers.

Brief summary

This talk is based on a study exploring the way knowledge workers 'advance' (i.e. move purposefully to progress) under the conditions of uncertainty, where there is insufficient, incomplete or unreliable data, or there is too much data to sufficiently consider in a timely manner. As a result of the study, Knightian uncertainty is conceptualized as a ubiquitous and pervasive environment rather than a bounded condition, and extreme context is framed as a specific case of uncertainty, compounded by factors - such as failure of existing protocols and loss of trust in recognized authority figures. Wayfinding ('knowing as we go') rather than navigating ('knowing before we go') (Ingold, 2000) emerged as a dominant, necessary, and legitimate strategy for advancing in extreme context.

Image

"Building credible commitment via director interlocks: Evidence from the supply chain"

12:10 p.m.–1:10 p.m.

Rebecca Hann received her Masters and PhD degrees from the Wharton School of the University of Pennsylvania. Her research examines issues surrounding the role of accounting information in capital markets, standard setting, supply chains, and labor markets at the micro and macro levels. Her research has been published in leading accounting and finance journals, including The Accounting Review, Contemporary Accounting Research, the Journal of Accounting and Economics, the Journal of Accounting Research, the Journal of Finance, and the Review of Accounting Studies. She is an editorial board member of The Accounting Review.

Hann is an award-winning teacher having taught in the Smith School's MBA, EMBA and PhD programs. She is a recipient of the Distinguished Teaching Award, the Most Effective Core Professor Award, and the Krowe Award for Teaching Excellence. She is currently the Assistant Dean of Doctoral Programs at Smith and she has advised over a dozen doctoral students, who are now faculty members at universities around the world, including the Hong Kong University of Science and Technology, Singapore Management University, and the University of Michigan. She has received the American Accounting Association's Best Dissertation Supervision Award and the Smith PhD Program Faculty Mentor of the Year Award.

Paper to be presented

Building Credible Commitments via Director Interlocks: Evidence from the Supply Chain (PDF) (Rebecca N. Hann, Musa Subasi, Yue Zheng)