John Meletiadis Ed.D.
Assistant Dean
Image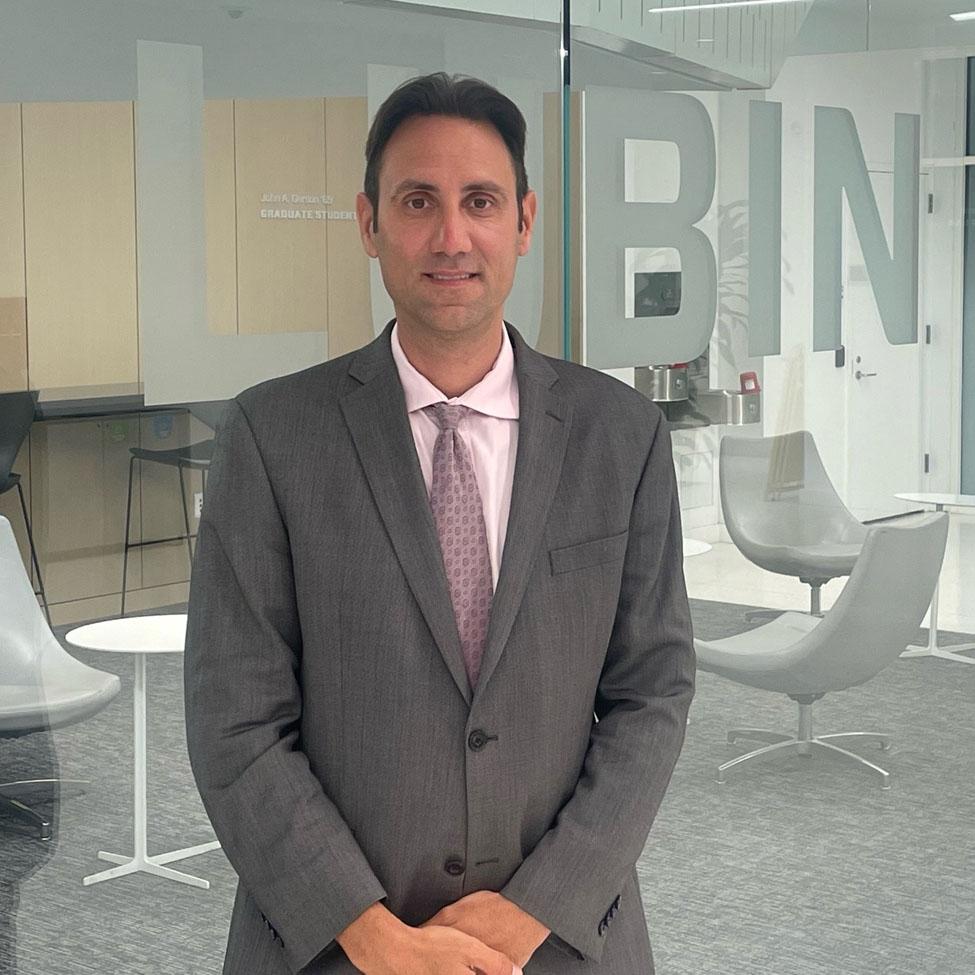 Center for Global Business Programs
Adjunct Faculty, Management Department
Lubin School of Business, Pace University
John Meletiadis currently serves as Assistant Dean of The Center for Global Business Programs (CGBP) and Adjunct Assistant Professor at the Lubin School of Business, Pace University. In his role he is in charge of the strategic and operational management of the Center, specifically the sourcing and execution of custom business programs and International Field Study Courses. John works closely with Lubin faculty and department chairs organizing international field study trips, as well as with Deans and Directors of business schools throughout the globe to forge new partnerships with Lubin.
John successfully defended his doctoral dissertation at New York University in 2014. His dissertation focused on the academic, social and cultural integration of international students in U.S. higher and postsecondary education. He is a 2003 graduate of Georgetown University's MBA program, where he specialized in Marketing and International Business. He completed his undergraduate degree in Economics and Political Science from New York University in 1998, graduating Phi Beta Kappa and magna cum laude. Prior to joining the Center, John worked as a PricewaterhourseCoopers (PwC) consultant and a Citibank financial analyst.
John also completed Pace University's inaugural two-year Fast-Paced Leadership Development Program in 2013.