The Lubin School of Business launched the Pace Business Poll in the spring of 2021​ in partnership with the Business Council of New York State and the Business Council of Westchester. The poll is being implemented by Pace Connect, a student-run research center that is part of Pace's Center for Student Enterprise.
The poll studies issues affecting downstate New York businesses. The initial poll focused on the effects of the pandemic on downstate NY businesses. Future polls will focus on recovery and other issues affecting businesses in New York City and Westchester counties. Surveys will be conducted by phone and email every semester and findings will be released in conjunction with the co-sponsor organizations. Findings from the initial poll were released on September 15, 2021.
Spring 2022 Pace Business Poll
The second Pace Business Poll was conducted in spring 2022. Findings of the poll will be published soon.
Press release announcing the launch of the Pace Business Poll
Spring 2021 Pace Business Poll Report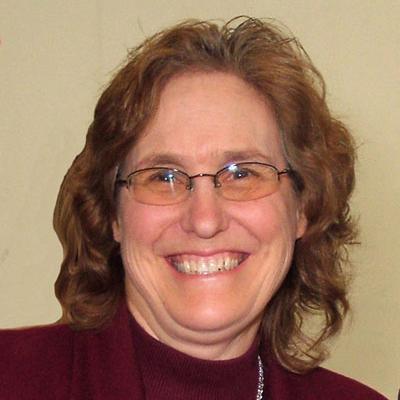 A survey of business leaders from New York City, Westchester, and Long Island showed that most area businesses were able to stay open during the pandemic, though many were negatively impacted financially. Most of the leaders surveyed said that they implemented new procedures and went to remote work during the pandemic and most feel that they learned important lessons and emerged stronger than they were before the pandemic.
Contact Us
For further information, contact Dr. Kathryn Winsted, Pace Business Poll Director, kwinsted@pace.edu or contact pacepoll@pace.edu.